ONE OF THE SEXIEST INFLUENCER
Fitness Body Manager
Ulzzang Look
Having a pretty face is really one of girl's achievement in life but how about having a gorgeous and fit body?? Well this is really a package deal!! Let's meet this beautiful and almost perfect fitness body manager,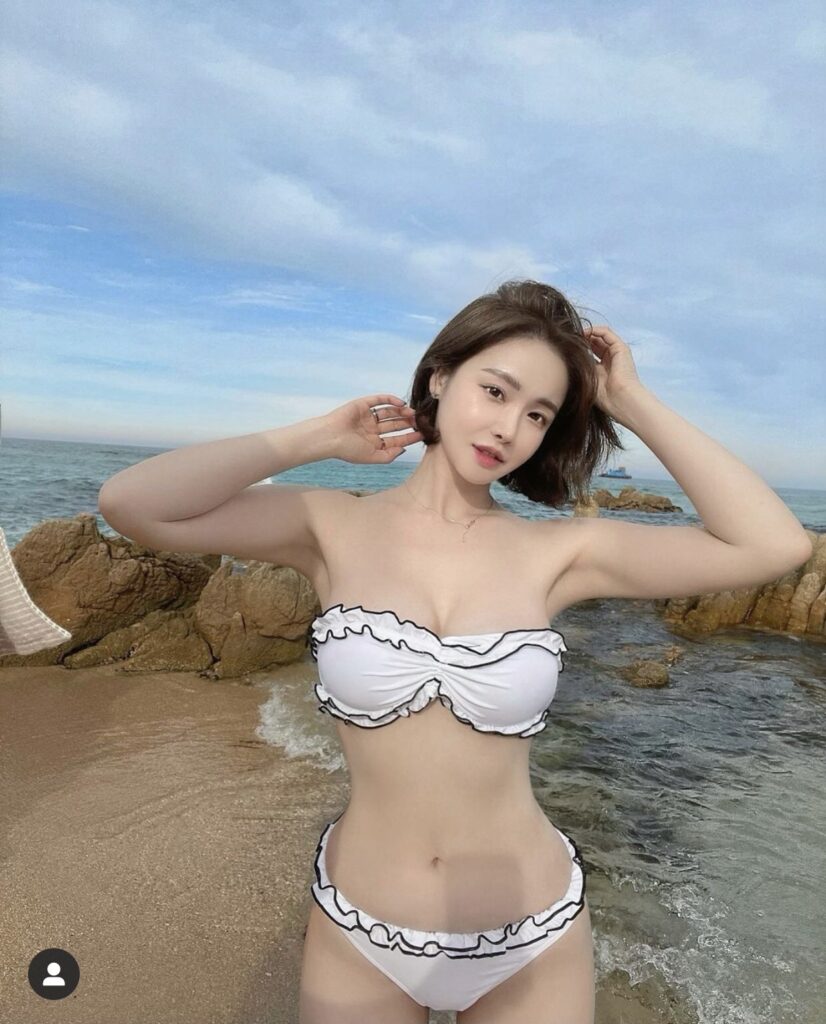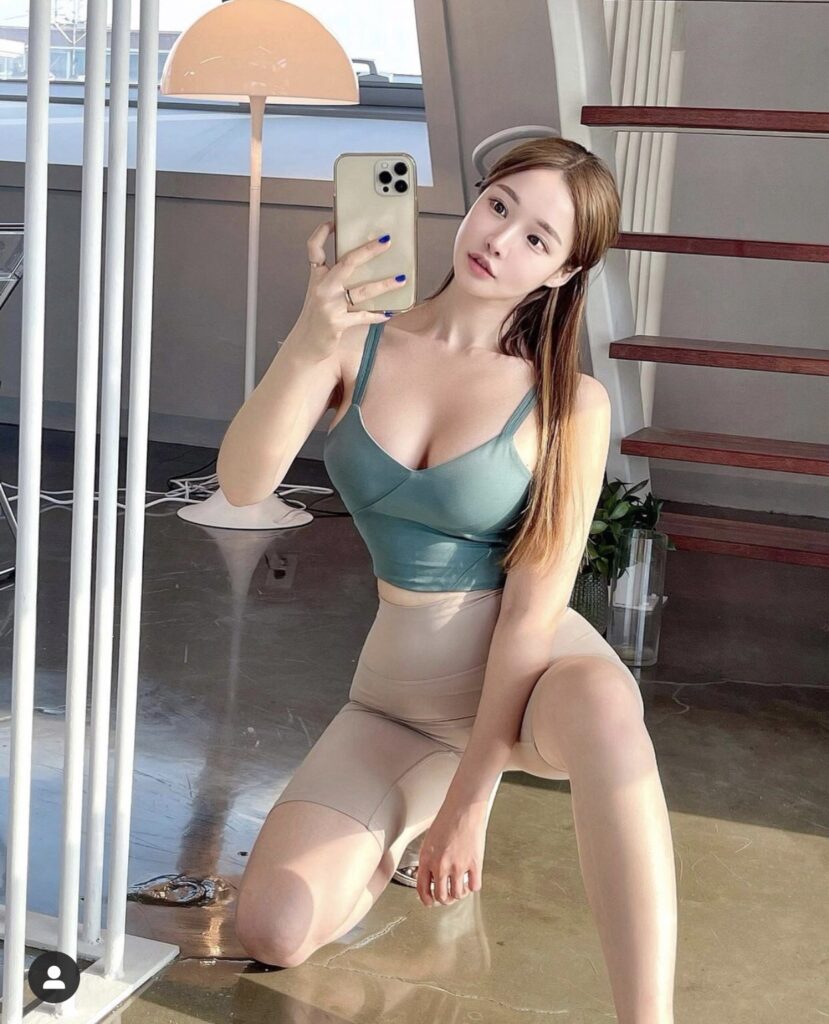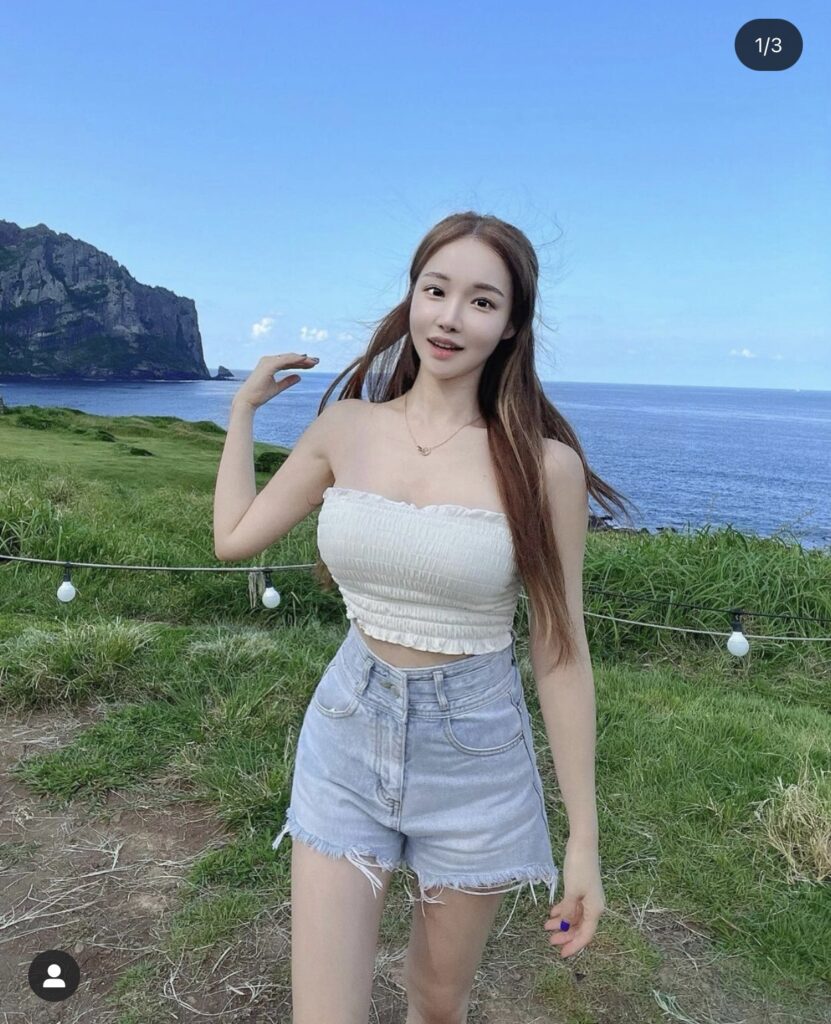 ---

It is really popular among KPOP fans the word ulzzang or eoljjang 얼짱 thrown around a lot there. So basically the ulzzang body look is what you would consider the average korean female body. Youthful big eyes emphasized with circle contact lenses and Glass milky white skin is too die to have!!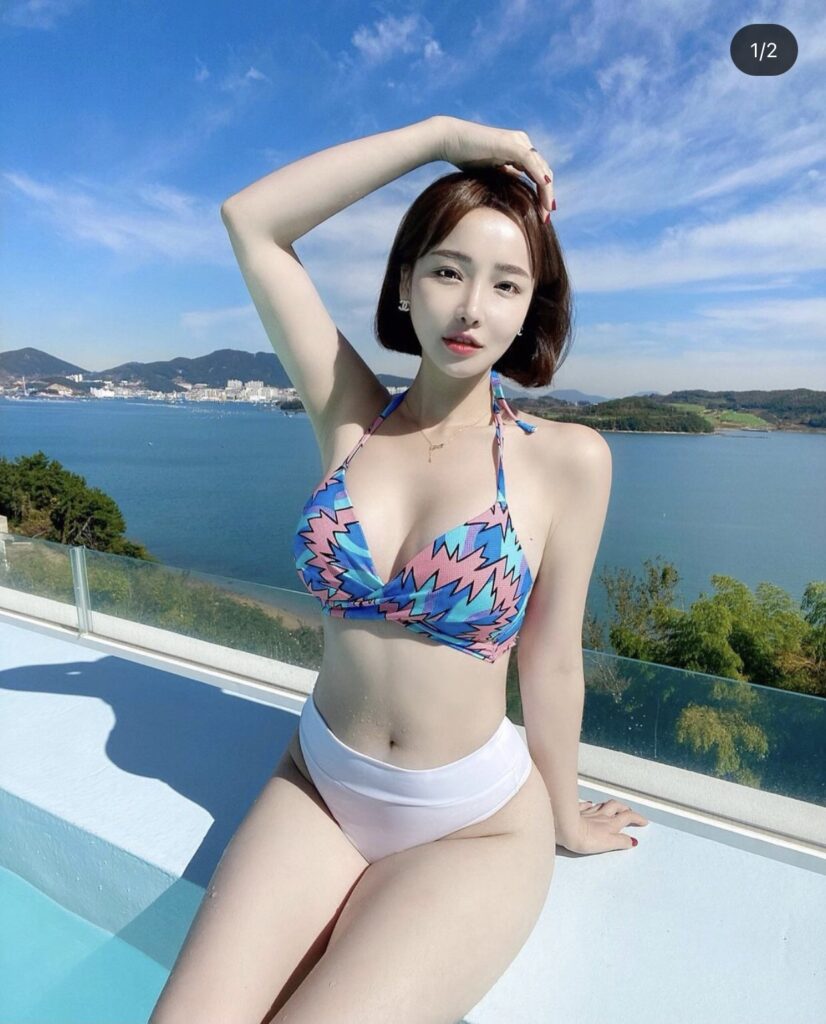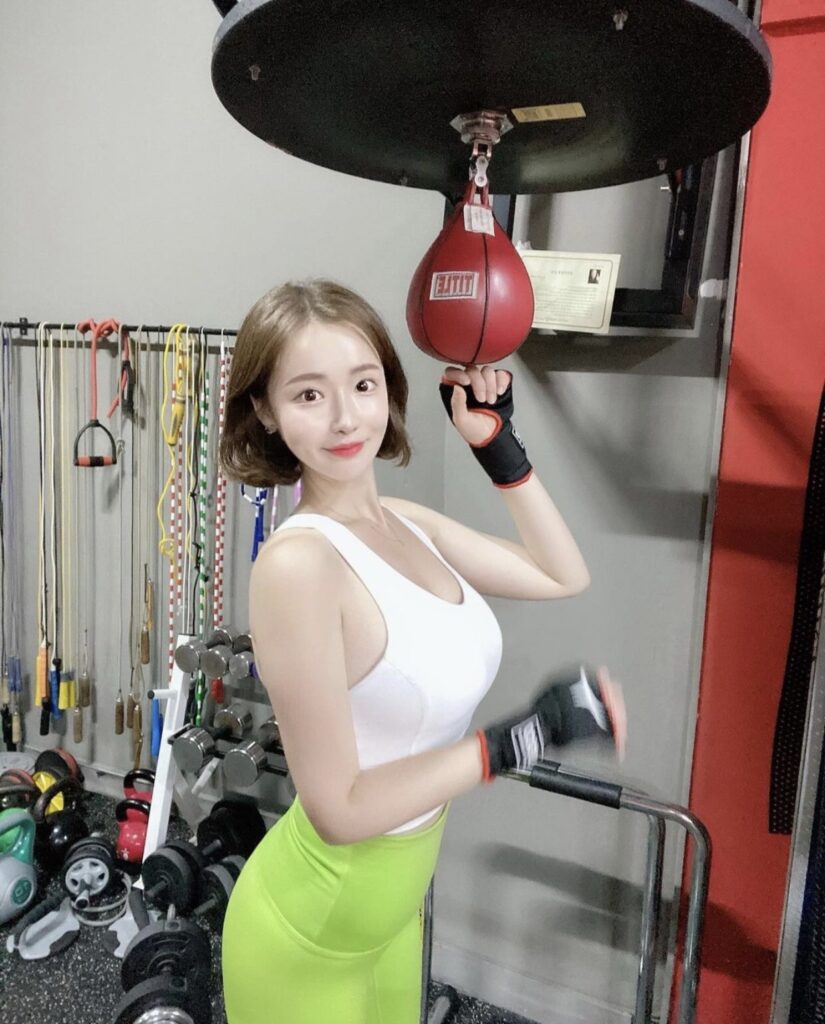 She's a body manager of travel fitness shop based in South Korea, you may check their instagram account @amazym.kr! If you want to have a B-CUT shape body, which you can have it by eating good and healthy foods and ofcourse just by exercising and going to the gym, she will really help you with that!! So what are you waiting for?? Go and check it out!
---
Here's more beautiful photos of her that you will love,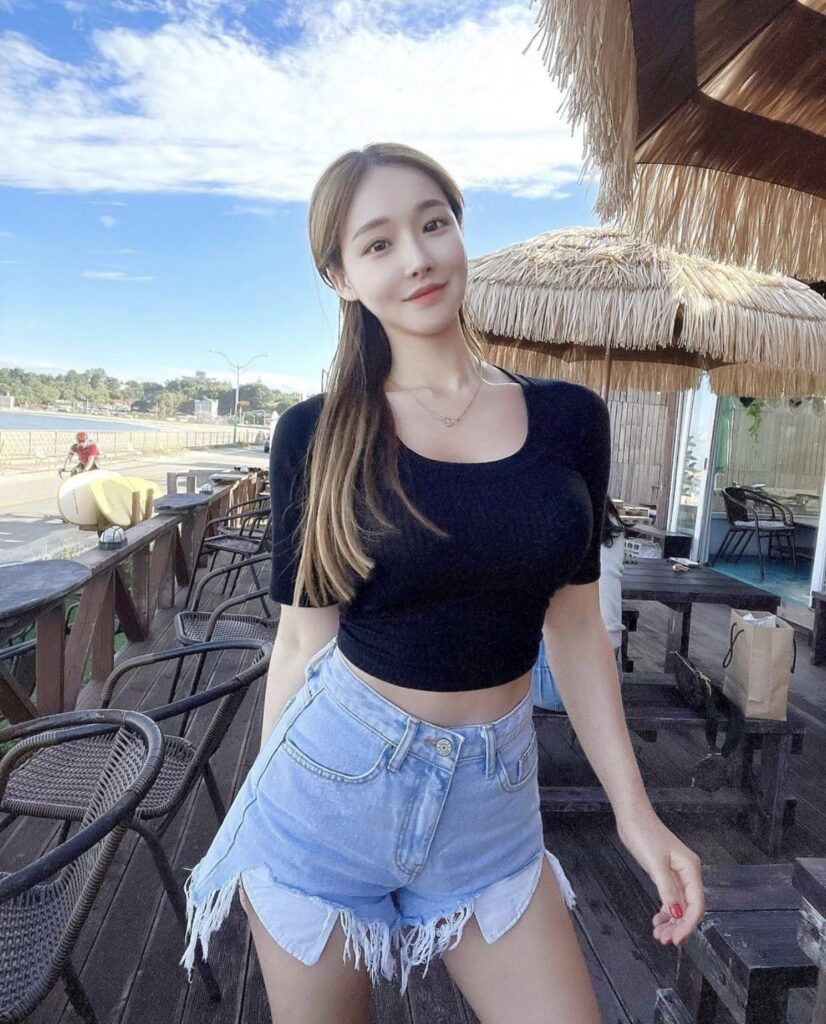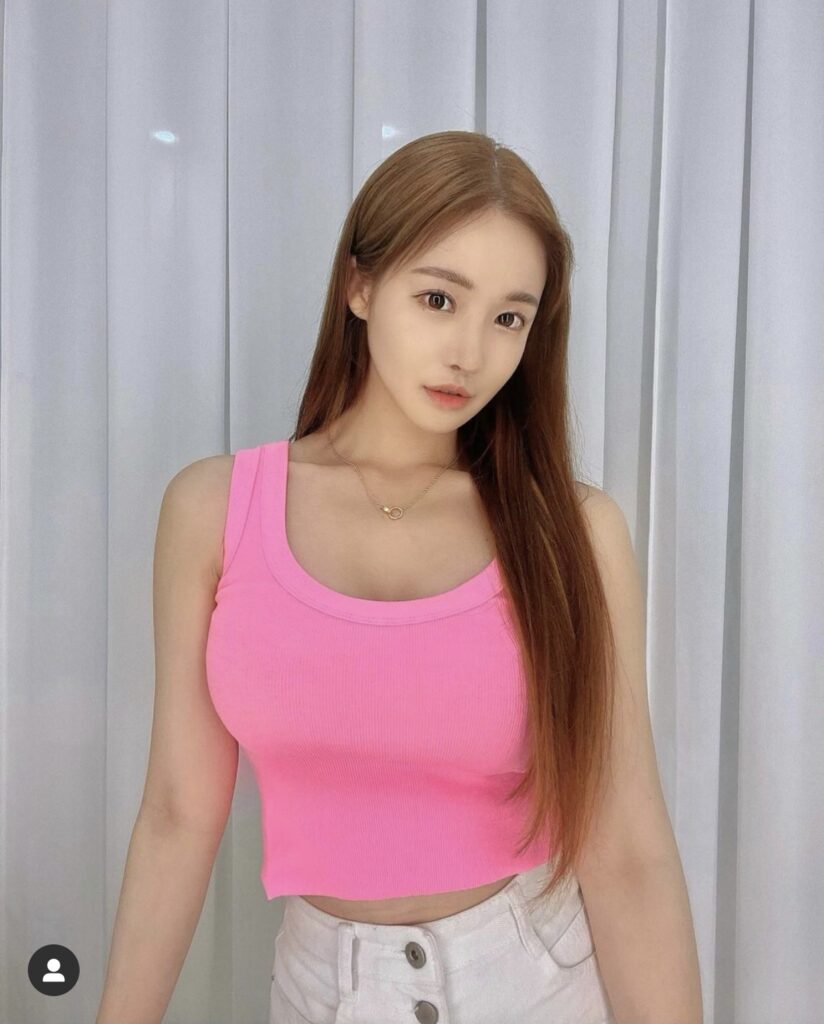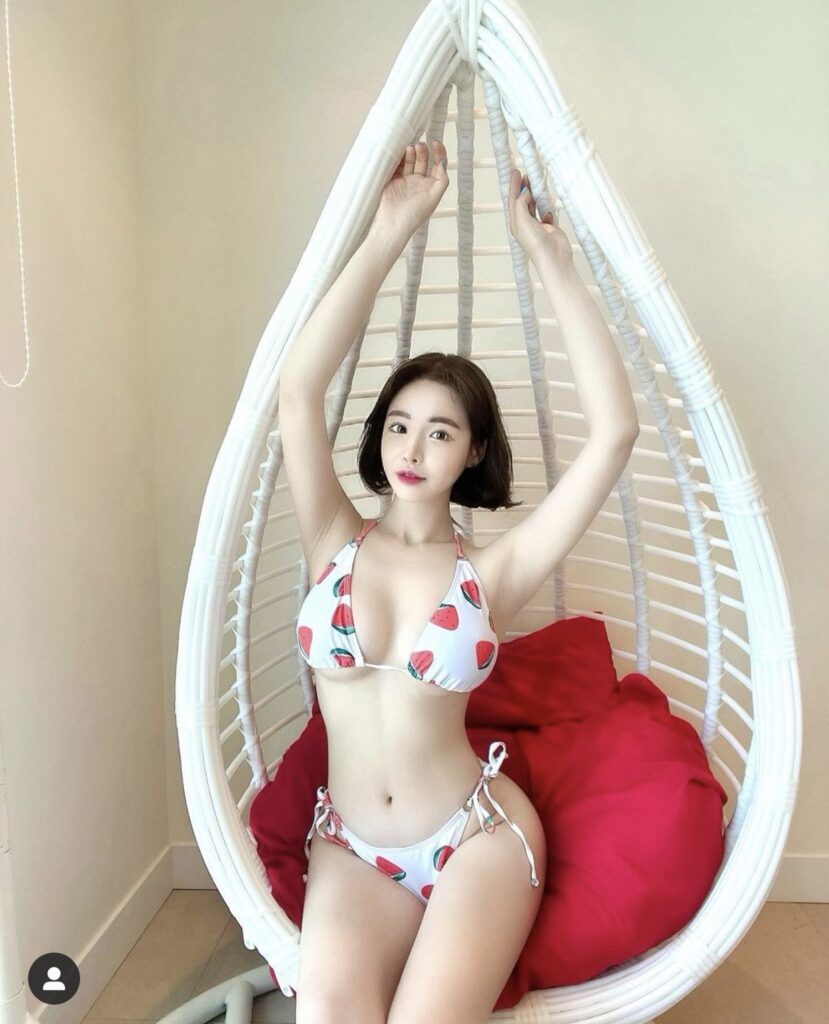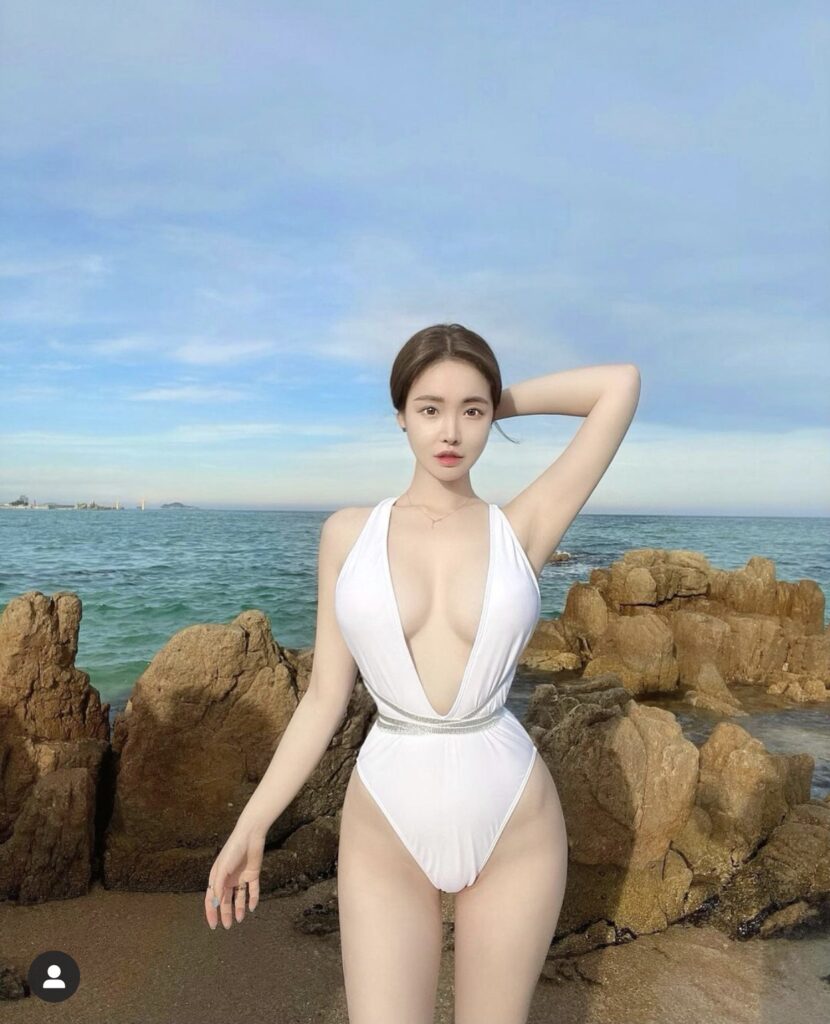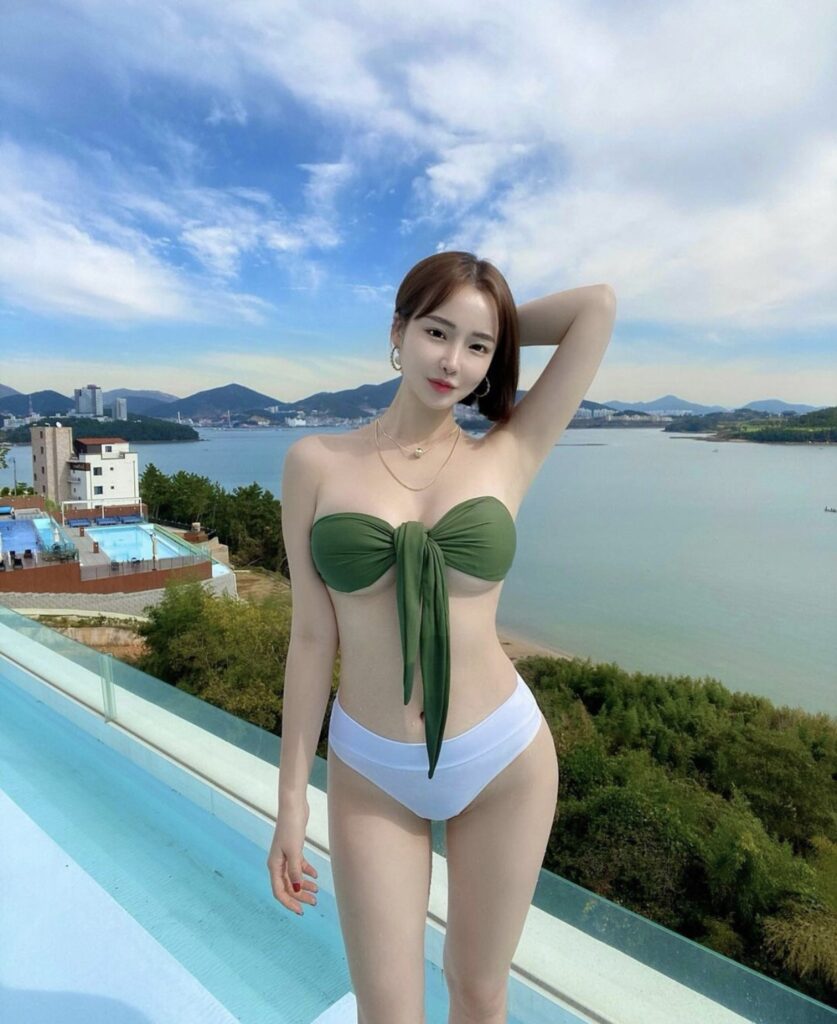 The unique look and attractive personality of hot Korean girls is really adored by many people especially girls who loves Korean Culture!! Like this unnie, she's gorgeous and sweet, but at the same time, smart too and business minded person as she is the manager of one of body fitness in Korea.
These hotties are a dream of every man. They tend to have a petite but firm body, porcelain skin, dark straight hair, and gorgeous brown eyes. Besides, Korean beauties put a lot of care into keeping their body perfect and flawless. They have their owrn 20-step beauty routine, and you can really see hot it really works because their skin are really flawless! ^___^