VIRAL YOUNG GIRL INFLUENCER YOU'LL DEFINITELY LOVE: AJ RAVAL
AJ RAVAL
Actress and a Social Media Influencer
Elizabeth Buensuceso, Professionally known as in showbiz world as AJ Raval, she is a Filipino actress YouTuber and a social media influencer. With her pleasing personality, she's definitely going to be a big star someday!
Let's take a look at this young beautiful lady,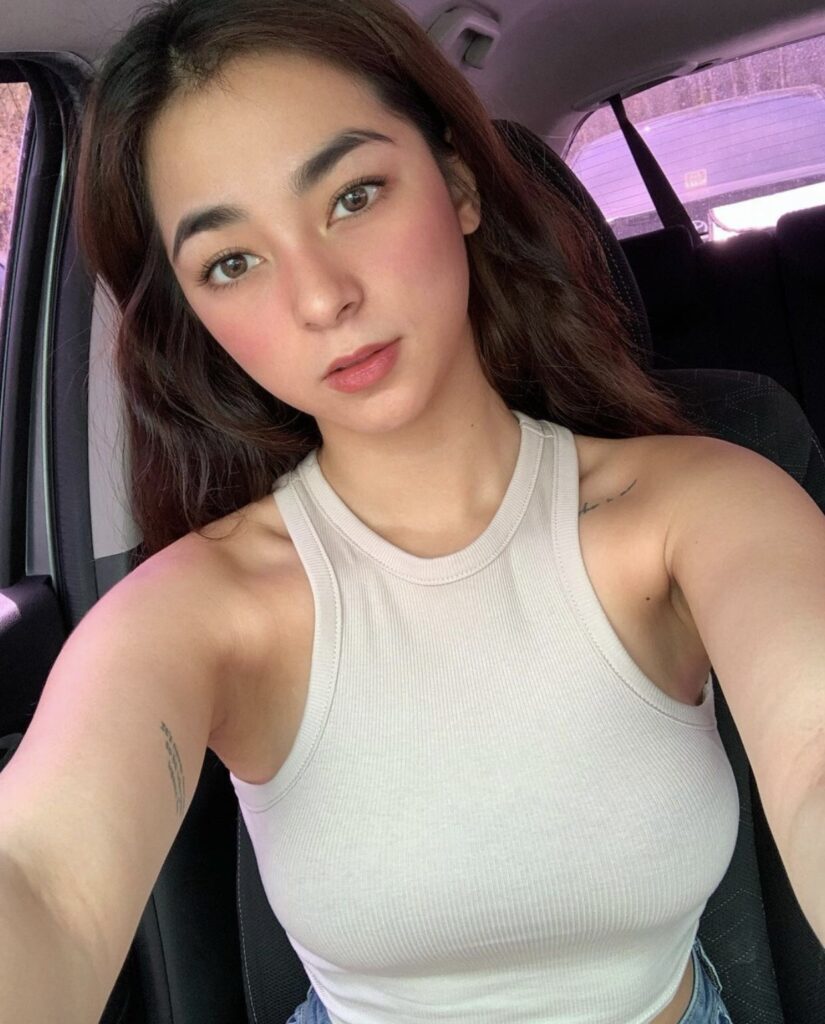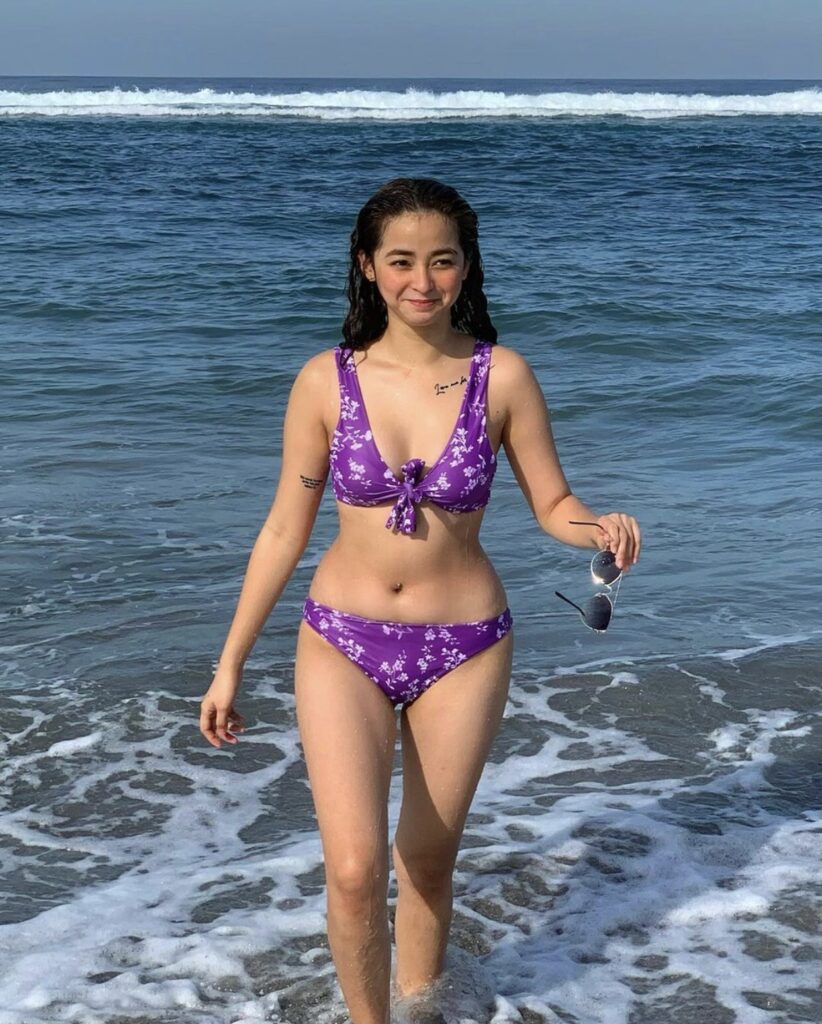 She's definitely gorgeous right? How can you not love or like this girl? She's also bubbly and jolly in person that you will get easily attached when you meet her!
She was born 30 September 1995 is a Filipino actress, YouTube star, and a social media star. Having the genes of her talented parents, she's also interested having a business but for now as per her she's still discovering what business it is. She is considered an upcoming star and has high expectations given her well known family and a beautiful genes that you'll actually want to have!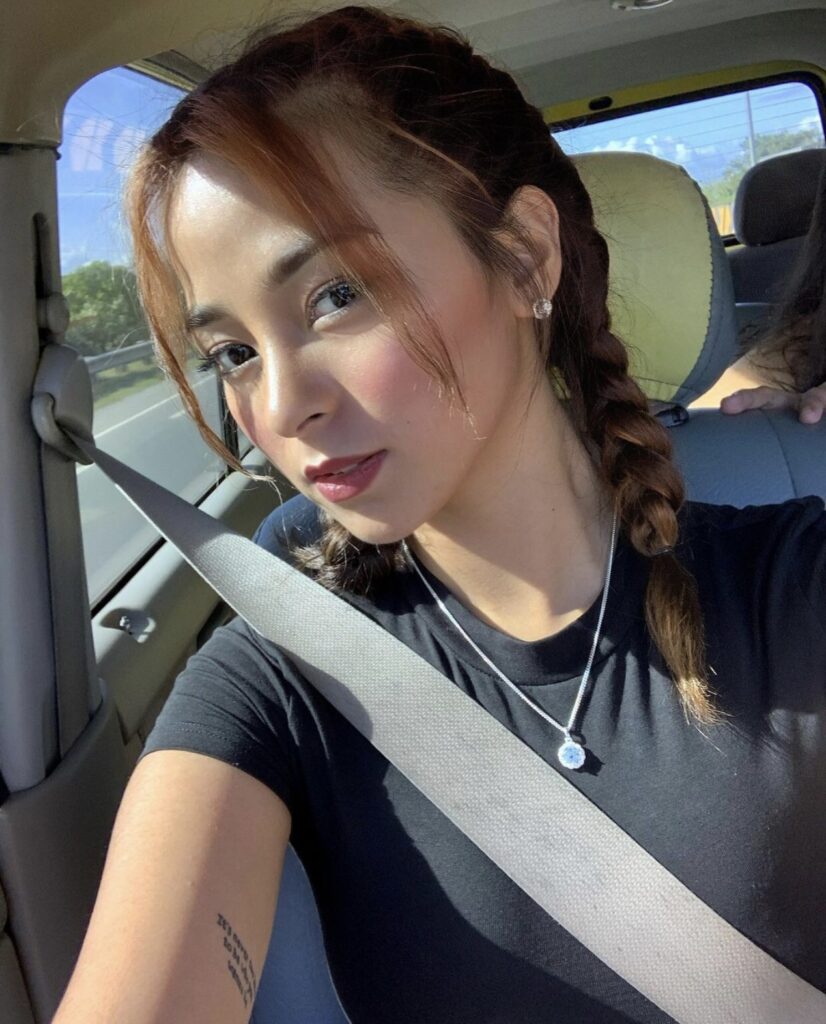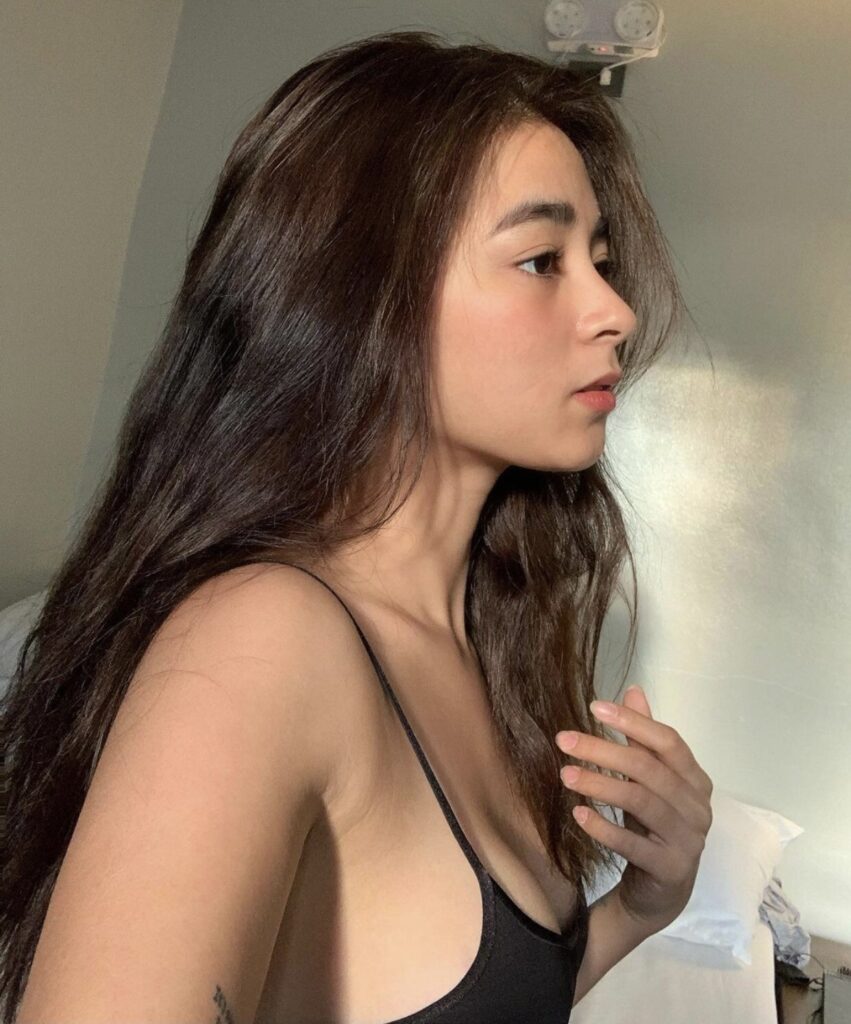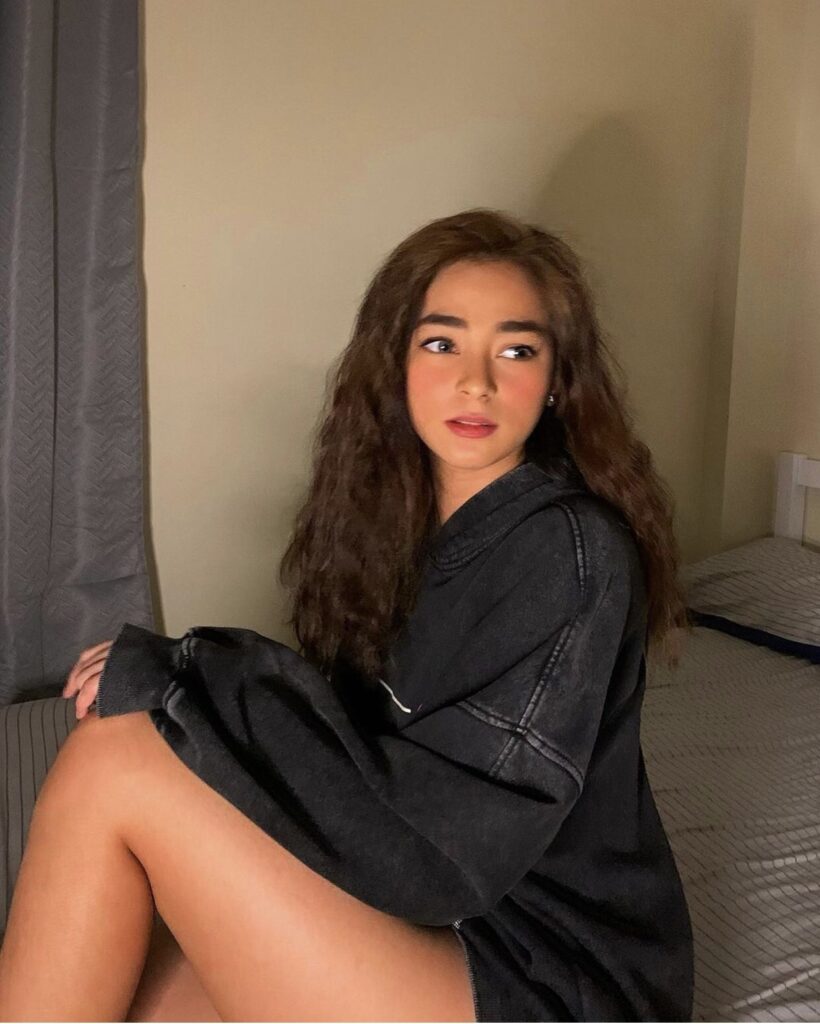 She's really gorgeous from head to toe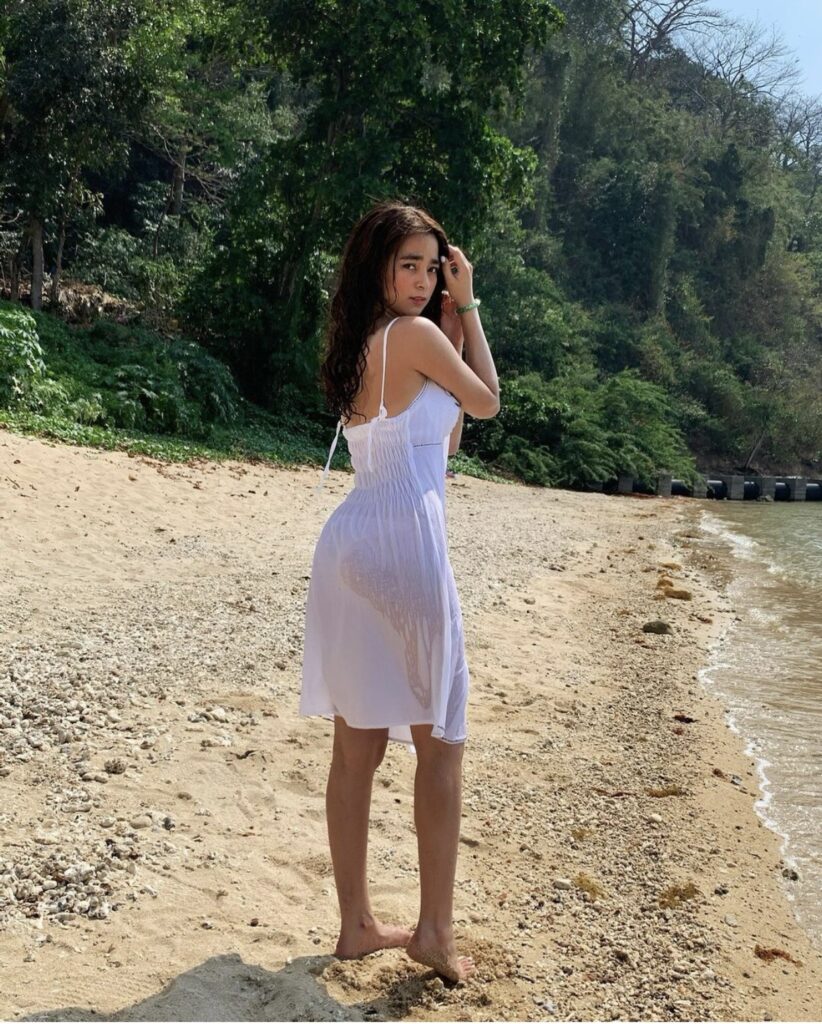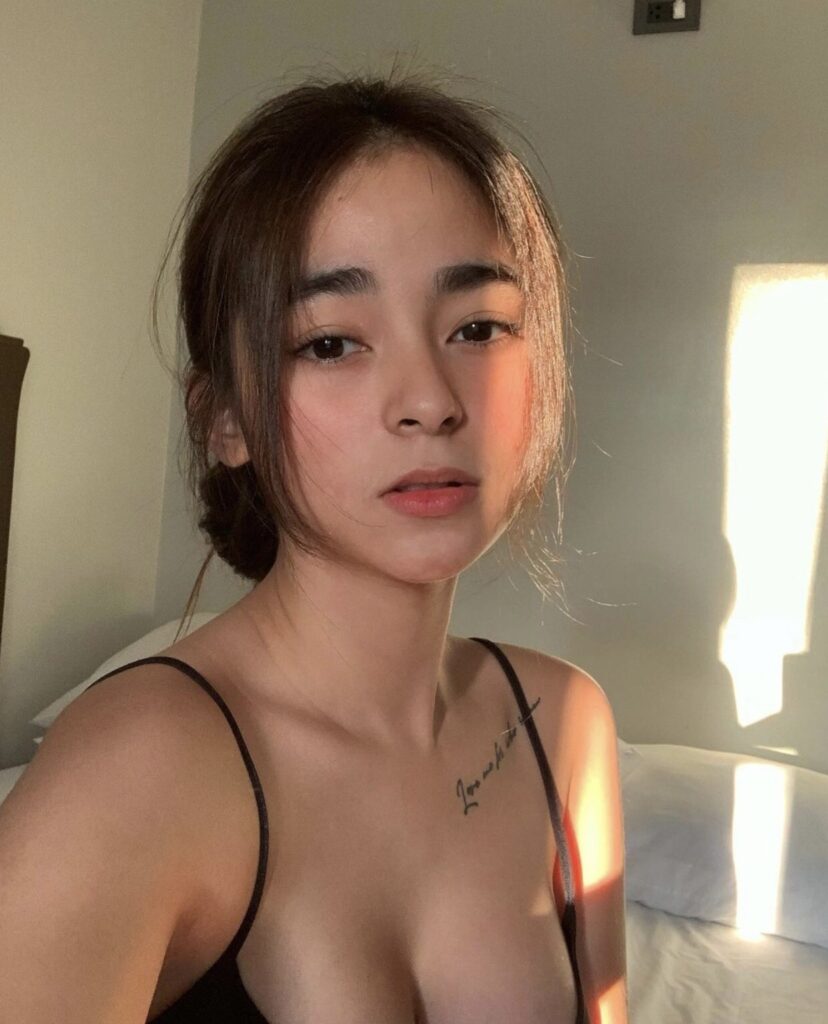 At a young age of 21 years old her career path is really on peak nowadays due to her viral photos in the internet with a sexy body and a beautiful face. Even girls has a crush on her , because why not?? She's pretty inside and out!