STYLING MAKES FUN!
"You can have anything you want in life if you dress for it." – Edith Head
Yess!! Let's meet this fashionista who loves to express his feeling thru wearing a nice clothes.
CHECK THIS OUT!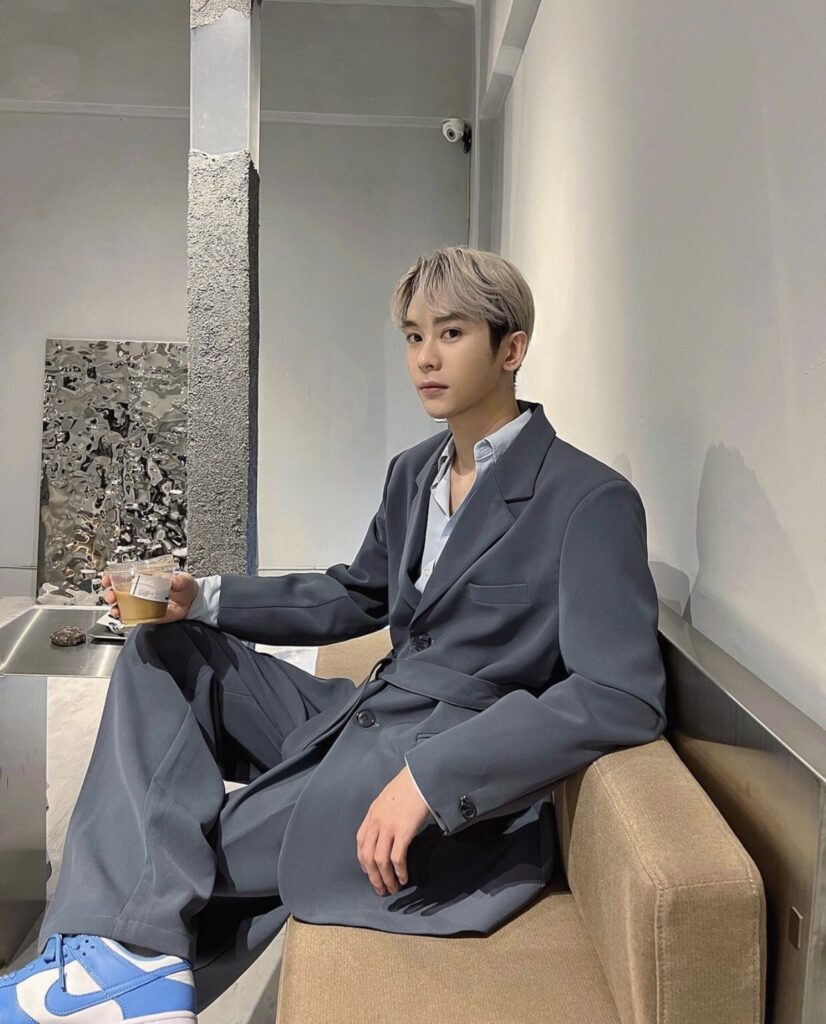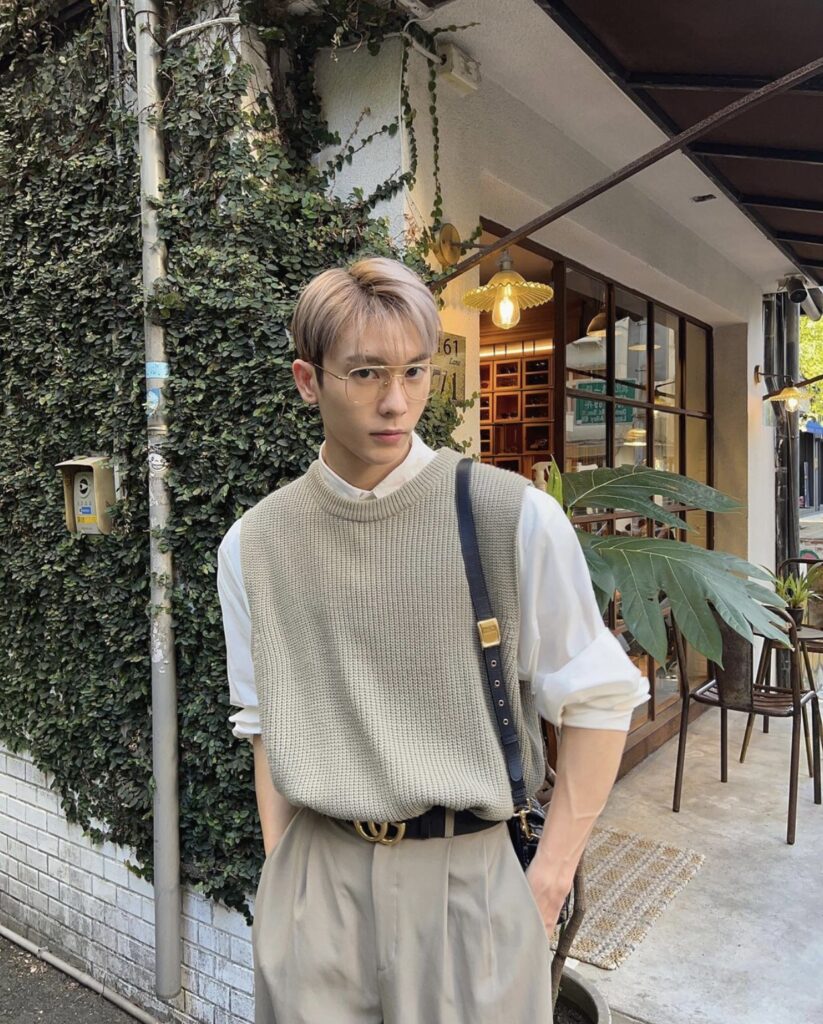 "Fashion is the part of the daily air and it changes all the time, with all events. You can even see the approaching of a revolution in clothes. You can see and feel everything in clothes."
—Diana Vreeland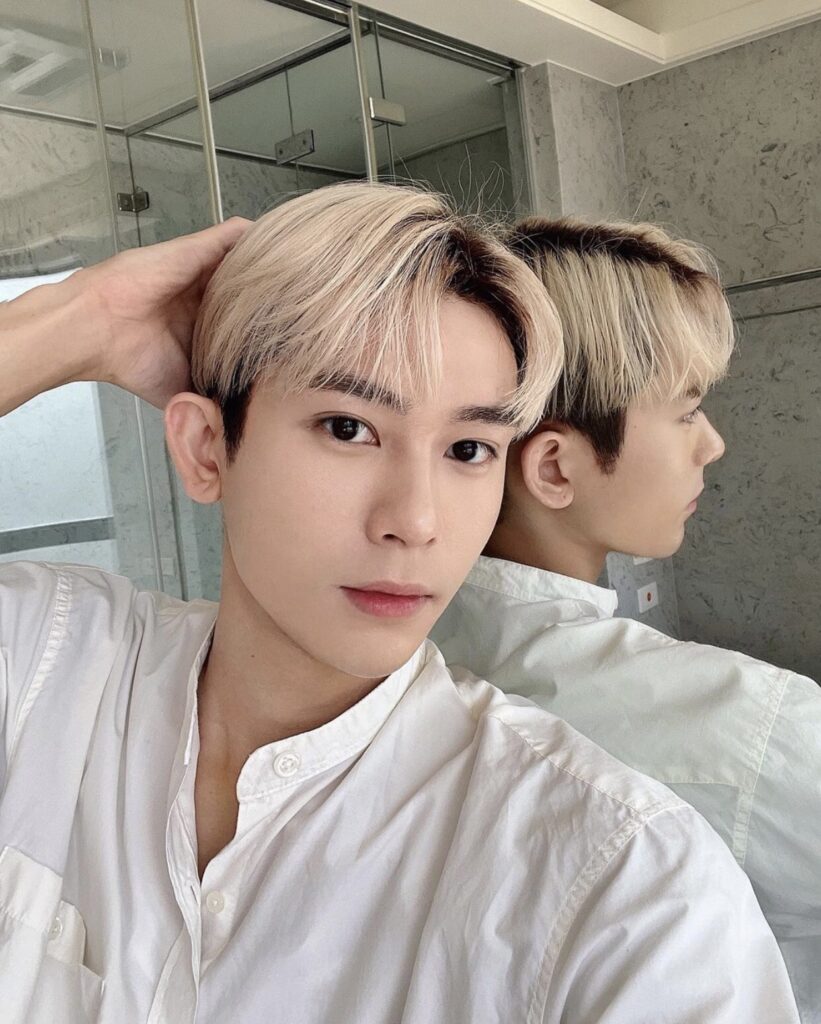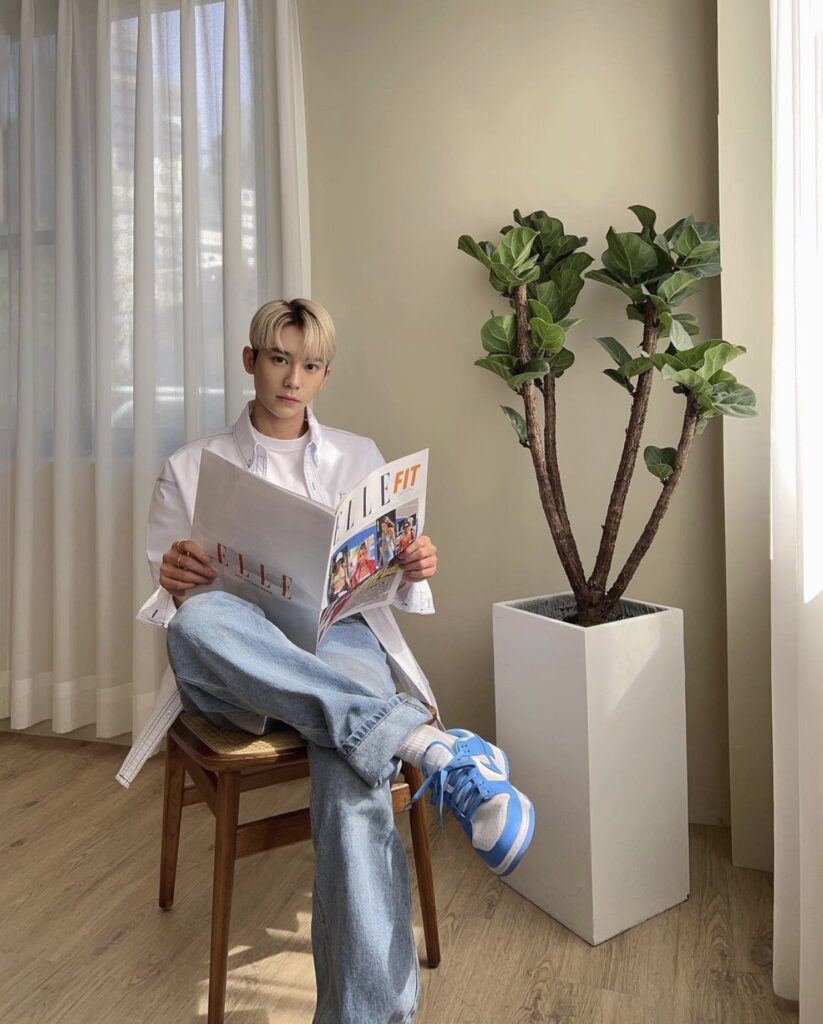 While fashion is of course eternal, the local industry has seen a recent boom over the past few years as more and more Fashionistas are taking to the internet and social media to show off their style. When fashion was once relegated to the catwalk in far-off cities like Milan and New York, the past decade and a half has seen a number of local fashionistas who are cultivating their senses of style to create uniquely Good looks.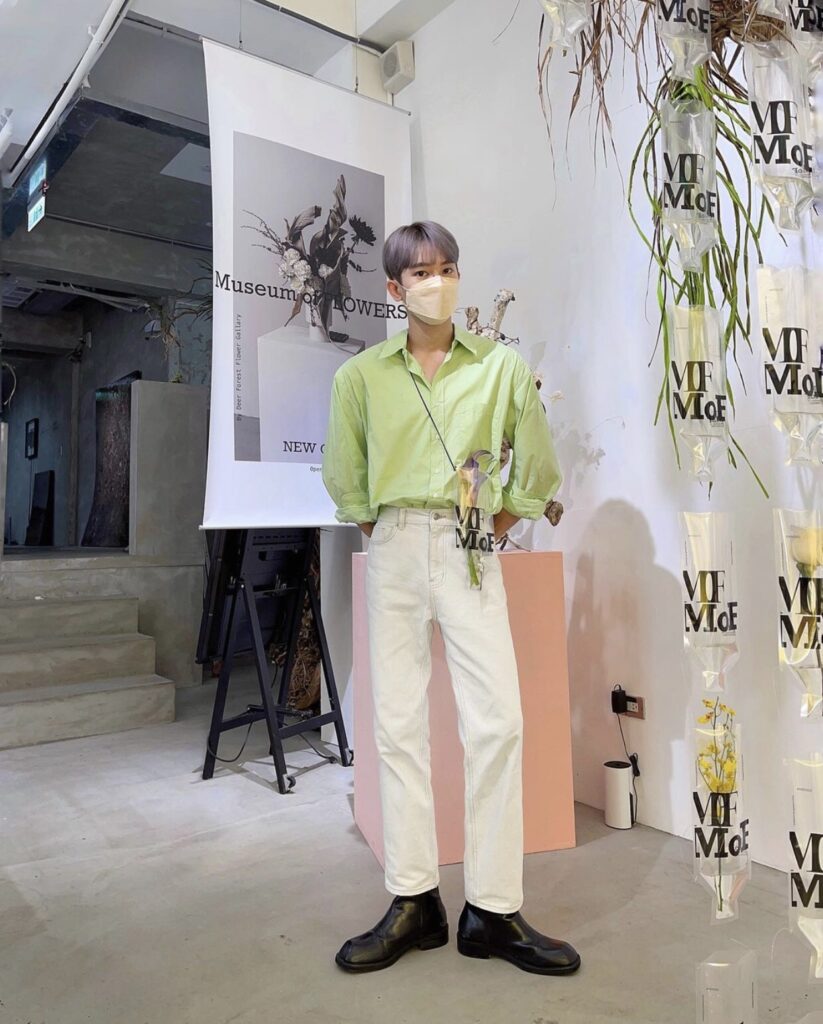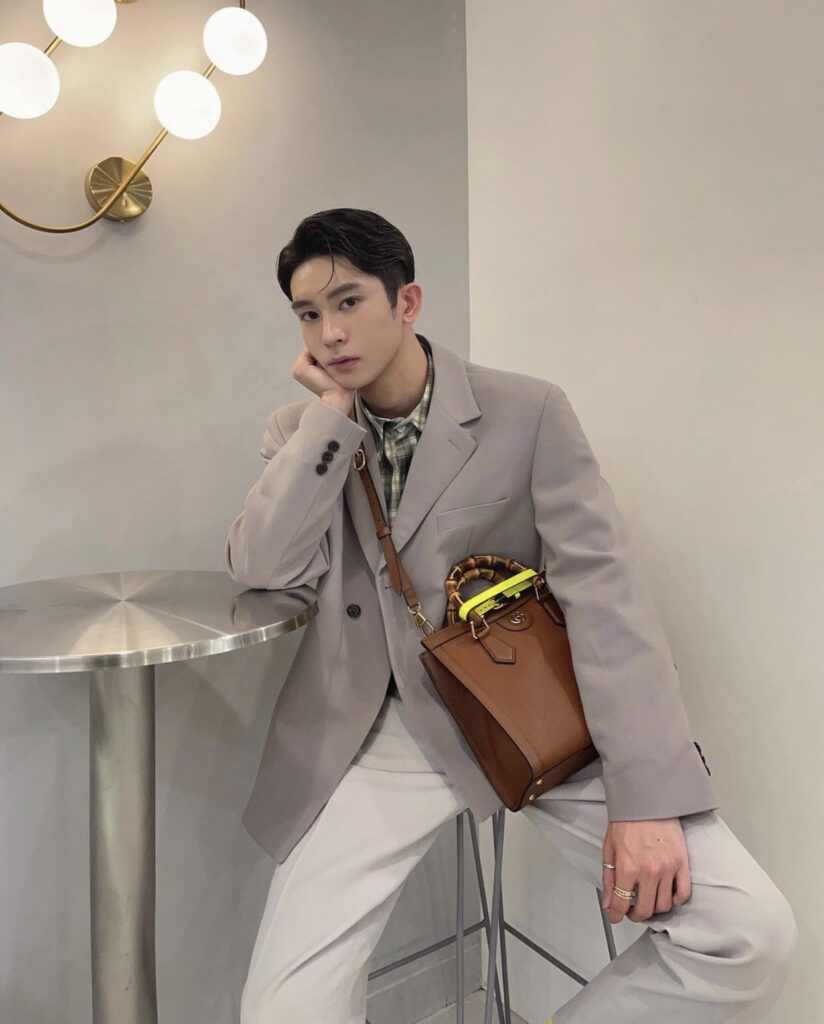 While he understands the impact of bold, solid colors, he is also not one to shy away from a funky pattern or two, making his style truly versatile and unique! You can see it in his styles right.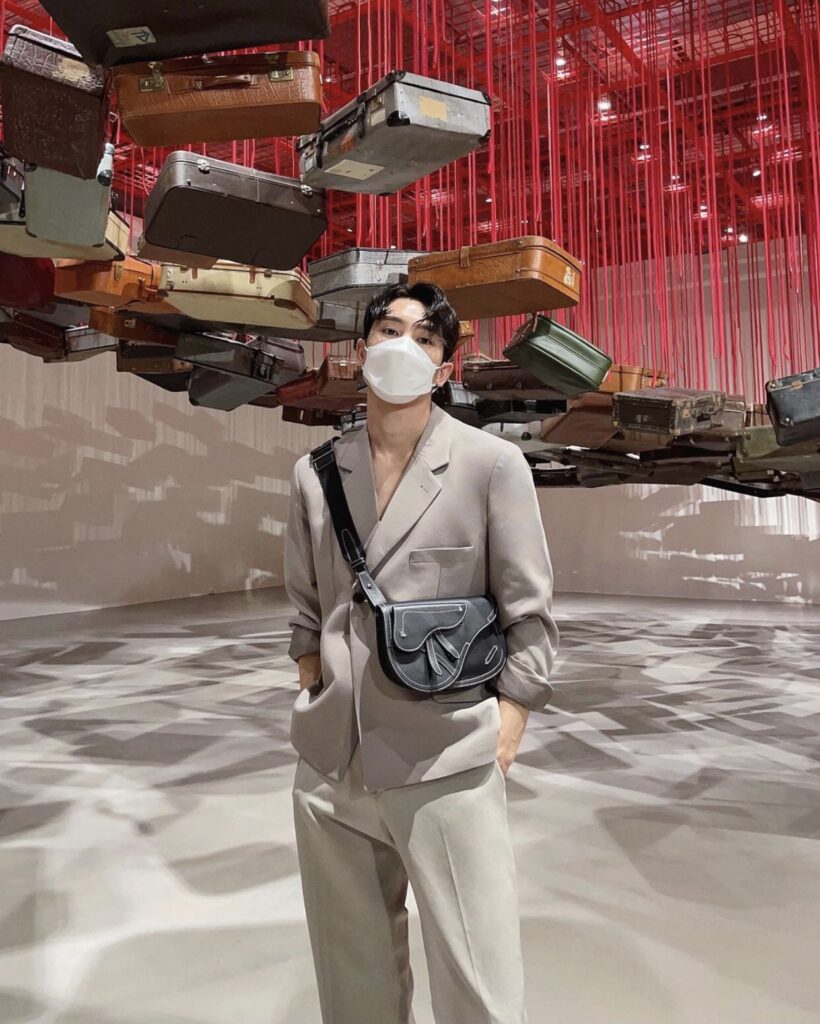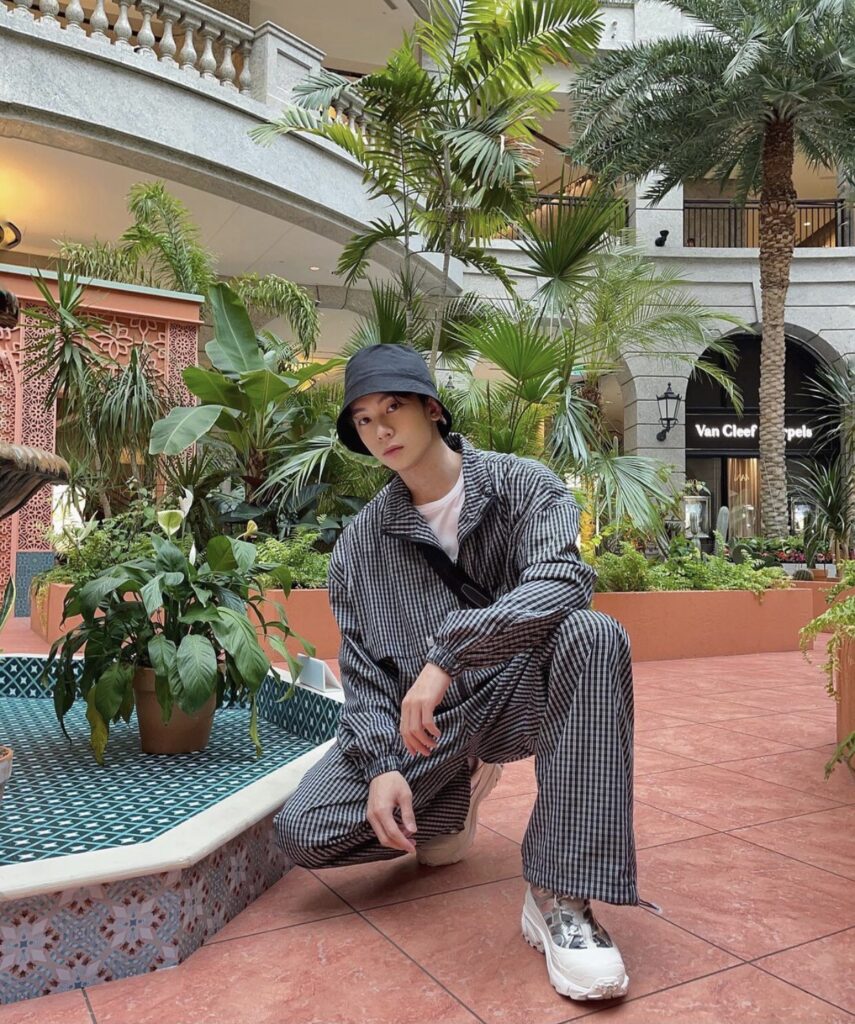 Also a well-worn traveler, He writes about her style and experiences on his blog, and is able to balance his preference for relaxed, stylish looks with keeping up with current fashion trends. If you're looking for outfits that are casual and comfortable without losing personality, then his looks are the perfect style inspiration!!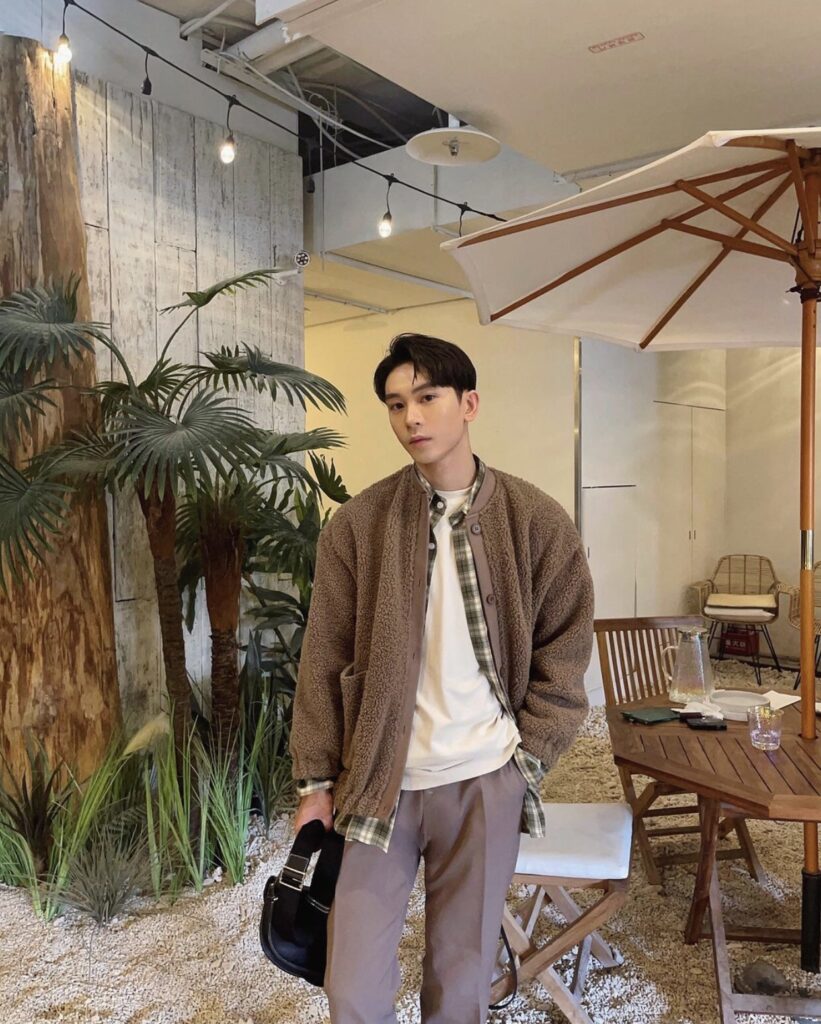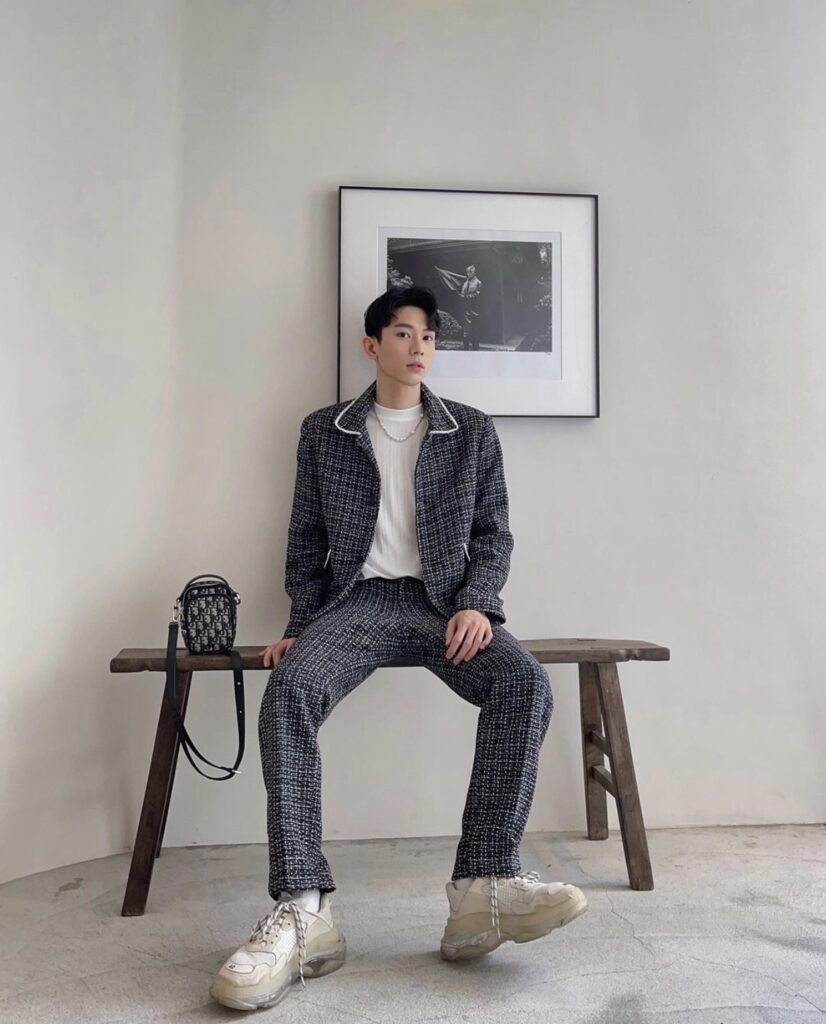 cr: bnyjns.com