fashionista AND A traveller: LAUREEN UY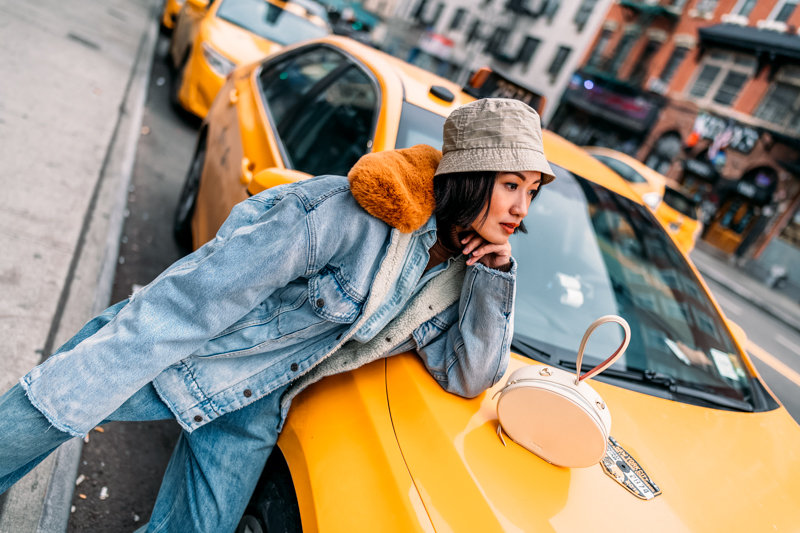 She is not just a fashionista but She's also a travel influencer, you'll love her especially the travel buddies out there since she's giving more tips about her trip on her blog/vlog. Here's some videos you wouldn't want to miss,
Fashion blogging in the Philippines wouldn't be the same without Laureen Uy, and that's a fact. The celebrity stylist is one of the biggest names in Philippine fashion, so much so that she even snagged her own fashion show with sister Liz Uy some years ago. She's endorsed international brands like Adidas, Sony, and Netflix, and worked with Sephora, Calvin Klein, and Marc Jacobs. Her unique style is unforgettable, and if Laureen Uy endorses something you can be sure that it's good.
She also received the Top Fashion Influencer award at the Influence Asia Awards in 2015 and is currently an ambassador of Digital Fashion Week Singapore and Bangkok. Amazing right? So what are you waiting for? Go and follow her,
credits from her blog: Break My Style and BNY