HEARTHTROB INFLUENCER: BAE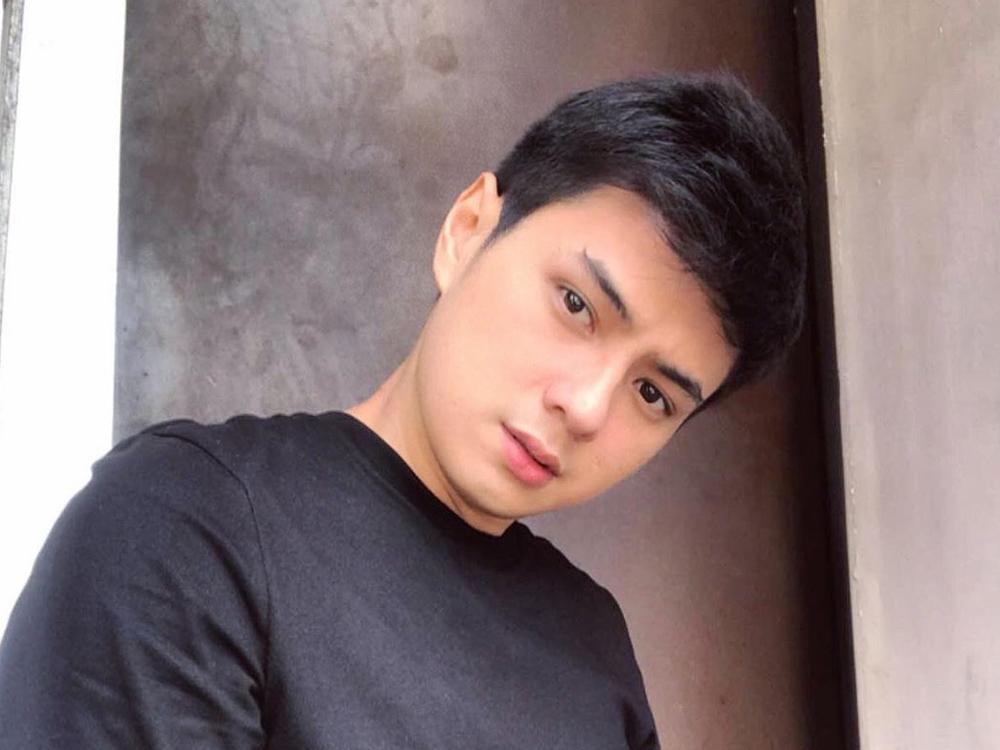 This charming oppa known for his numerous tattoos on both his upper chest and on his upper right shoulder. This is one of his best assets. Attractive and "bad boy" looks aside his pleasant personality and "bae" looks are what people like and admire in him the most 🙂 Want to know him more? Before joining That's My Bae, he was once worked as a bartender in a coffee shop in Cebu City, Coffee Prince Cebu.
He was discovered on his viral dubsmash video. Truly, his rise to fame was almost overnight and instantaneous, but none of that has ever changed the attitude of this handsome guy; he remain the humble, care-free, and fun-loving individual that he were when he initially started and discovered on social media, and with how things are going for him. He also love to perform and make their noon time show audience happy.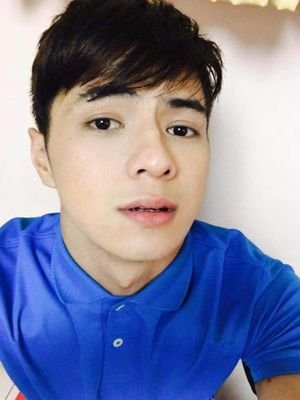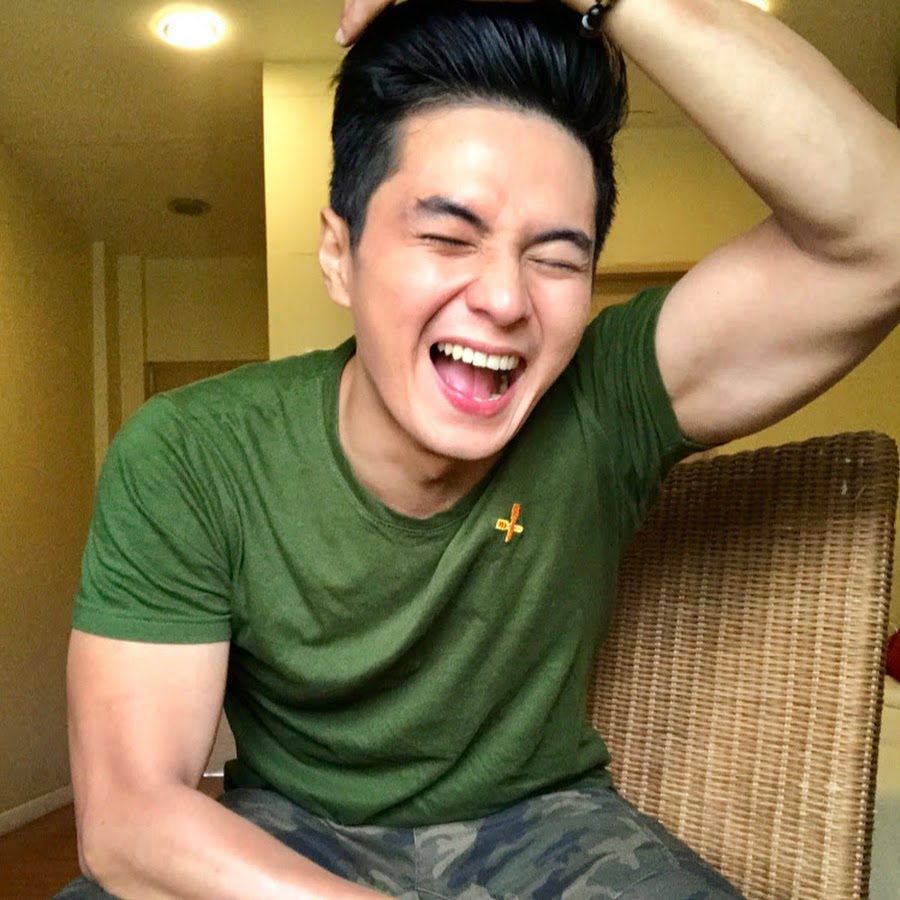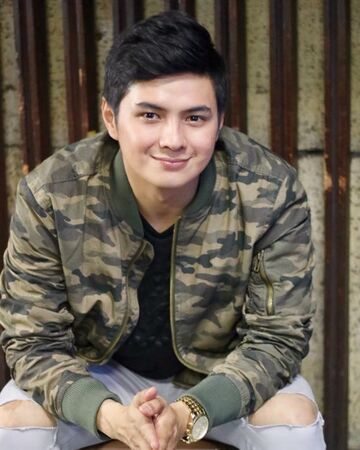 He is known for his numerous tattoos on both his upper chest and on his upper right shoulder. This is one of his best assets. Attractive and "bad boy" looks aside his pleasant personality and "bae" looks are what people like and admire in him
Here's his social media account: