HOW TO ACHIEVE GOOD LOOKING FACE BY APPLYING MAKE UP?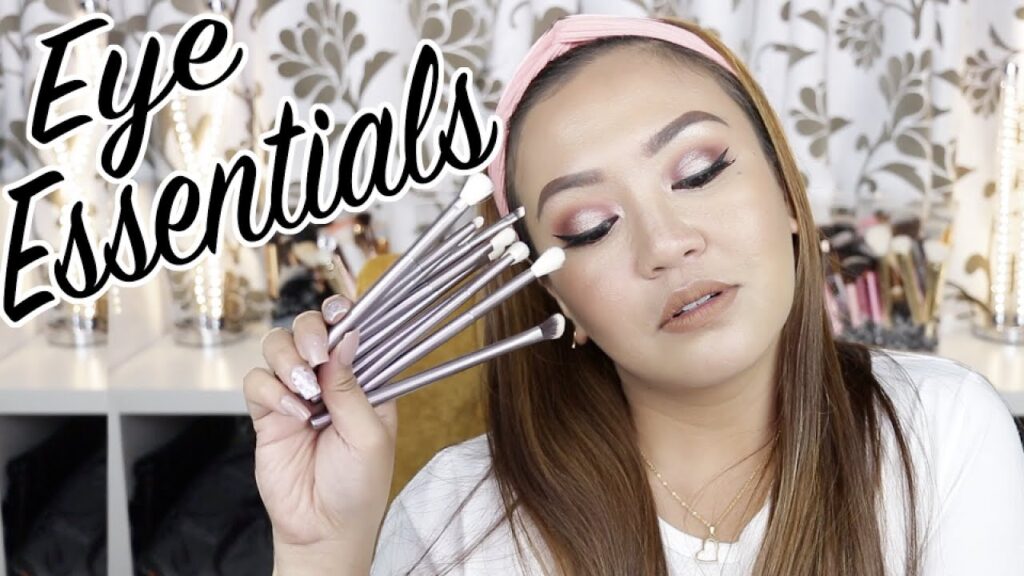 She vlogs about various skincare, MOTDs, OOTDs, and products on occasion. Through her vlogs and videos, she documented her day-to-day life. By visiting her channel, you will have a lot of TIPS to to get from her.
ANNE CLUTZ' BUSINESS:
Did you know that Anne Clutz' has a business too? She's selling different nice brushes you might want to have. You may want to visit her Shopee Business Account,

In an interview of her by Ms.Jiordianne of Clozette's,
How did you start as a beauty content creator?
I started making videos [in] 2013; I wanted to do comedy skits but I ran out of ideas so I decided to just stick with doing reviews and tutorials since I love makeup anyway (which is cringe-y to be honest when I watch it now LOL).
What is the most satisfying thing about being a beauty influencer? What is the most challenging thing about it?
Being able to interact with hundreds and thousands of my viewers is probably the most satisfying part of being a beauty influencer. When someone is thanking me for inspiring them to feel better about themselves through makeup, it is the best feeling ever. Honestly, everything is challenging from conceptualizing to uploading content almost daily but I just enjoy every minute of it, so I guess I can say [the] challenge is accepted.
How has your idea of beauty changed ever since you became an influencer?
It didn't. I have always thought of beauty as something deep within. It's the way you feel about yourself, so if you feel confident and beautiful it will radiate naturally.
What are your beauty essentials? Say, your house catches fire (knock on wood that it doesn't happen, of course!), what five beauty items will you make sure to save?
Foundation, eyebrow pencil, bronzer, lash curler and lip tint.
What's the best beauty tip you've learned?

Skincare always comes first before makeup. No matter what.
What can we expect from you this year?

More videos, of course, and collaborations with fellow beauty content creators!
You may want to visit her Social Media's account so
we provide it to you with just one click away 🙂
credits interview: Clozette