A TRAVELLER AND A BUSINESS WOMAN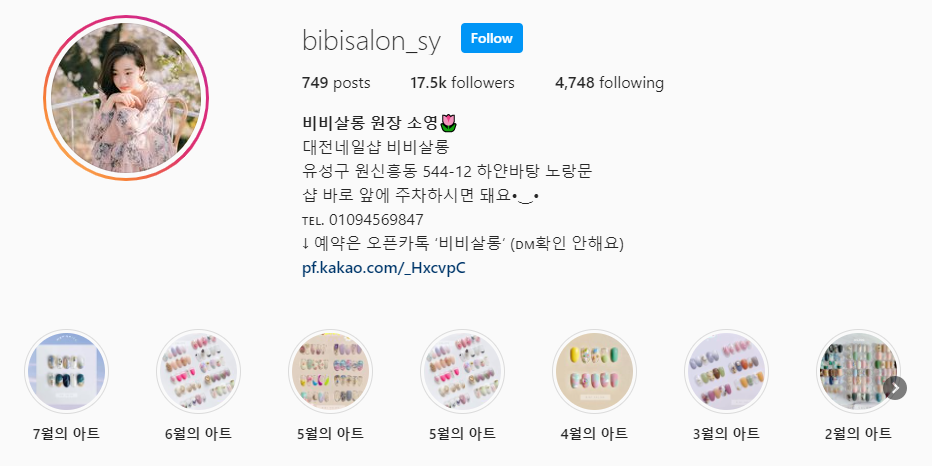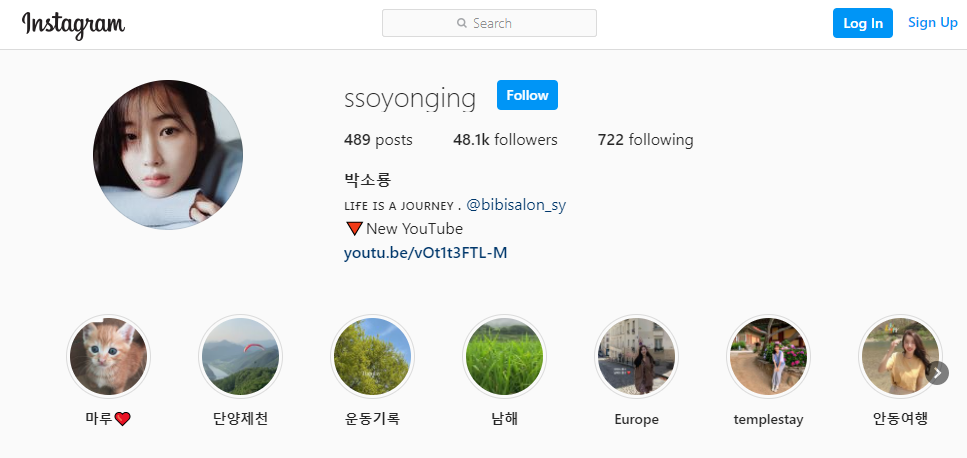 Get to know more about this Korean-Unnie
influencer based in South Korea
Soryong is one of the travel influencers and a business woman who handles a nail shop at Daejeon Nail Shop BB Salon 544-12 Wonsinheung-dong, Yuseong-gu in South Korea. As of writing, she has 117k subscribers on her youtube channel and 48.1k followers on her instagram account (@ssoyonging).
As she tells it on her channel, she created a YouTube channel because she likes talking to people about her day and share her whereabouts and travel on her vlog. She sees YouTube as a platform for her to share things about herself and inspire other people. You may want to visit her channel and fall in love about how nice is she,
She is not just a traveller influencer who love adventurous experience but she is also a businesswoman who handles a Nail Shop located it Daejon, South Korea she is an avid fan of nail salons, officially turned her passion into a business.
Here's some of their works on the shop,

Here's her social media accounts,