CHOREOGROPHER INFLUECEr: DJ LOONYO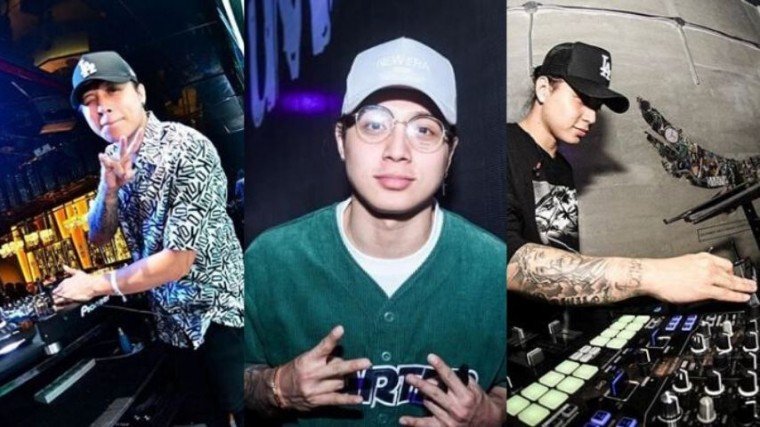 This viral influencer has been capturing a lot of his viewers in the past several months during this quarantine especially the heart of girls with his amazing dance moves. If you are a dancer I'm sure you will learn a lot from his Dance moves since he is a choreographer ever since.
The 29-year-old internet sensation has made a name for himself with his impressive dance covers last February, specifically his cover of "Intentions" by Justin Bieber which has over a million views.
Here's some information we got from pikapika.ph about DJ Loonyo, He is born and raised in the city of Cagayan De Oro, Rhemuel Lunio (DJ Loonyo's real name) began his passion for dancing when he was in high school, starting with jazz before eventually realizing that he was more drawn to hip-hop and urban culture as he moved forth with becoming a professional dancer.
After being trained by some of the most premier dancers in the country such as Laurence Chua and Patrick Romero from the Philippine Allstars and Rockstars, he became a member of the latter dance group while making rounds as a DJ in Cove Manila where he got the name "DJ Loonyo." DJ Loonyo, himself, then began holding dance workshops, where he got to start the dance group Rockwell.
As time passed by, DJ Loonyo rose to fame once again, when he began posting dance covers of 2000s hits on Facebook, Instagram, and TikTok. While enjoying the success of Internet stardom, he is also busy becoming the CEO of his own company, the Funky Dance Studio, where he hopes to open 50 more studios across China.
credits: pikapika.ph