A Travel Vlogger: Angel DEI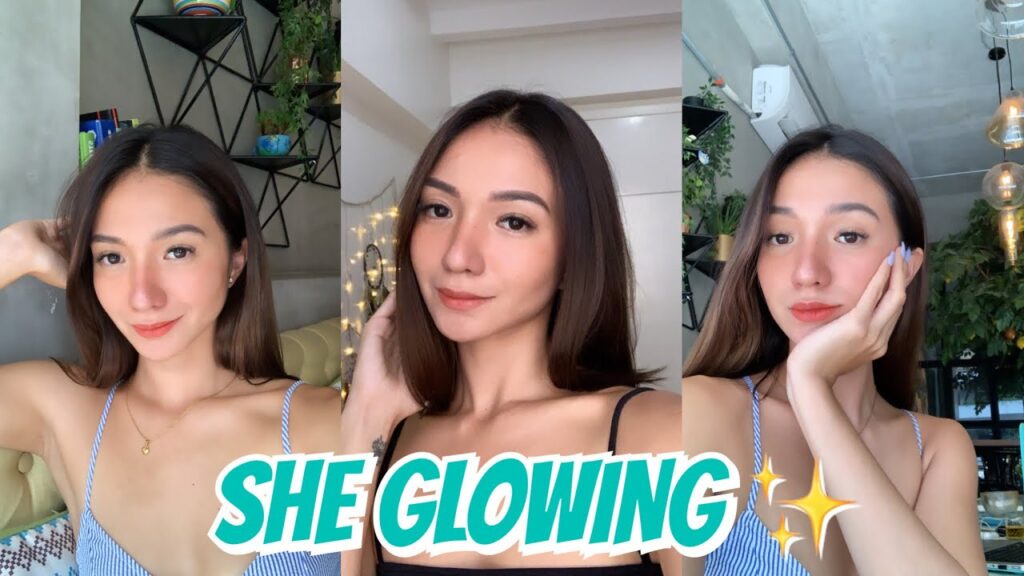 One of the most prominent social media content creators in the Philippines is Angel Dei Peralta. As of writing, she has 735K YouTube subscribers and 644K followers on Instagram and every day, her platform is continuously growing. If you're looking for travel content or an sister-figure you can get some empowerment from, you should check out Angel's channel.
Angel owns a swimwear line called Savvy Swim

One known fact about Angel is how much she loves travelling (duh, she's a travel vlogger!) and beach destinations are her favorite. And since she loves soaking up the sun, her closet is probably filled with bikinis—some of which may be from her own swimwear line, called Savvy Swim. The bathing suits are locally made and are very high quality! Angel is a clothing tech graduate after all, so you can rest assured that these pieces are well-made.
Angel Dei is the queen of body positivity!
Careers in the limelight, like being a social media content creator for example, are notorious for having many critics. Some might even say that it's inevitable for people to pick you apart if you choose this path; meaning, it's inevitable for people to make comments about your life—especially when it comes to physical appearance. And it's so easy to get fazed and fixated on these comments, but Angel Dei is one of the many vocal internet personalities who advocate for body positivity.
Angel has been very open about her journey to self-love. In one of her vlog segments, called #TopicOfTheDEI, she talked about how she gained her confidence. She said that she, too, has her fair share of insecurities, and there are times that her self-esteem gets the best of her. Like the true queen she is, she reminded her viewers that you should embrace your flaws and everyone has their own imperfections—what matters most is how you view yourself.
You will really love her since, she's sharing her itineraries on all her vlogs: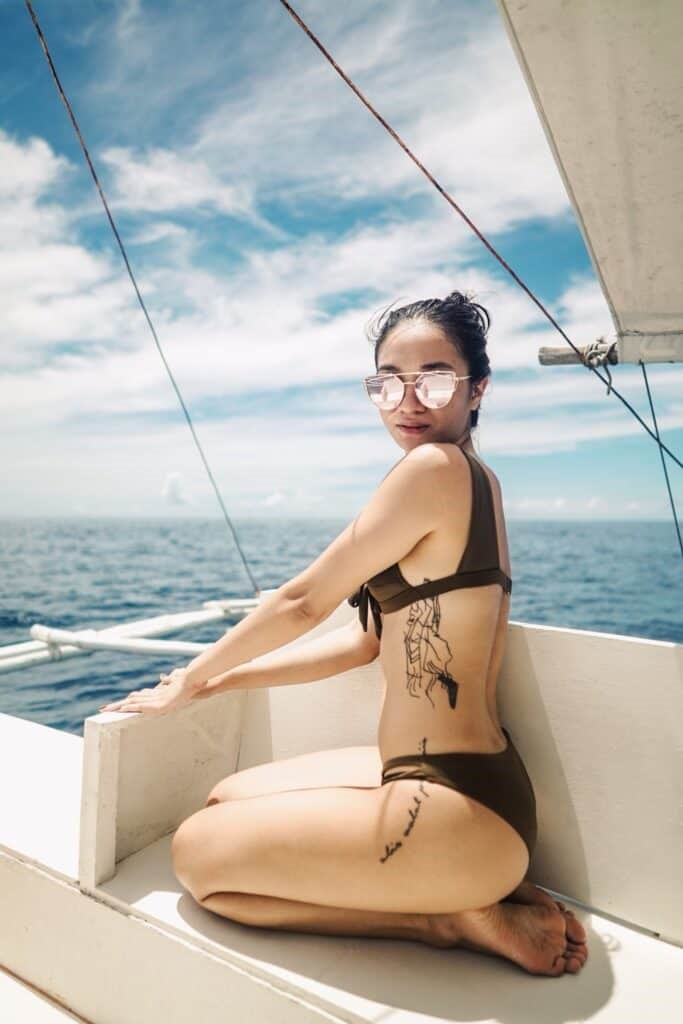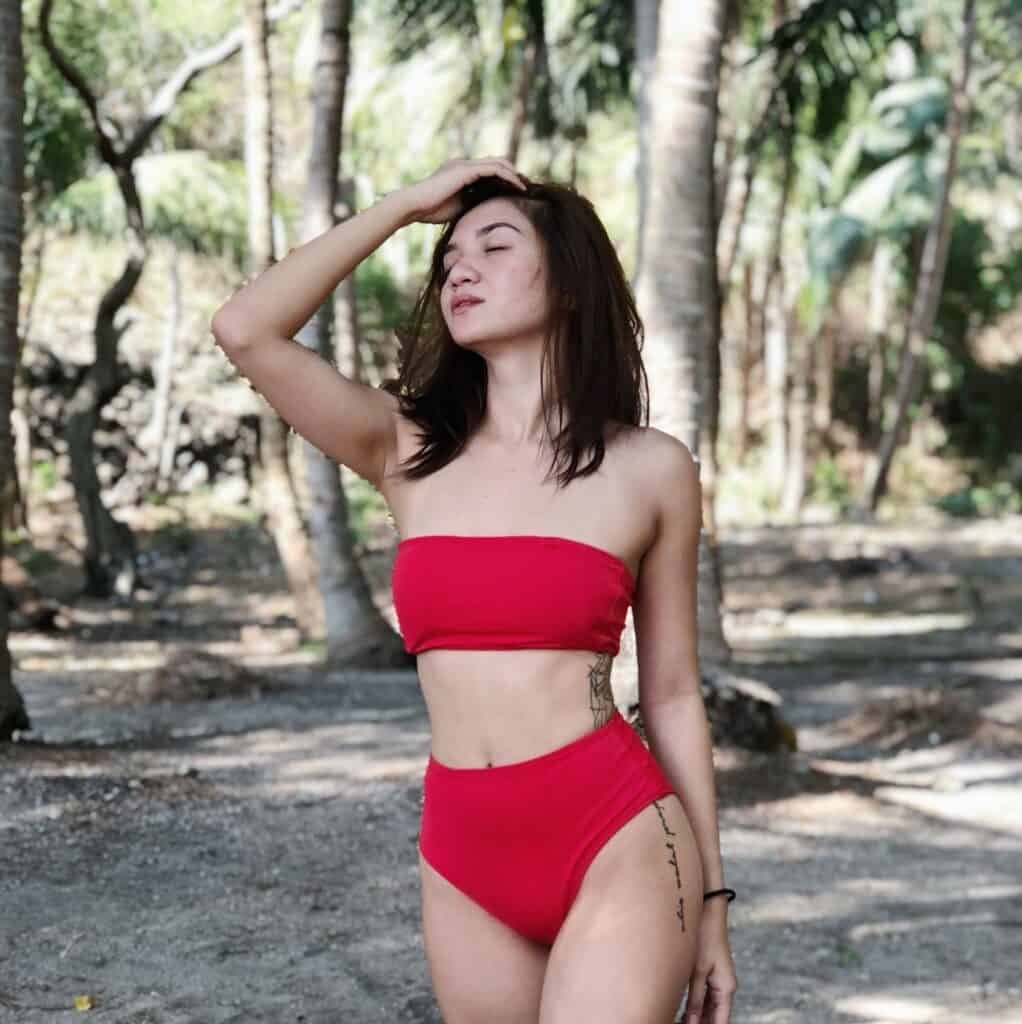 Here's her social media accounts:
credits: CandyMag