LEARN KOREAN FOR FREE BY TEACHER JENNY

Learn to Speak Korean for Free
Did you know that you can learn to speak Korean For Free? Given the situation these days due to viral pandemic covid, we're much comfortable in doing Online Class wherein you don't need to travel to school or to other places just to learn. You just need to wake up and open your laptop/tablets at your home and Viola! you can now attend online class.
So here it is, let me introduce Jenny Lee from the land of our oppa kkk South Korea. She is known by her students in her online class as "Teacher Jenny" , she's been teaching Korean class for free last 2017 at Chuutalk Korean Class page and got stop due to her personal work schedule reasons but she's back by teaching, you may follow her Facebook page Jenny Korean Class.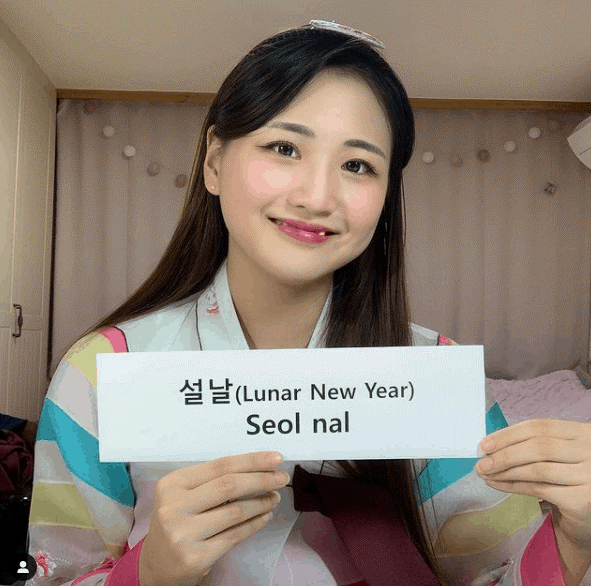 1. You will learn Basic Korean for Free- Yes you heard it right! FOR FREE, you just need to have internet at home and visit her facebook page "JENNY KOREAN CLASS" every sunday 10PM Korean Standard Time.
2. You will have information about Korean Culture- If you're an avid KPOP or KDRAMA fan, I know that you'll love to learn more about their culture and sometimes teacher Jenny is teaching it on her Facebook page.
3. You'll surely love it – Who would not right?! Teacher Jenny is so adorable! She is not just an teacher, you can be her virtual/online friend since she's so friendly to her students or viewers.
4. You can use what you learn outside the class– KDRAMA and KPOP culture are really fond in the whole world because of their talented, charming and jaw-dropped artists. This is really useful if you want to talk with your oppa and visit Korea someday!!
A post shared by @jennykoreanclass
No need to worry if you've missed it since you can still play/watch it on her facebook page, but it's more challenging if you watch it on LIVE since you can ask or comment your questions and she will gladly answer it. ^____^