ONE OF KOREAN MODEL BLOGGER INSPIRATION:
She's one of the beautiful and sexy Korean models out there. She's also an inspiration in the Korean fashion industry that are turning heads. Expect more Korean faces on ad campaigns, magazine covers, and the runway soon enough.
My love for Korean models and their fashion street style influencers seems to remain eternal from the day I discovered the concept. I will give you photos of this Korean Model so you'll get inspired styling too.
I'm sure you will love this,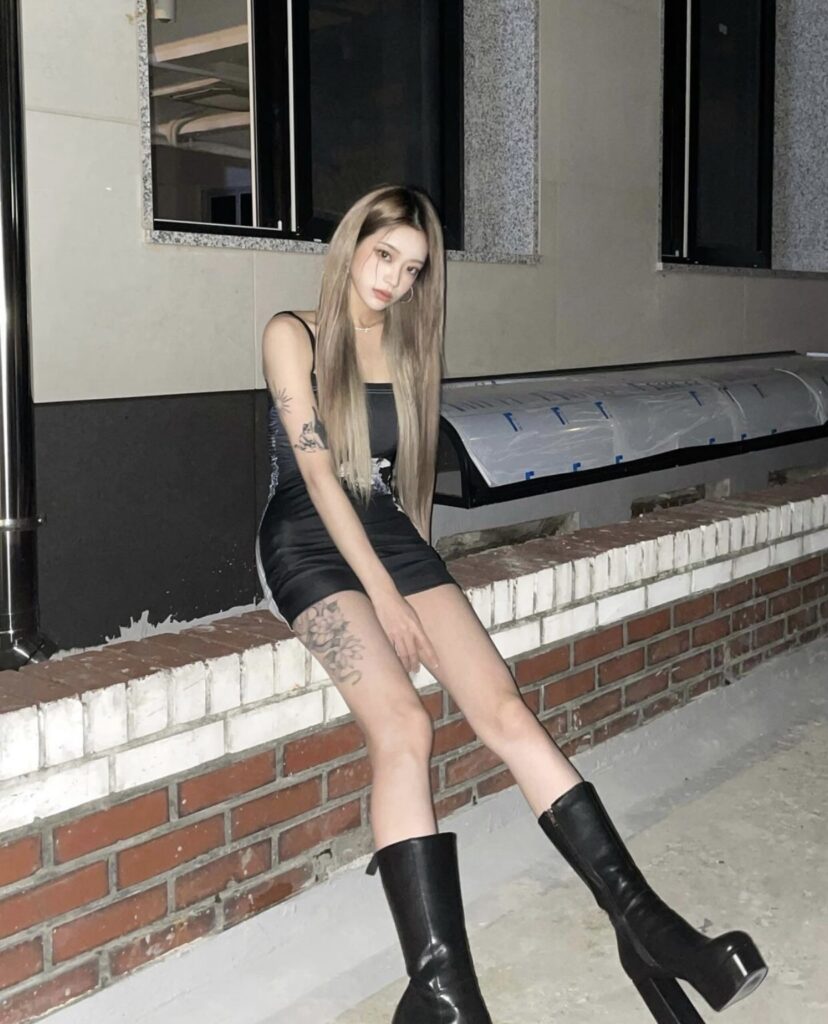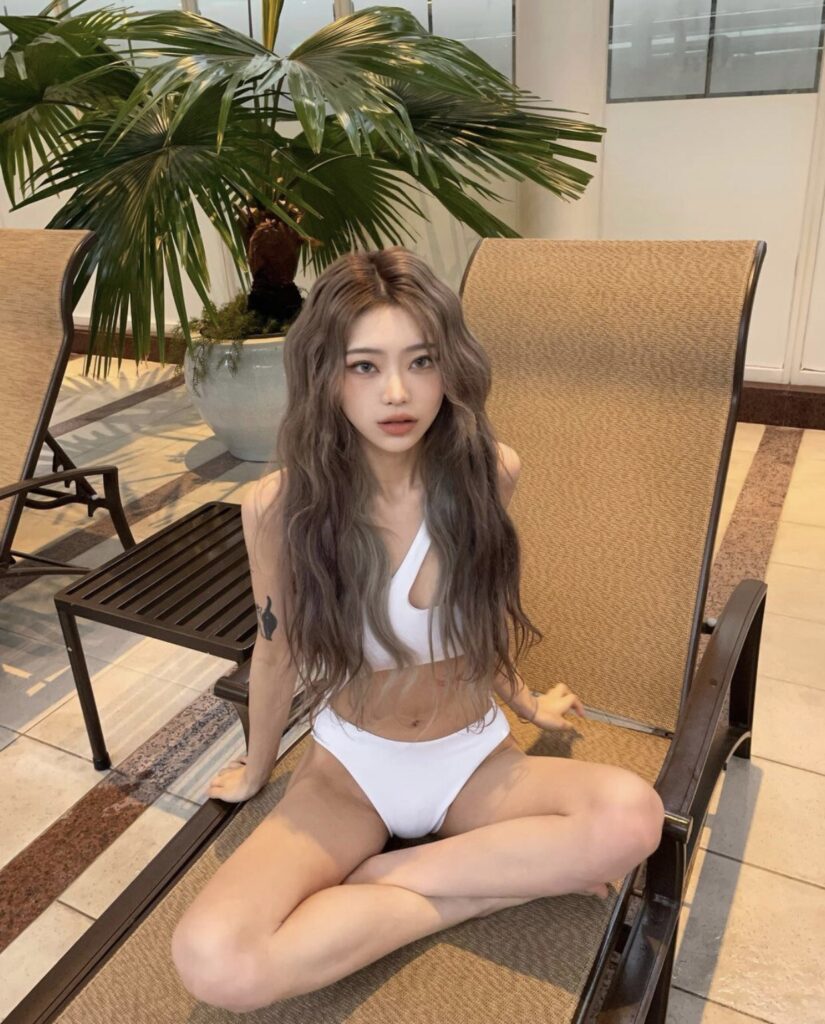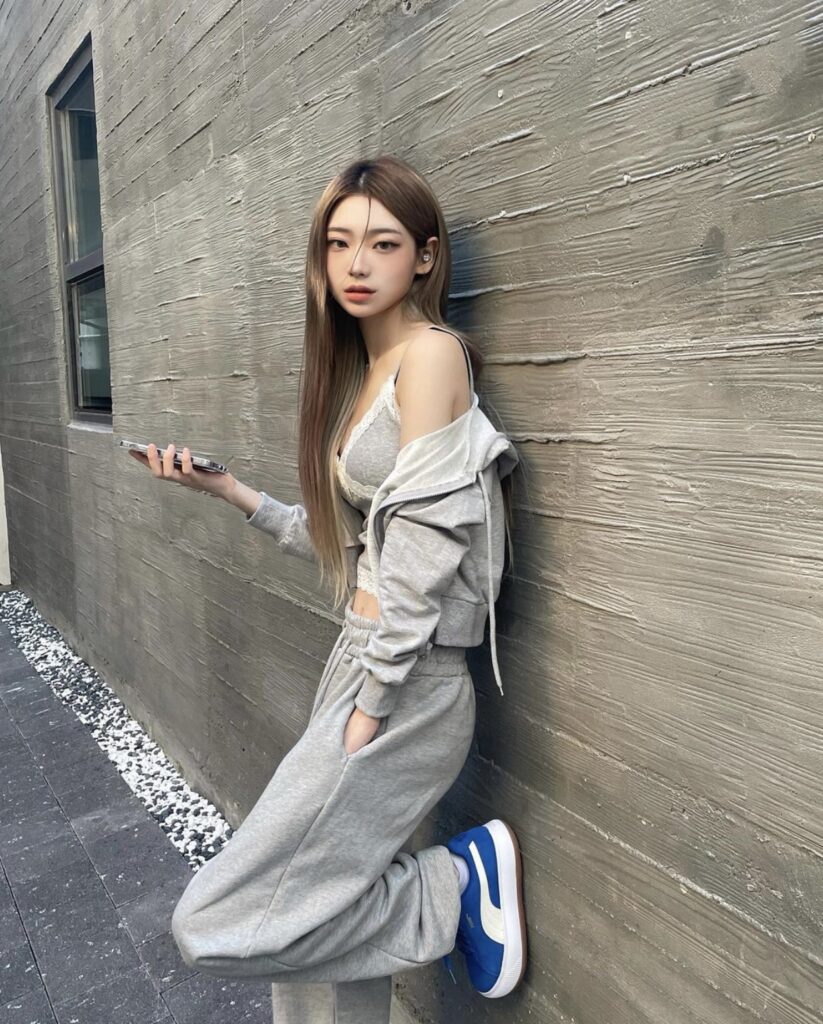 Koreans are known for their beauty because of their flawless skin, big round eyes that makes girls more beautiful and ofcourse their petite body that really suits being a model.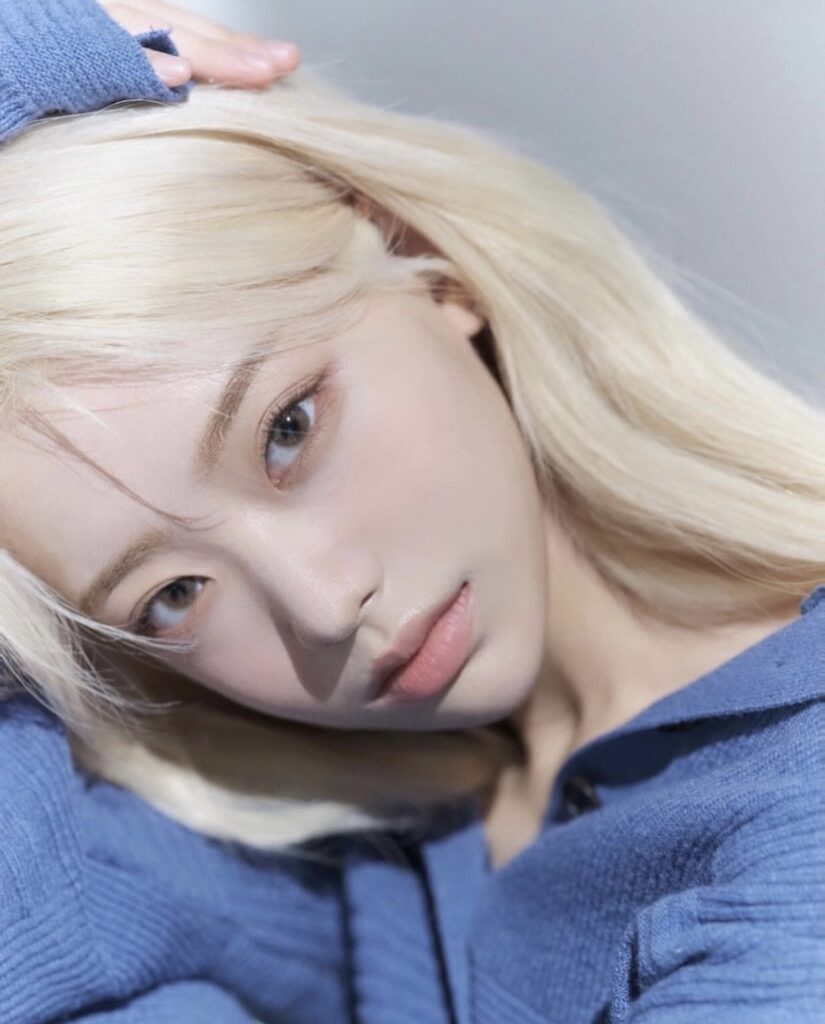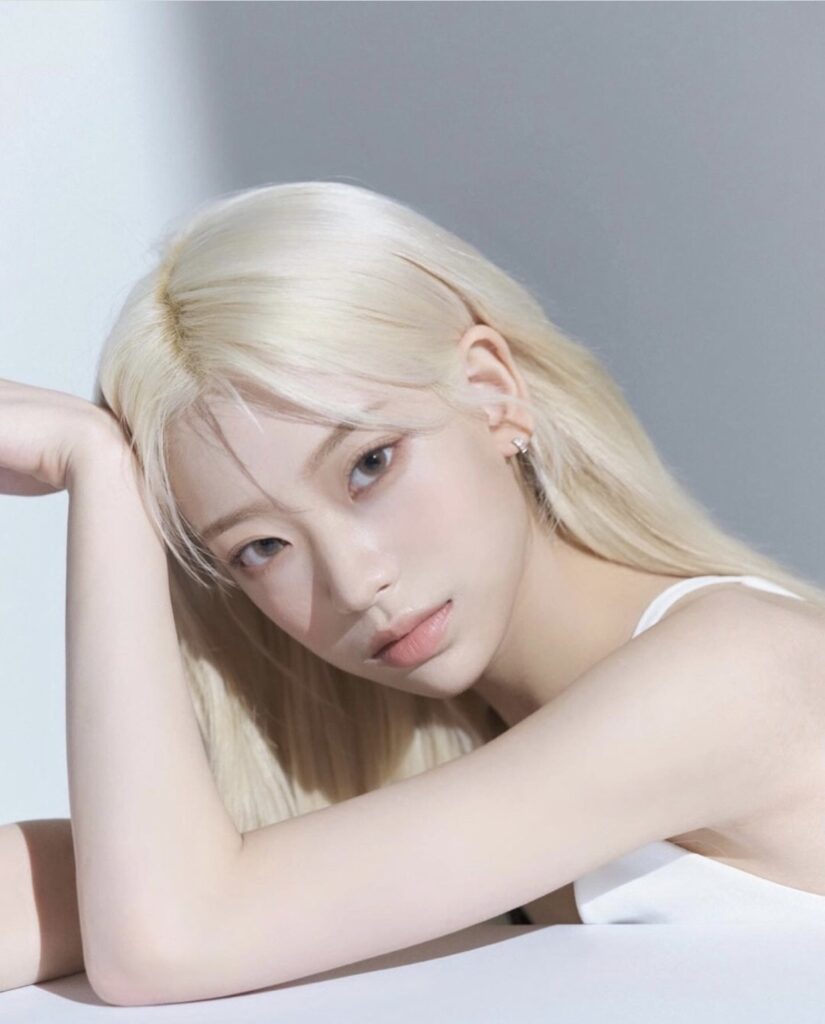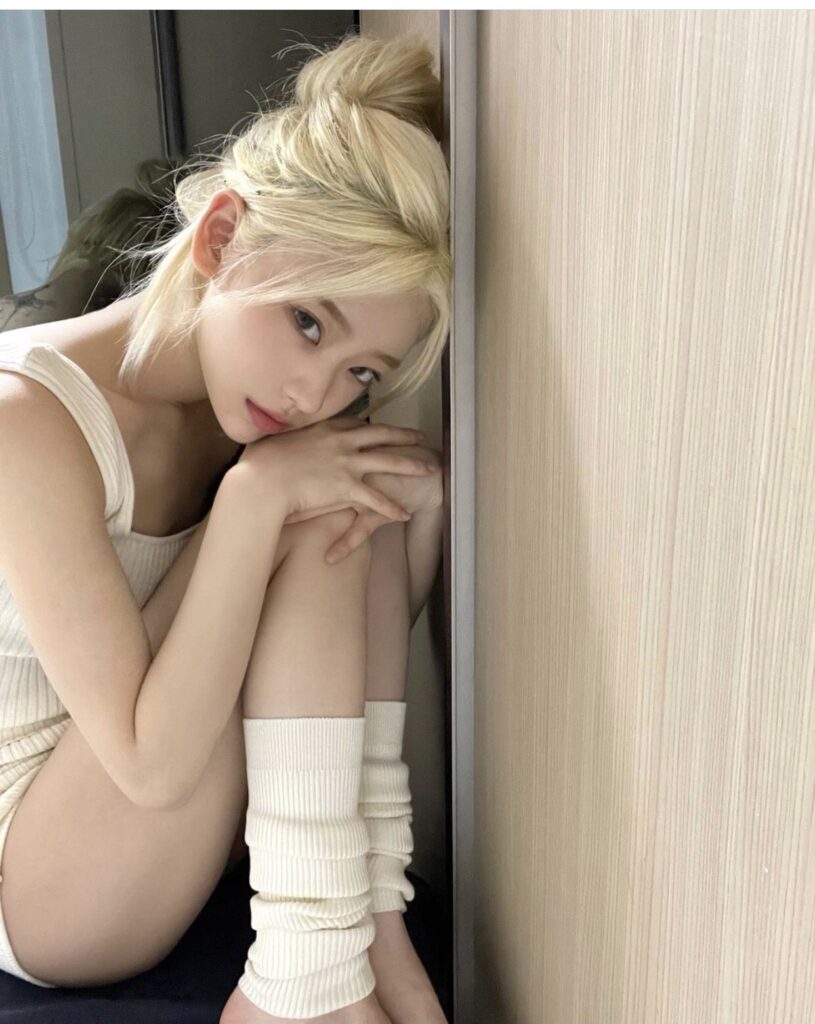 Did you see her close up photos? So gorgeous right?! She's one of the flawless beauty with a slender body from South Korea!! Her beauty should not be missed in social media. Her Instagram profile is yooxseo.
Her flawless figure makes her the perfect model for summer dresses, sport wears and of course, bikini. ^__^