HANDSOME CLOTHING BRAND OWNER
Different consumer brands hire models to wear fashionable clothing in magazines, runways, or to model different kinds of cosmetic products. But this man doesn't only models different brands but he is also an owner of a clothing brand,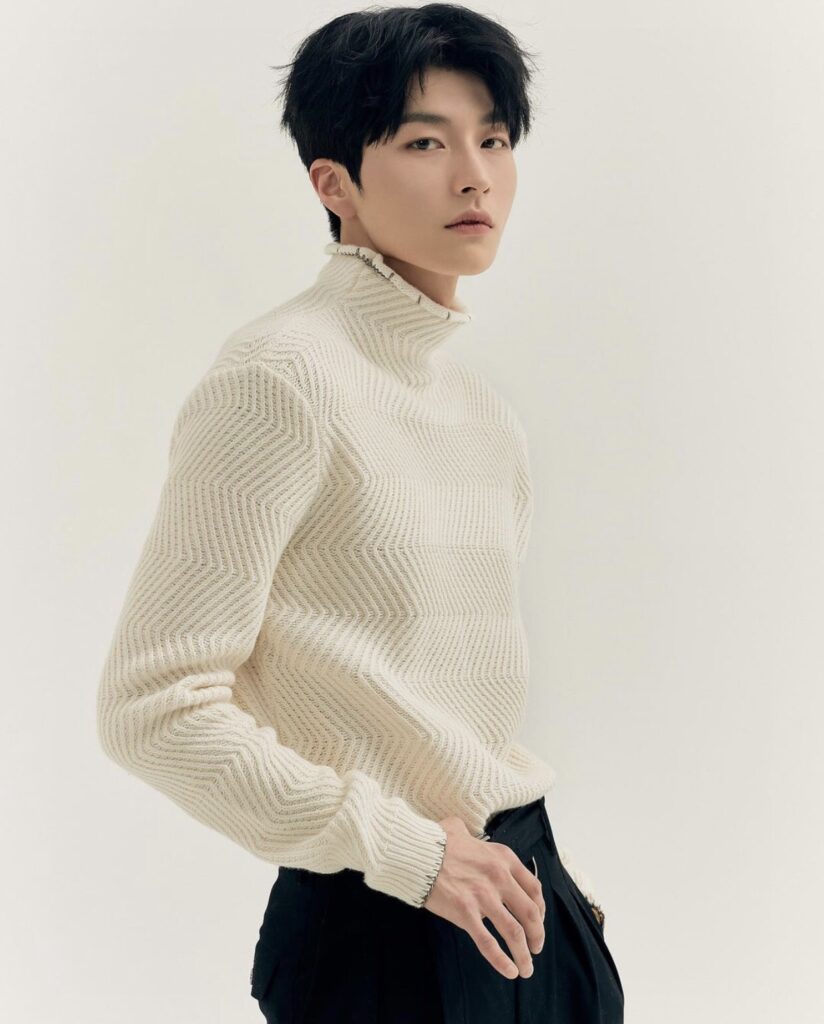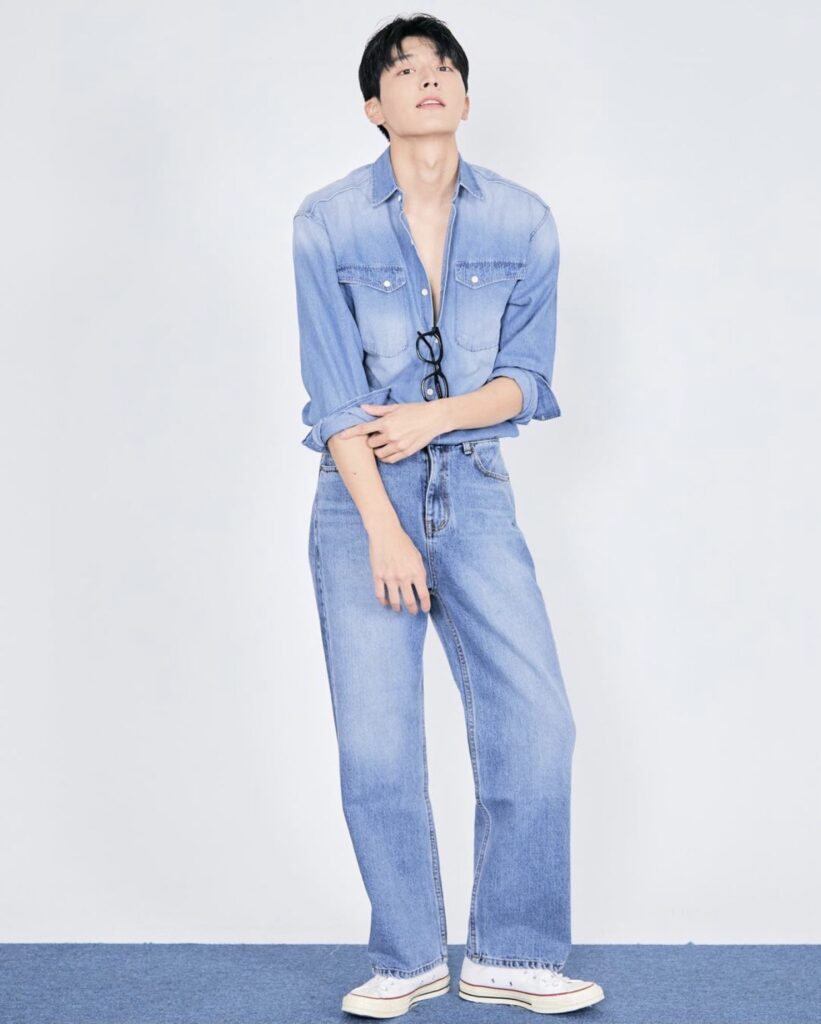 Being a model is all about aesthetics, but being attractive with good proper posture of body is a plus. So taking good care of your body is really a big part of modeling since most of the brands are looking for a good looking one to promote or to endorse their own brand. But this oppa really got a great job because he is also one of the models of YG KPLUS!! Awesome right?
Here's more photos of him …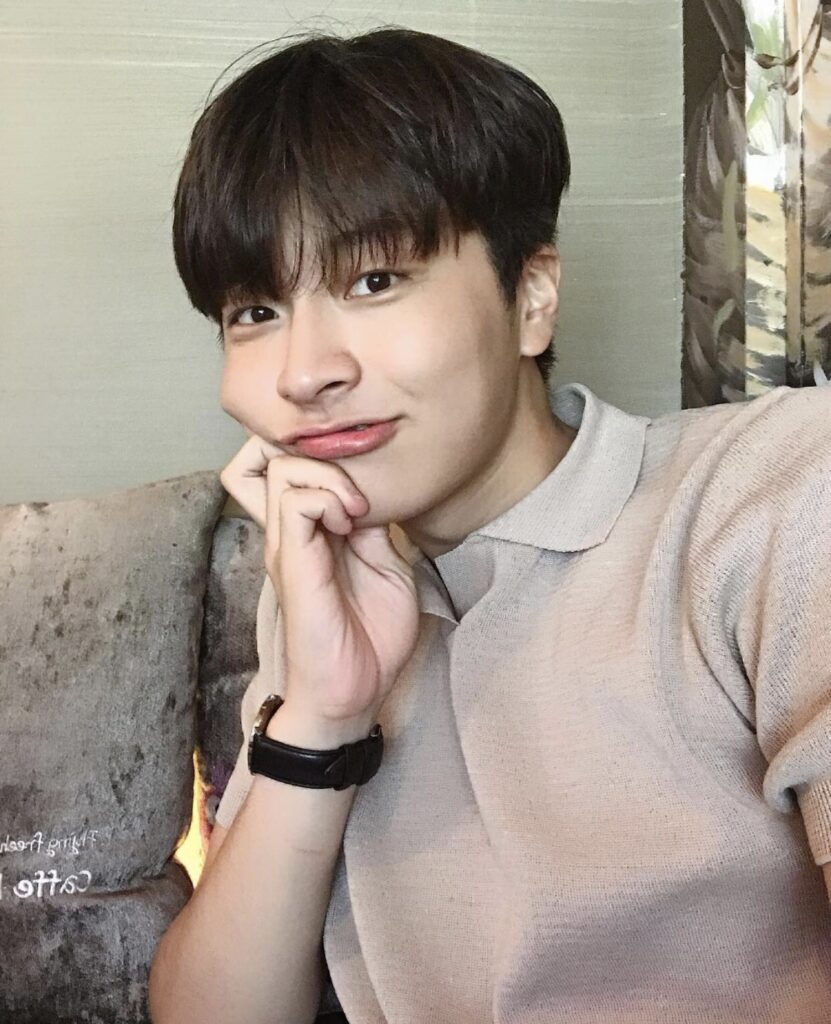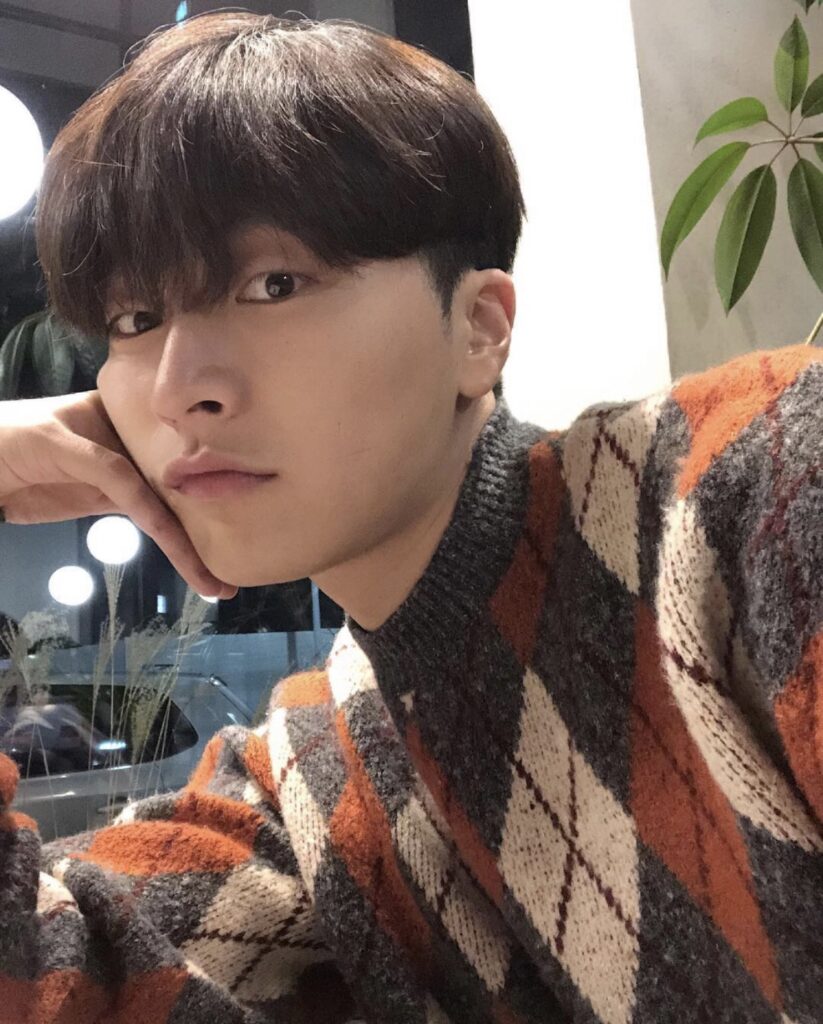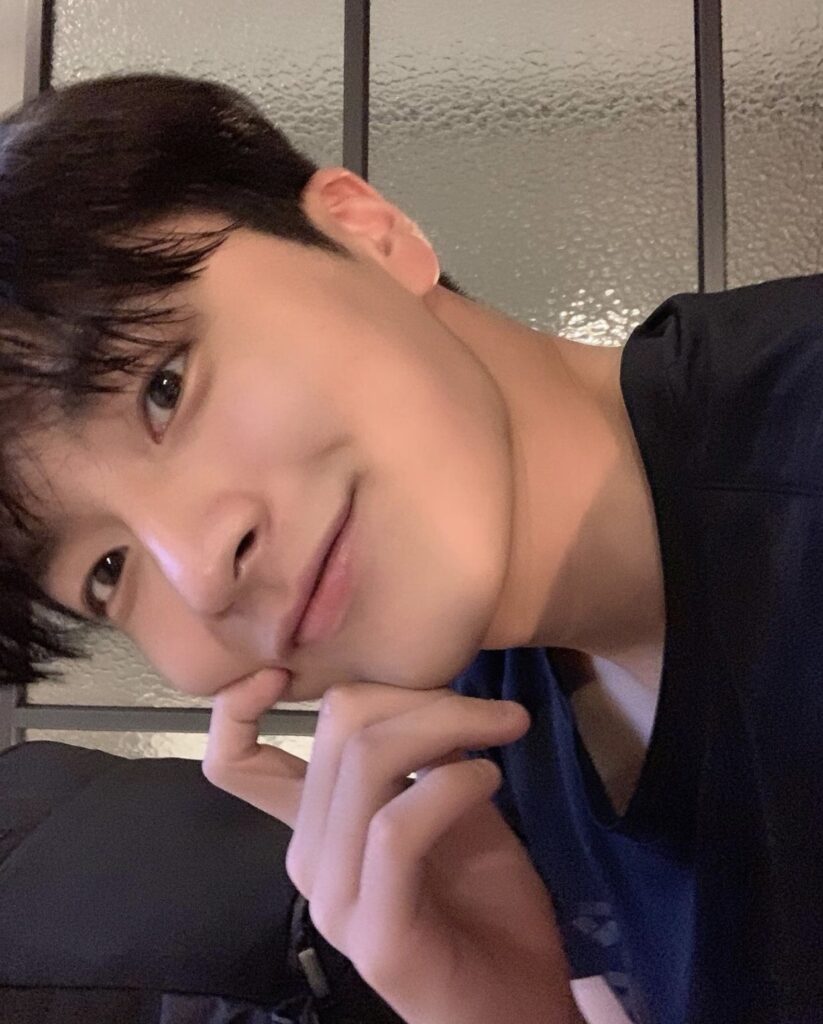 So handsome right? Did you know that he is also one of YG KPLUS MODEL? YG KPLUS is a model agency established in 2008, developed by president Ko Eun-Kyoung's 25 years of know-how and principle.