A MODEL AND A VIDEO CREATOR
Another beautiful girl! She's a video creator who loves to share about her lifestyle, she started creating uploading videos on her youtube channel 4 months ago until now. she love to make videos and share it her subcribers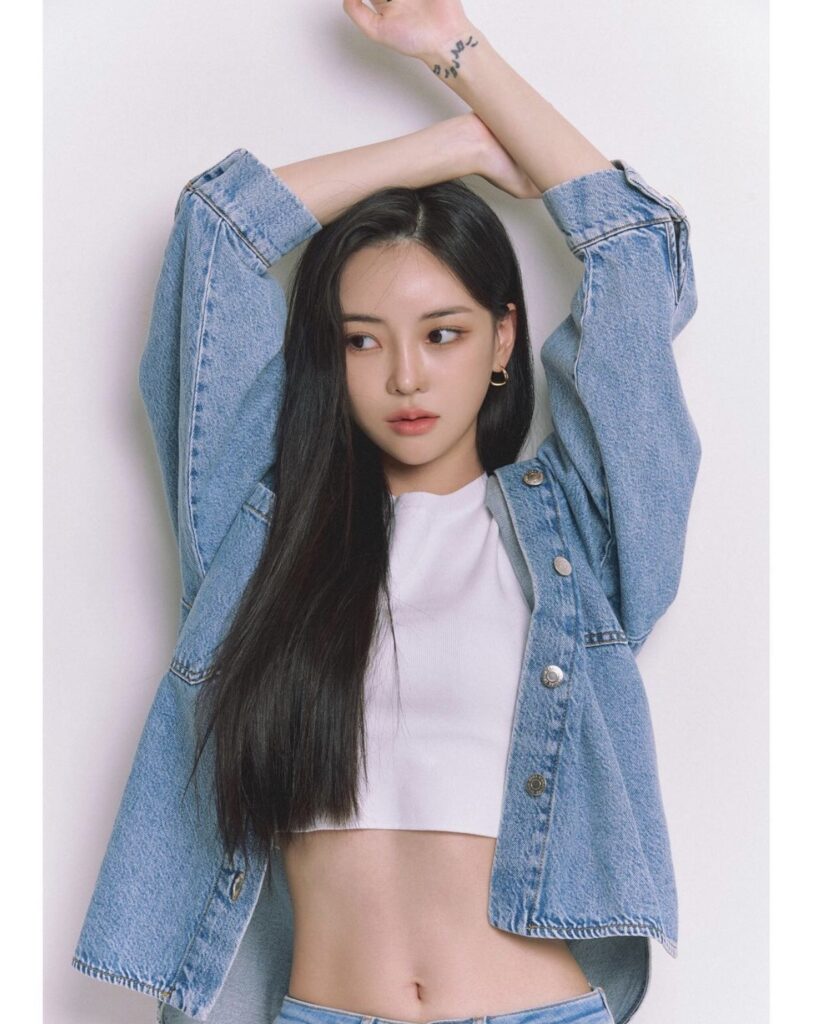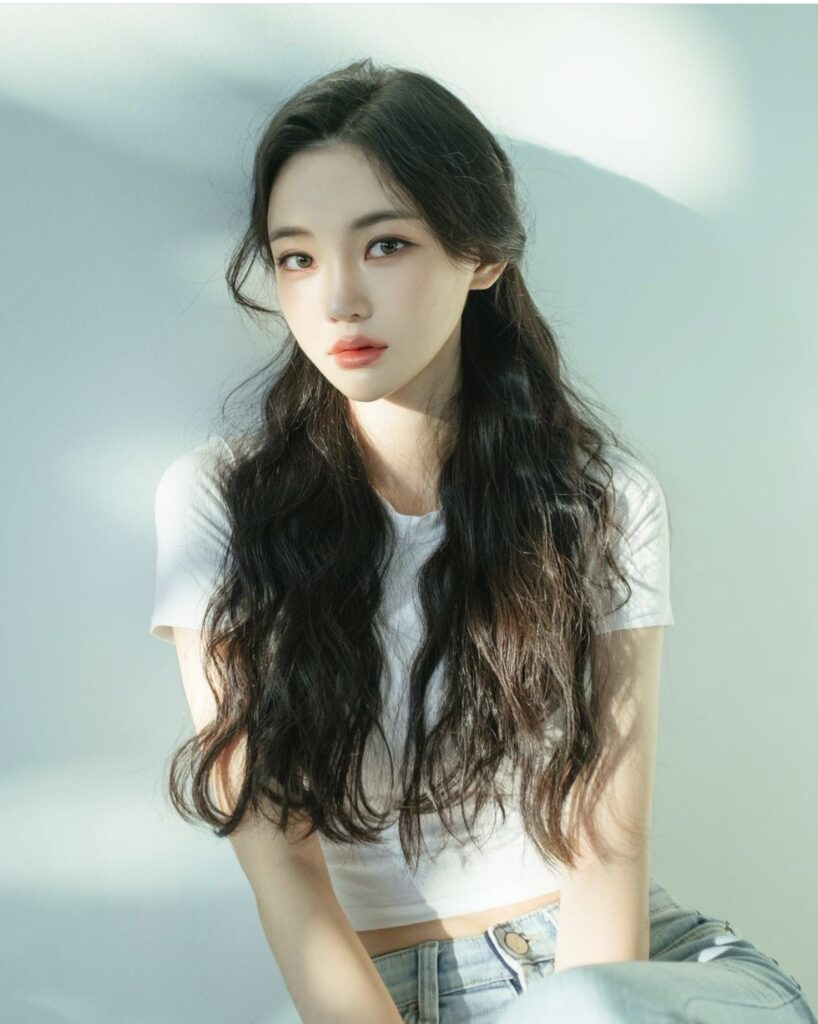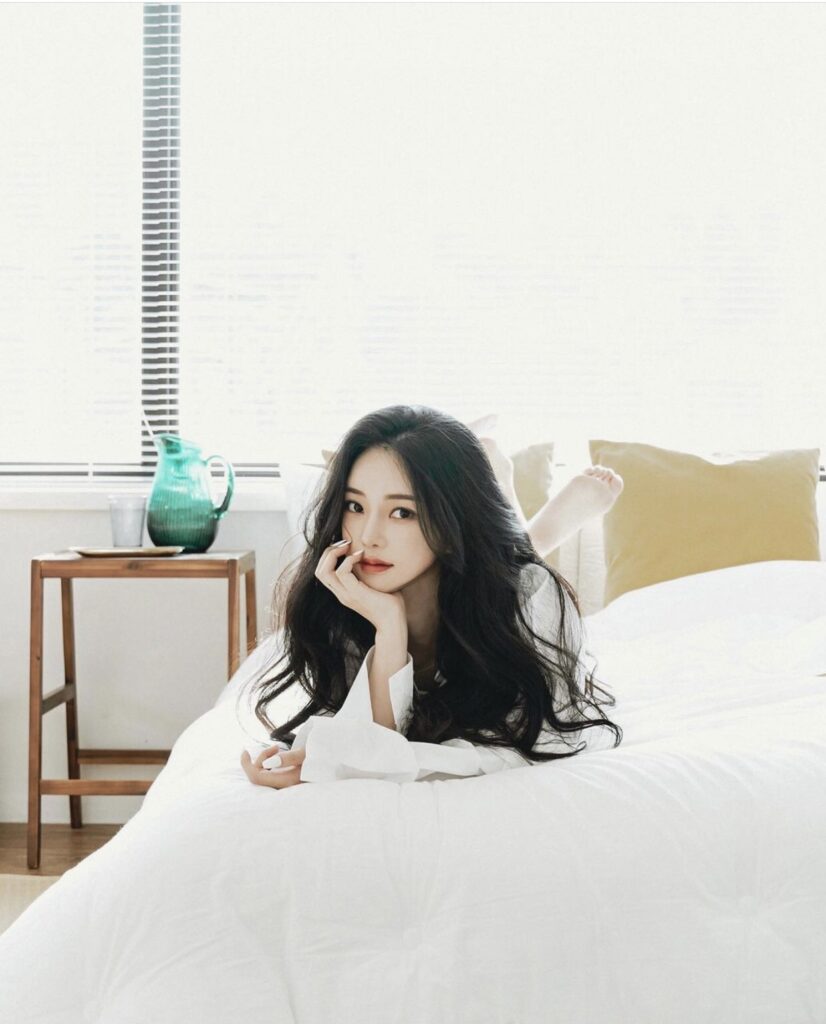 Having a sweet face it is not surprising for this beautiful girl to become a freelance model or artist. But in fact, she has also different achievements when she started her career as a model and as a vlogger.
Her korean and beautiful features make her an interesting person to see in your Instagram timeline, so I will be giving you her instagram account and here it is, @danissism make sure to follow her to see more her awesome photos.
Beautiful, Sexy and Gorgeous. This is what we described her …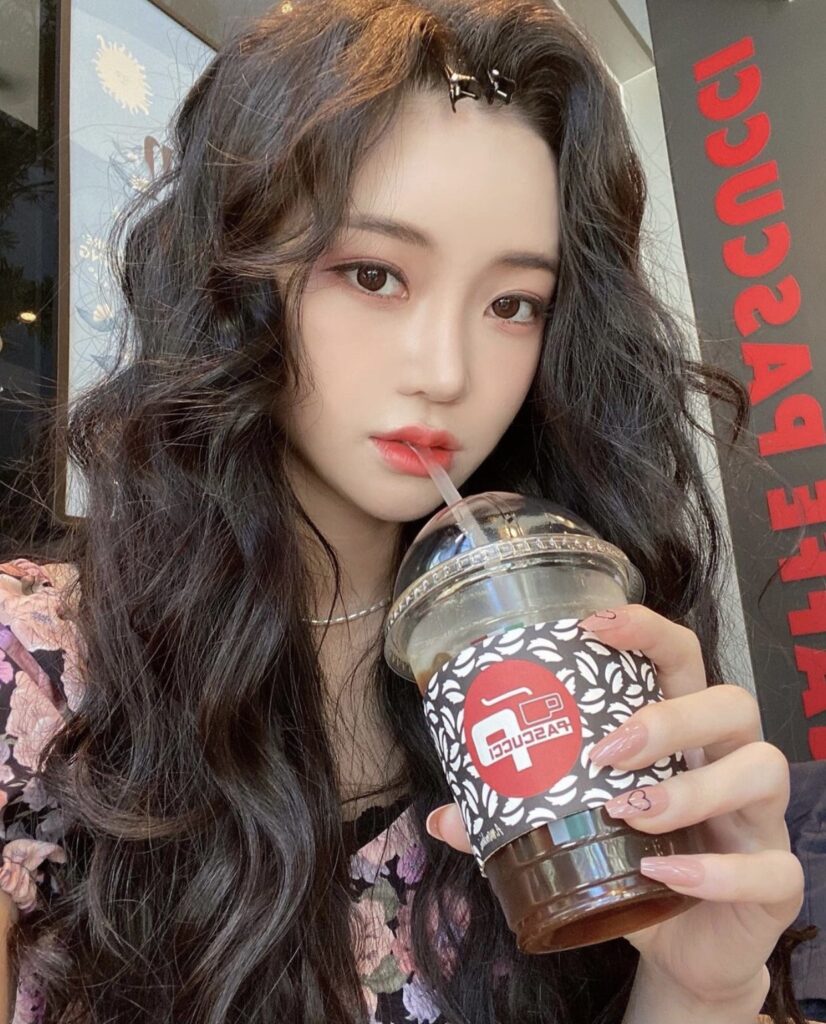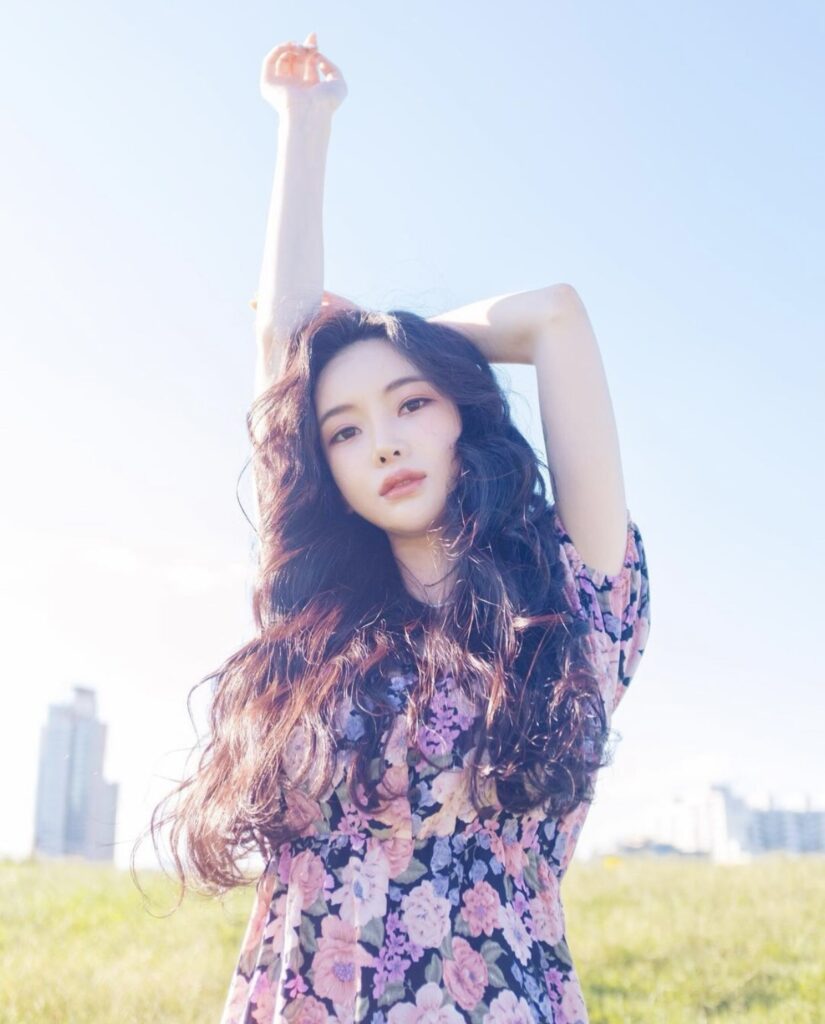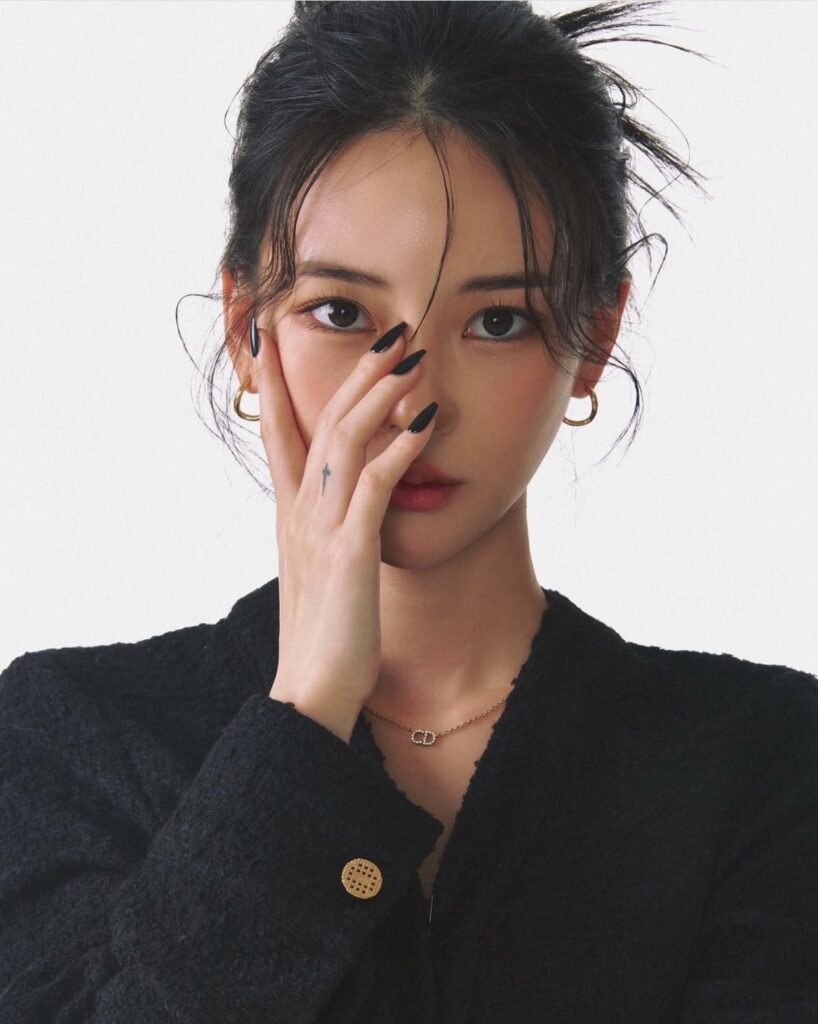 Her aura is really perfect for being a model. Wanna know her more? Well, you might like watching her youtube channel!! She shares her lifestyle there, how her day ended etc. so what are you waiting for? Go and subscribe to her channel!