A MUST TO TRY: KOREAN BEAUTY SKINCARE PRODUCTS!
Korean Beauty Products/Cosmetics steps has been dominating the beauty guru over the past years, ofcourse who wouldn't want to try korean skincare products right? We all know Korea is one of the best source of beauty products in the world and its really effective and efficient.
So let's meet this beautiful lady, an owner of one of the korean skin care products based in South Korea.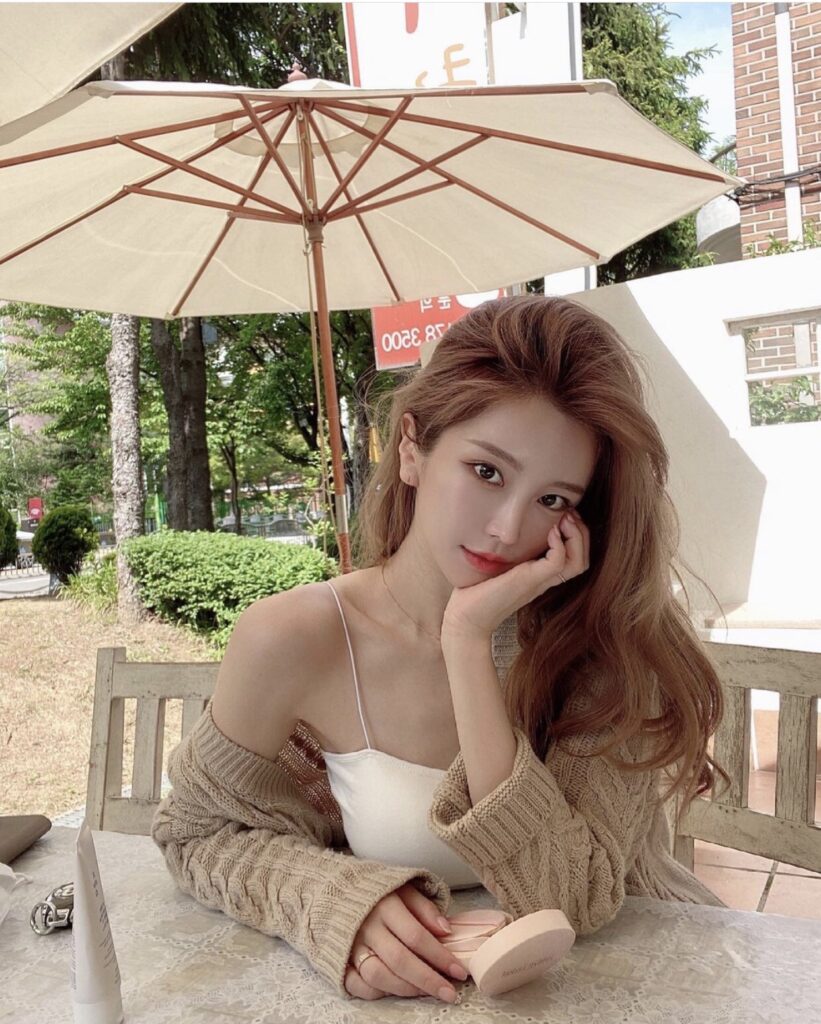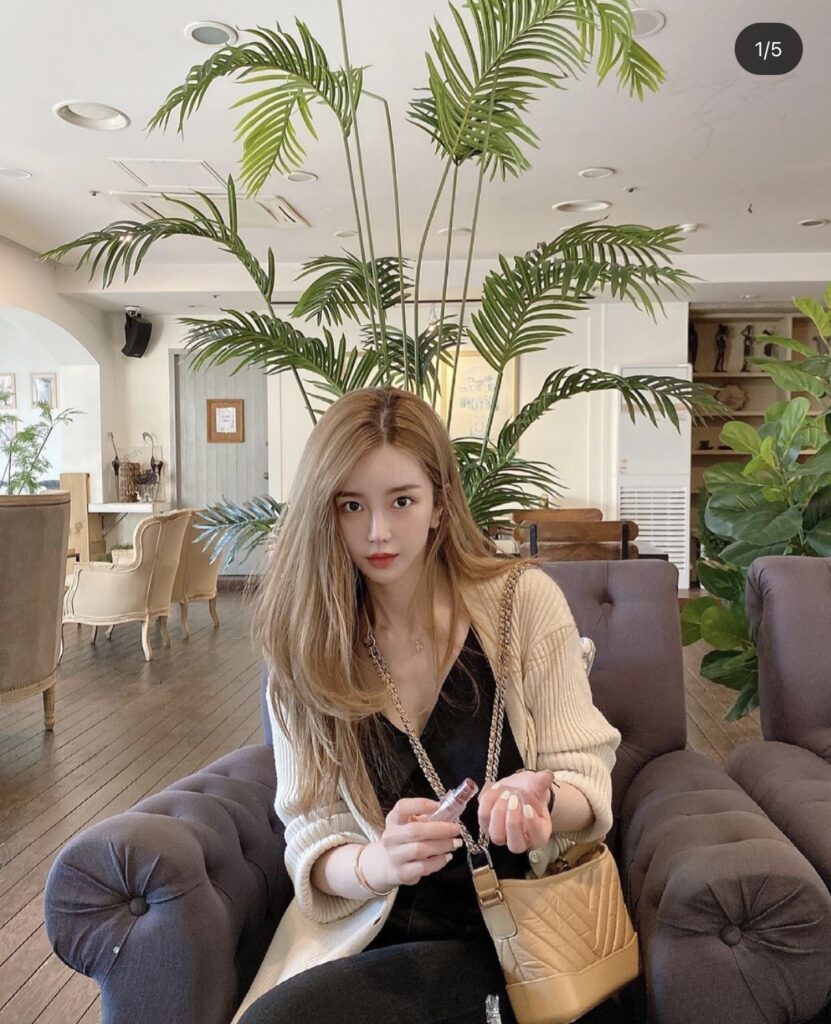 She's so pretty right? You might want to check her own products, as you can see on her face its really good and natural products. I must admit, being Korean, and working in the beauty industry, the pressure is multiplied to have beautiful skin since they are the one modeling their own brands so they should keep their skin flawless!!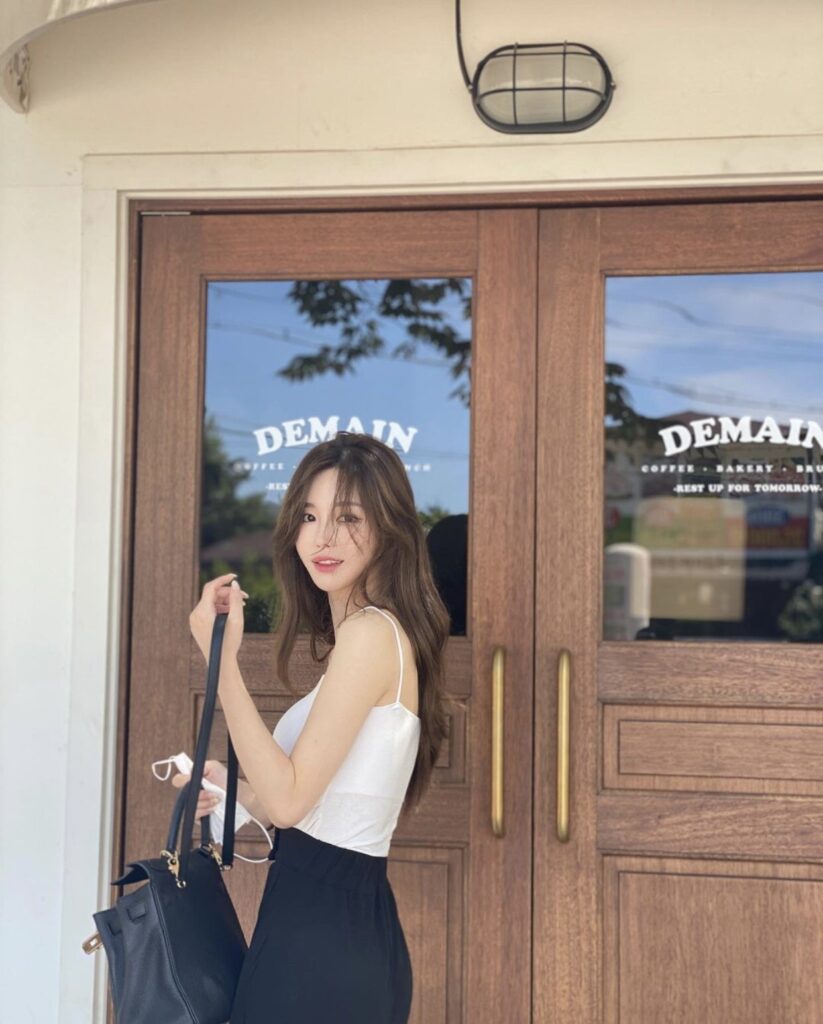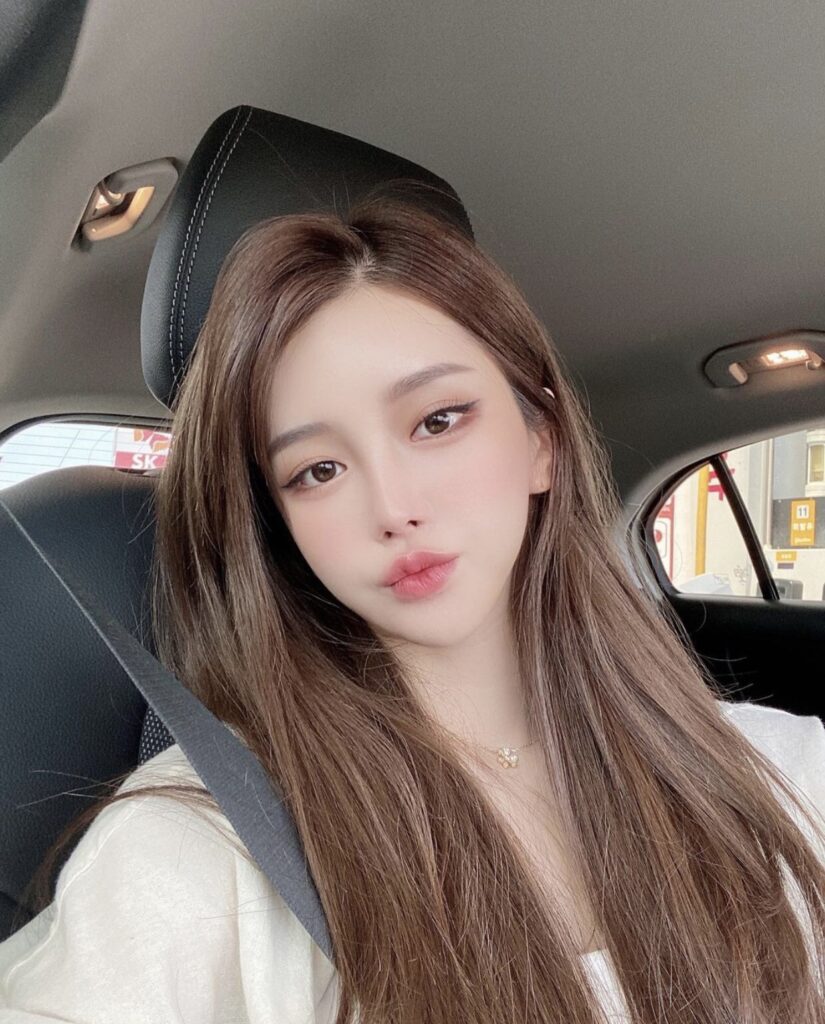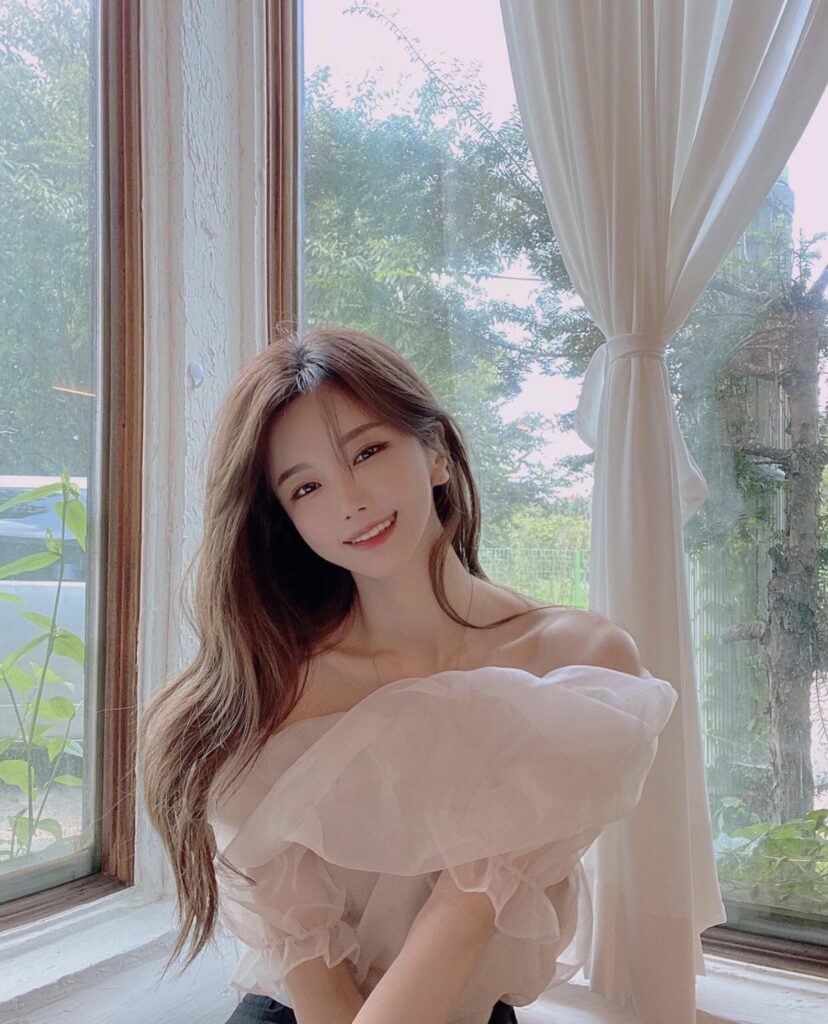 Korean beauty or korean skin care brands are known for their effective skincare products that tend to give your skin a gentle-but-effective ingredients, accessible price points, and aesthetically pleasing packaging. After all, who can say no to a sheet mask that is fun and comfortable to apply, leaves you and your skin feeling post-spa rejuvenated, and costs just a few dollars?
Here's her products that you might want to try …