HOW TO START A FASHION BUSINESS LIKE THIS BEAUTIFUL LADY? (YEN)
Before starting discussing about fashion blogs, let's begin in knowing what fashion is all about. Well, "Fashion" is a broad term used to describe many genres of clothing and accessories for everybody. Before you get started it is essential to select your area of expertise. This needs to be more detailed than writing a blog that appeals to men, women, teens, or children but instead, you must focus on a specific niche within the industry, focus on your target market first! That's the first rule.
Let's take a look a this lady …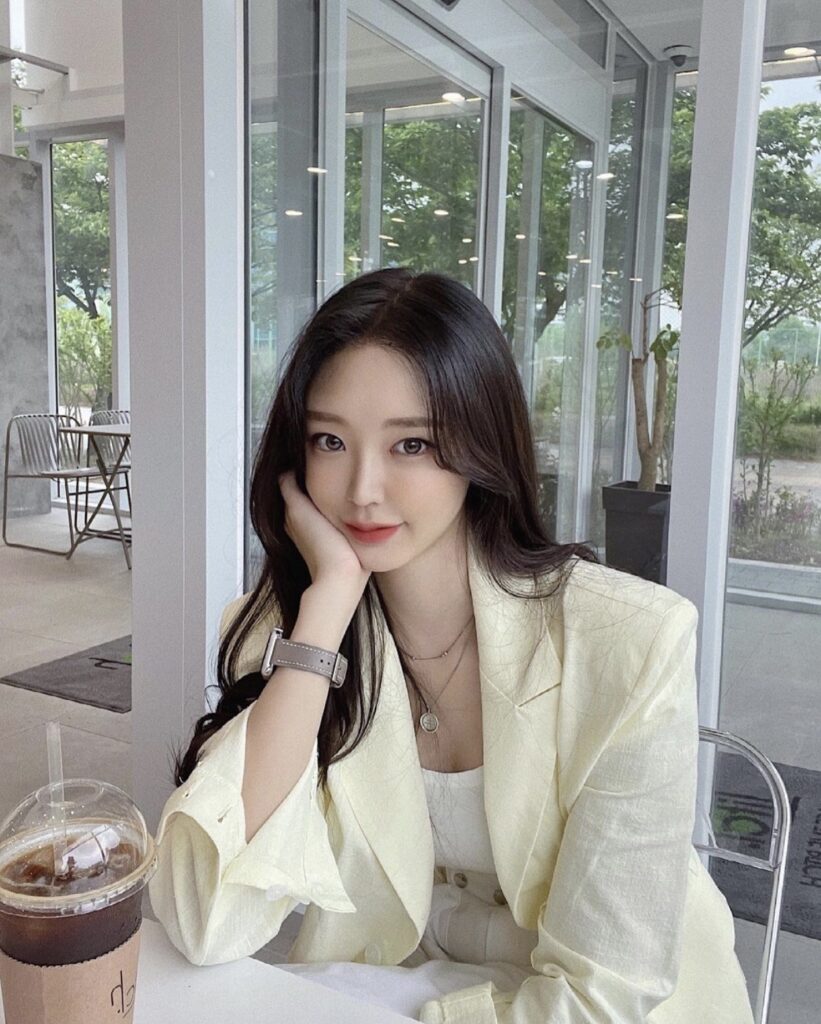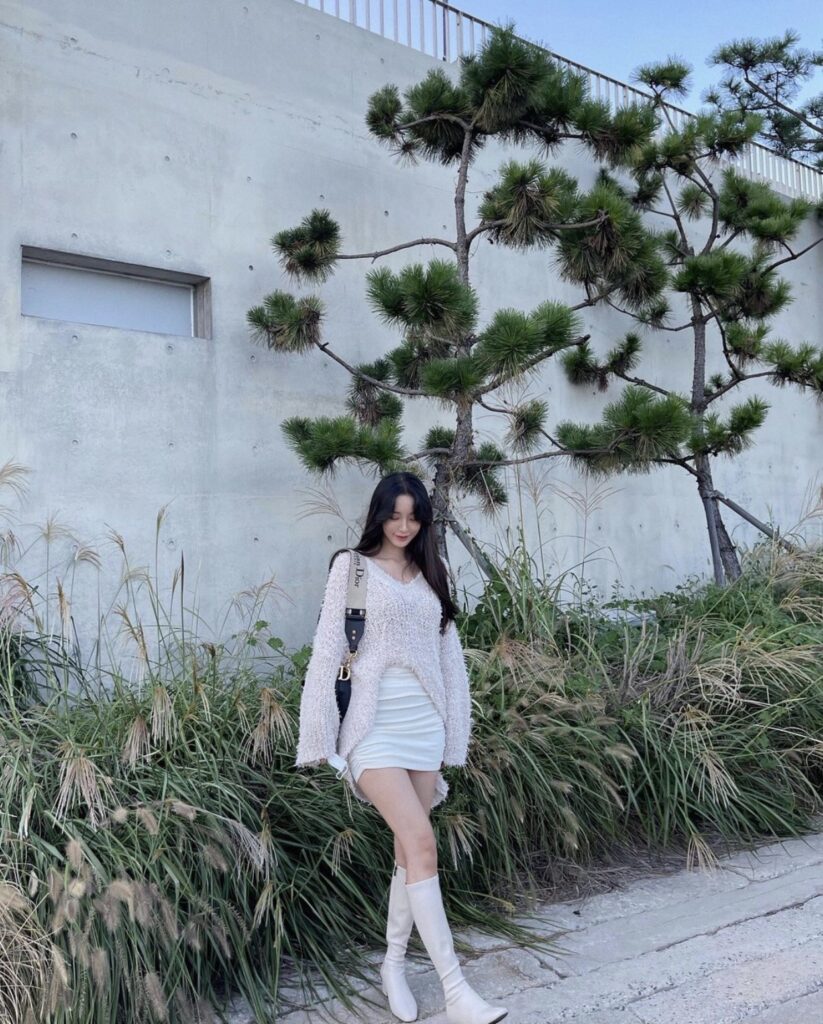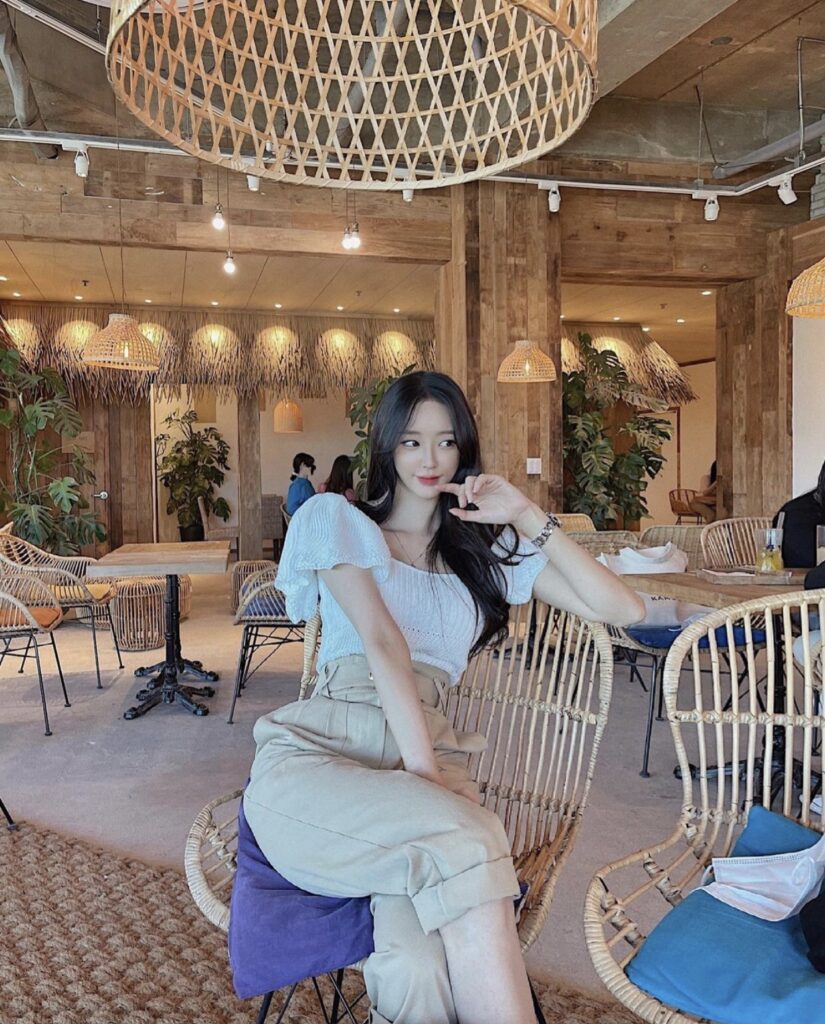 She's a korean model who owns a business named yefit_official on Instagram. She started a business at a young age and got noticed by a variety of people who loves her products/clothes.
So here's more tip you might want to consider in opening a fashion business,
Pick A Unique Yet Memorable Name
Make Your Product Look Amazing
Create Your Marketing Strategy
Invest for a Quality Products
Promote Your Business well
With these tips, I'm sure your business will really get successful. Also, learn to research more about your own products like this unnie from South Korea who really is a good model example..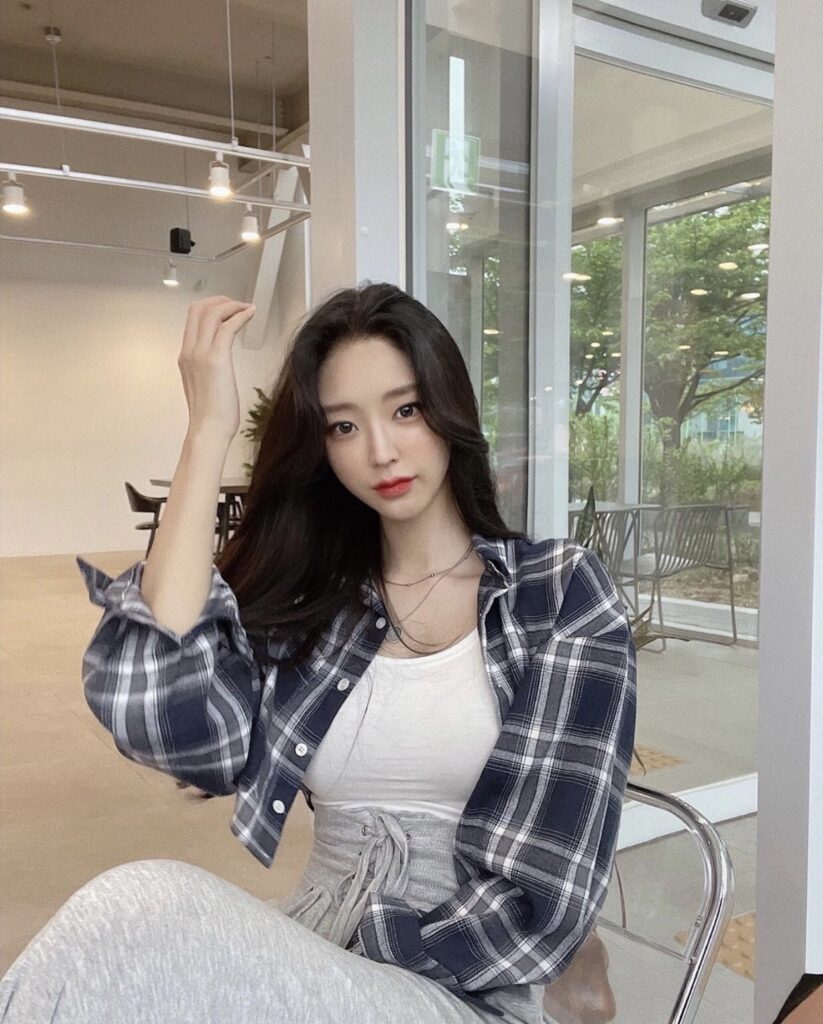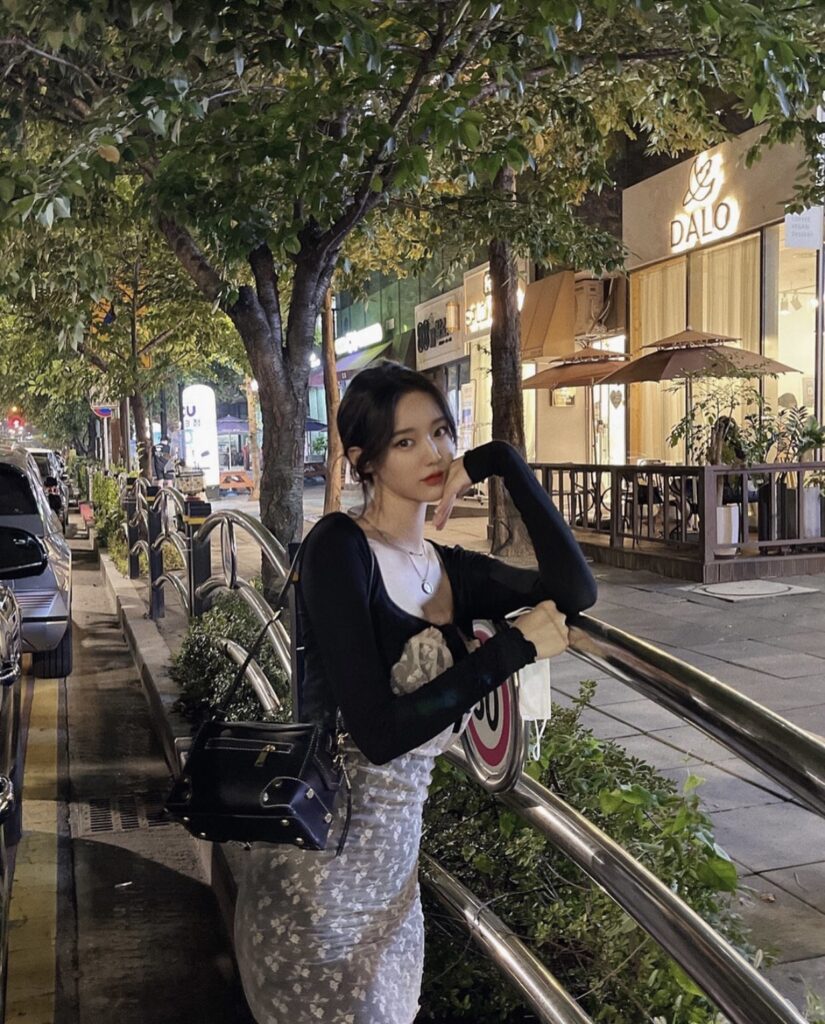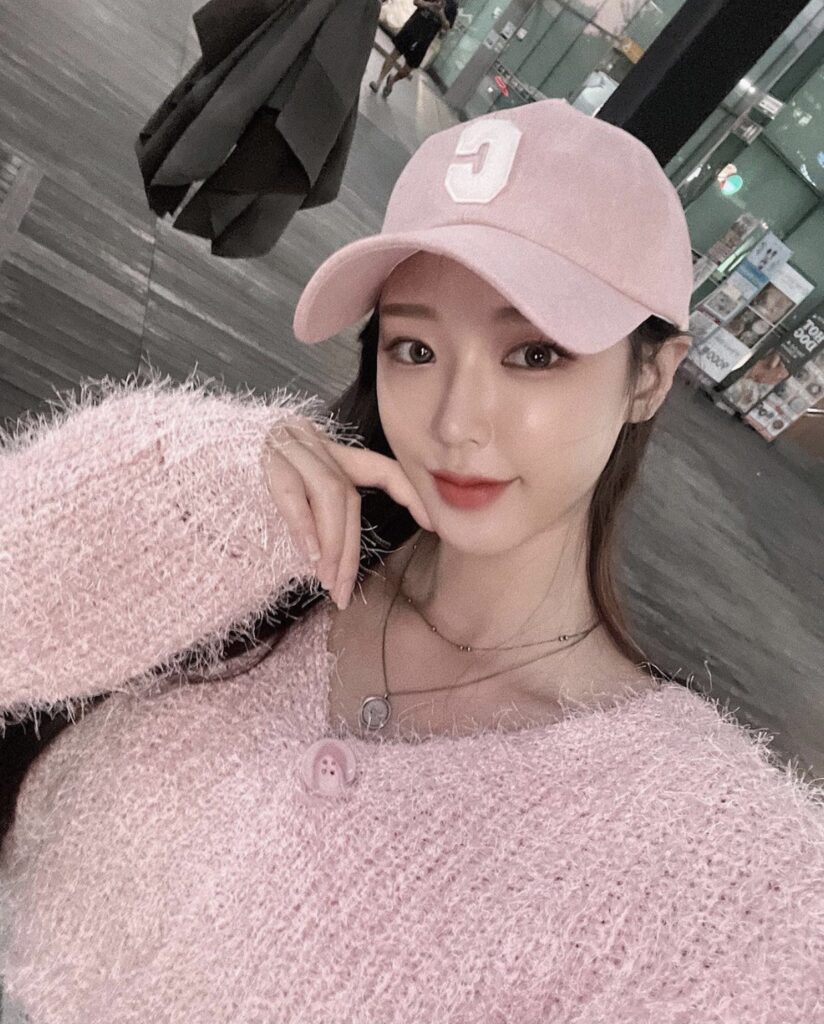 credits some infos: outbrain.com
Yen unnie is really beautiful on her own. She's a married woman mo loves to dress well perfectly and share to her followers her outfit of day! Netizens really loves that ofcourse, here's more photos of her that you will really love…
SHE's REALLY GORGEOUS ^__^