YOU MIGHT WANT TO GO TO THE GYM IF THIS IS YOUR TRAINER!
Jang Seok-ho
Life Trainer
We all know that going to gym is really hard these days especially if the foods are all delicious right? Party out there, getting drunk and ofcourse netflix with chill while eating in our house! BUT, what if this handsome, body built is your trainer at the gym?
HERE HE IS …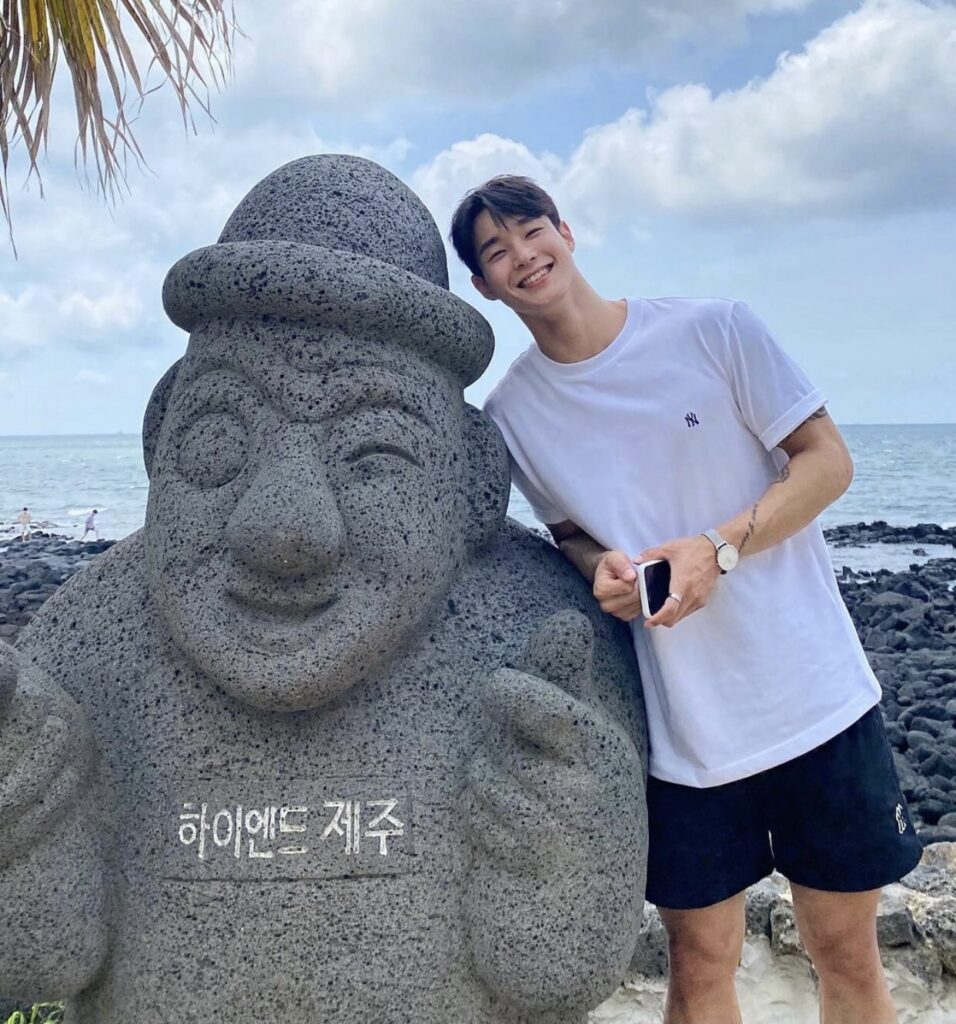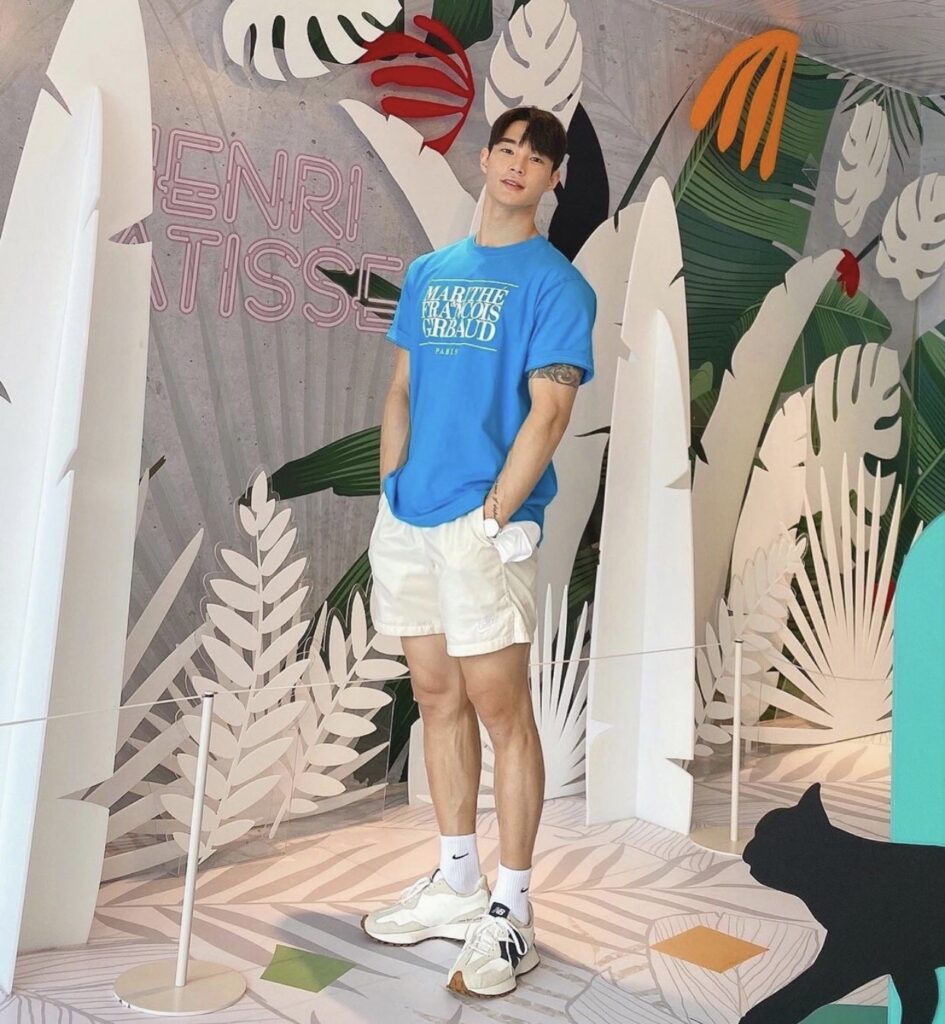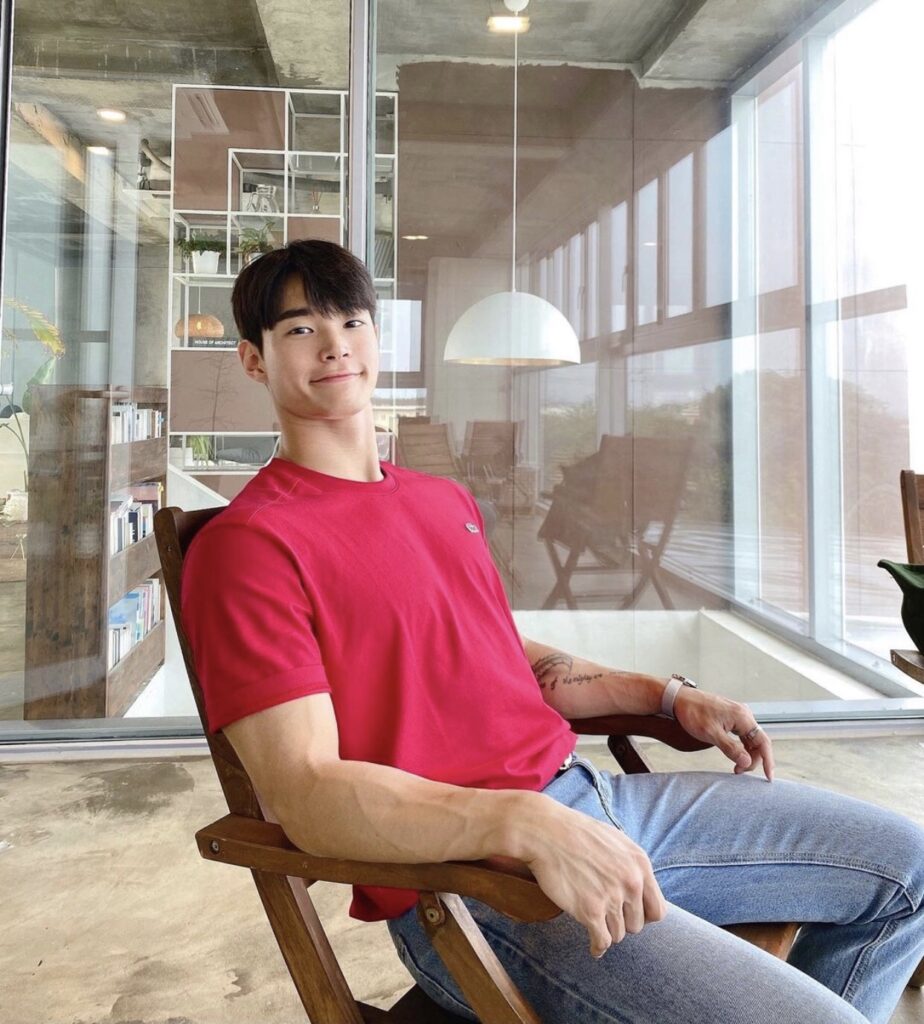 He is so handsome right? So what are you waiting for? Go to the gym and make it work!! We all know the good health benefits of exercise, but finding the discipline to not only start training but to also stick with it is often the hard part. Whether you're at the beginning of your fitness journey or in desperate need of some motivation to keep going, so here's one of your motivation 😉
HE IS SO HANDSOME AND HOT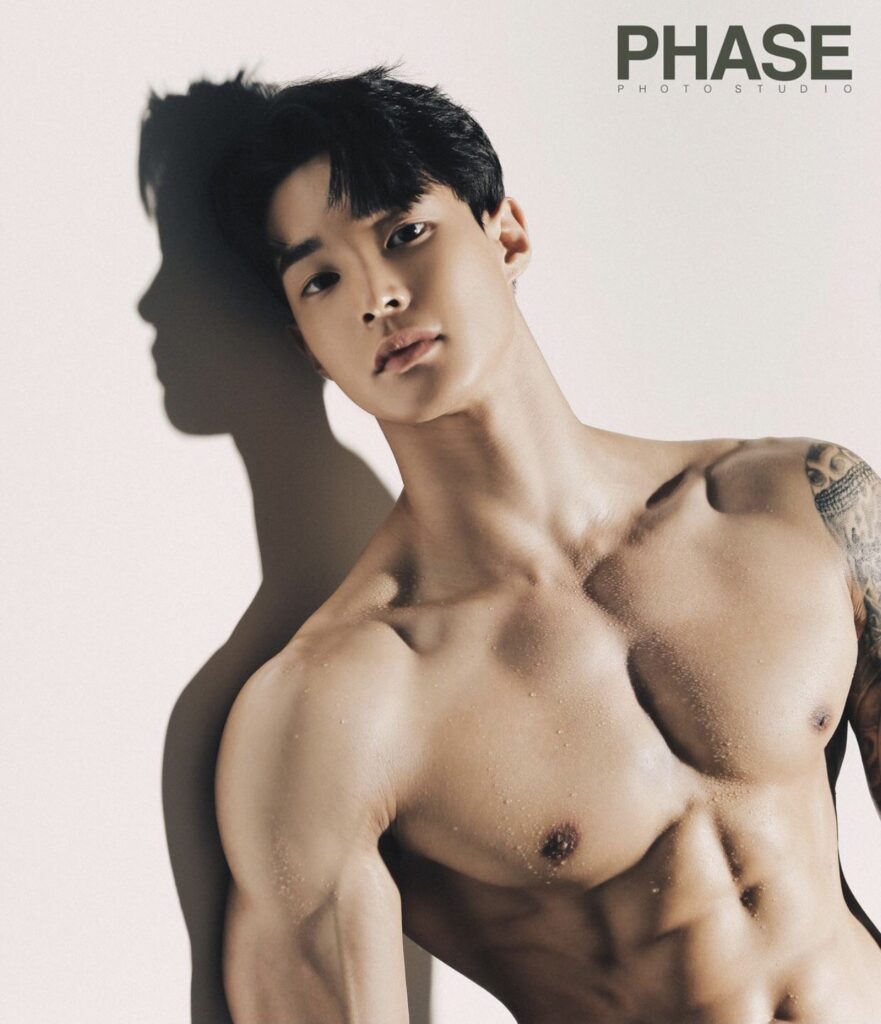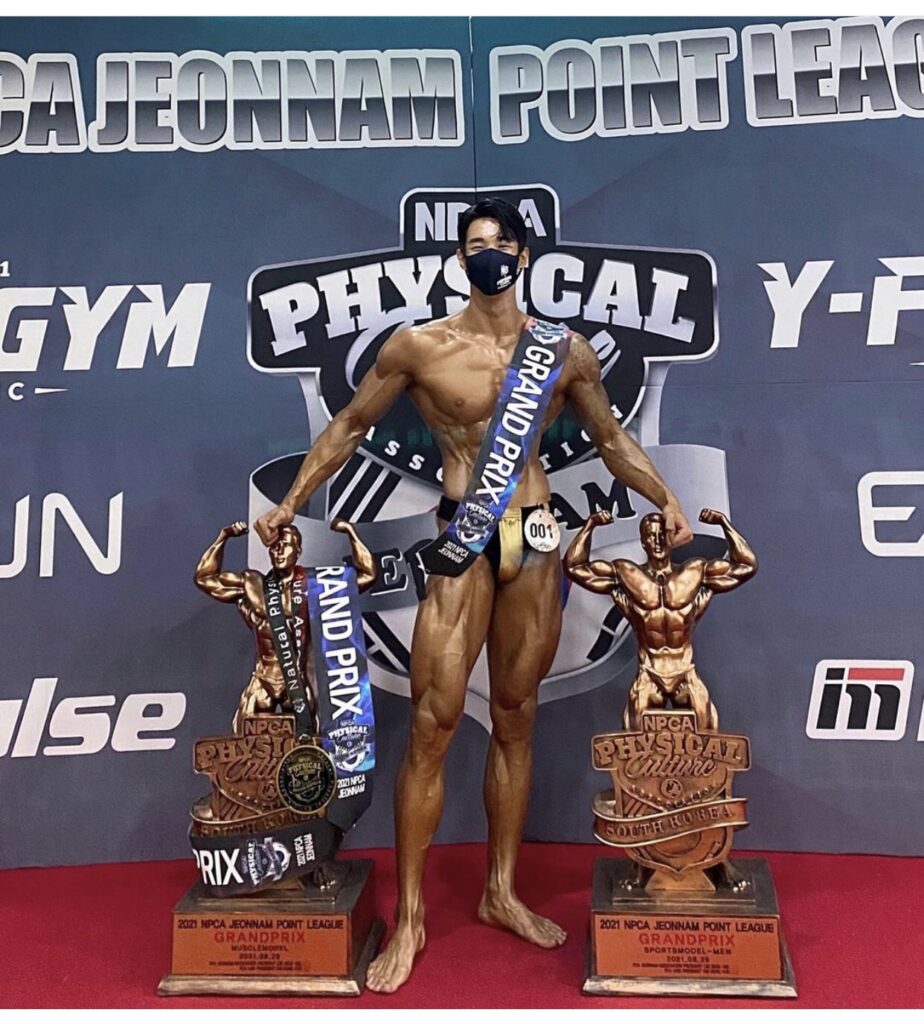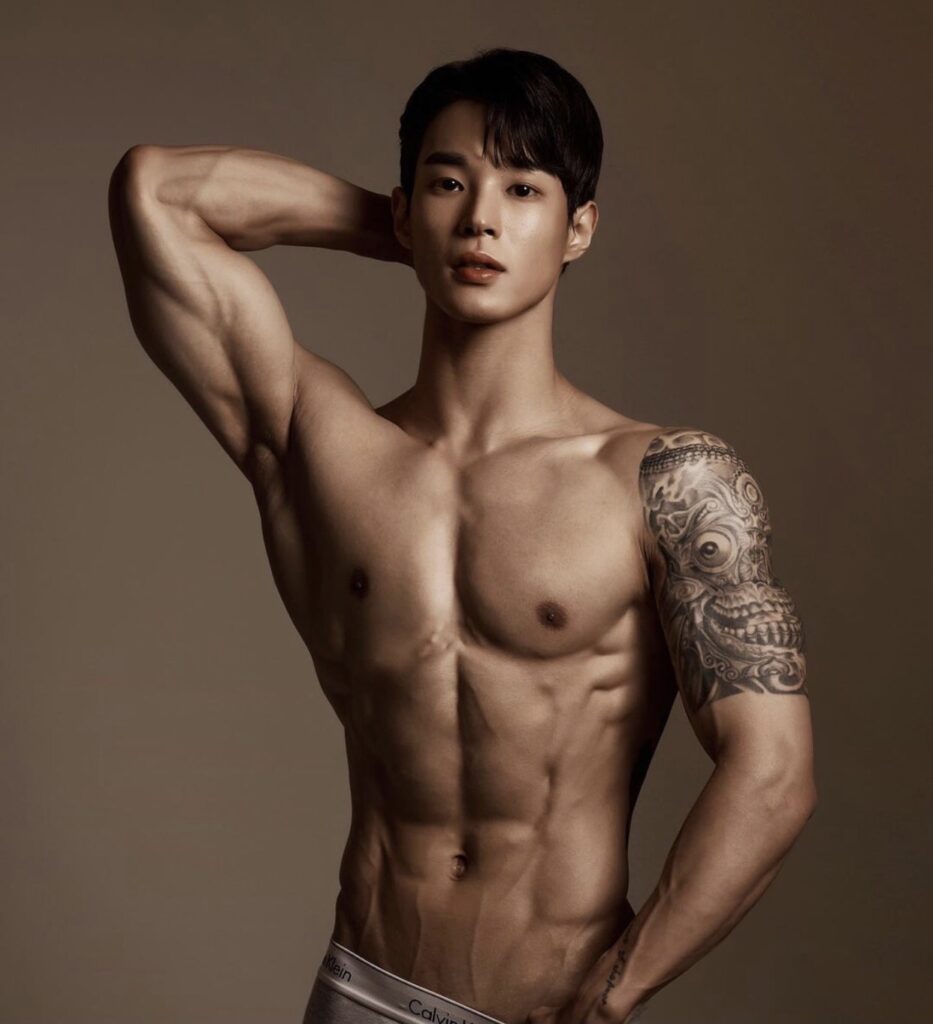 Soooo, are you already convince to go to the gym? Go and find a handsome trainer and work out the GYM BODY you are dreaming of!!