ARE YOU A KOREAN ULZZANG LOVER? YOU MIGHT WANT TO CHECK THIS!
xxinchye_
We all know that Korean skins are really flawless! Also, beauty standards in Korea favor a tall, slender figure, small face, round eyes, doll-like appearance, and a variety of gorgeous Korean girls have gone some beautiful facial and body to meet up these standards in Korea. So if good-looking women are one of your thing, you should go for a sexy Korean girl.
Lemme show you this pretty girl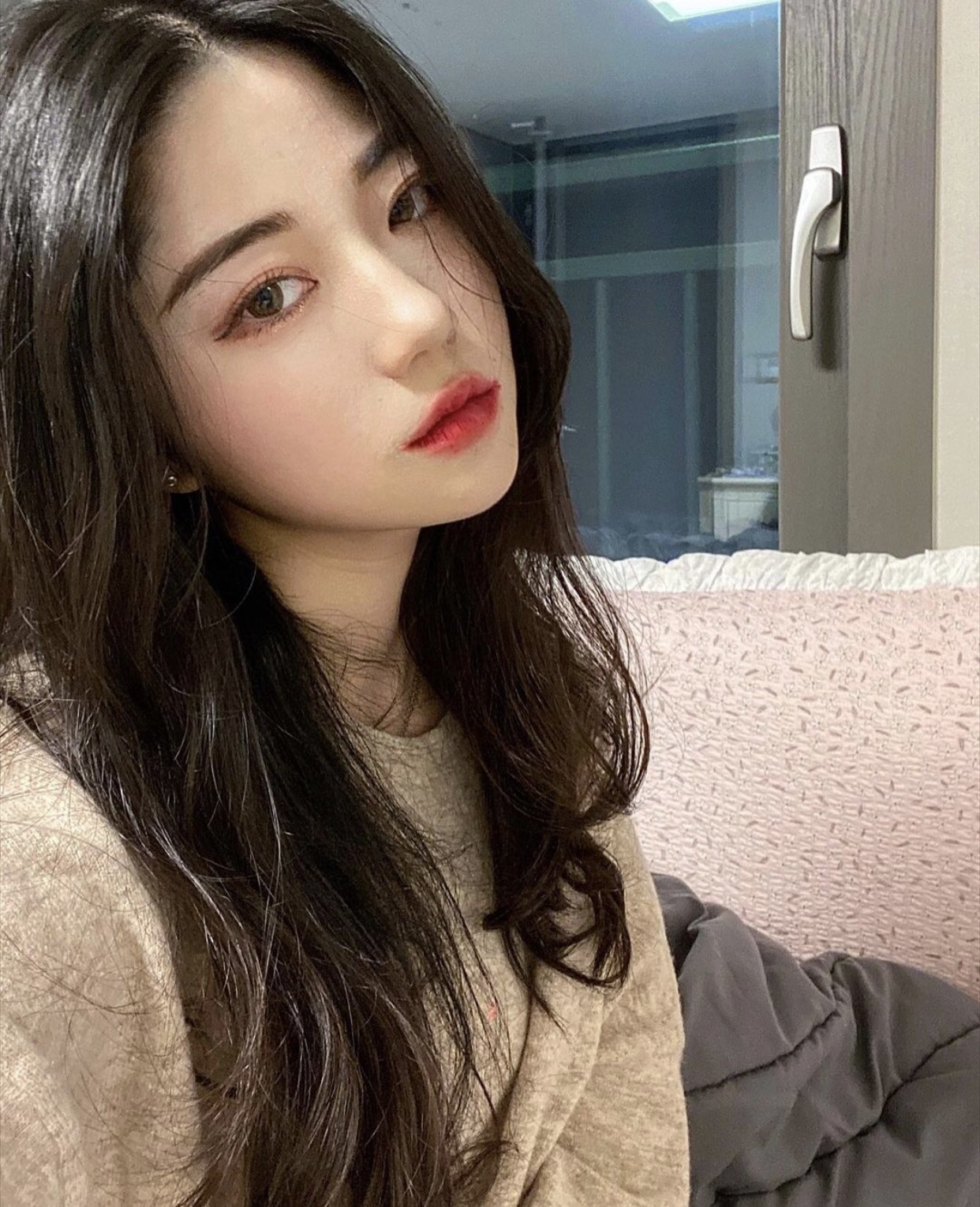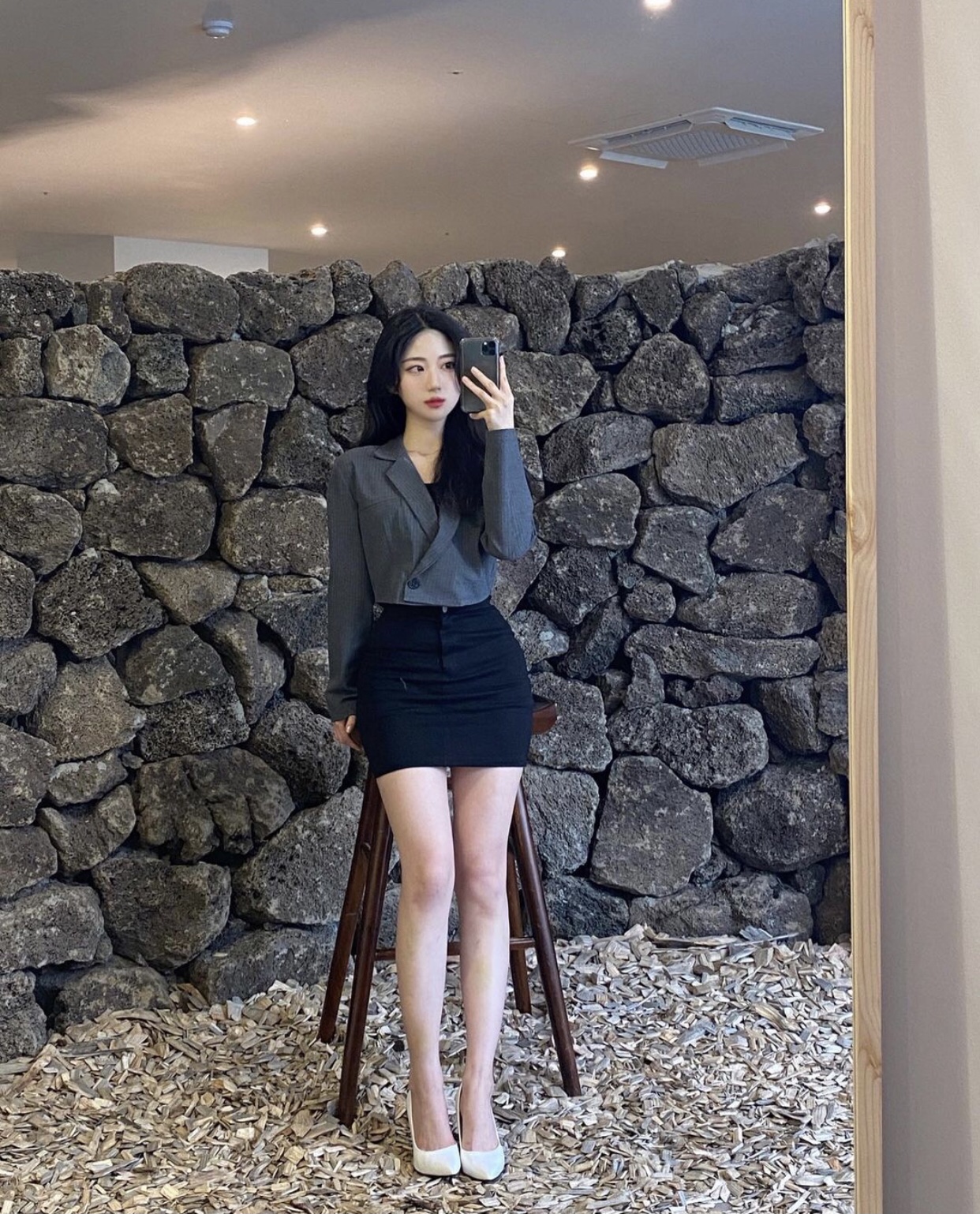 When you meet with a Korean girl for the first time, you will most likely notice her dress style.
Another feature one tends to notice when meeting a hot Korean girl (online or in-person) for the first time is her complexion. Girls from China and Japan are light-skinned, but hot Korean women are much fairer.
Girls from Korea are blessed with smaller eyes, lips, and narrow pointy noses with trimmed eyebrows.
Here's more photos of korean beauty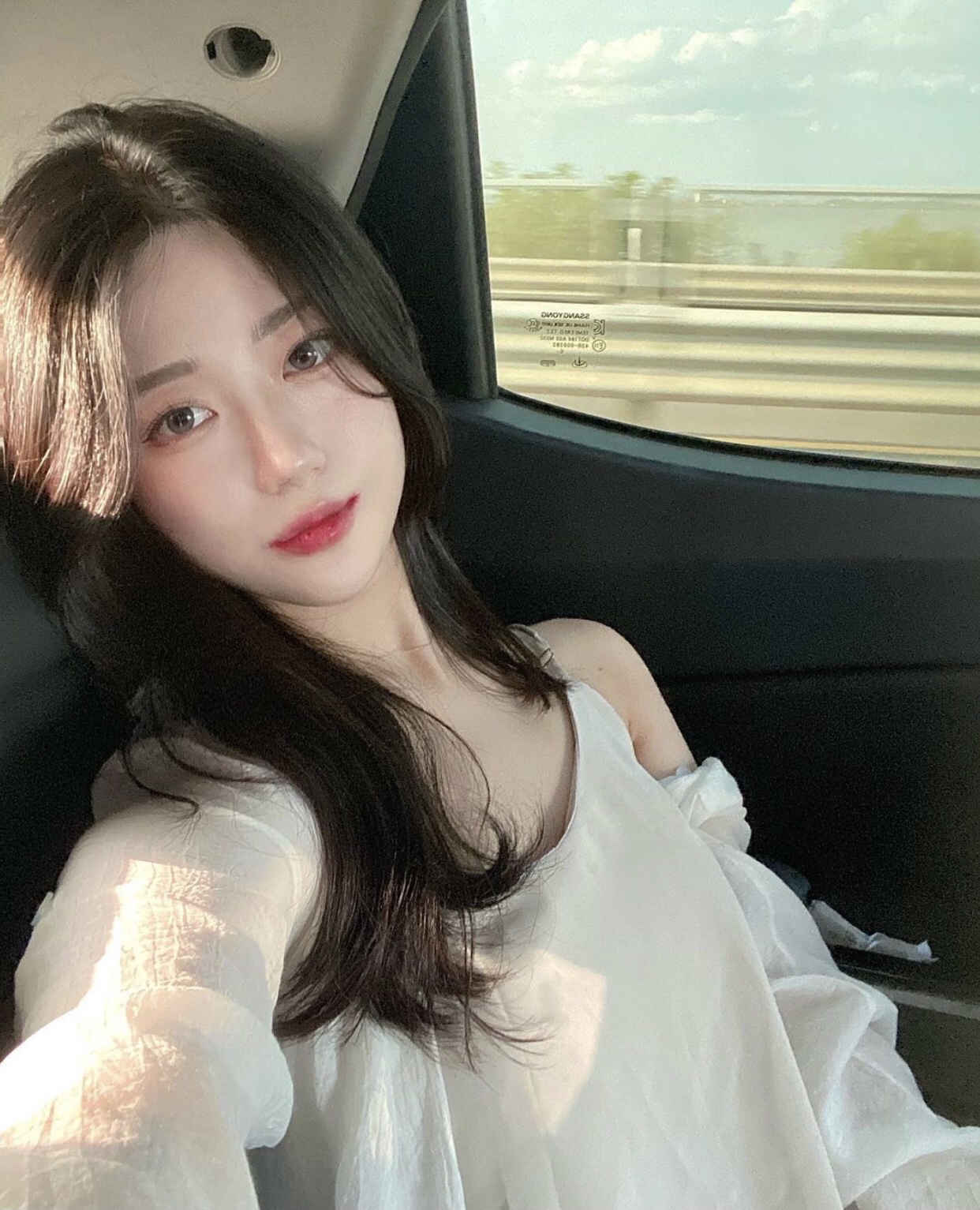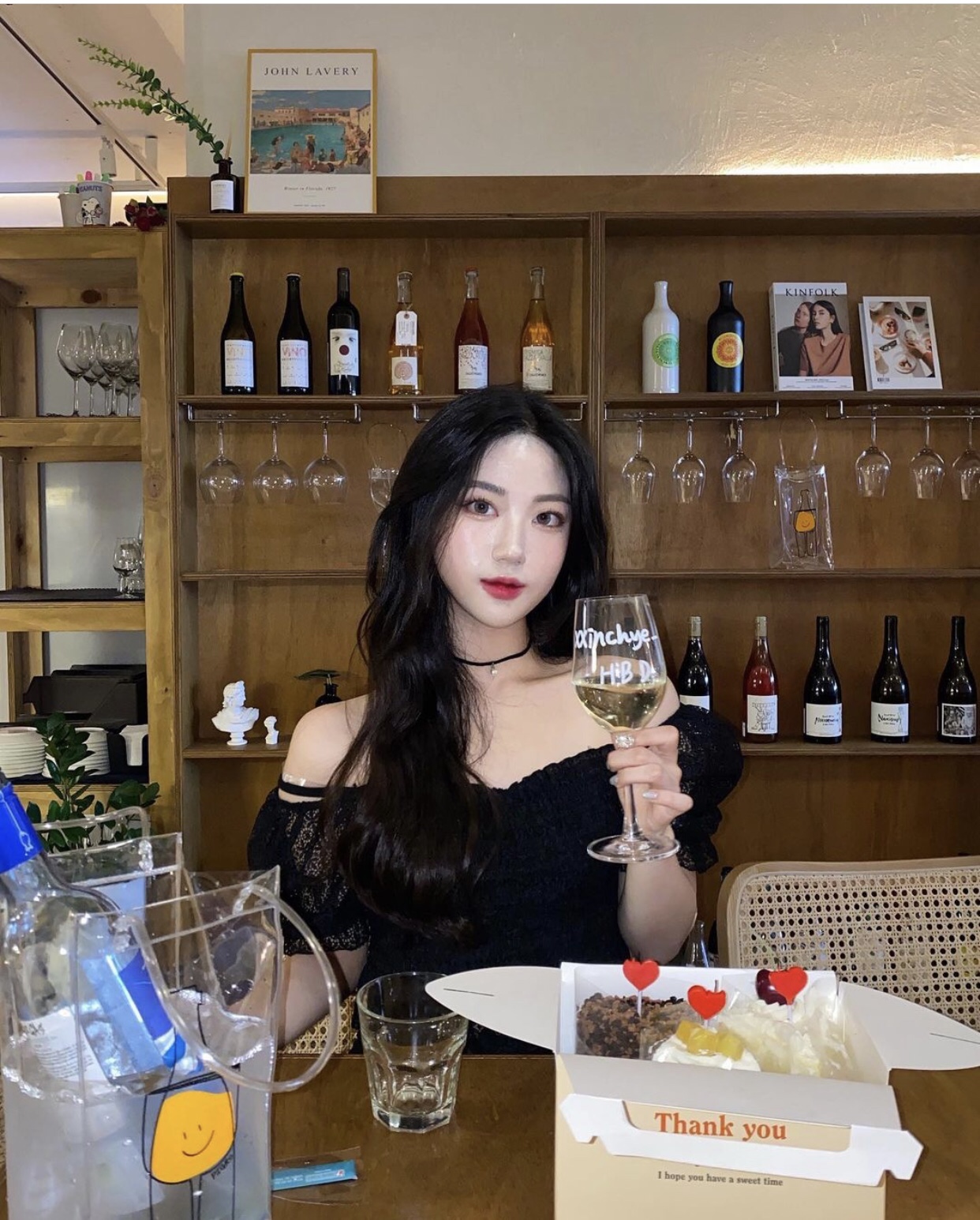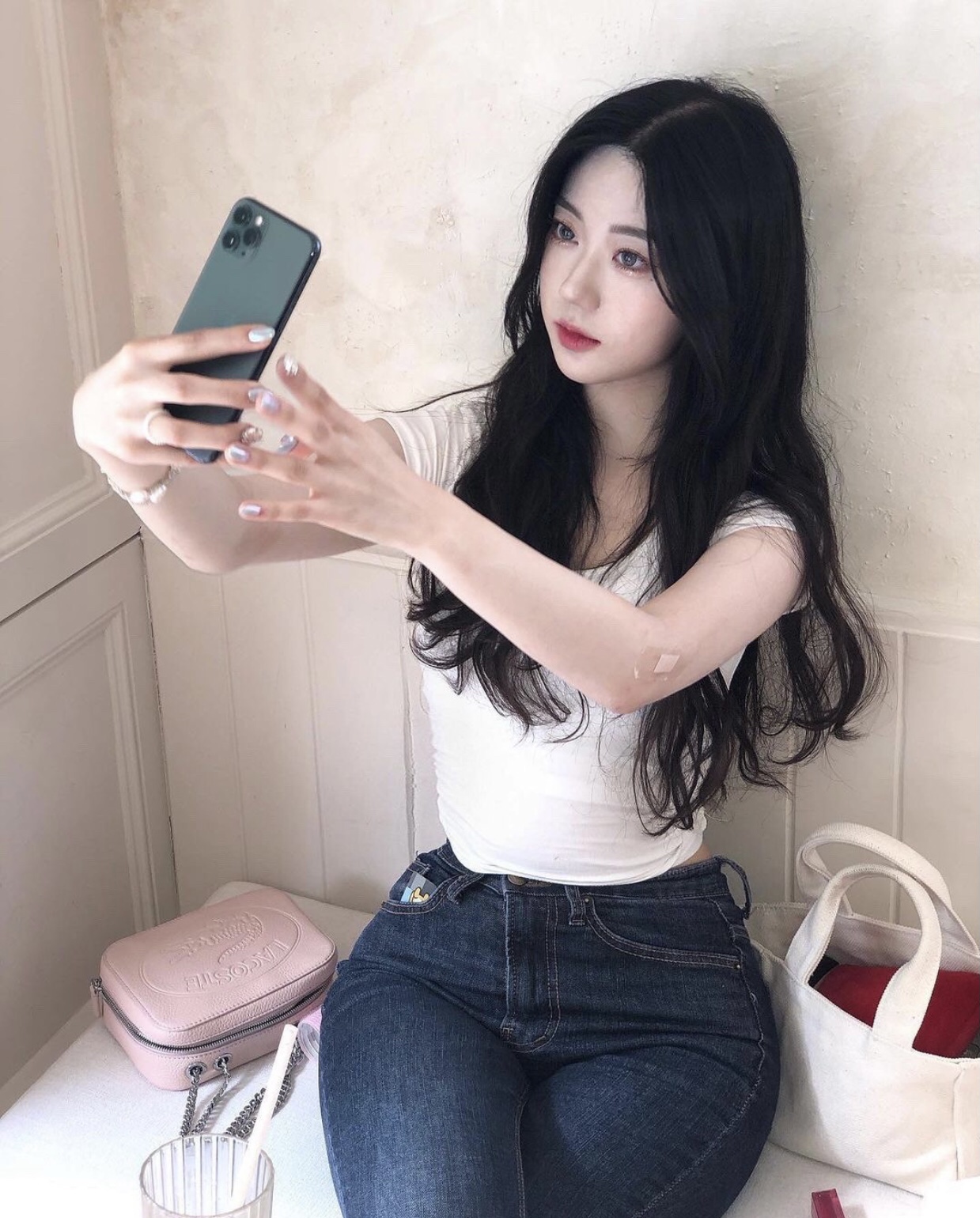 The Hottest Korean girls do not groom hair in a way that becomes irritating to onlookers. Instead, Korean girls wax the hair on their legs, armpits, and chin. Some believe growing hair on some part of their body gives them a masculine appearance, so they do away with it.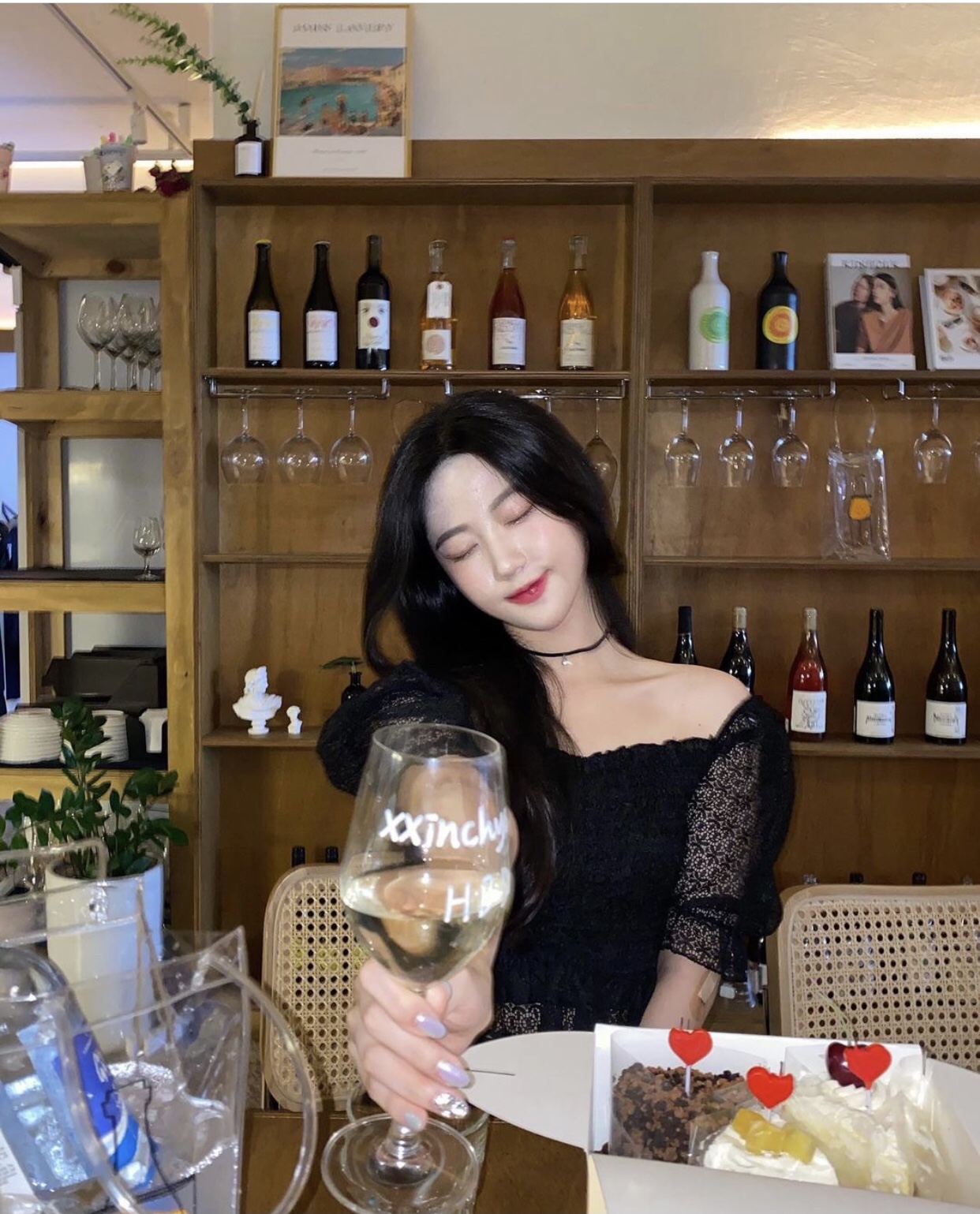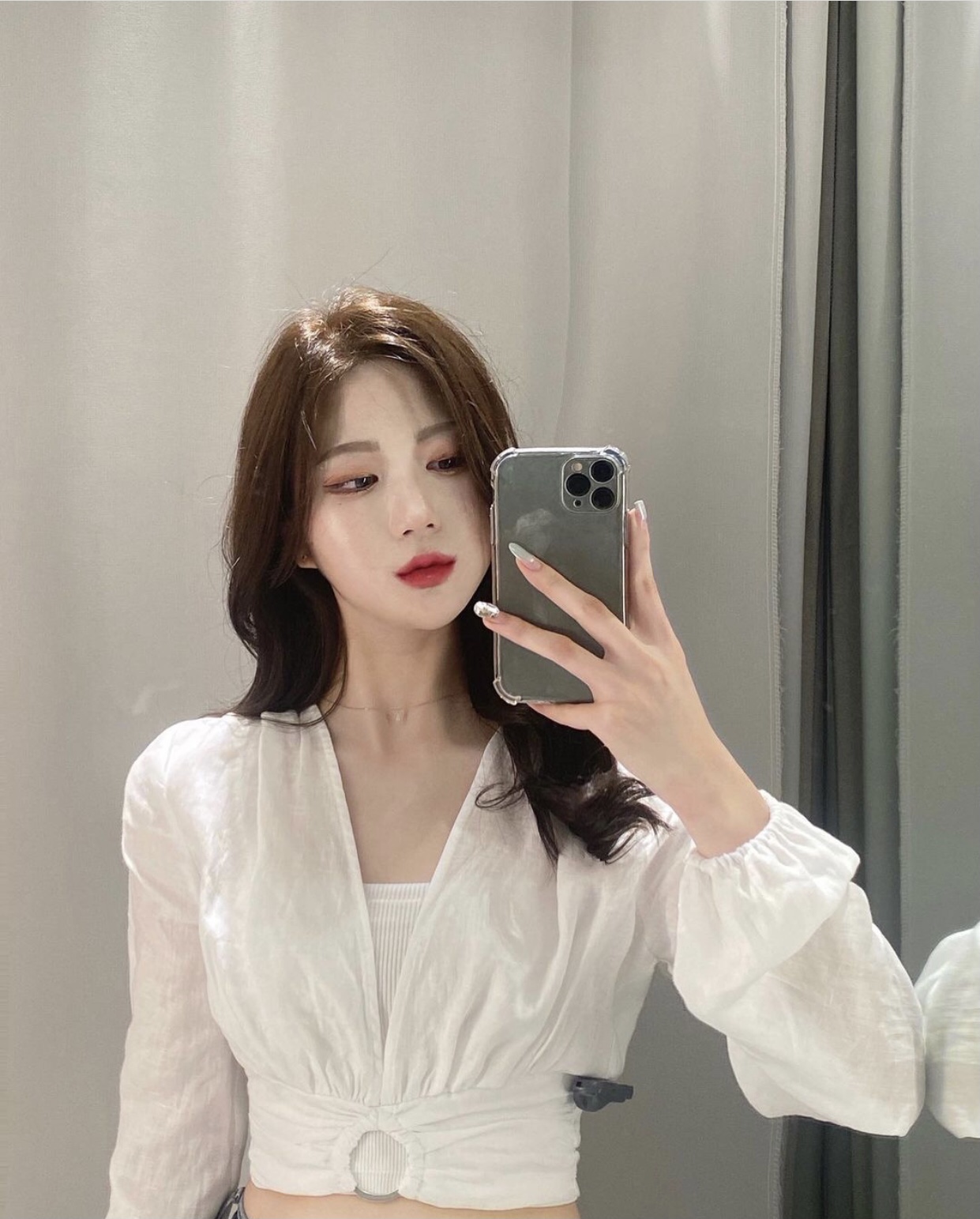 cr: womenandtravel.net