ONE OF IDEAL KOREAN MAN
Korean Actor/Model
It seems like Korean guys are in demand because many single girls/woman have been telling their feelings how much they'd like to learn Korean just to date Korean boys. Well well. Quite understandable considering how men are portrayed in all these Korean MVs, dramas, and movies. But really, that's like saying I want to date a Lawyer after watching Suite.
IMAGINE THIS IS YOUR BOYFRIEND?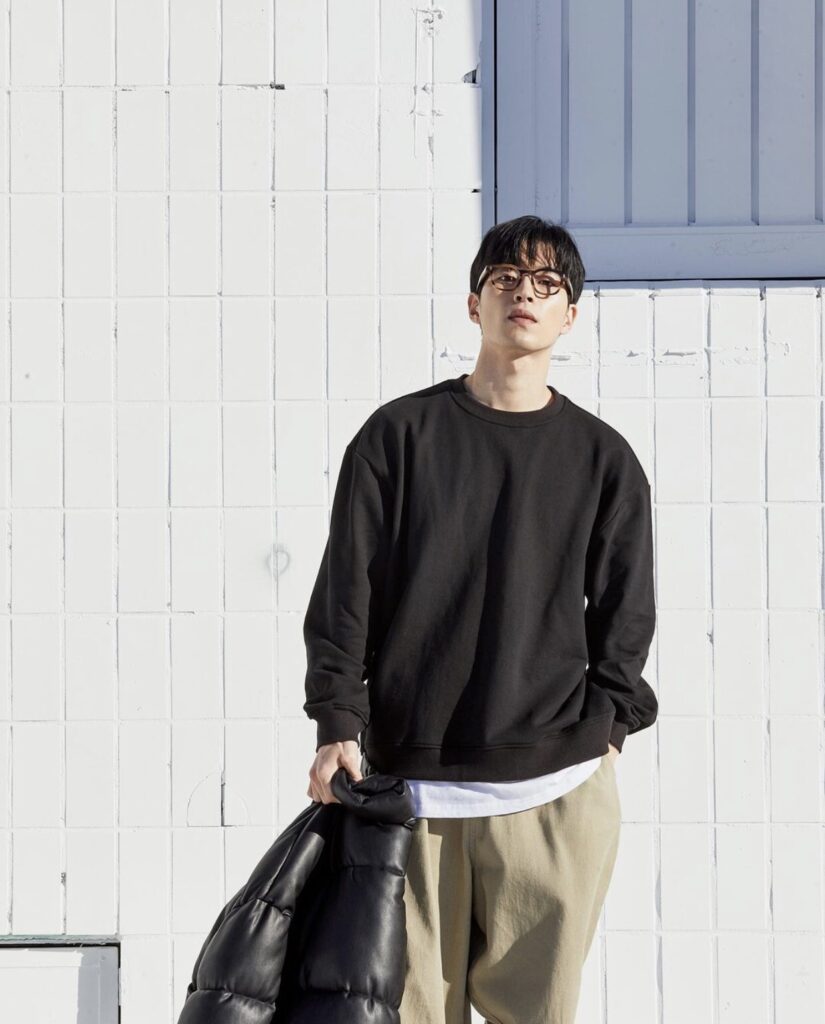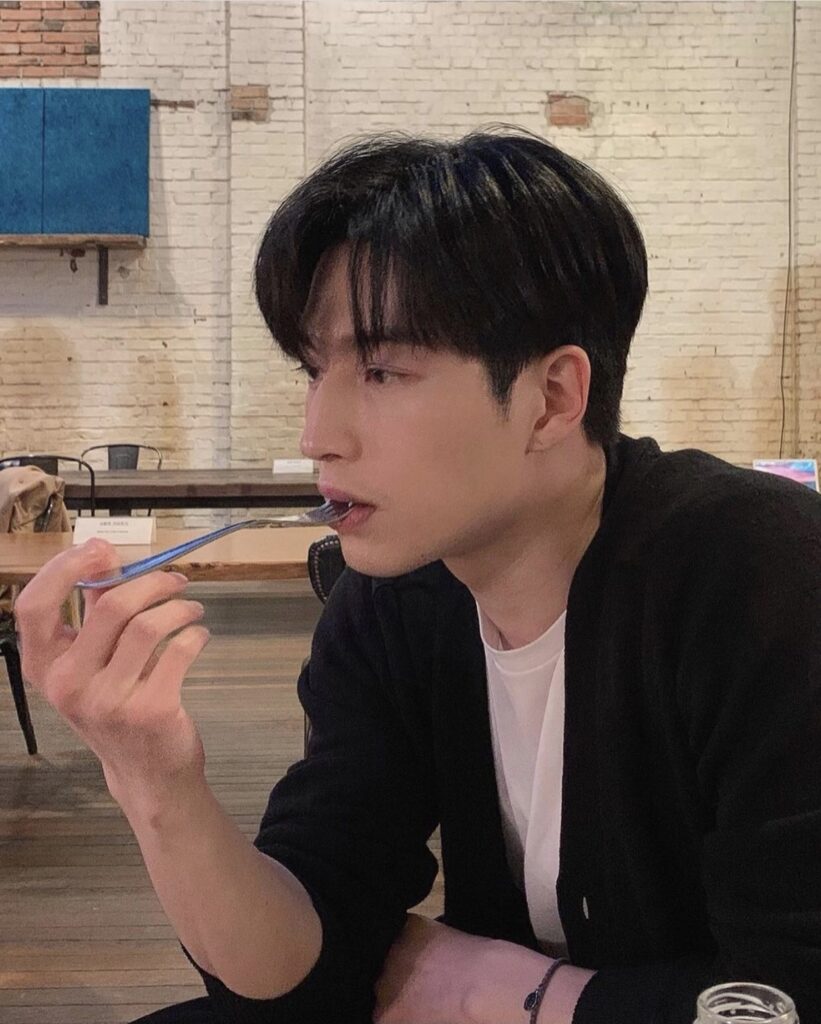 Girls are going cray cray when they meet Korean Boys! Especially Asian Women and girls who has a admiring and fan feeling with Kpop and Kdrama. They wanted to go to South Korea ever since because they want to look and see their favorite oppa.
WHAT IF YOU'LL MEET THIS OPPA?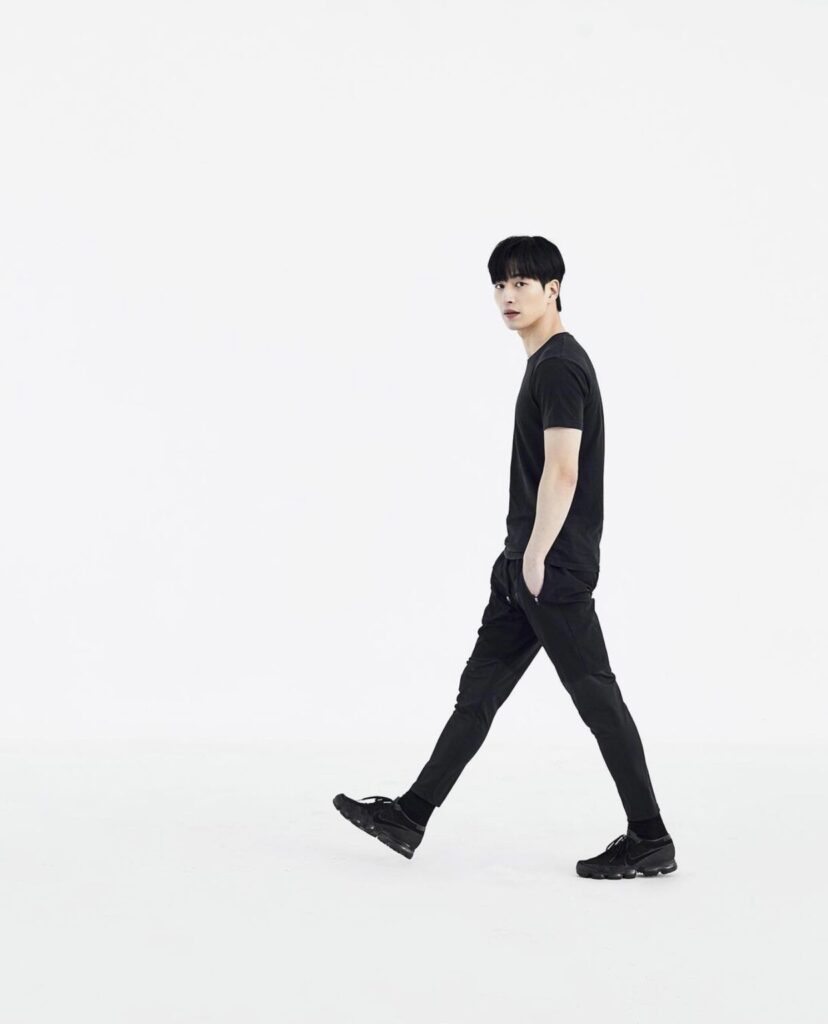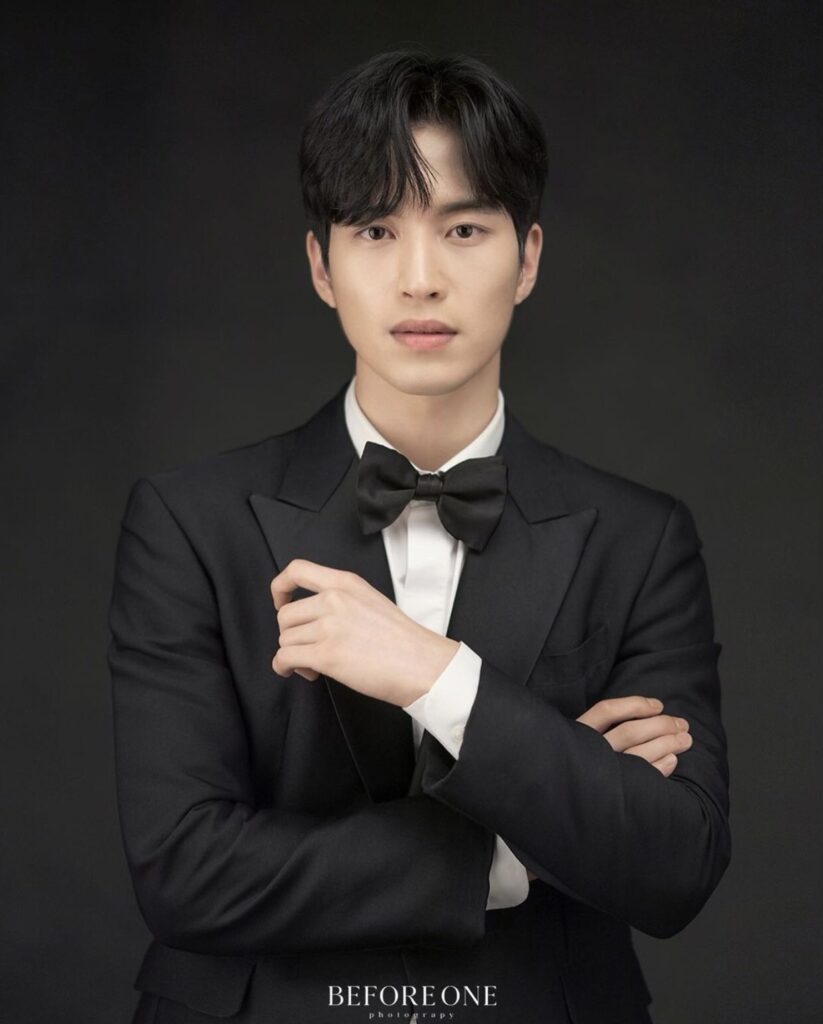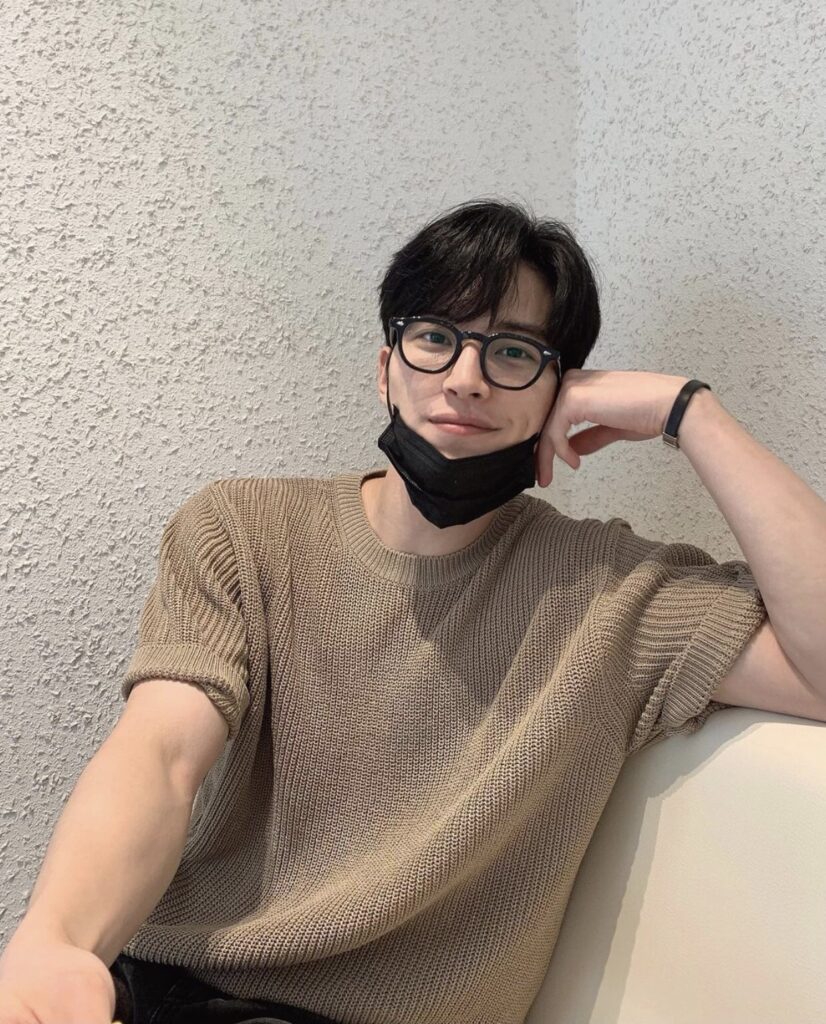 He's sooo handsome right?? I'm sure when you have a chance to meet him, you'll get cray cray and fall in love with this sexy body posture and ofcourse his handsome korean look that many girls will fall in love!!
PERFECT COMBO OF A KOREAN GUY