HOW TO BECOME A FREELANCE MODEL?
rimlimo
Become a freelance model if you love the idea of being your own boss and managing your own modelling career!
This Korean unnie from South Korea is one of the example of a successful freelance model! If you're a freelance model, then you're representing yourself and you are fully responsible for finding and booking your own work. One major advantage of securing your own work is not having to divide your earnings with your agency so you will take home the full amount of the job. Generally speaking though, freelance modelling gigs tend to pay less than fashion and commercial jobs, as clients that hire freelance models generally have a tighter budget.
TAKE A LOOK AT THIS KOREAN FREELANCE MODEL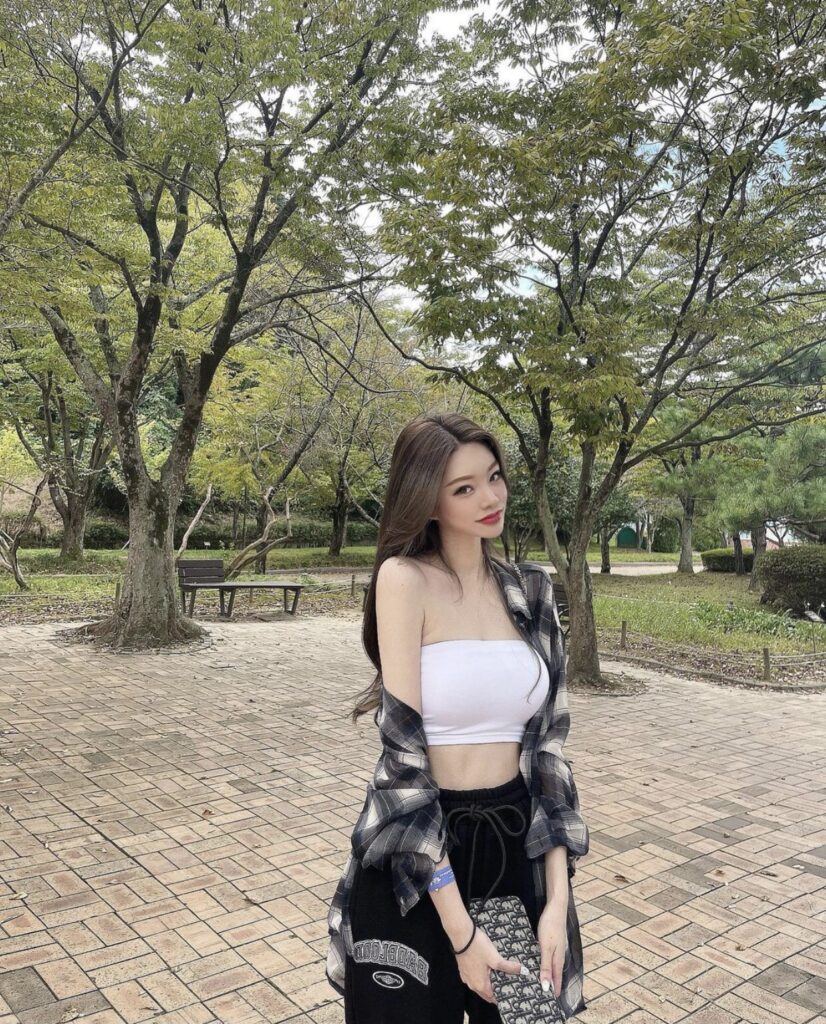 I think being a freelance model is a good thing too because when you're signed to an agency you have committed to a contract that ONLY they will represent you. This usually happens for 1-2 years but there's no guarantee that they will actually find you jobs or get you work.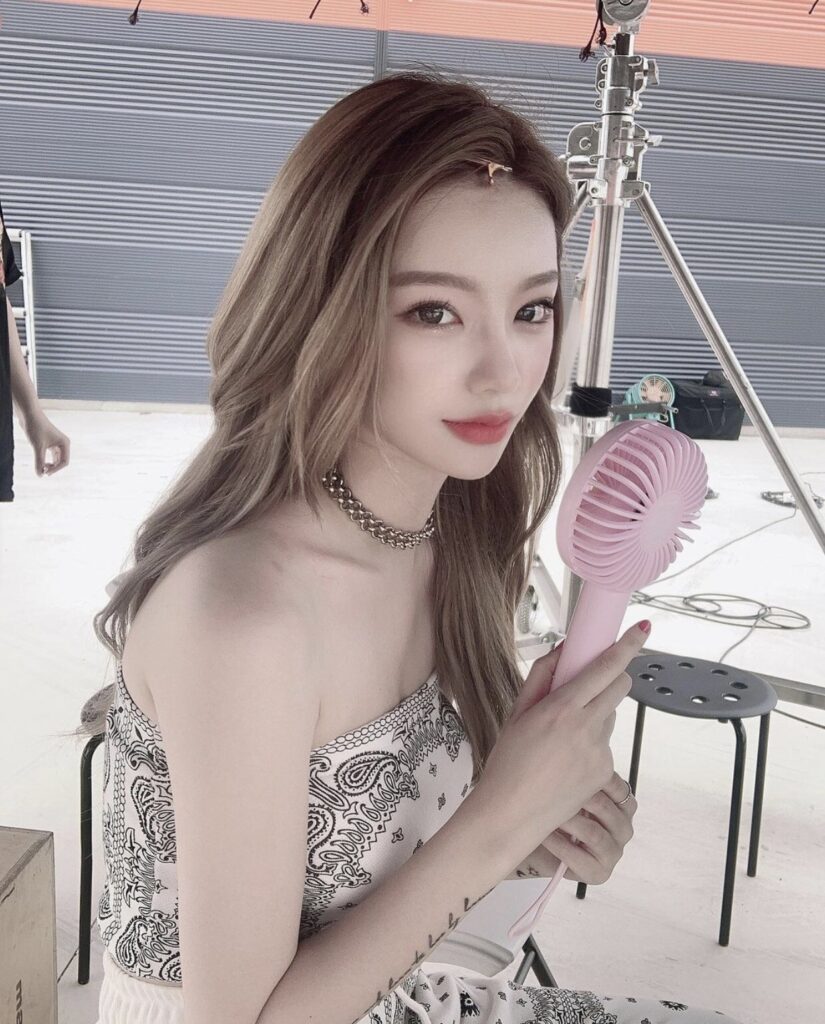 When you're signed in an agency, outside earrings and small ink-work that can be covered, modeling agencies tend to have a no-piercing and no-tattoo policy.
SHE's SO LOVELY RIGHT?
Freelance work provides you with the chance to express your creativity and simultaneously get jobs. Alternative modeling is a fantastic niche for those who colour outside the lines.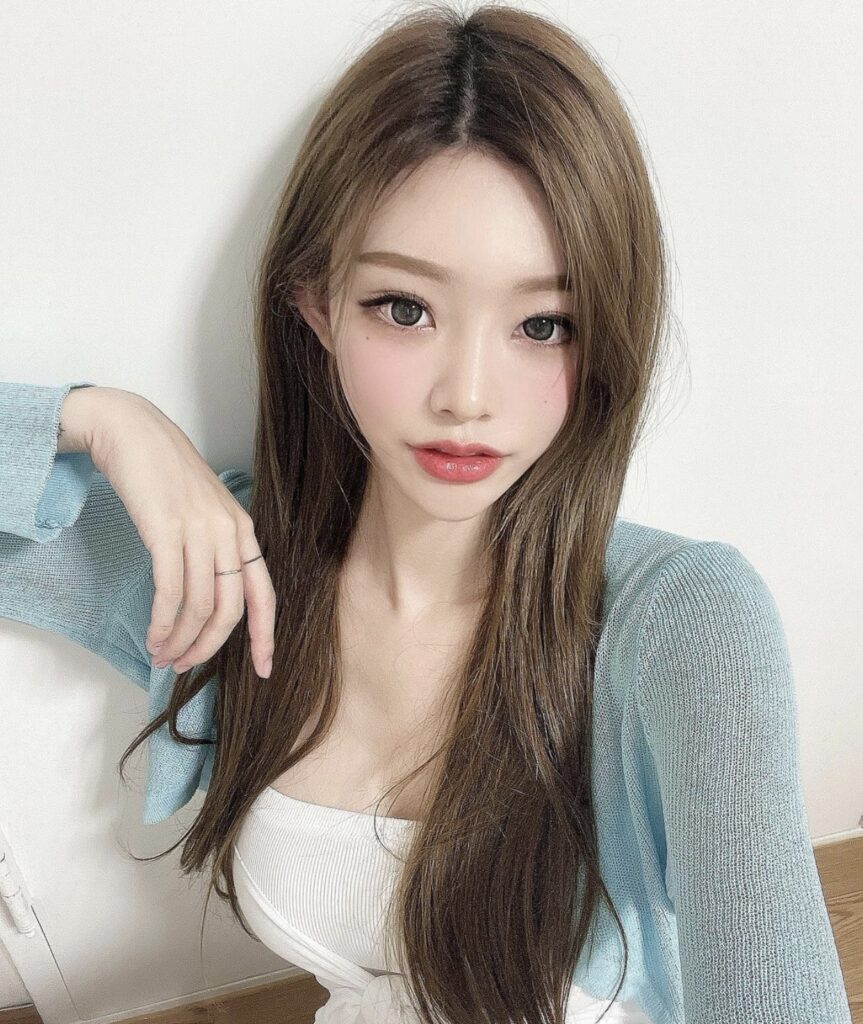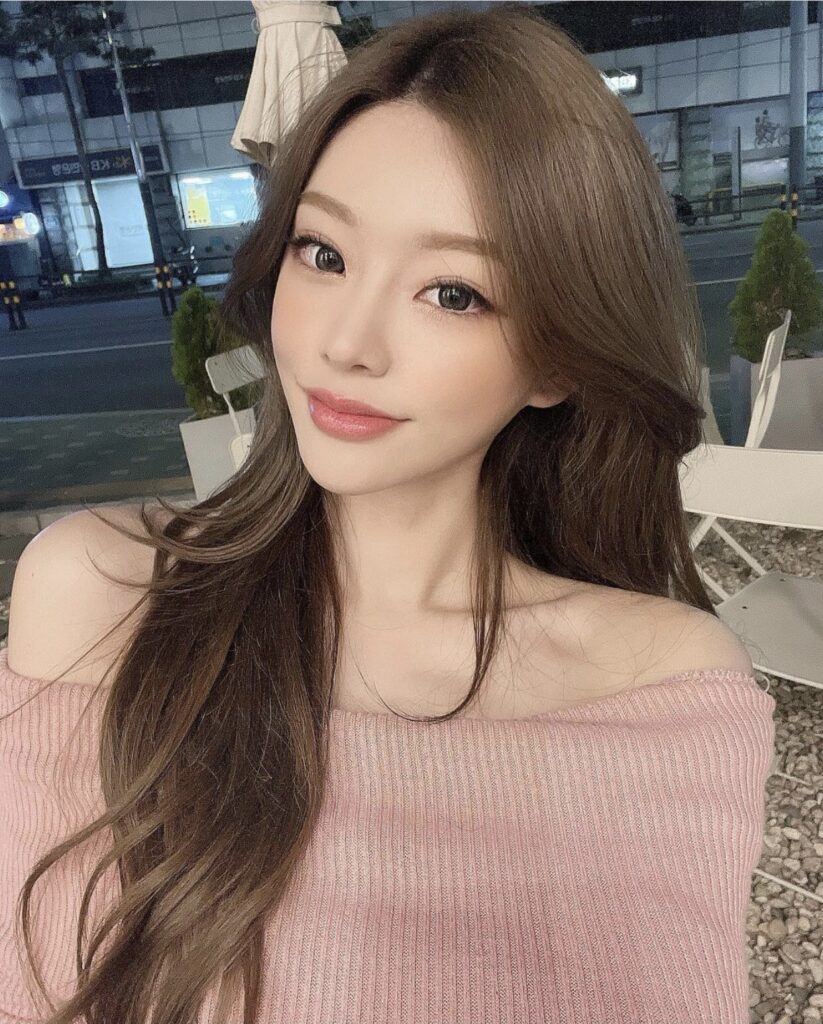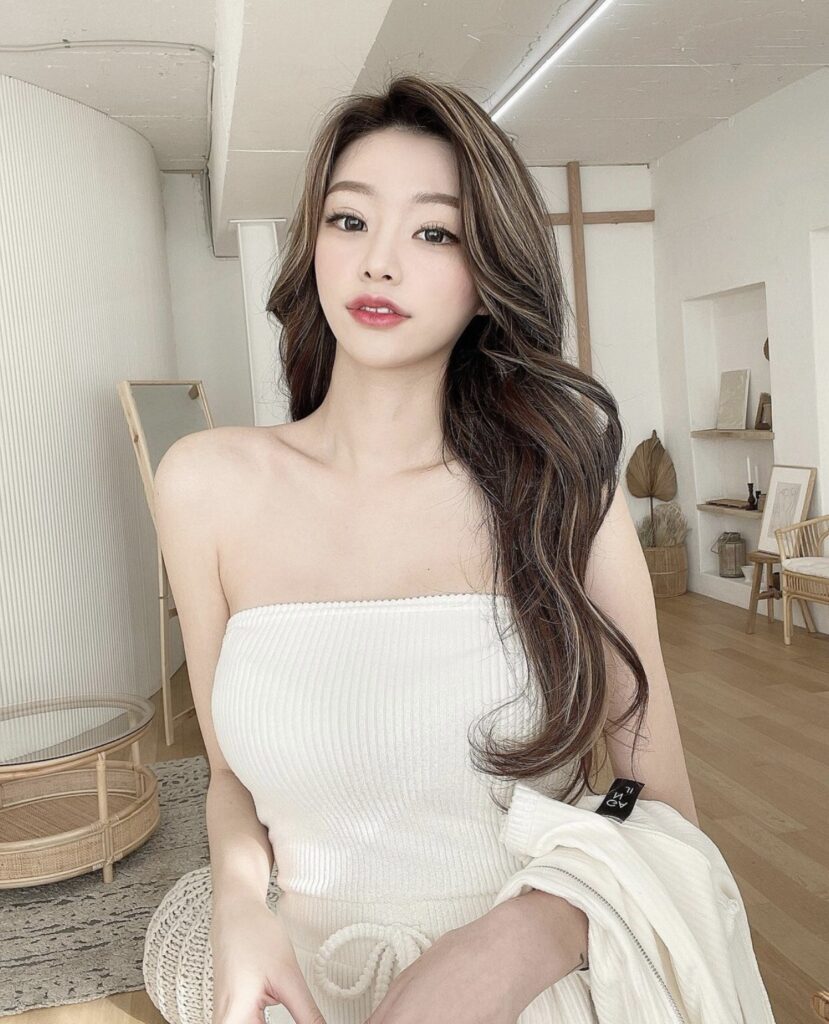 Whilst being signed to an agency can give you a platform to showcase your look and contacts, it can be frustrating if it leads to a dead end. So I guess, being a freelance model is not bad at all especially if you're gorgeous enough to handle your own.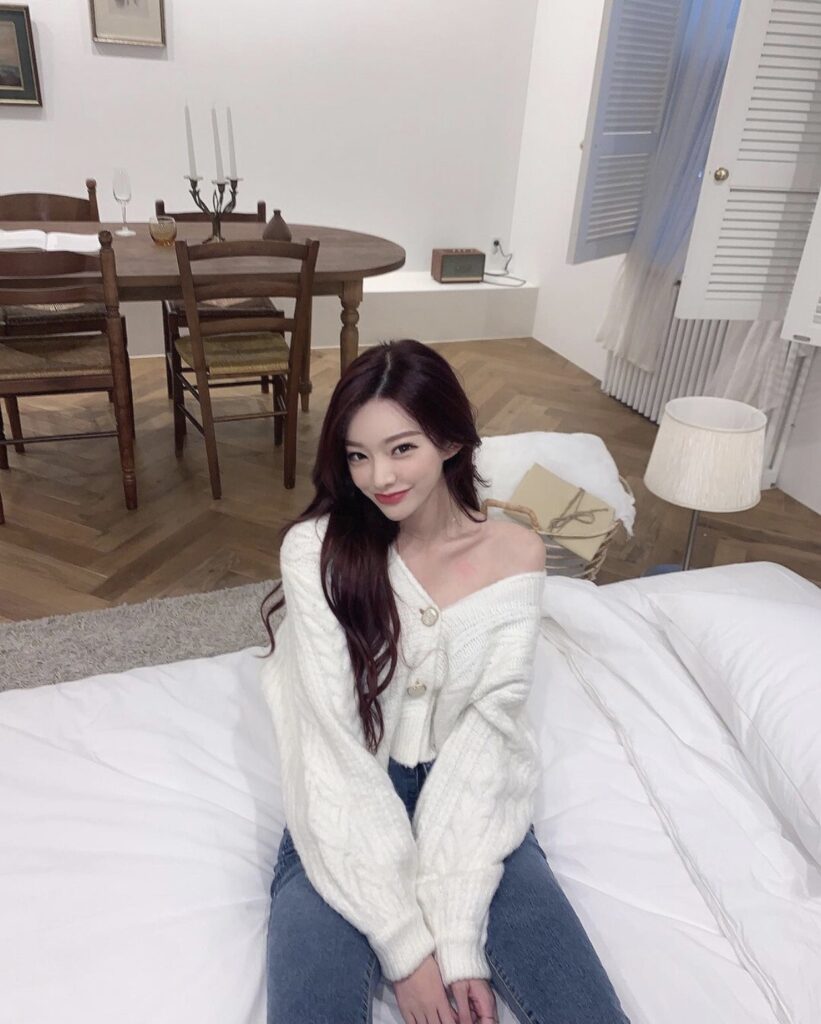 cr: thephotostudio.com.au