SHAKE THAT BODY AND BEAUTIFUL FACE!
ONE OF A KIND
She's an actress, a model and a Dance Cheoreographer!! What else can you look for this girl? She's really one of a kind! With her flawless skin, perfect body figure and good looking face, you will really look into her and will fall in love.
SHE's REALLY PRETTY RIGHT?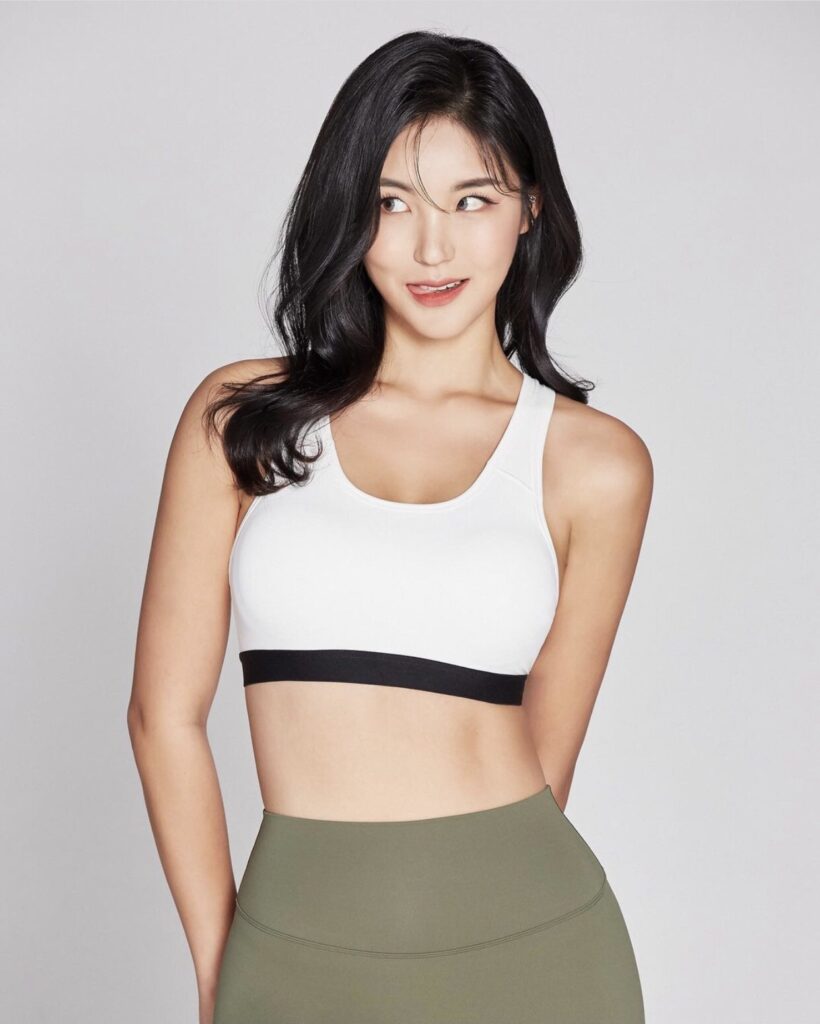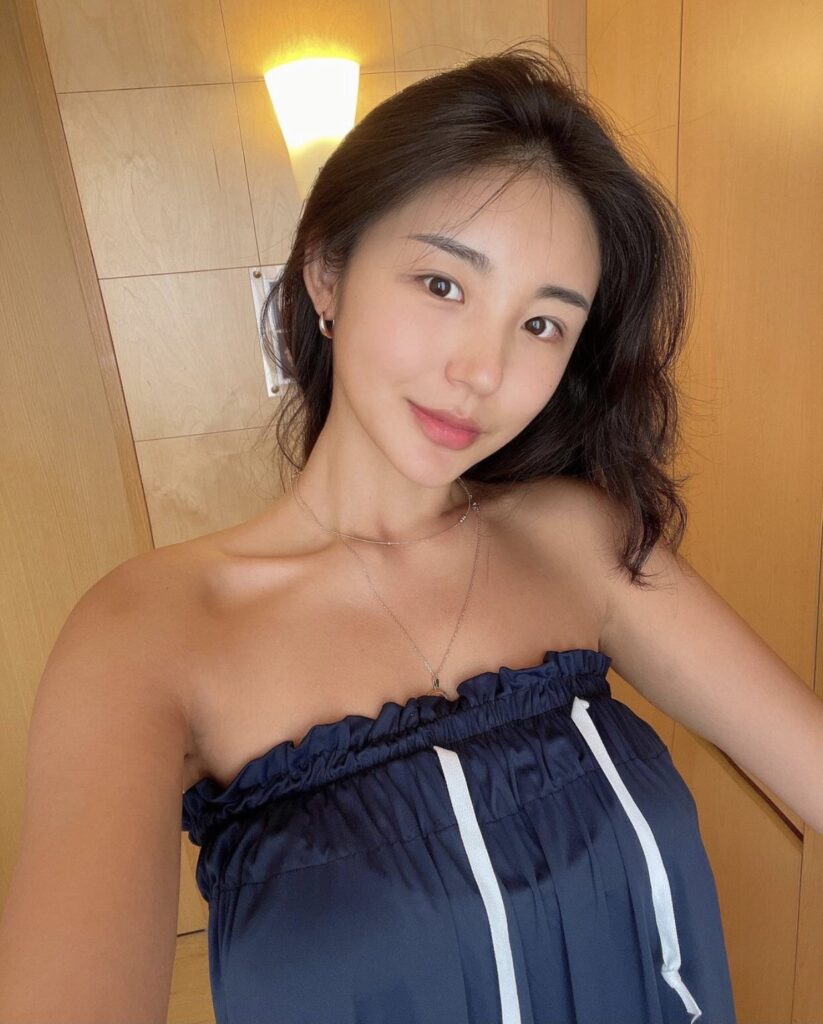 Korean beauty standards prioritize a slim figure, small face, v-shaped jaw, pale skin, straight eyebrows, flawless skin, and larger eyes. Beauty standards for the eyes include aegyo-sal, which is a term used in Korea referring to the small fatty deposits underneath the eyes that are said to give a person a more youthful appearance.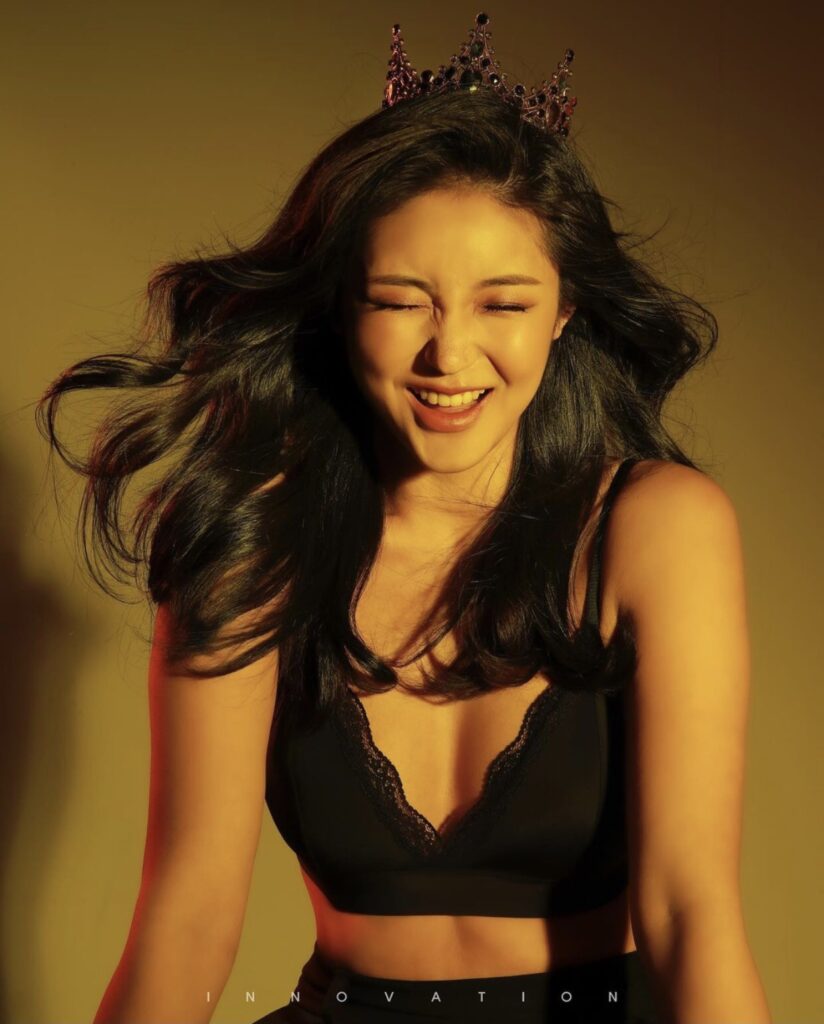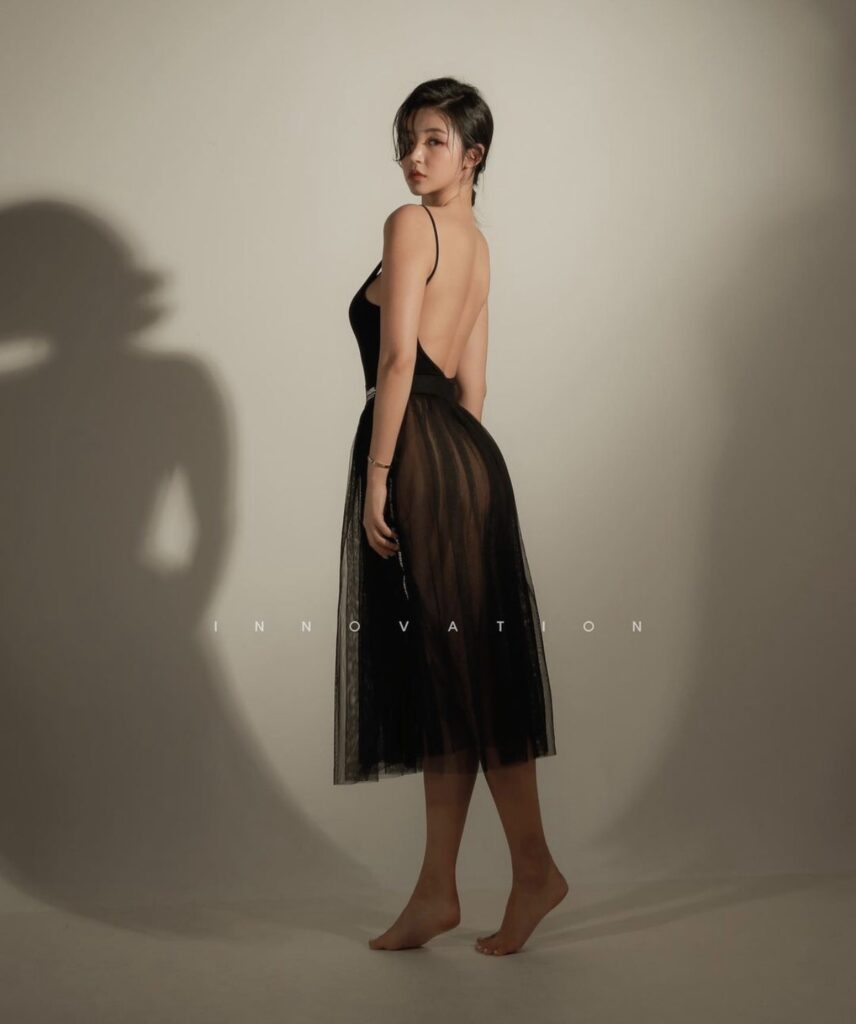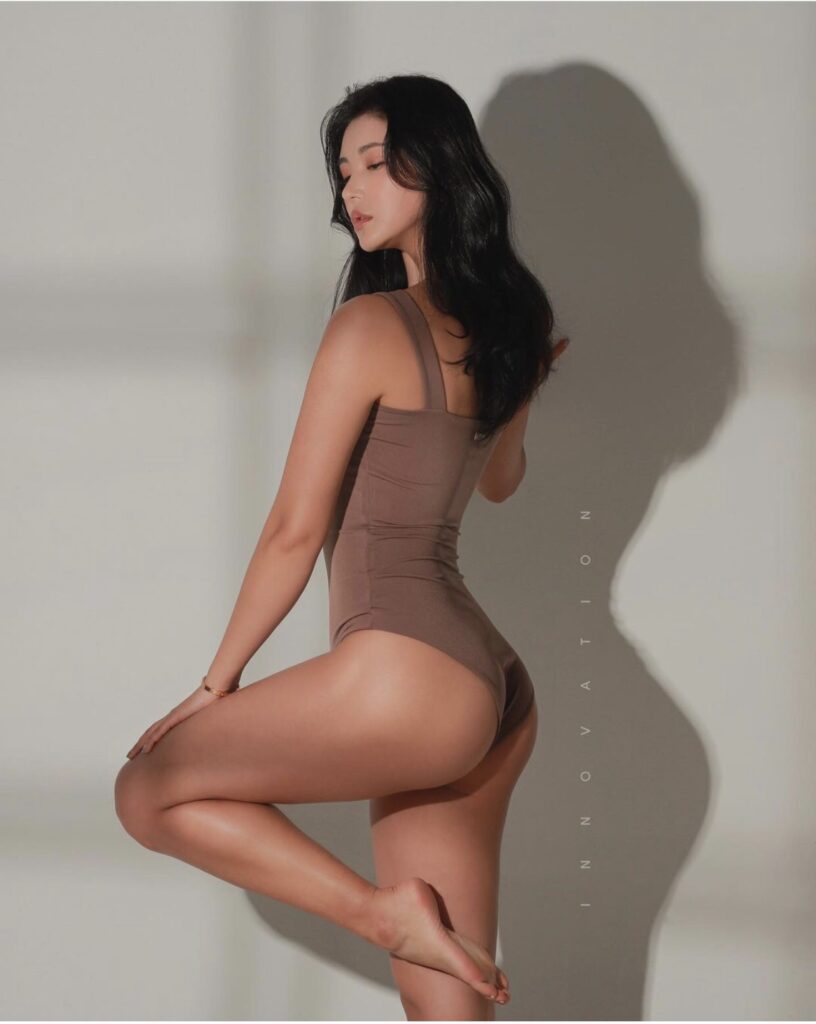 How can you not fall in love with her??! Perfect lady! Well Koreans believe that beauty is represented by pale skin, a small face, and a slim figure. That's their definition of being perfect girl!
Let's take a look at her other stunning photos that you'll really like …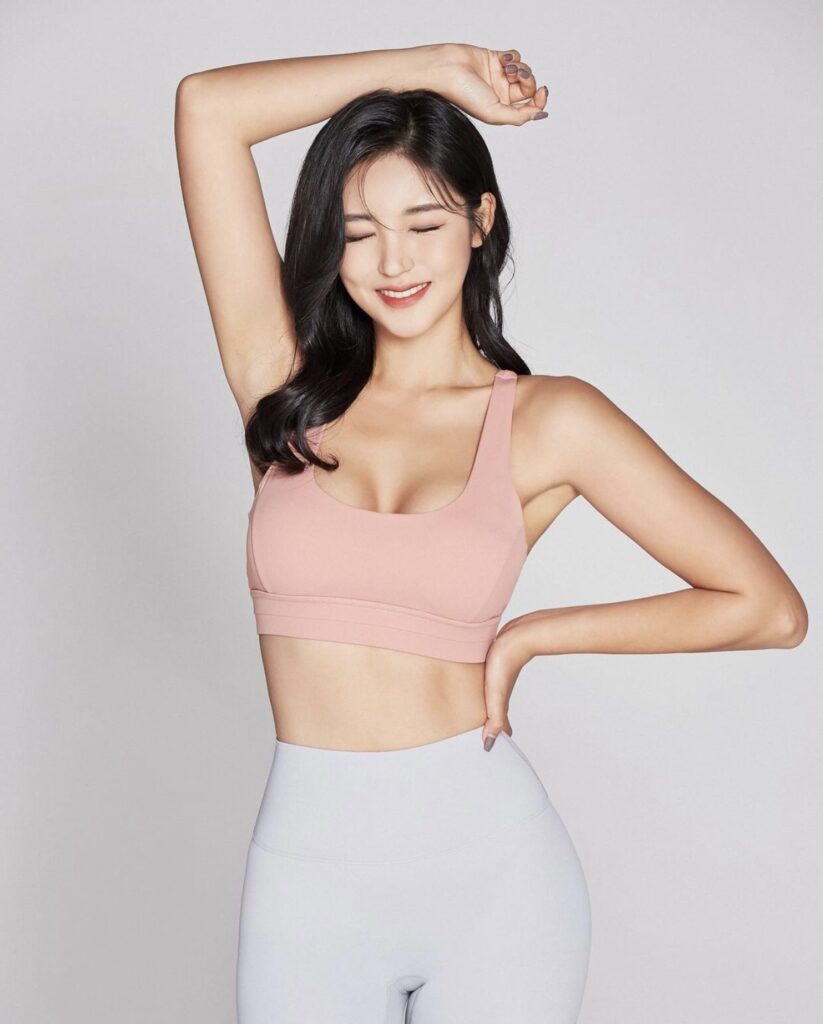 What else can you say with this hot girl?? ^__^