LOOKING FOR A FITSPIRATION INFLUENCER? YOU MIGHT WANT TO CHECK THIS!
Fitness Center
We all know that South Korea is a haven for influencers. They are fashion-forward, always starting trends, have an elaborate skincare routine and, of course, K-pop and K-drama have taken the world by storm. Add to the list their delectable cuisine, which the whole world has fallen in love with. Well let's take a look at this Korean guys who loves to share her fitspiration to his followers ..
KOREAN FITSPIRATION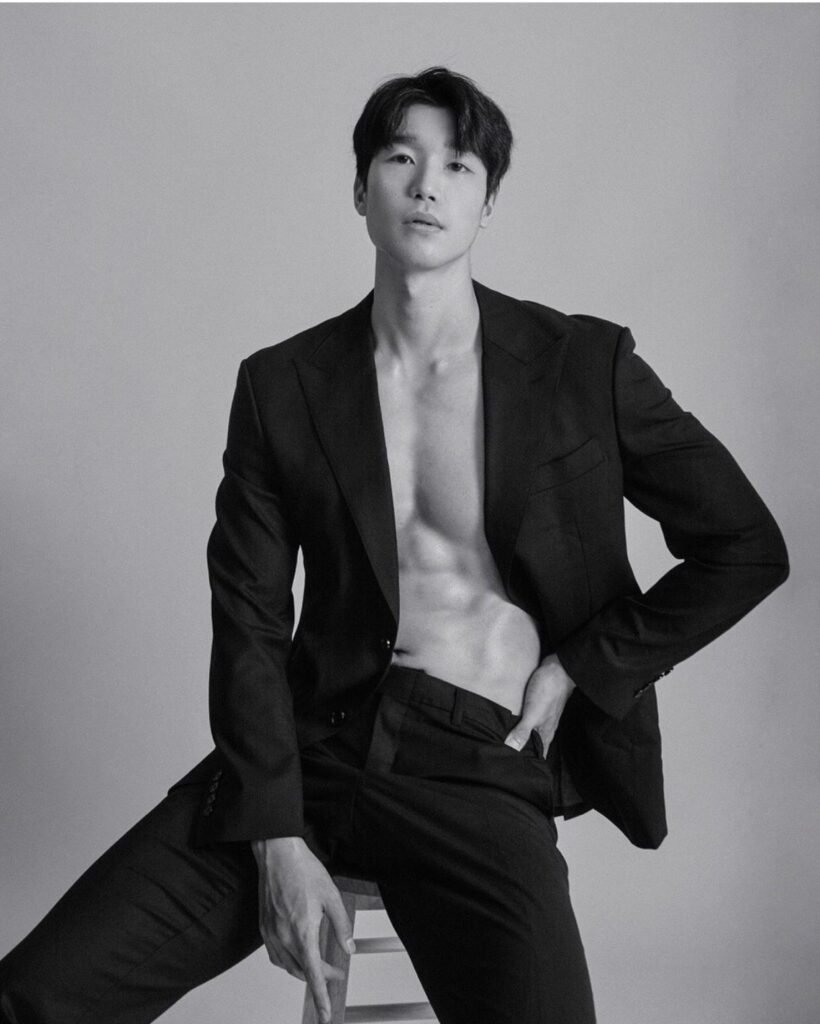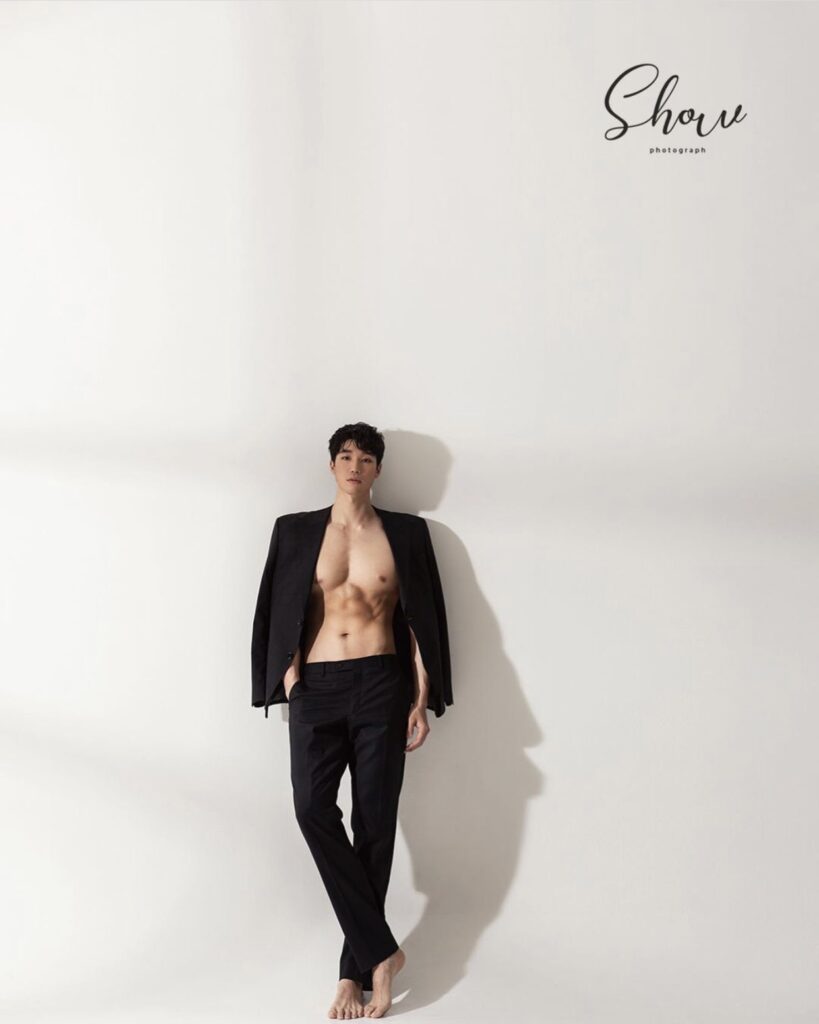 He is a model and a trainer, their Gym is located at Gangdong-Gu Gildong City Gym. If you want to visit him go and look for him be his personal trainer!!
AWESOME ISN'T?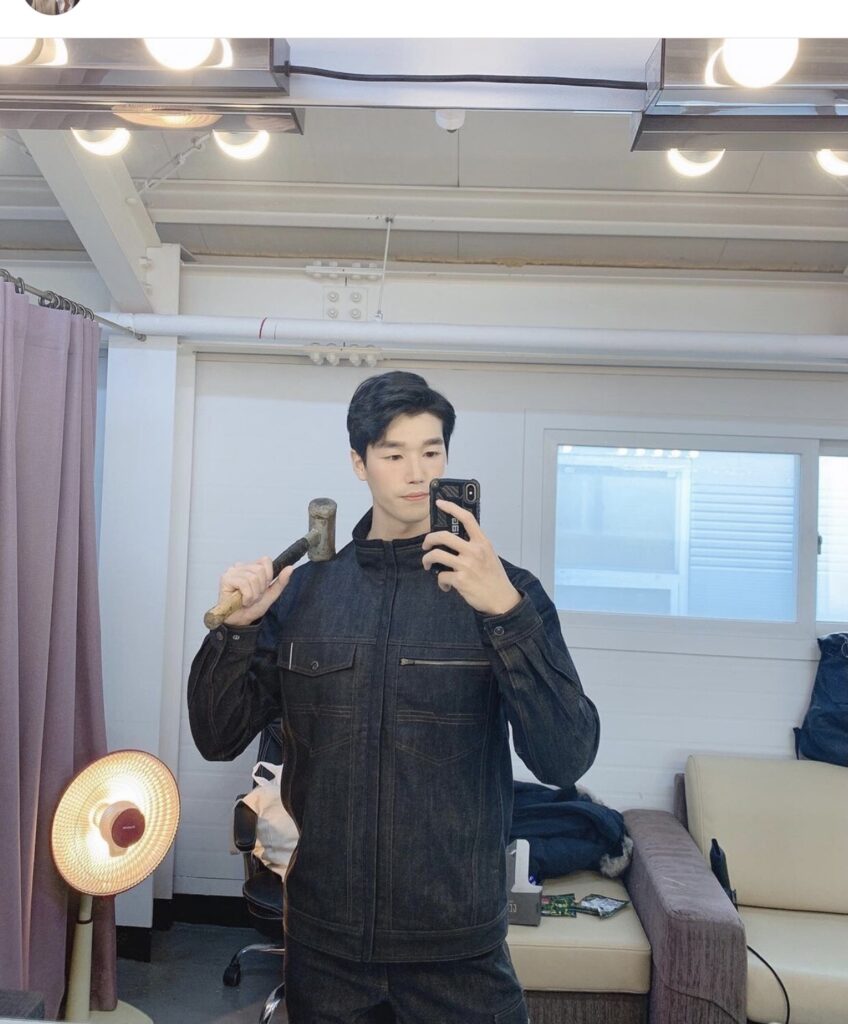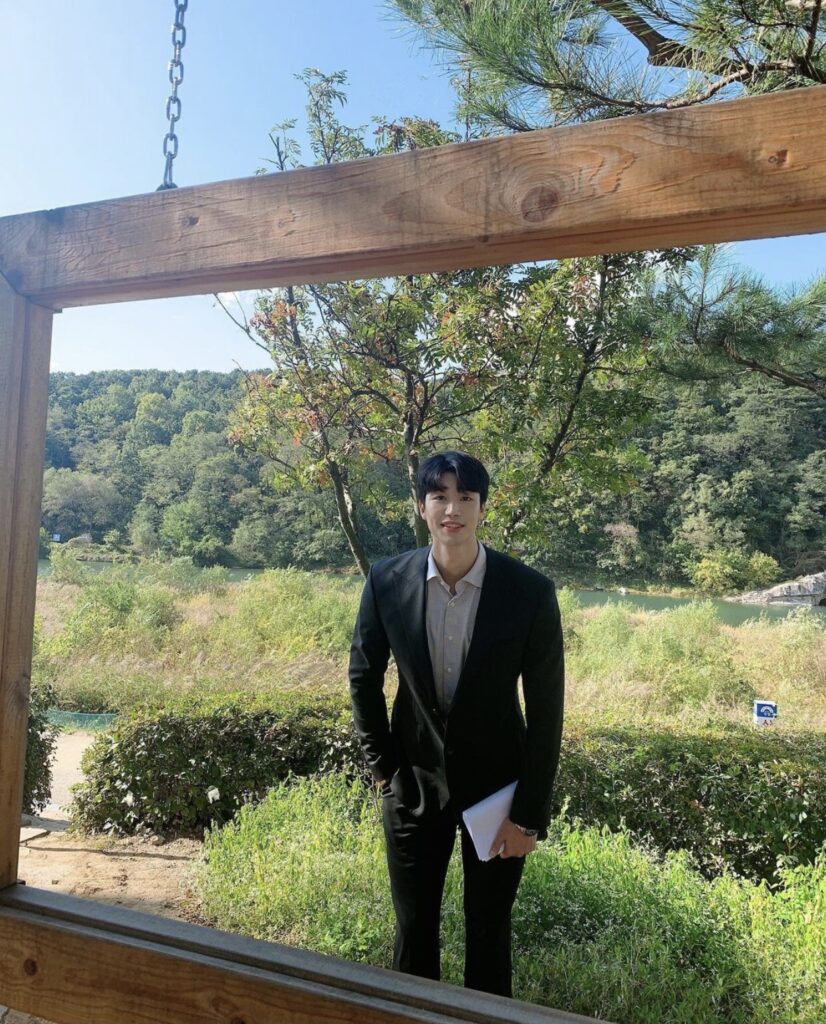 You may be used to seeing gorgeous Korean actors and idols on your socials, whether or not you stan them, but there's another group of Korean guys who've largely been overlooked. Well, let's talk about hunky bodybuilders here and this is one hella hot!!