DO YOU WANNA KNOW WHAT BEAUTY CONSIDERED BEING A ULZZANG IN SOUTH KOREA?
han_kyung___
23 years old, 168 cm height
Beauty Ideals in South Korea are defined as the highly homogenized mold of features that is seen as the ultimate beauty standard in South Korea. Facial beauty is defined by the following features: Pale flawless skin, double eyelids, double lidded eyes called sangapul in Korean, v-line face shape with a small chin, and a nose with a thin bridge.
Let's take a look at this pretty girl!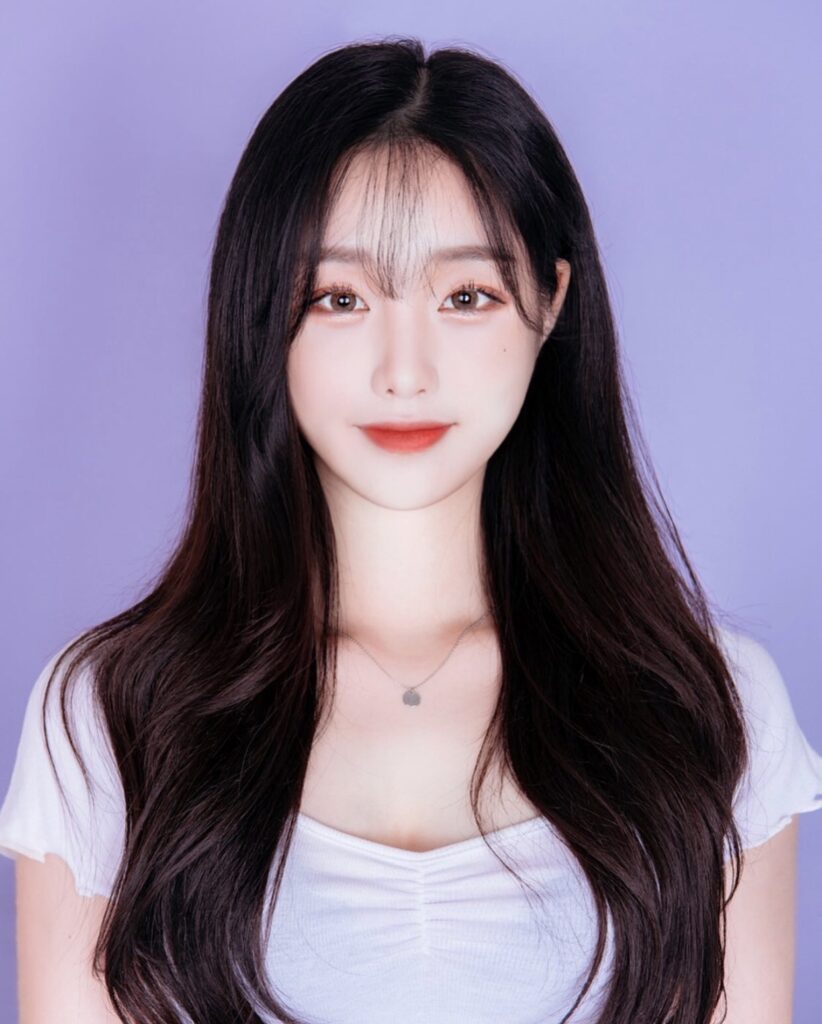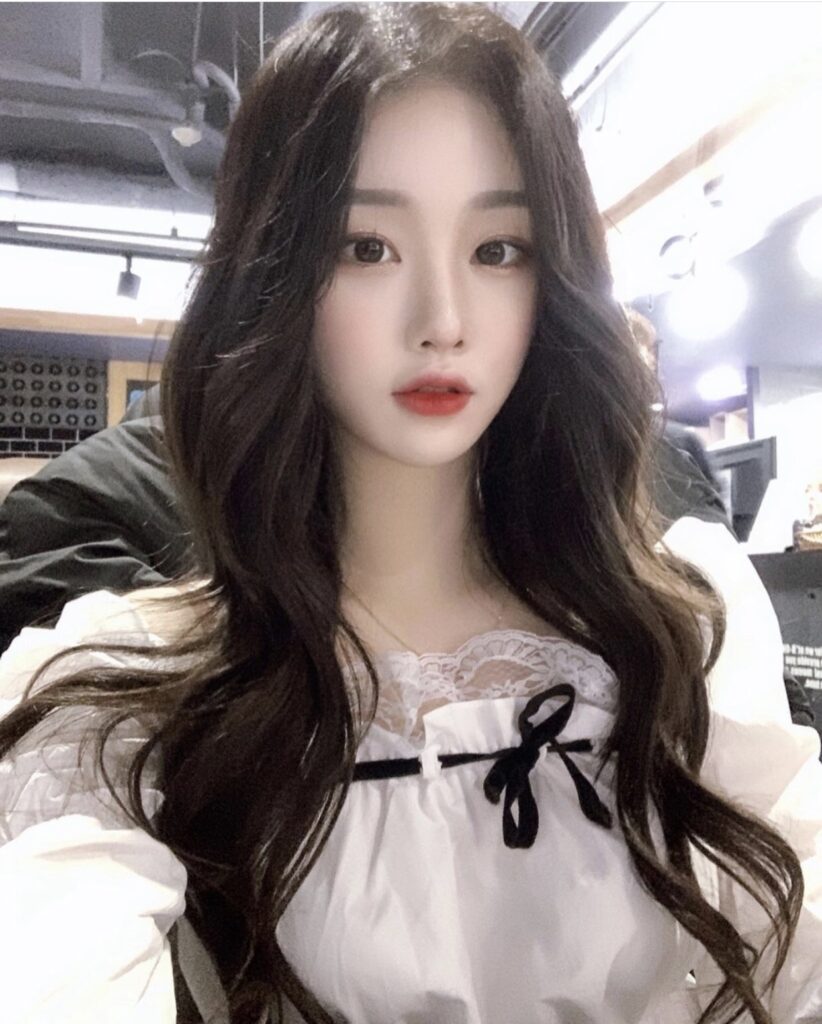 In terms of body-shape, women are also preferred to have a tall and thin figure. In this consumerist society, many purchase and use skin lightening products with UV protection products, and there is an obsession for clear and pale looking skin like this gorgeous lady!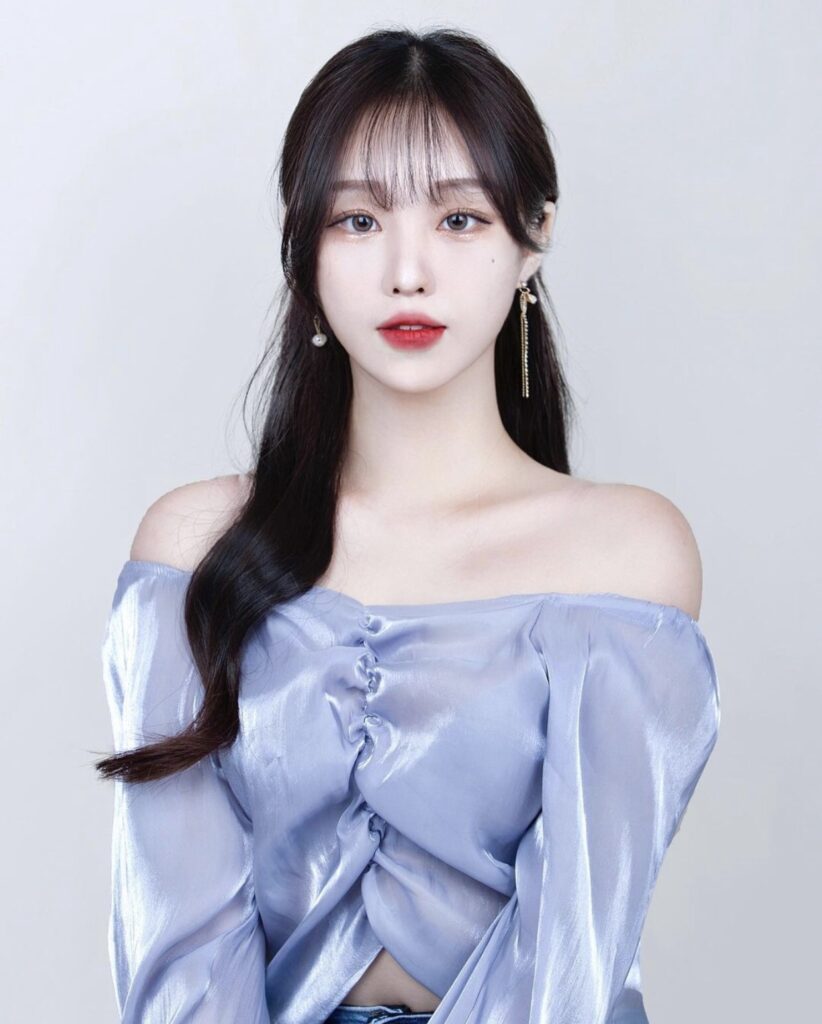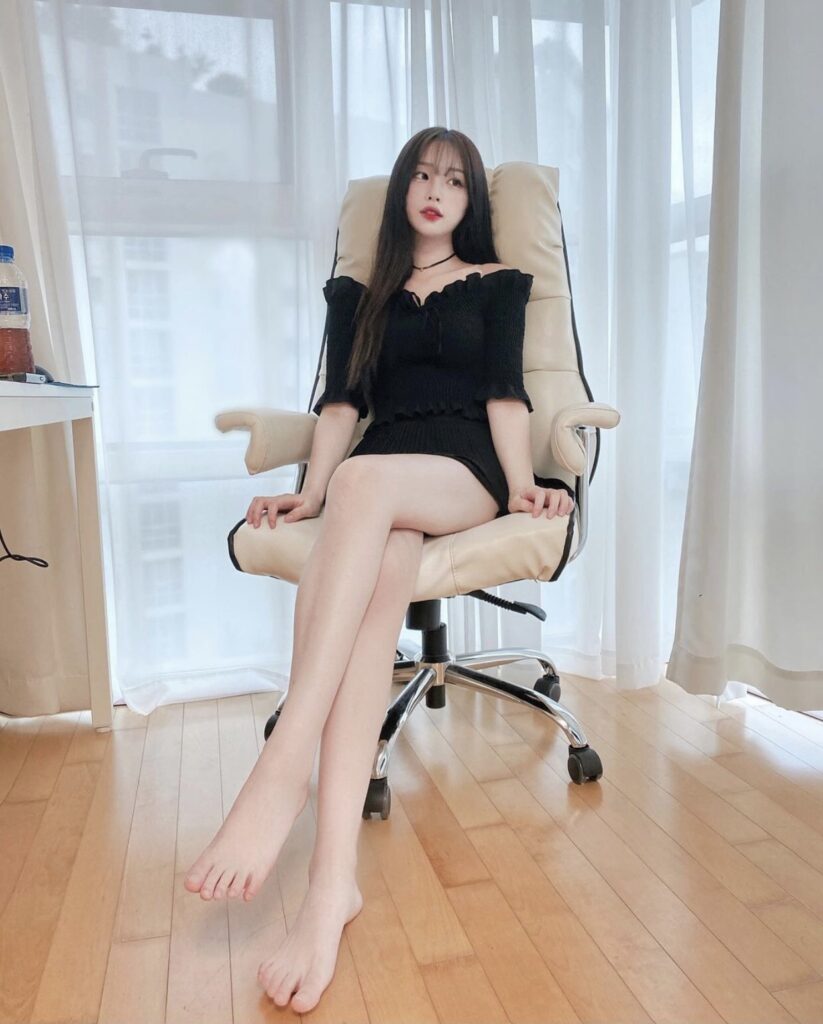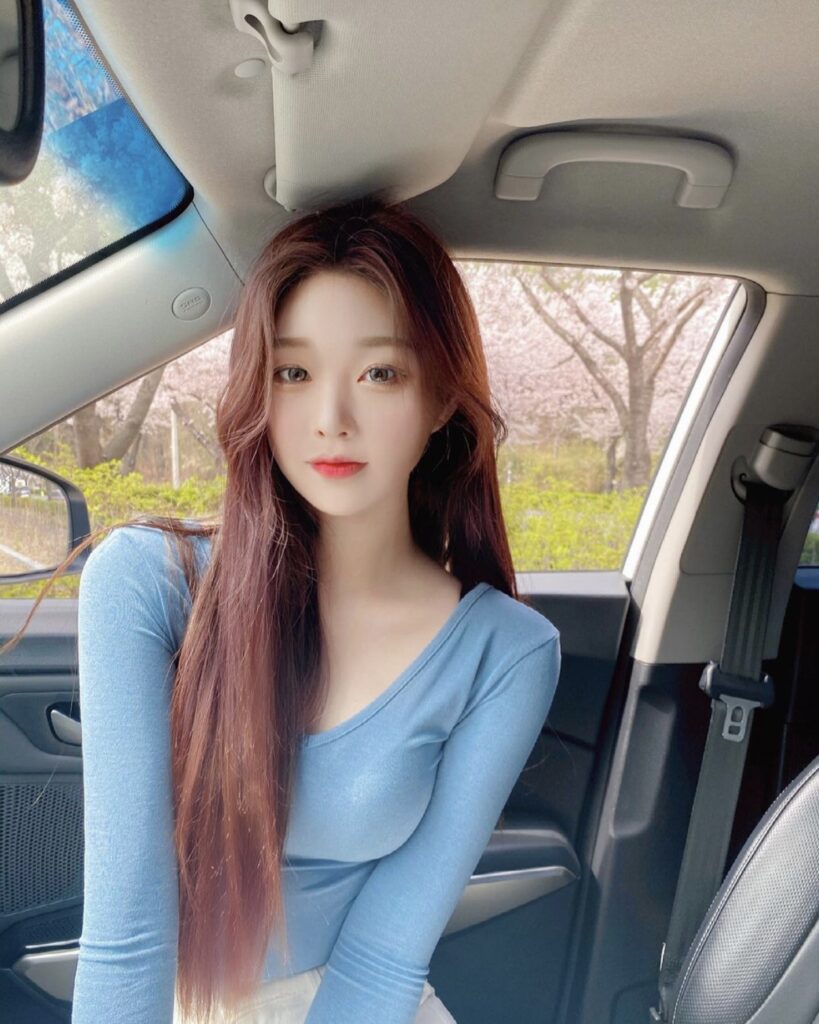 There is also a particular doll-like makeup style Korean women wear called "Ulzzang" where the eyes are enhanced to look larger, and the skin paler with light-toned foundation, and the lips are painted to look smaller.
LIKE THIS ONE ^___^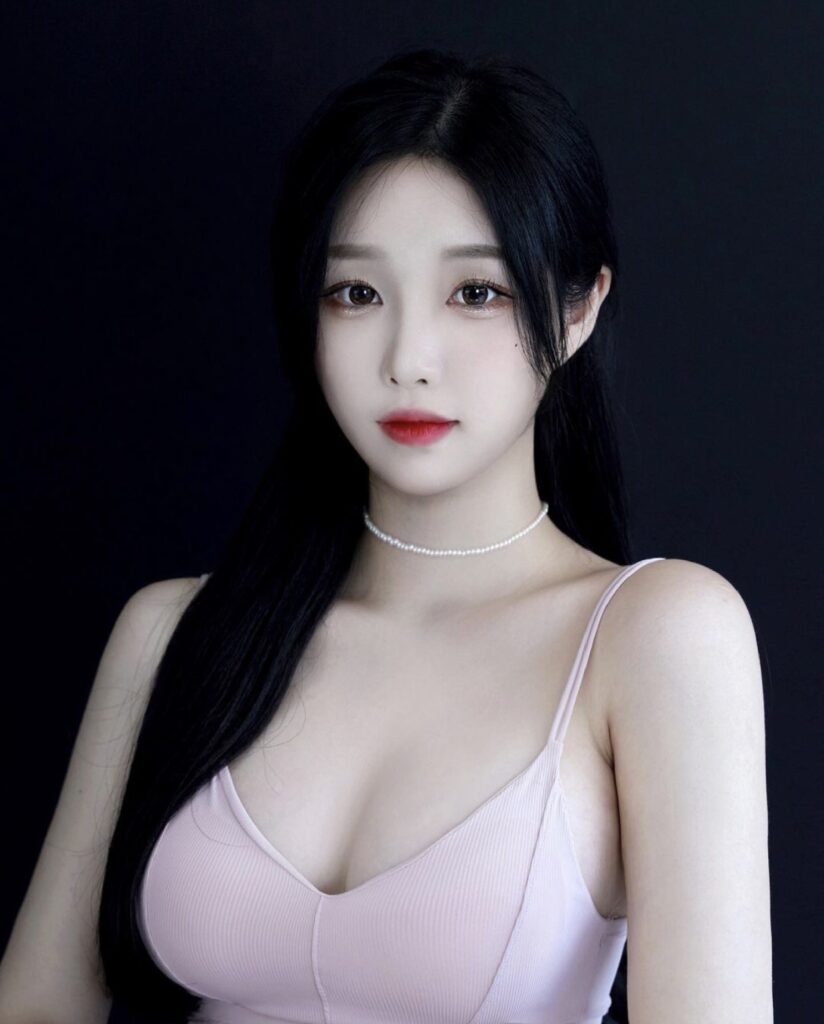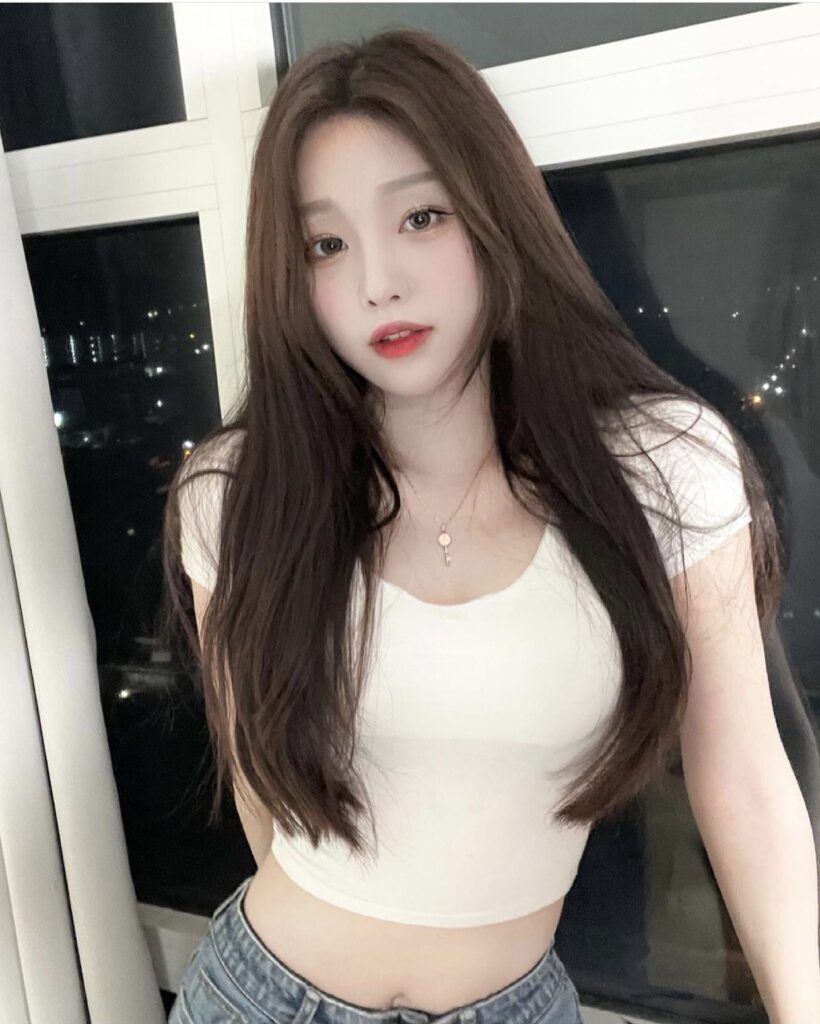 cr infos: wiki.ubc.ca