What makes Korean beauty products better than most other products?
CEO of Korean Cosmetics Products
Korean Beauty (K-Beauty) is always evolving and innovating to satiate the high demands for fundamental K-Beauty products around the world! So this korean young lady made sure that her products will definitely love by her consumers.
Thousands of beauty brands are competing for market share yet K-Beauty brands remain at the forefront of the beauty world.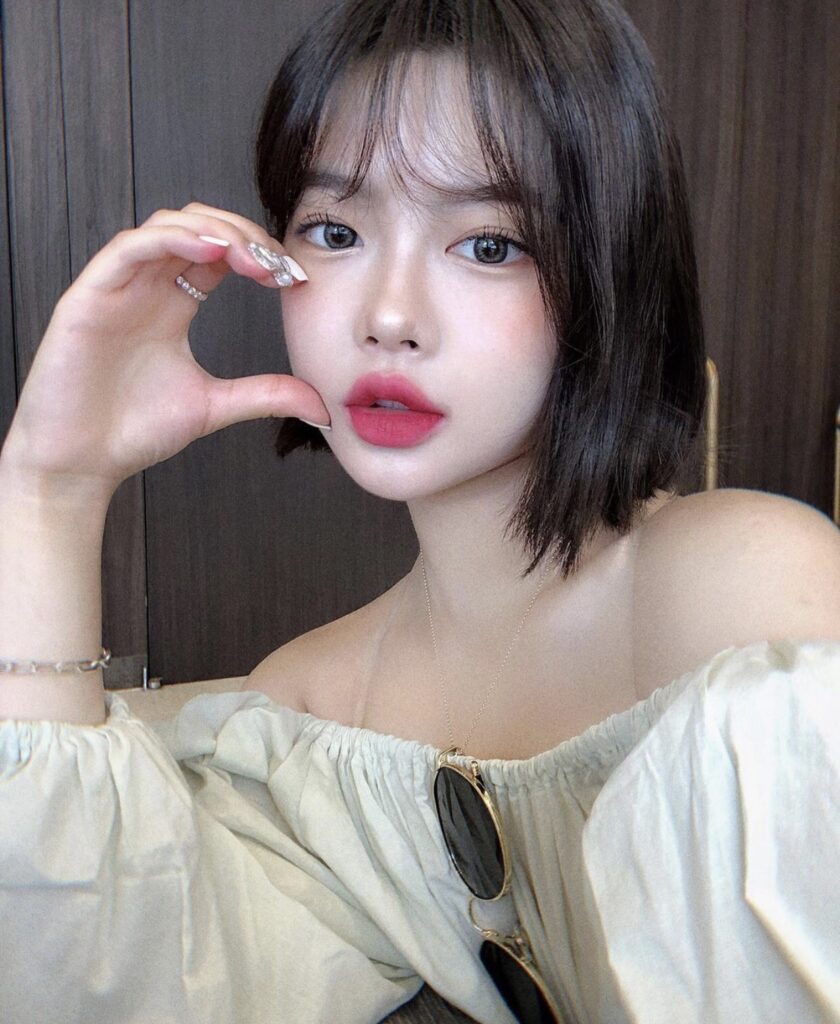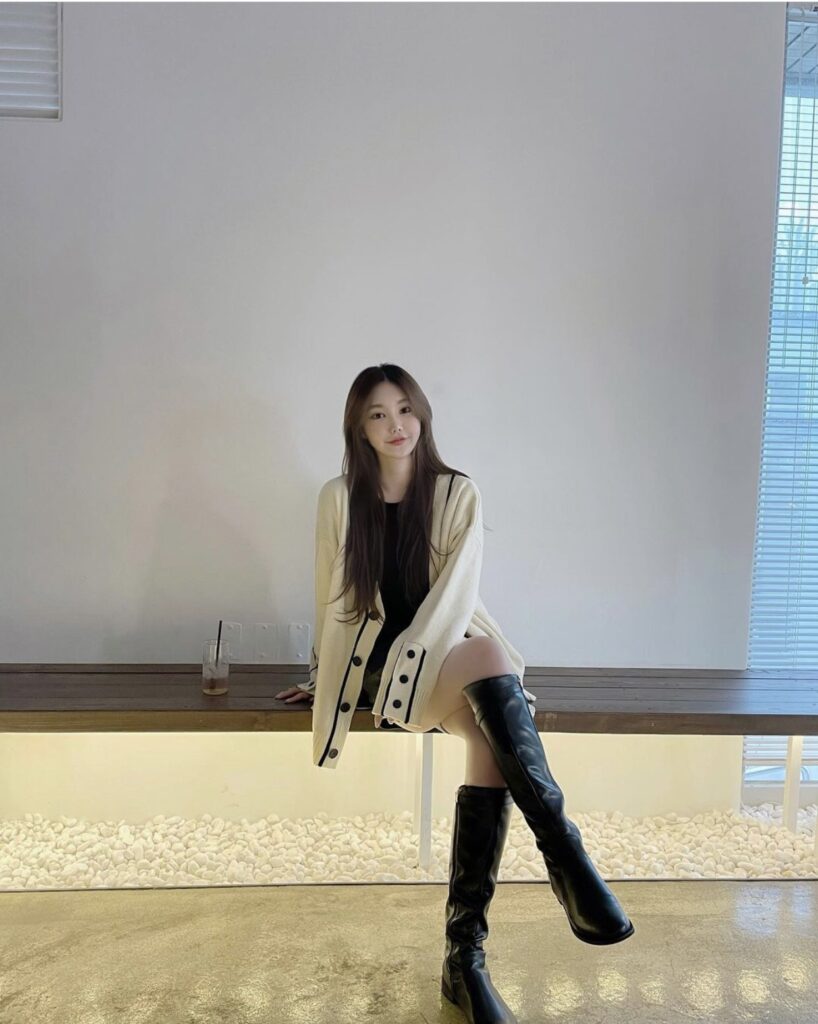 Cosmetics in Korea always originated with good skin being glorified.
During cold winters, people would often apply lard to soften and protect their skin from getting frostbites.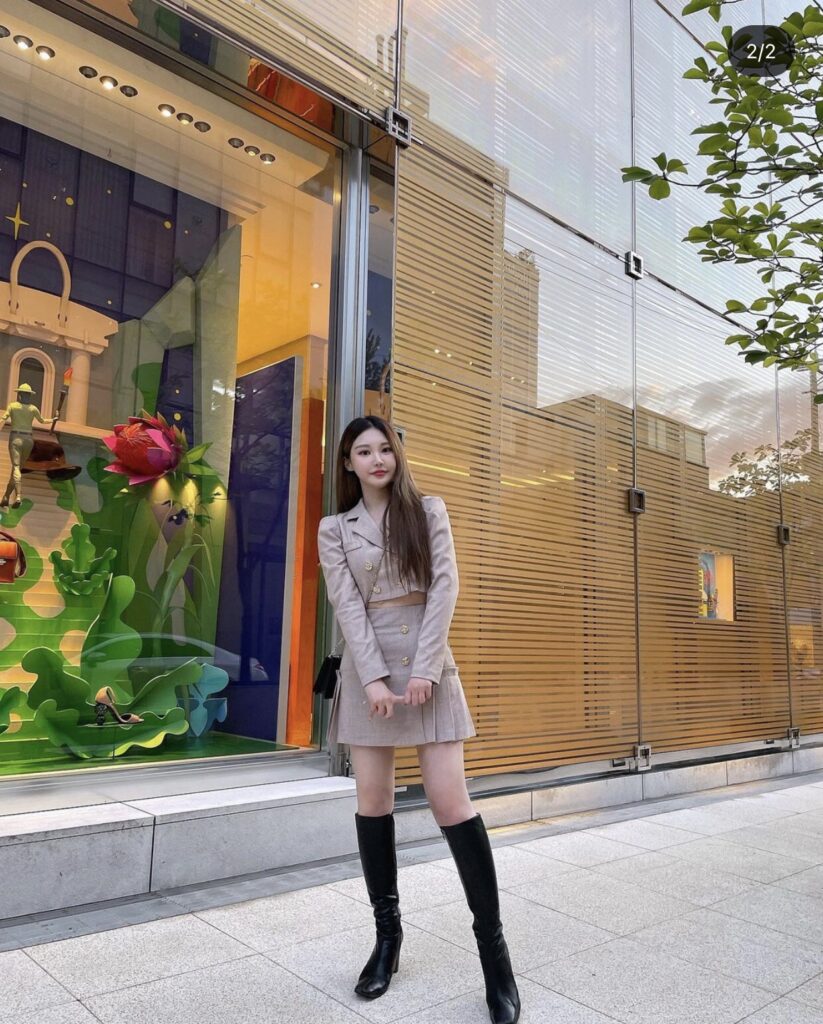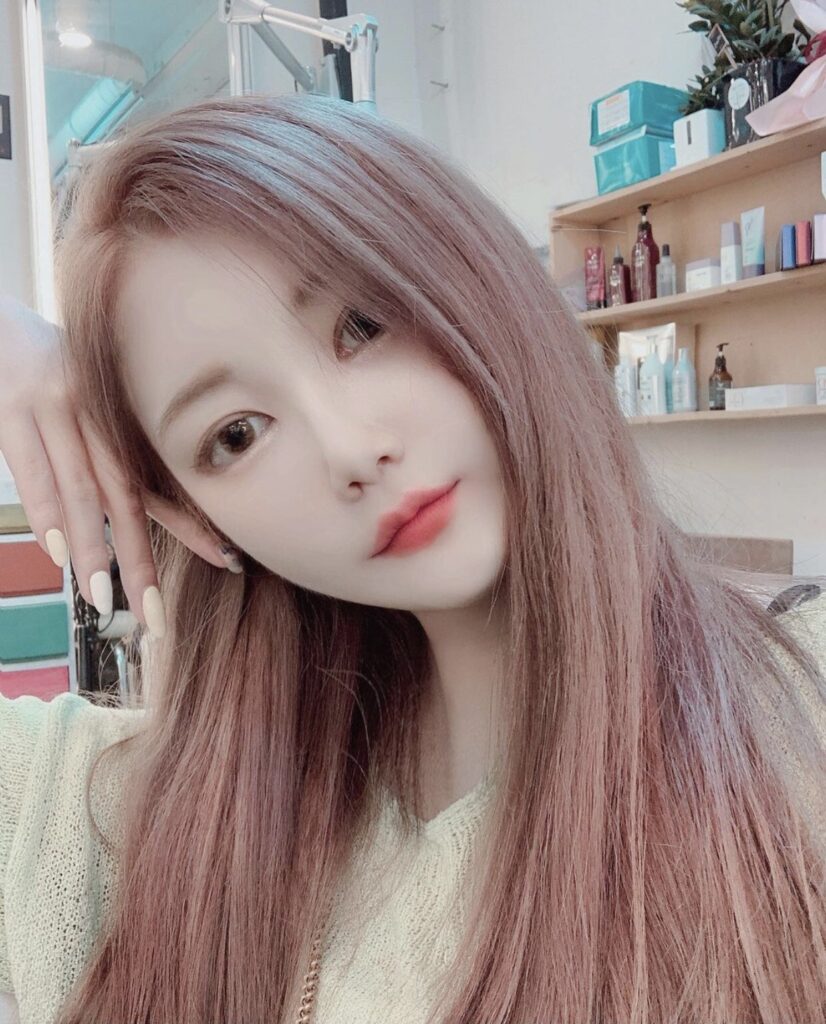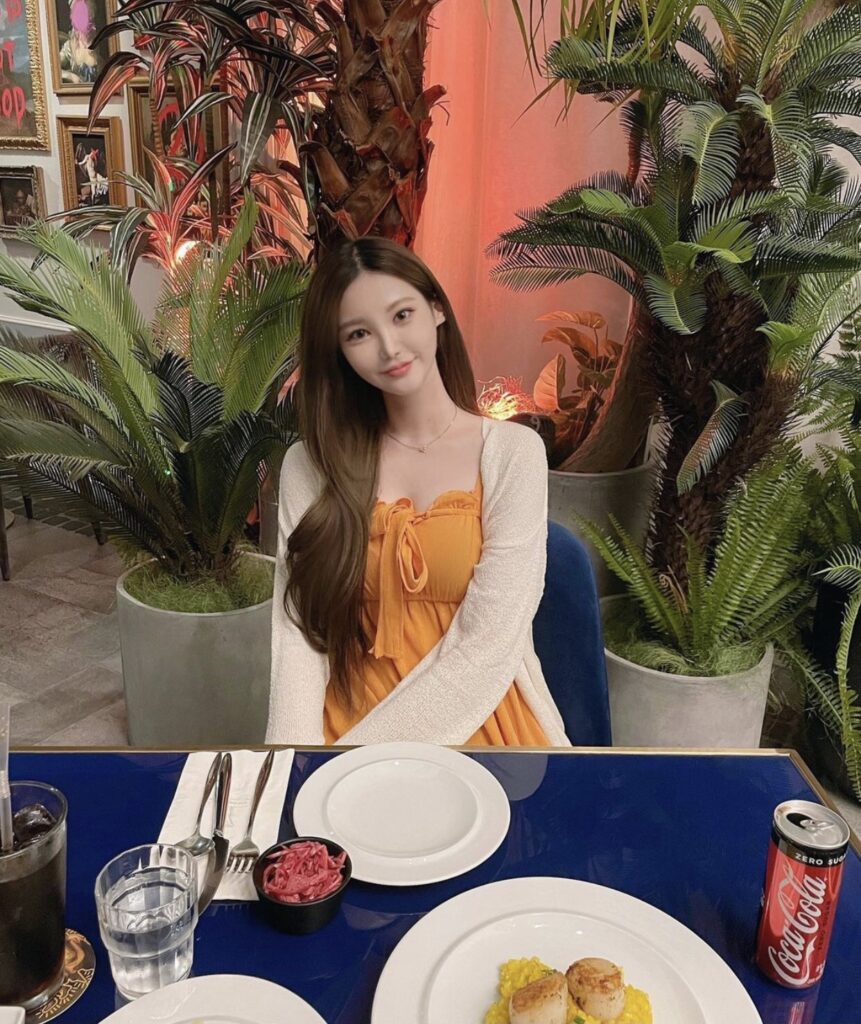 Having healthy, soft, and natural skin was considered to be the most beautiful as it shows traits of modesty and prudence to constitute inner beauty.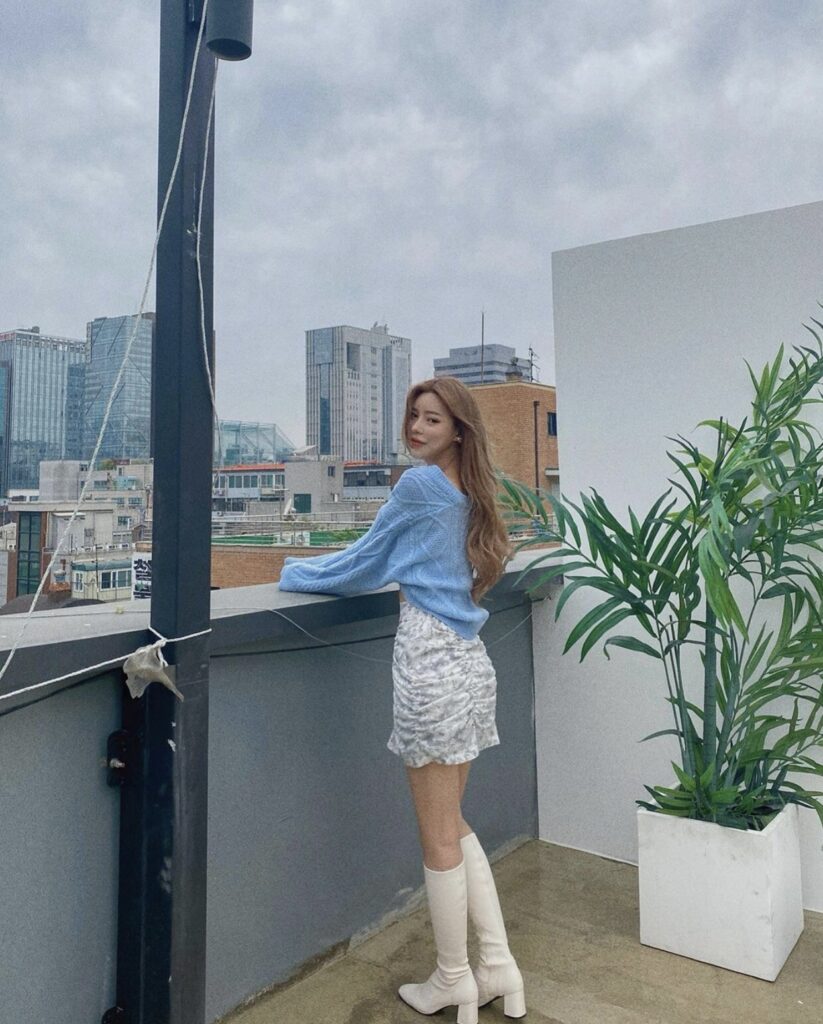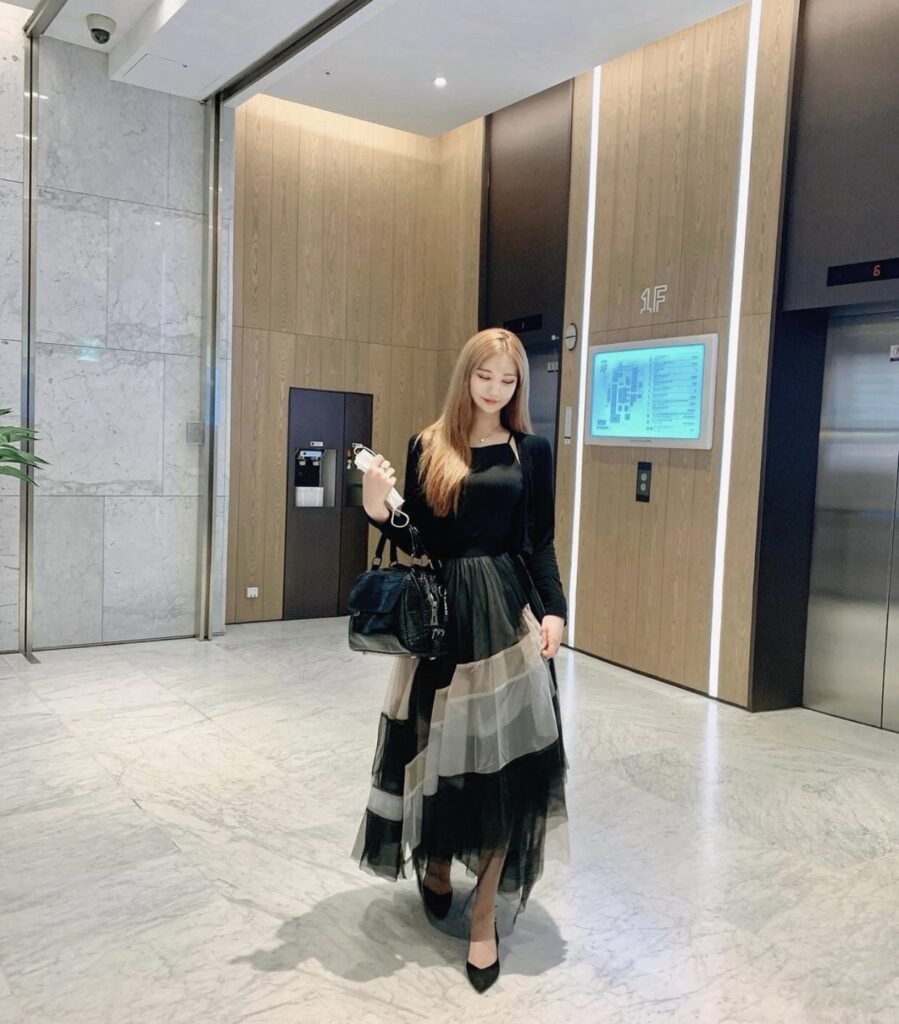 Based on tradition, Koreans only used natural and harsh-free ingredients to create the clear, glowy, and natural-looking skin through multiple generations that made K-Beauty products better and so popular today.
Natural Korean makeup can still be made today for people to try at home by making your very own face mask.
cr: sistarcosmetics.com