ULZZANG- A beauty trend in Korean!
Jaewoneey
Where do the young people of the world look for the most exciting, innovative, and leading-edge trends? You may be surprised to learn that the youth culture of the world is obsessed with all things Korean! Yes you are right, it all started this kind of beauty trend in Korea also known as "ULZZANG
THIS IS ONE OF THE EXAMPLE OF ULZZANG LOOK THAT YOU MIGHT WANT TO HAVE!!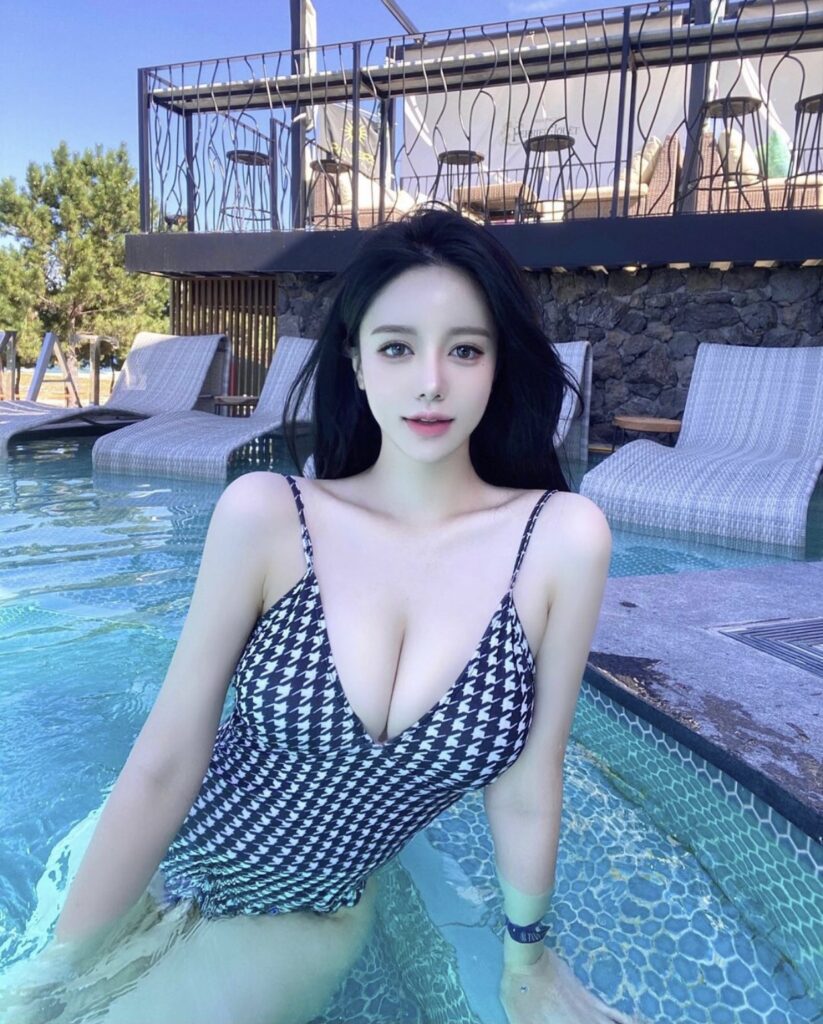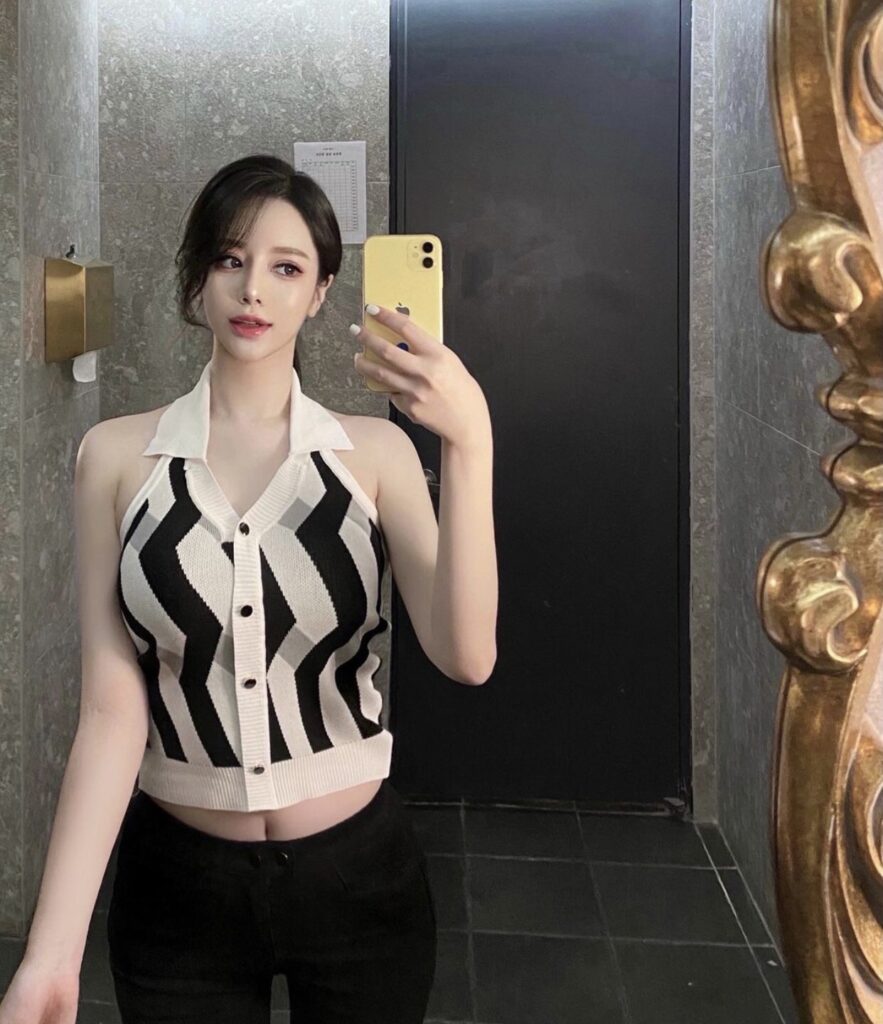 First, let's give the meaning of this korean word. "Ulzzang" (it sounds like ool-jang) can be translated as "good looking", or maybe "best face." It's a trend that is followed by both boys and girls – so the market is huge! The look is very pretty, very cute, featuring large eyes, long lashes, and of course, magnificent creamy and flawless skin.
Here's more sample photos from a Ulzzang Influencer in Instagram named: Jaewonee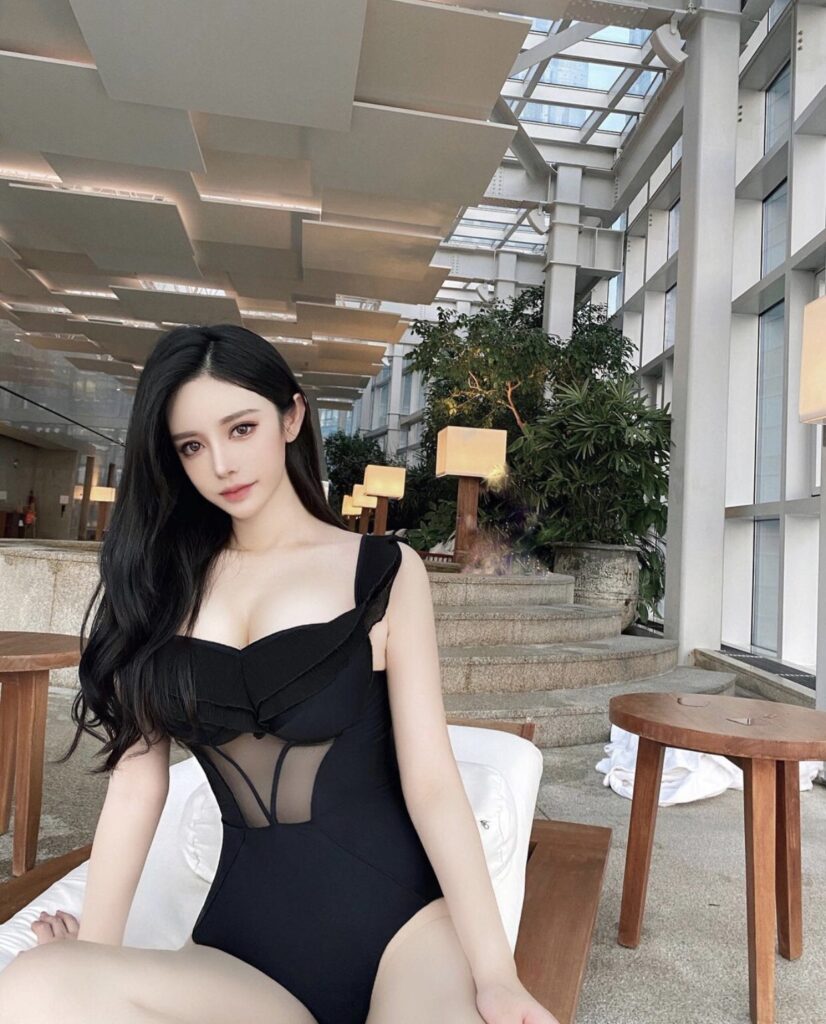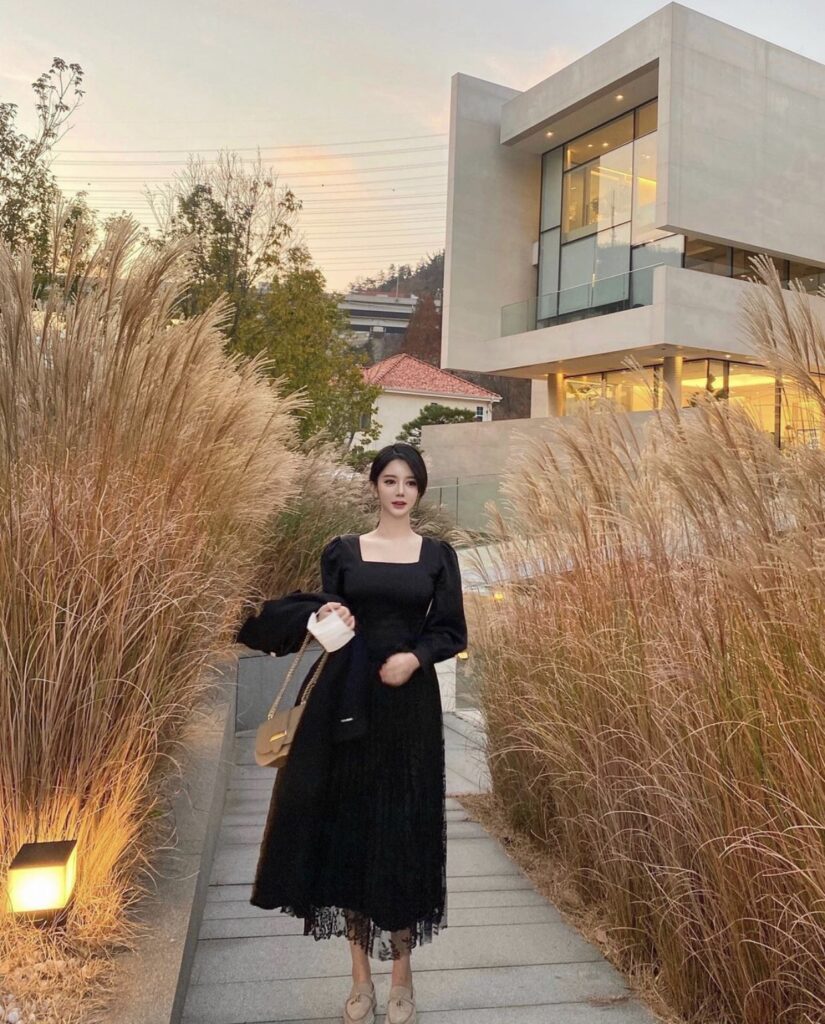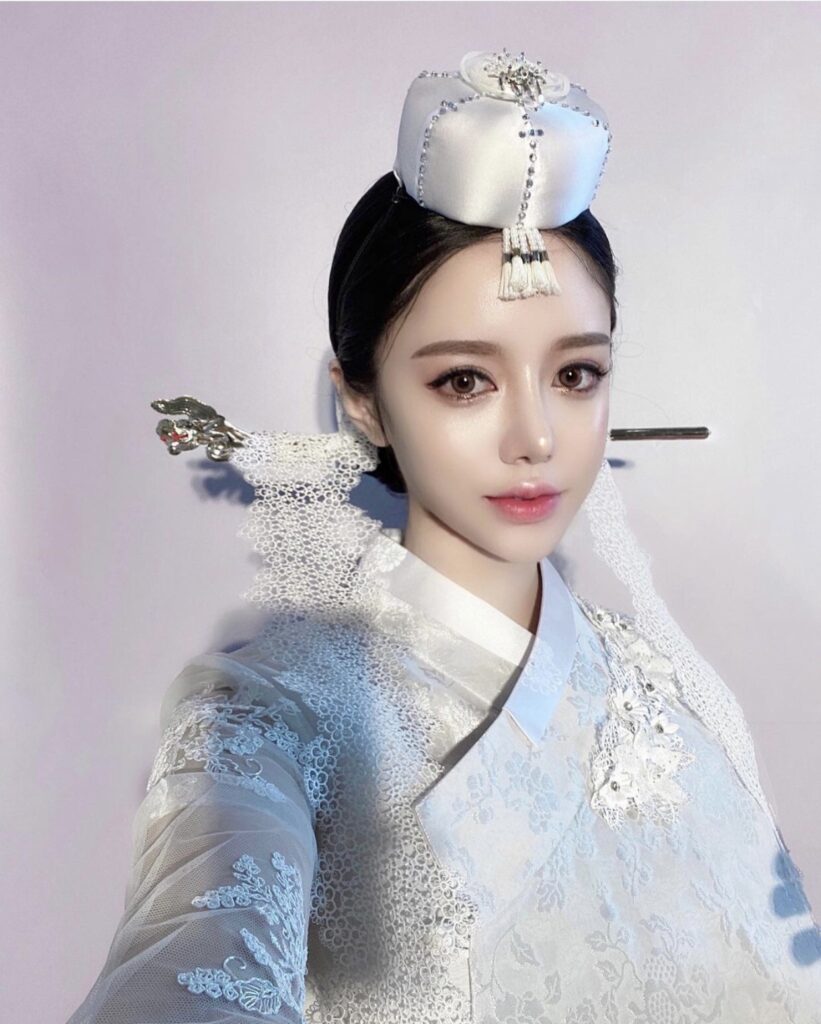 Isn't she really pretty? Her round eyes, kissable lips, tantalizing eyes and ofcourse her flawless skin gives her a lot of compliment from her followers on instagram. Well, what's shocking right? She really look like a goddess and a certified ulzzang!!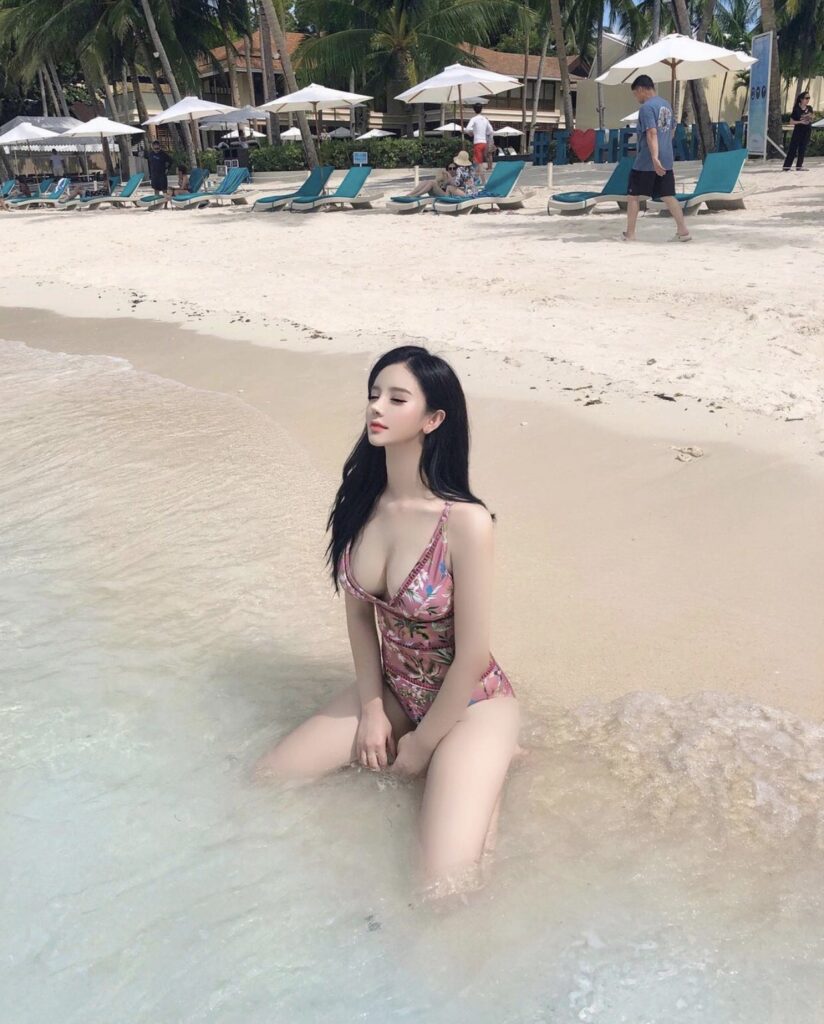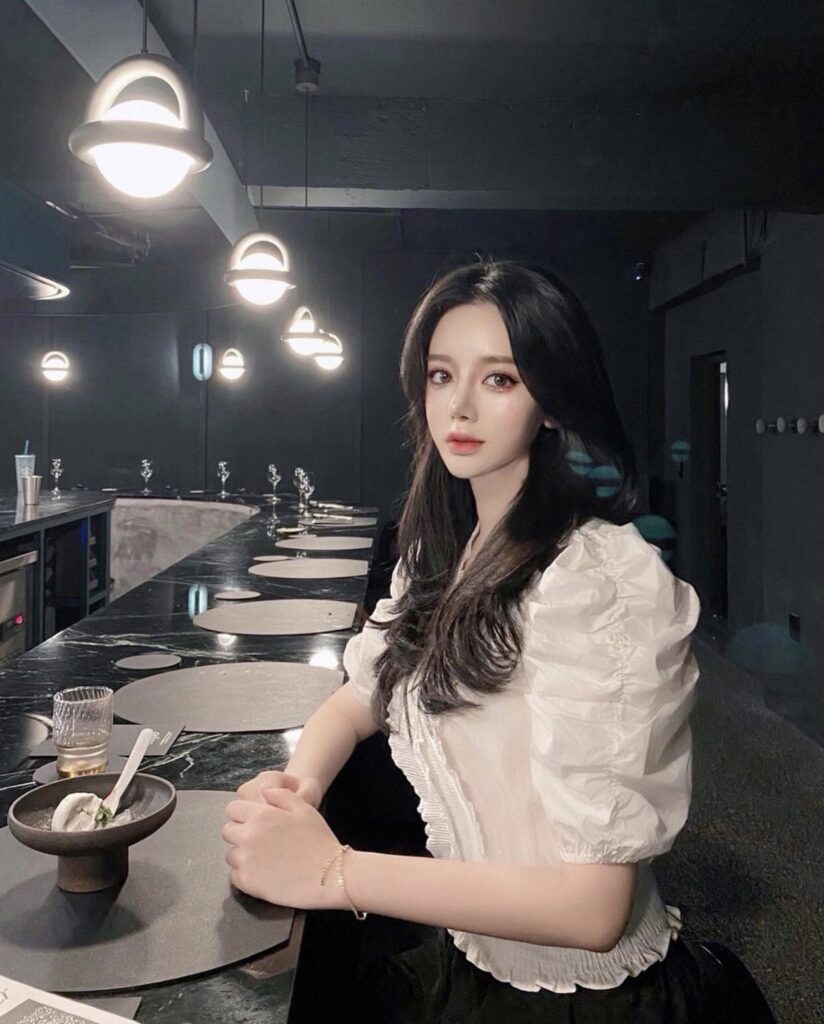 The Korean Ulzzang girl look means having wonderful soft and clear skin, beautiful large eyes, long eyelashes, a pouty mouth, and a cute button nose. Of course, not everyone is blessed with these features, so young girls around the world are looking for Korean beauty products to help them achieve this look!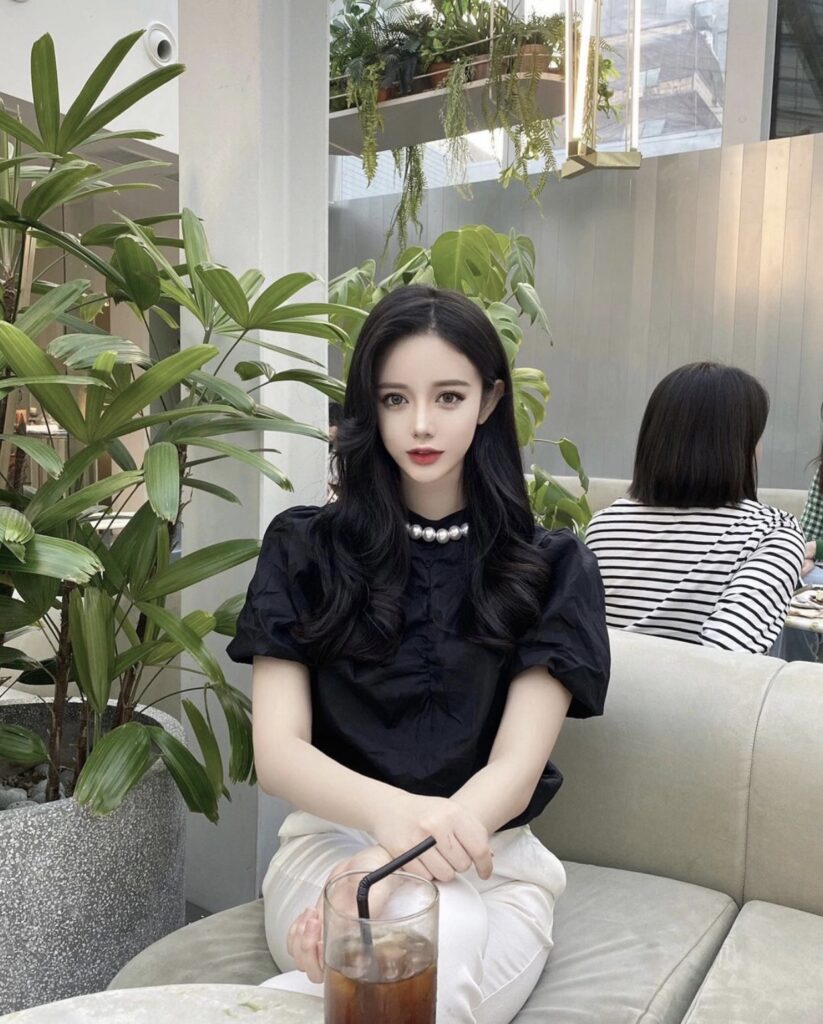 cr info: umma.io