Sample Guide You Need When You Want to Pursue Modelling
"The secret to modeling is not being perfect. What one needs is a face that people can identify in a second. You have to be given what's needed by nature, and what's needed is to bring something new." ~ Karl Lagerfeld
She's one of the fashion model you wanna meet when you go to Korea! With his flawless skin, beautiful angelic face and a perfect body you will definitely want like her!! You may follow her instagram account @ggyu_o3o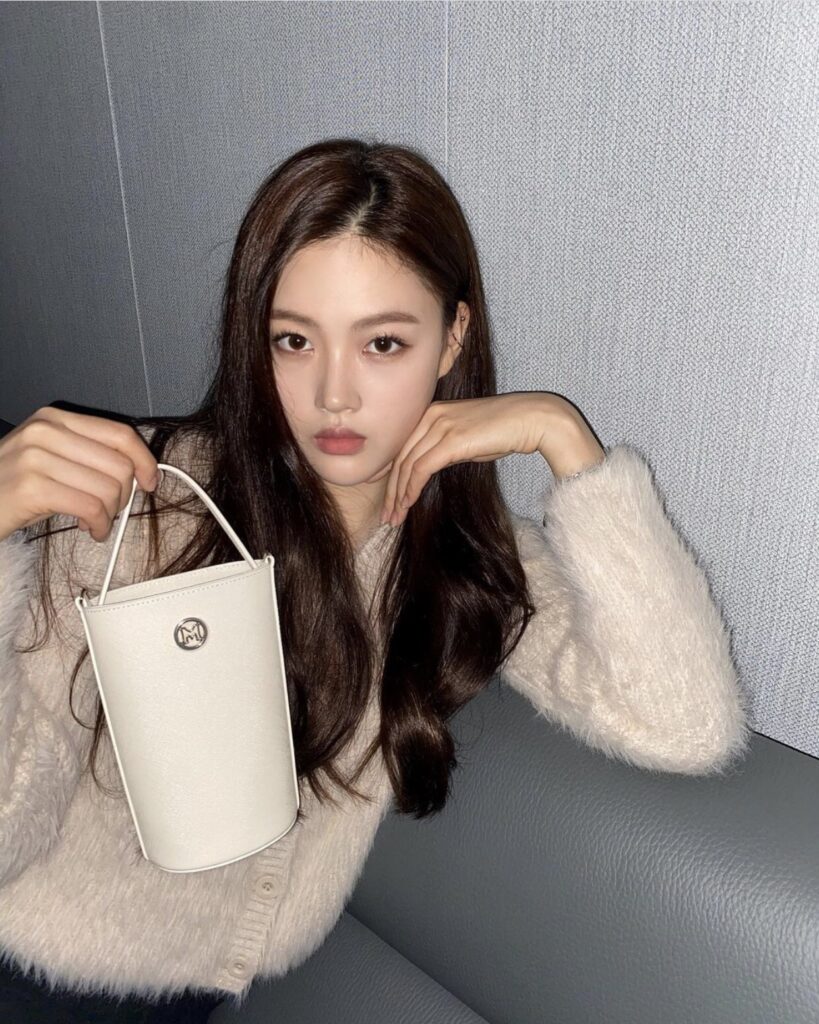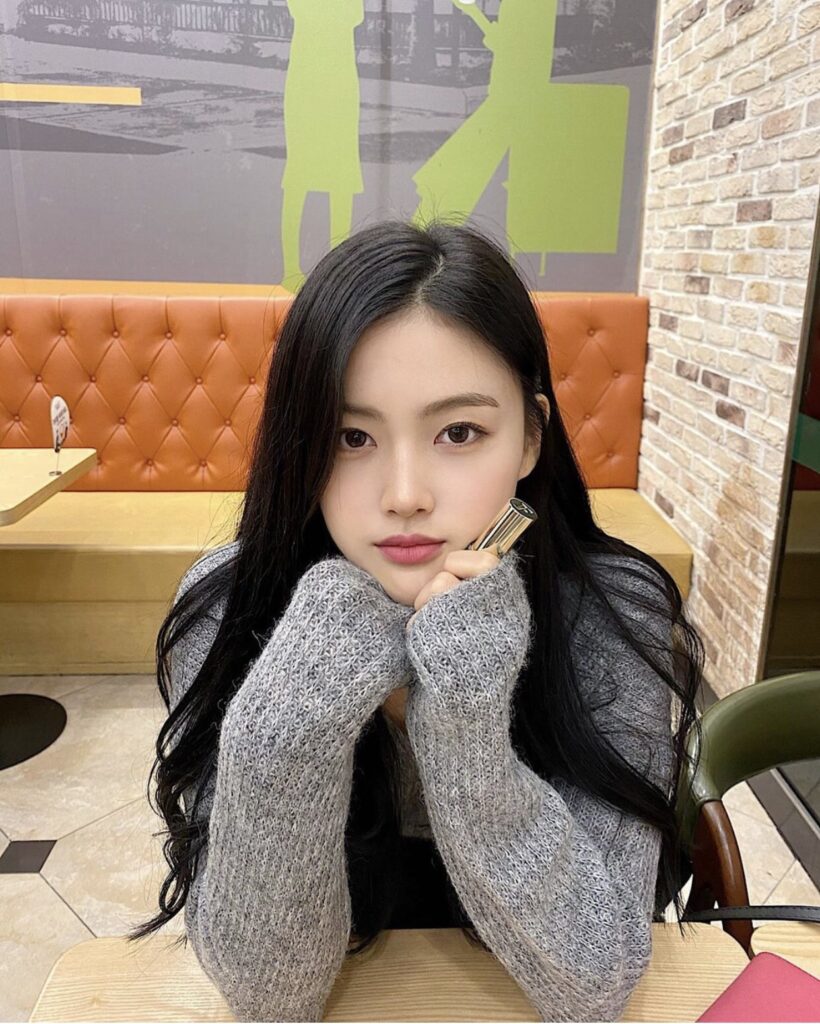 Wanna be a model? Well, I will give you more tips being a fashion model!!
Tips for Becoming a Model
Recognize your strengths. Being a model involves hyperfocus around your appearance.
Understand the duties of the job.
Take care of your appearance.
Get headshots.
Create a portfolio.
Find a modeling agency that fits your brand.
Try a modeling school.
Look for open casting calls.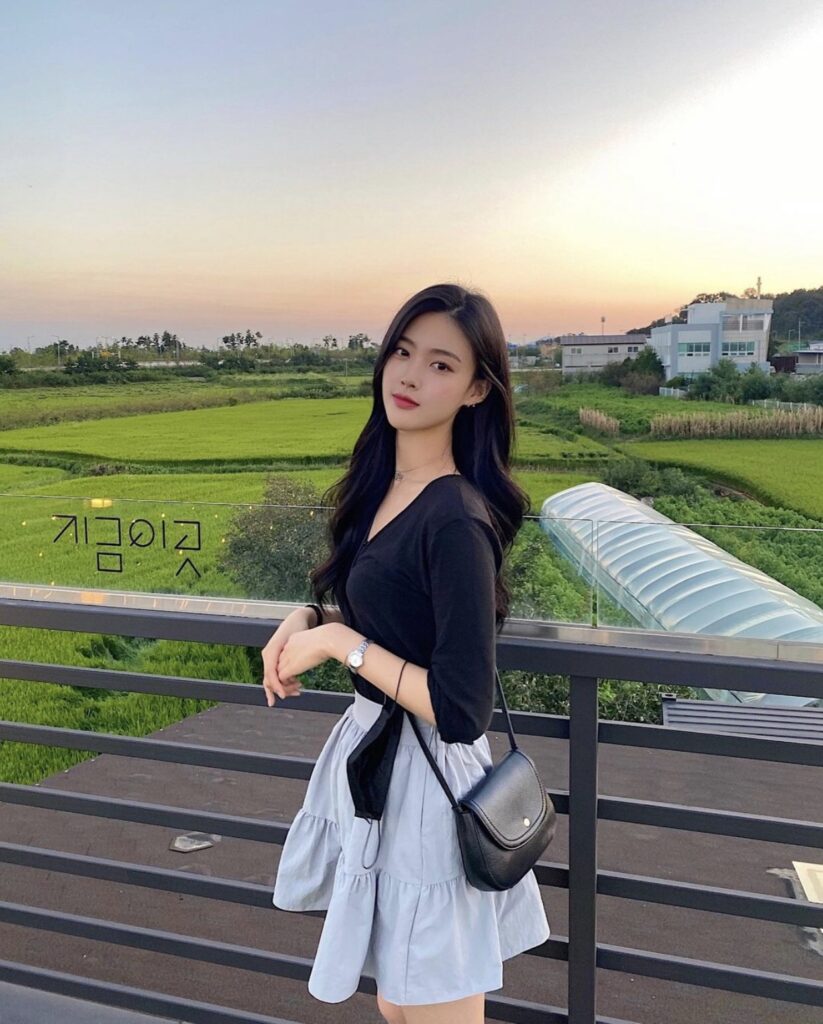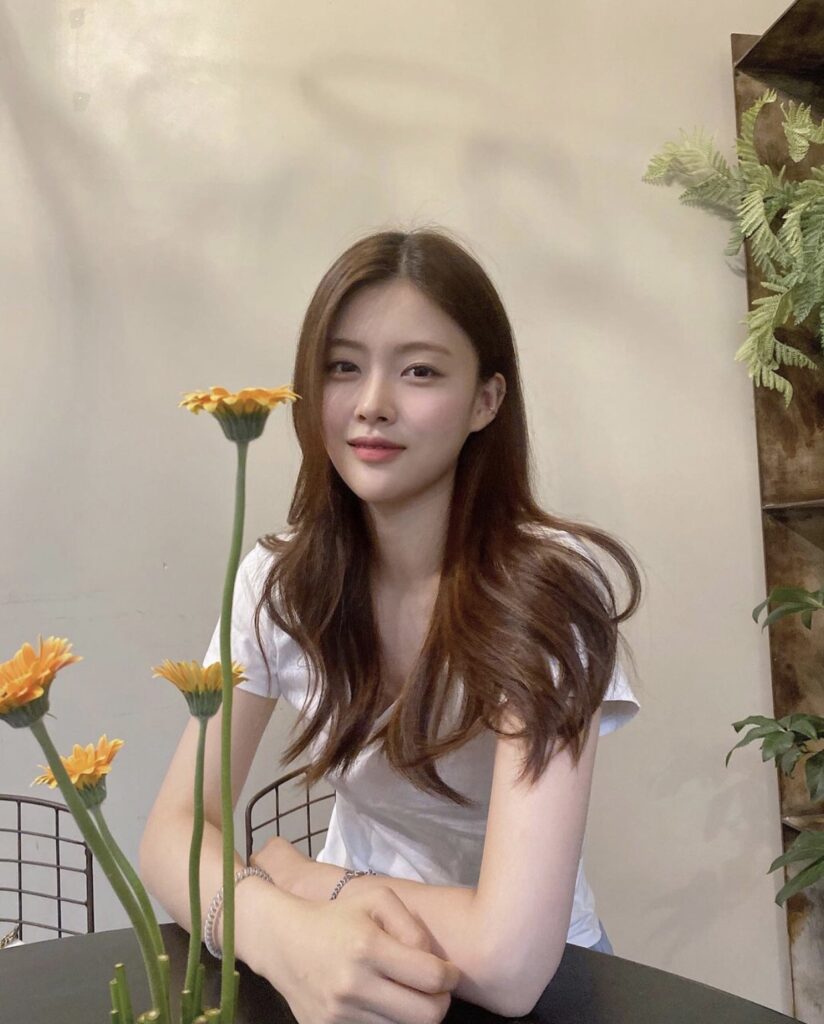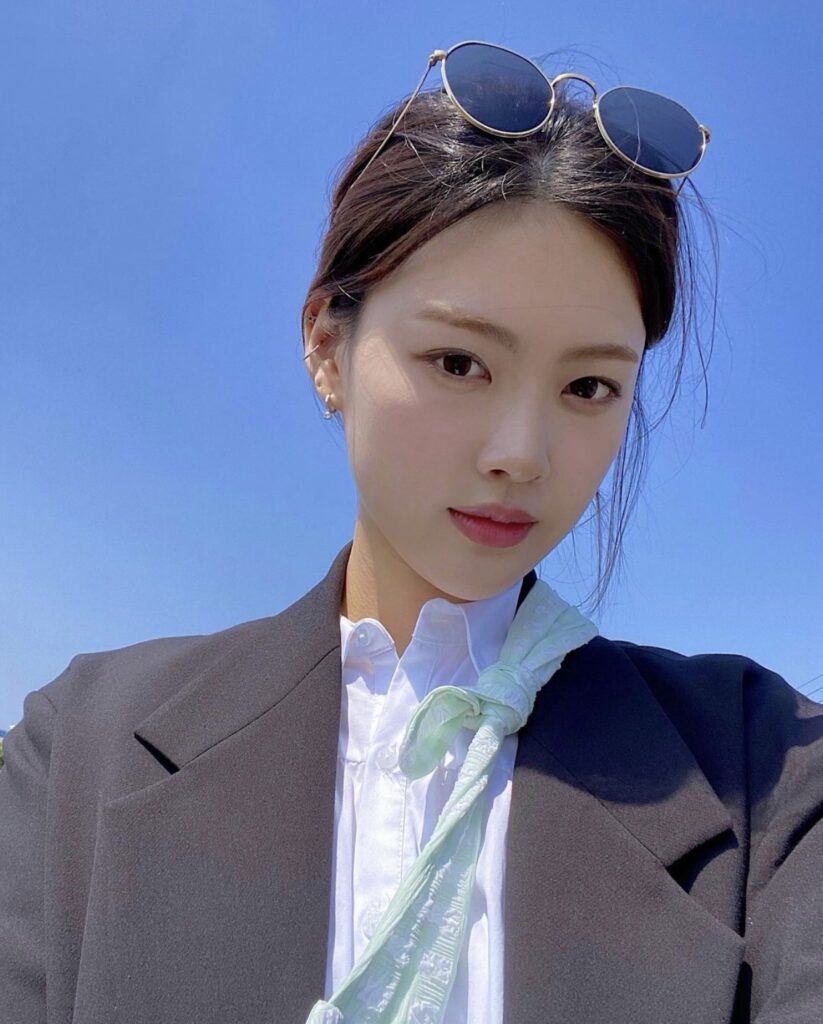 There are many benefits to a career as a model. You learn skills that can give you poise and confidence. You could have the opportunity to travel to interesting places and meet fascinating people and the salary can also be good, depending on your experience and reputation.
Modeling is a very competitive career choice. In this article, we explore how to become a model, what they do, salary expectations and more.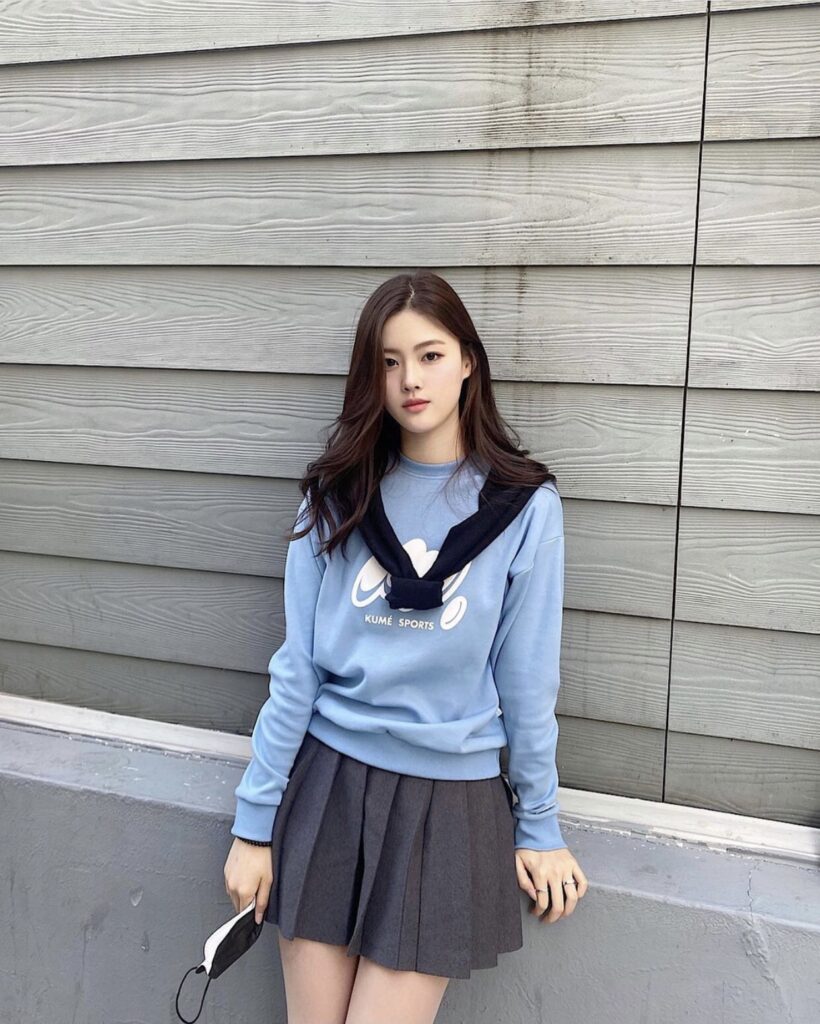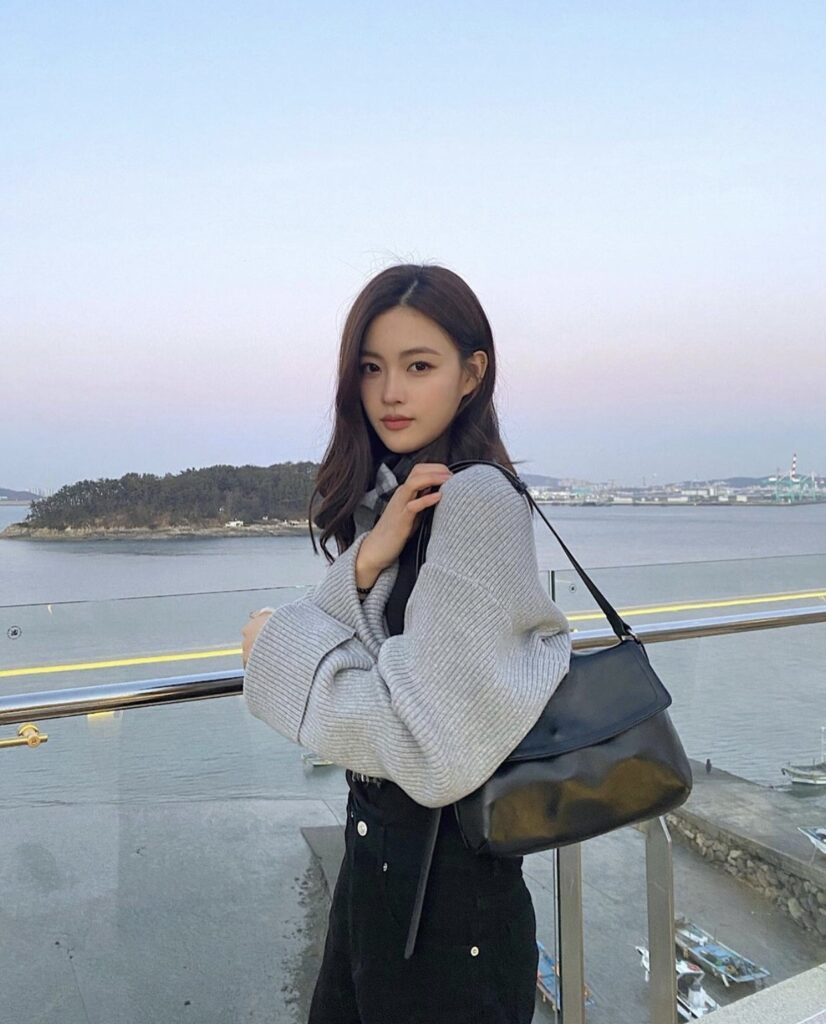 What does a model do?
A model uses their physical appearance to help a company advertise a product or to help an artist create or display a work of art. The model might work with a photographer to create fashion pictures or walk down a runway to introduce a fashion designer's latest clothing line.
Artists often hire models to pose for them while they draw, paint or sculpt. Companies sometimes hire models for certain parts of their look. For example, a company may use a model's hand to advertise rings or nail polish.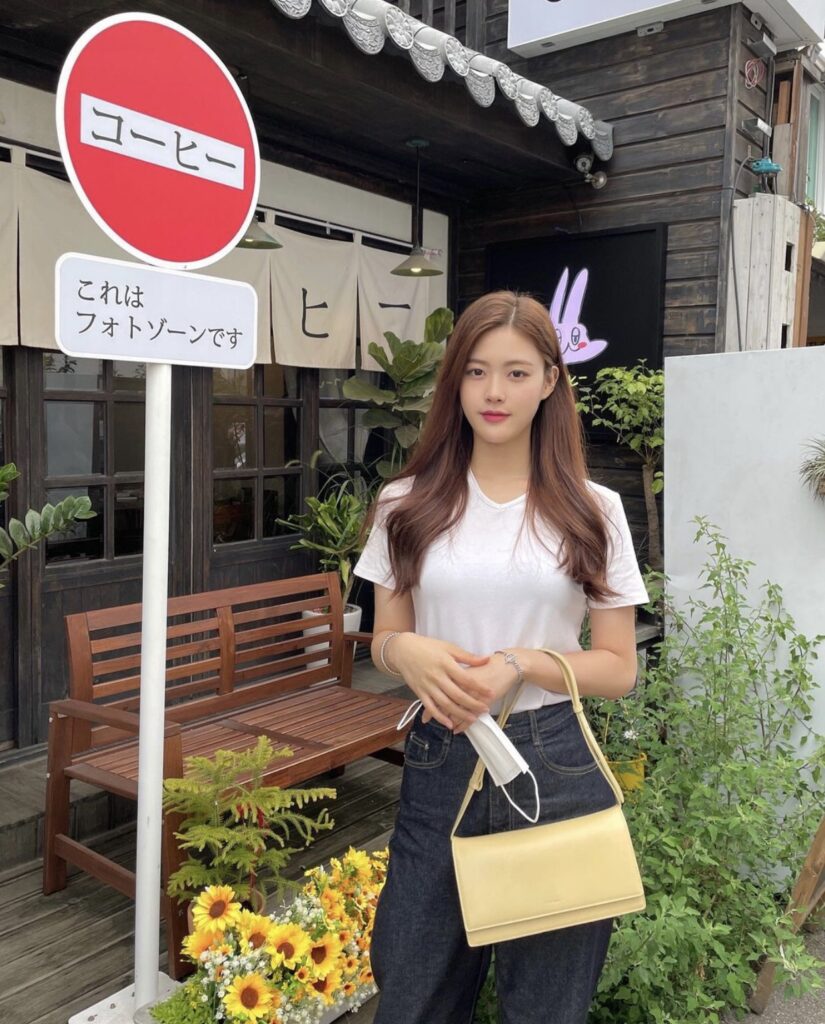 The ideal size for a model depends on the kind of model you want to be. Runway models typically have very strict body size requirements, whereas commercial models can be any size and height, depending on the client's need. Plus size and petite models also need to fit specific size categories.
Swimsuit and glamour modeling emphasize a particular body shape. Knowing which category best suits your body type will help you decide the area of modeling where you are most likely to succeed.
cr: indeed.com