STYLING AND MODELING IS REALLY ONE OF THE TREND THESE DAYS!
jhyinnn IG
"Don't be into trends. Don't make fashion own you, but you decide what you are, what you want to express by the way you dress and the way to live." —Gianni Versace
Like this Korean Stylist Male Model, he loves to dressed up and pose for a nice photo. He is also one of the freelance model who models a different brands in South Korea.
Let's get to know him more and about what his love "styling"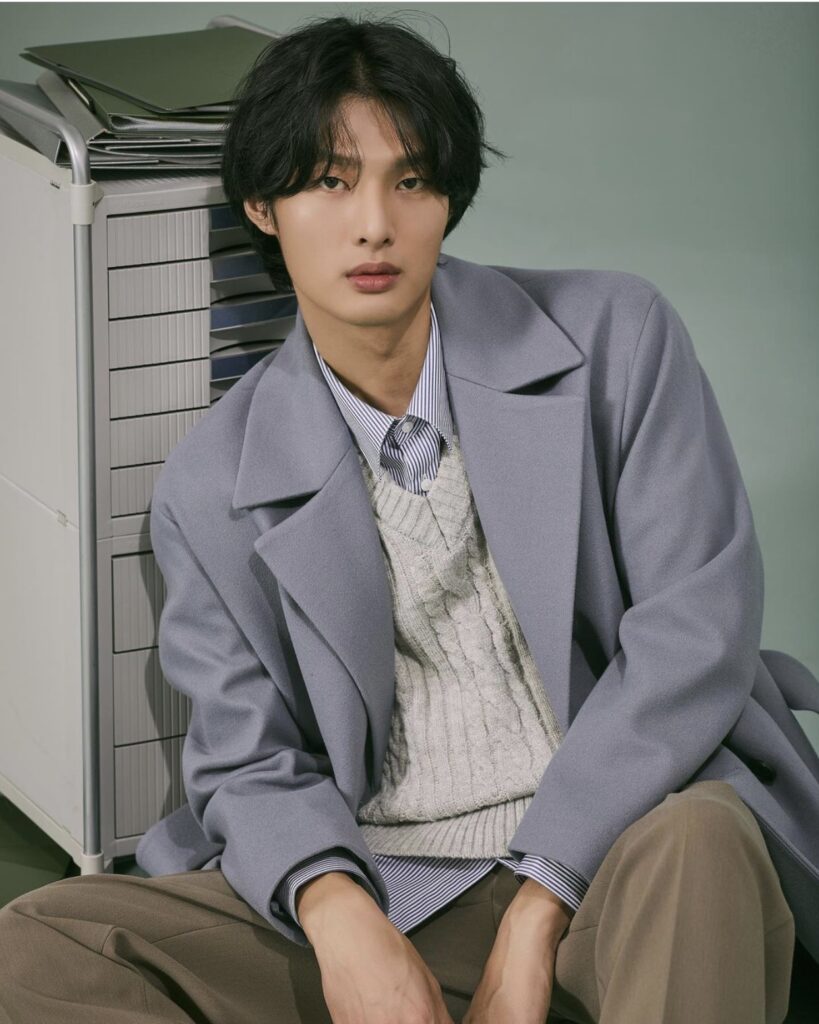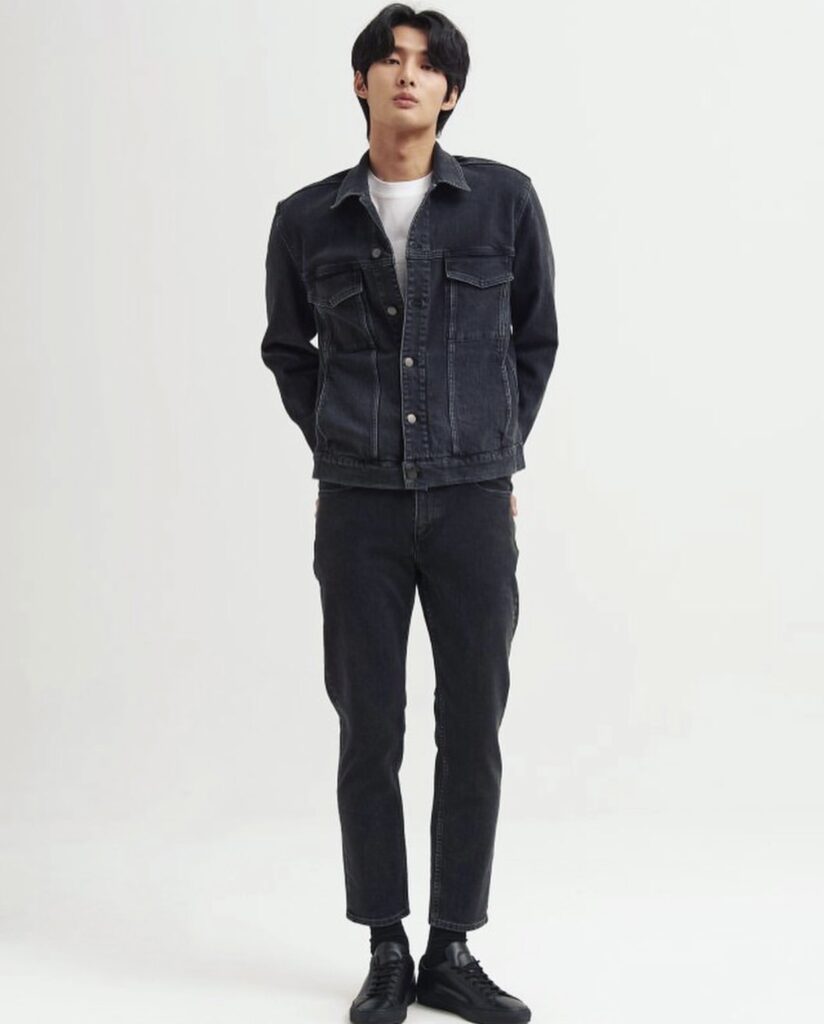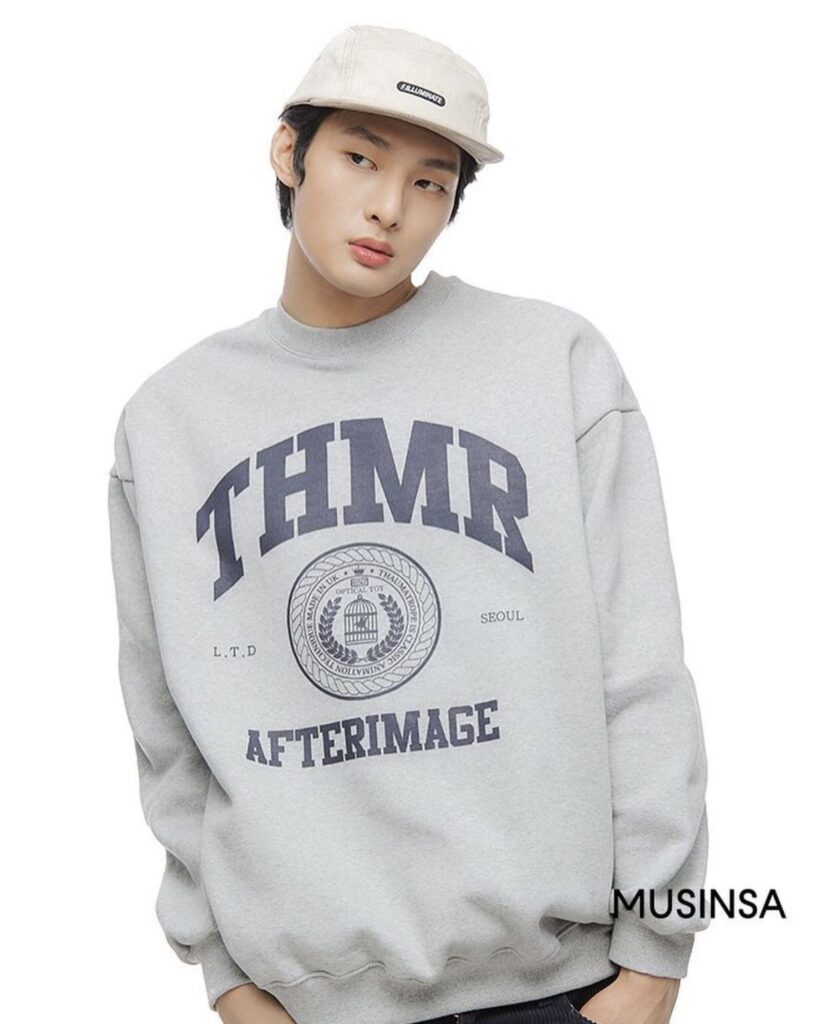 With the Internet continuously saturating our feeds, trends have easily become accessible and we're left bombarded with fads that are quite confusing to get into. Often, we turn to the glossies and fashion sites to clue us in. And sometimes, we even stalk Instagram accounts of celebrities and bloggers for sartorial tips on how to wear certain trends.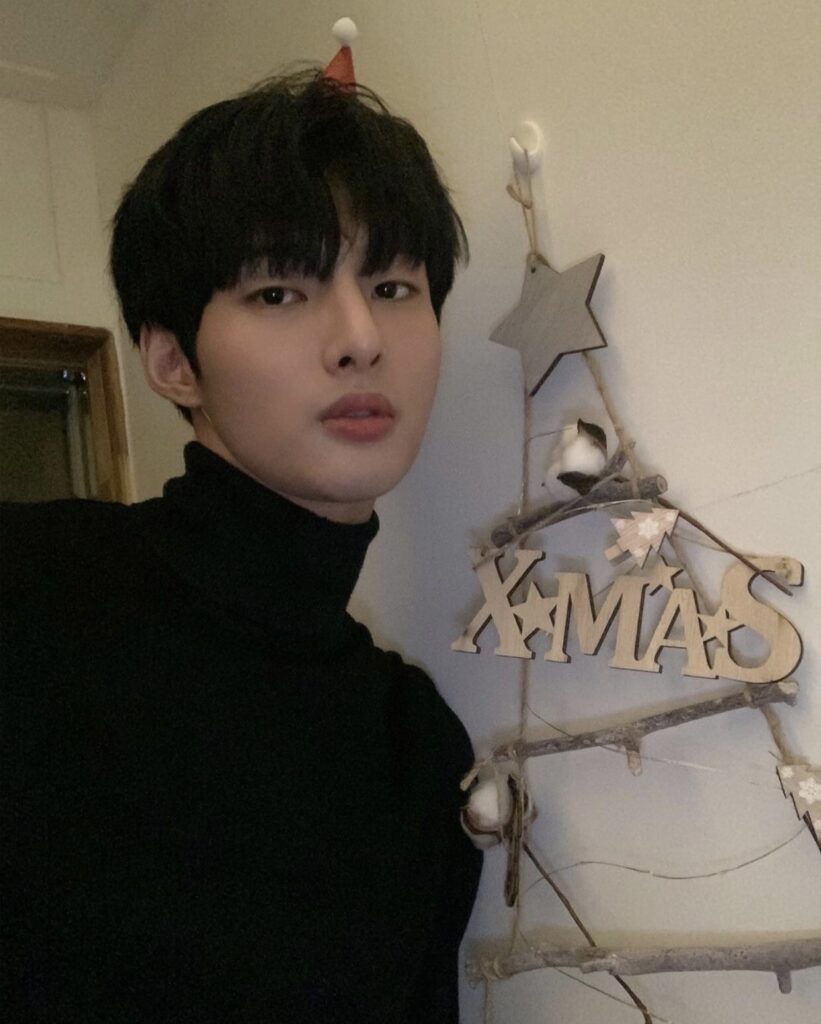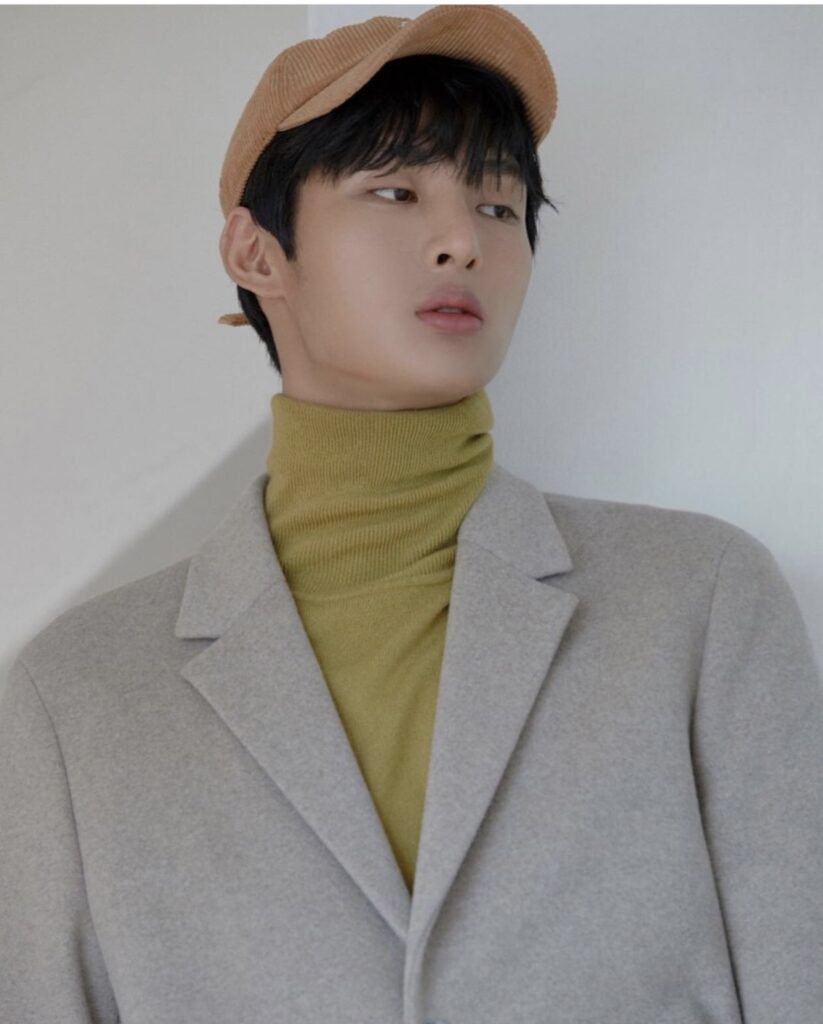 He is one of the unique fashion model from SK!
What Korean fashion tips can you get from these lookbooks?
Borrowing from the boys, color coordinating, wearing socks with heels, tying your shoe laces a different way are just some of the tips we've culled from the lookbooks of some of our favorite shopping sites and brands.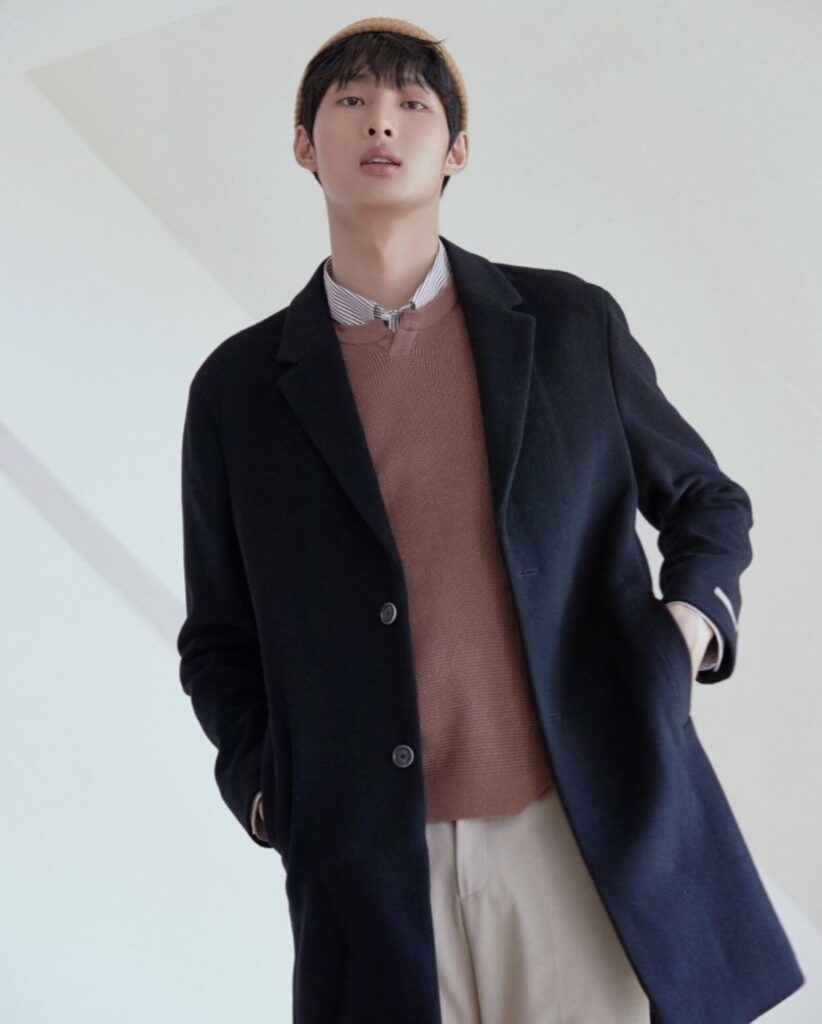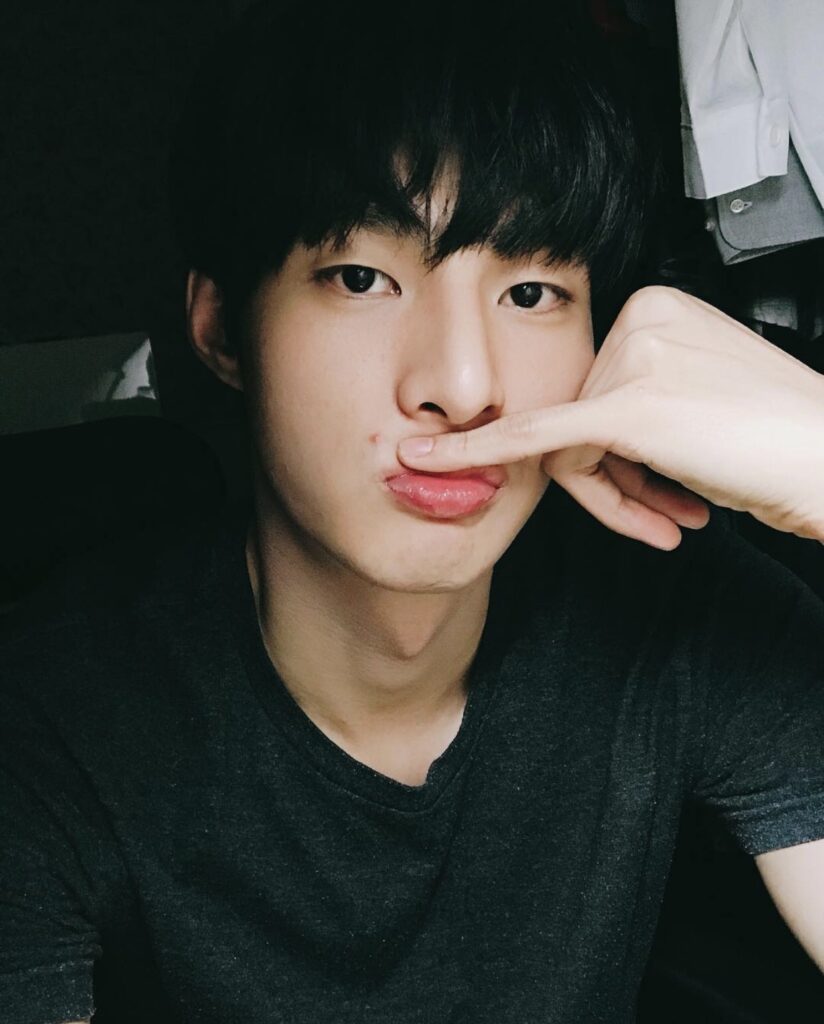 What are the basic Korean fashion tips?
Korean fashion isn't all about the sexy skin-baring getups and girly costumes idols wear on stage. If you walk down trendy Garosu-gil in Gangnam or explore the student-driven enclave that is Hongdae, you'll find that the typical Korean outfit is actually very wearable—and chic AF.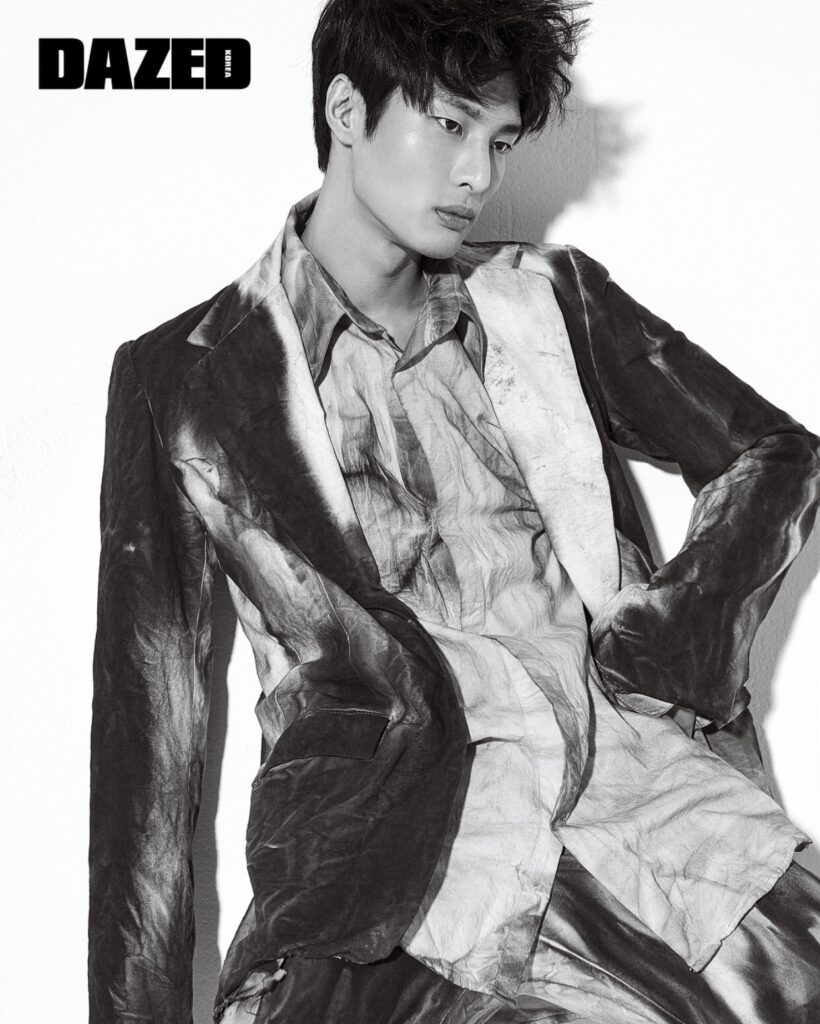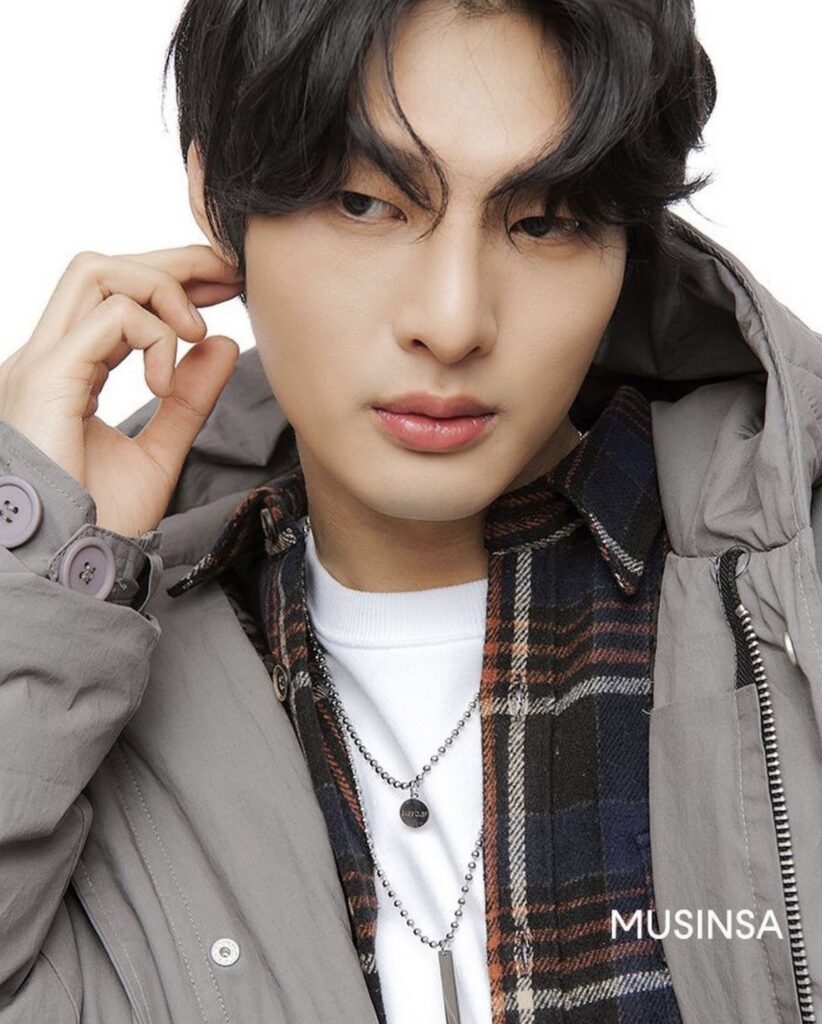 cr: preview.ph & cosmo.ph