ONE OF THE BEST ASIAN MAKE UP ARTIST: PONY
Of course you want to become the most beautiful on that prestigious event. Who would not want? By the hands of our make up artists anything is possible. Pony is one of the best artist in asia, she provides you a elegant and good looking look for your wedding, anniversary, debut, graduation, birthday, or any other events.
Park Hye-min known professionally as Pony or Pony Park by her avid fans, make up artist, She is from South Korea, she's a make-up artist, blogger, and Beauty YouTuber. Pony is credited with popularizing Korean beauty trends not only in Korea but also in other countrie. She was also listed in Forbes 30 Under 30 Asia in 2017 for her awesome make-up works.
Throughout her journey, Pony has authored several how-to books on applying make-up and collaborated with multiple make-up brands. In addition, she is the owner and founder of her own make-up brand, Pony Effect.
Here's one of her beauty works,
The name "Pony" came from her nickname at school, which she has used as her online name since. Having enjoyed drawing since childhood, Pony kept a blog on Cyworld and also began practicing make-up looks while she was a third-year high school student. She also began posting video tutorials at the request of other users, which were positively received.
Pony went to university to become a graphic designer and later worked at an office. In 2010, she was approached by a publisher to write a series of books on make-up tips, which were later released in 2011, 2012, and 2014 in different countries. She eventually quit her corporate job to pursue make-up full-time. She also worked as a make-up artist for singer 2NE1's leader CL.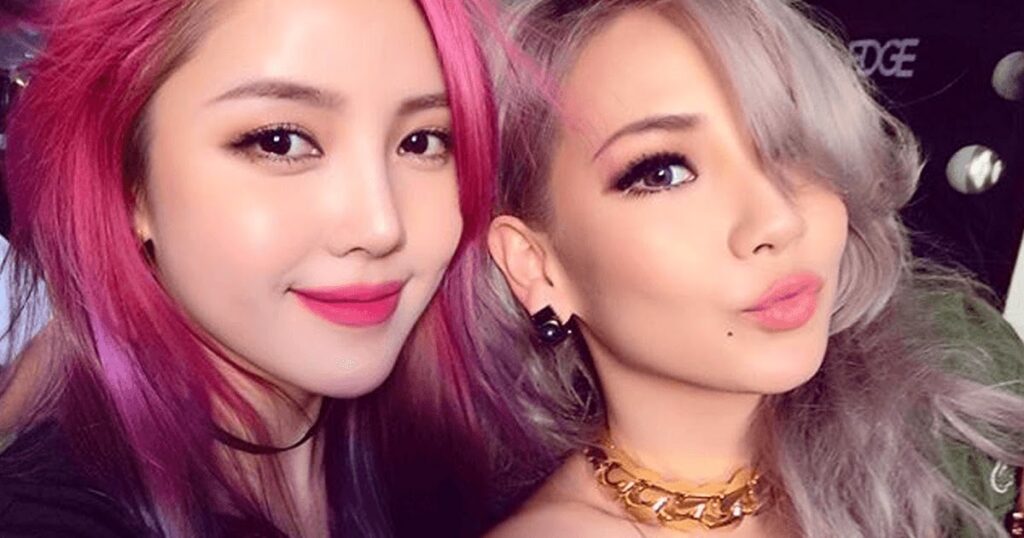 Pony Syndrome, her youtube channel launched in 2015, and gained a lot of viewers until now 2021. This has been helped by her providing English subtitles to her videos and focusing on a diverse range of make-up looks all over the country. In addition to posting make-up looks, Pony also created tutorials for celebrity transformations, see one of her latest transformation.
Here's her social media accounts: