INFLUENCER AT A YOUNG AGE: NATALIA
Natalia, the youngest among the talented Guerrero siblings!
As it is, Ranz and Niana have made a name for themselves in the 'biz with their jaw-dropping dance covers and relatable vlogs. But when their youngest sister Natalia Guerrero joined them on a dance video a few years ago, everyone was mind blown. It's surprising when most kids her age are still developing their skills, let alone finding what they like to do or what they want to be, Natalia already has an idea of her future. Seriously, the young girl's got moves. A natural performer like her siblings, she isn't one to shy away from the spotlight, which is why we recounted all the times she stole the show. She knows she's the main character, after all.
Here's the compilation of Natalia Guerrero's TikTok Dance;
Awesome right? At a young age, her sister and brother encourage her to dance as a pro! She's really following the footsteps of her siblings at a young age! Natalia's been making the most out of quarantine due to pandemic by training with her dance coach.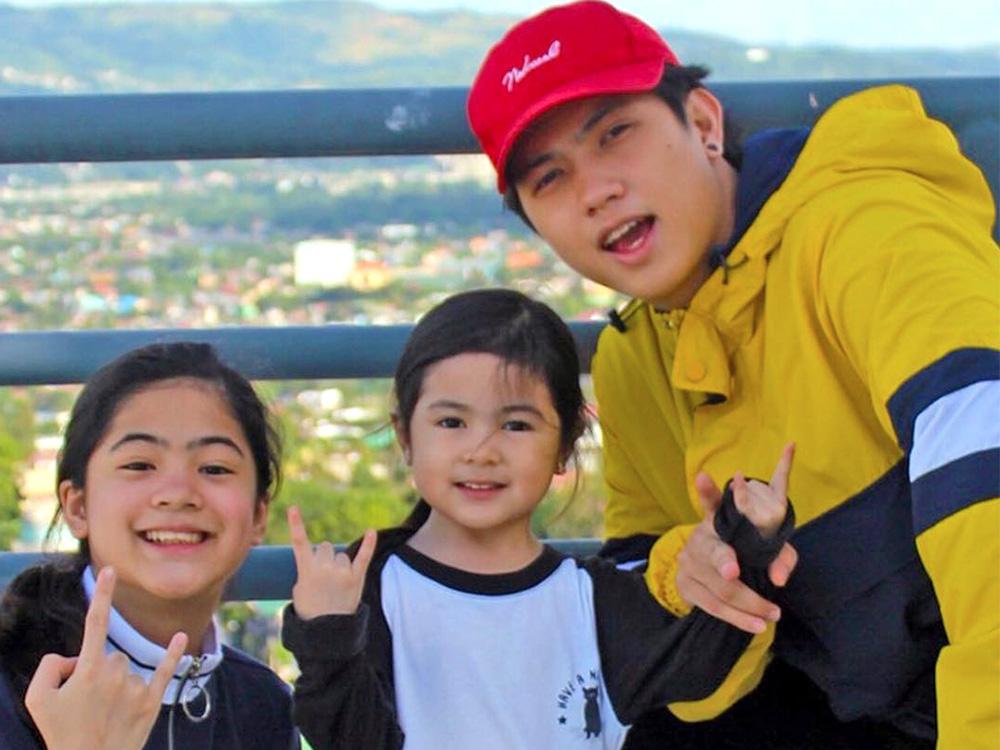 For her educational background, she just started her educational journey in the Philippines. By her parents and family's guide beside her I am sure that she will be one of the talented young popstar out there. Who wouldn't love this cutie little girl right?
credits: NYLON Manila
Natalia Guerrero's net income is not yet specified. But with her growing followers on her social media accounts especially on facebook at a young age, she's definitely earning millions at her age!! Amazing right?! So what are you waiting for, go and check out this lil cutie's accounts and follow her!