KOREAN INFLUENCER: DASURI CHOI
A South Korean Dancer living in the Philippines!
You'll definitely love this unnie when you get to know her more because of her charming and adorable personality! She's Choi Da-seul, popularly known as Dasuri Choi as her stage name, she's a South Korean dancer and entertainer based in the Philippines. Dasuri won Best in Talent and is the 2nd Runner-up winner in the segment, "You're My Foreignay", of the longest-running noontime show in the Philippines, Eat Bulaga!!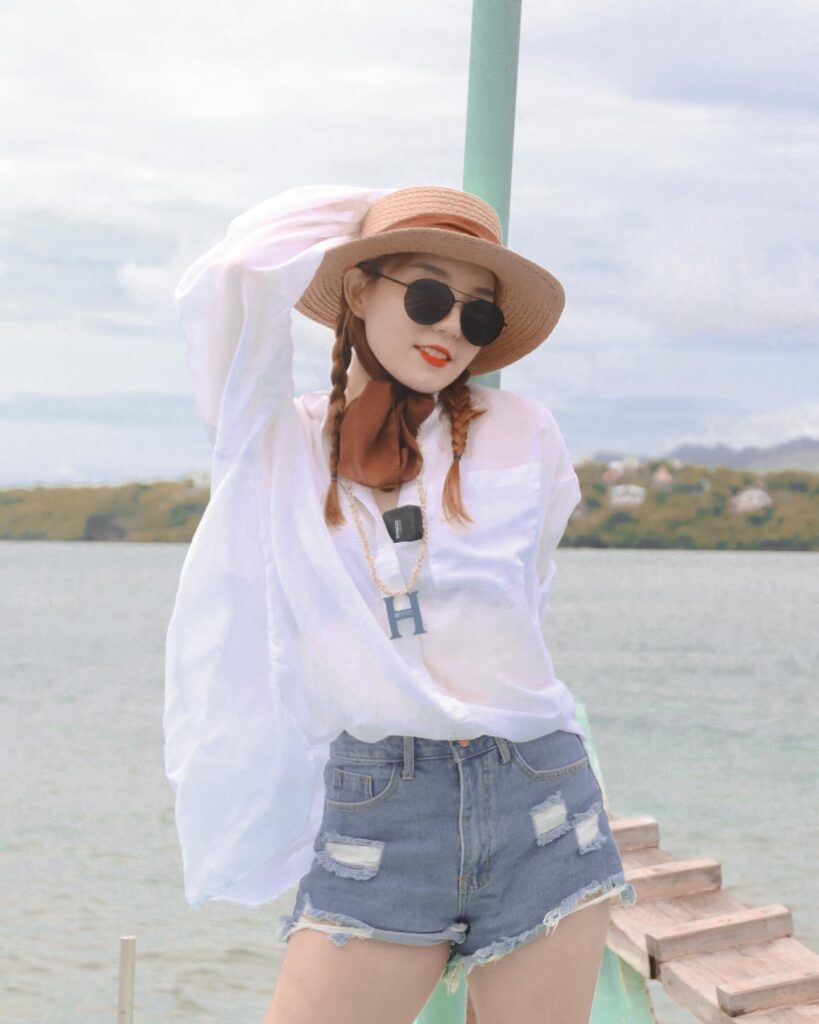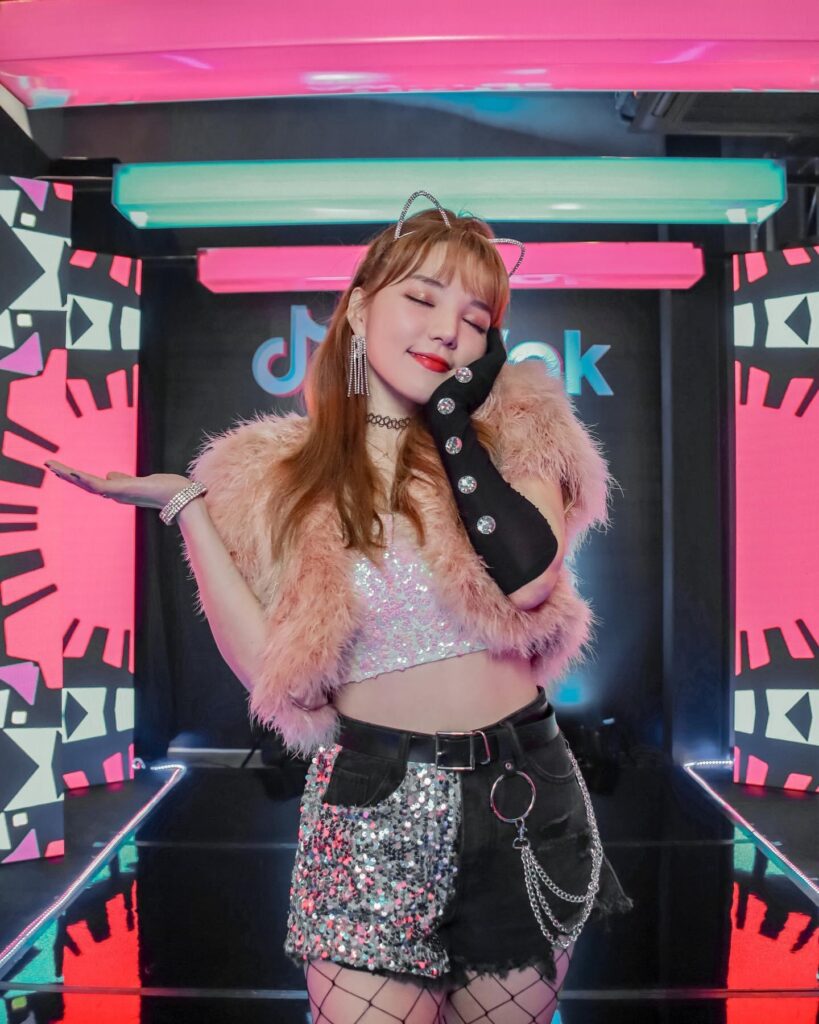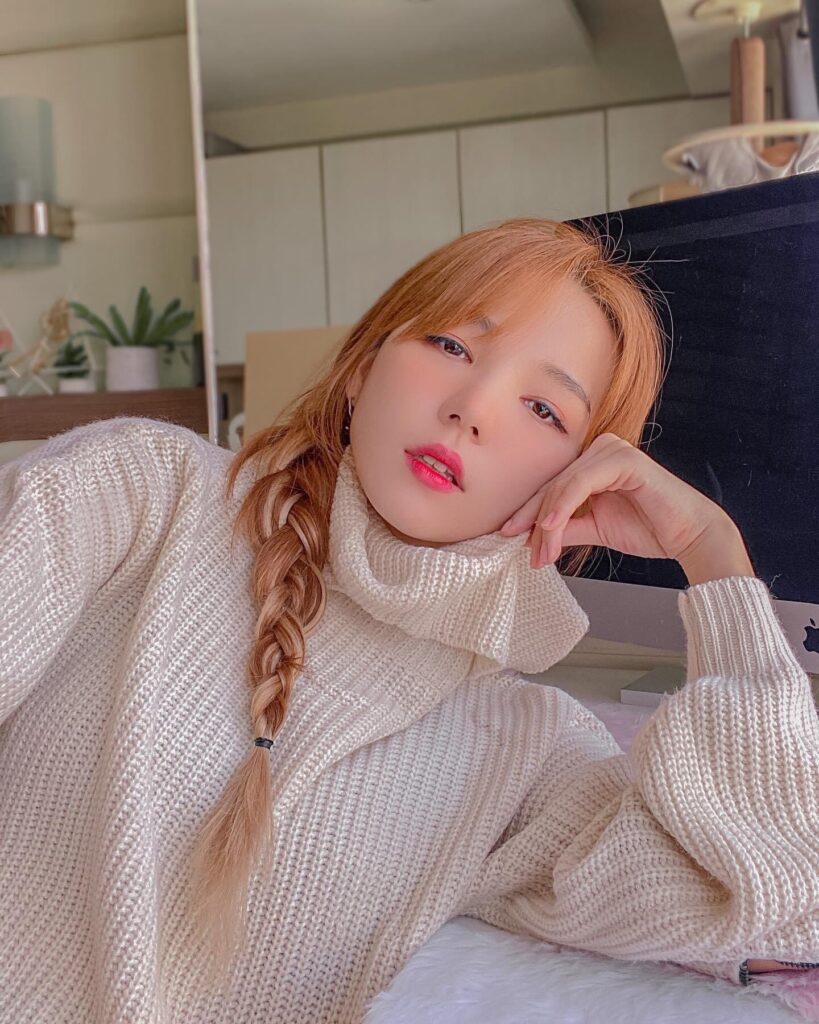 Did you know that she's not just a ordinary dancer? But she's an chereographer too. Dasuri definitely making waves on television and social media in the Philippines. Amid her achievements, ofcourse she also had her share of hardships before getting where she is right now.
Dasuri soon started her career as a professional dancer, and at 19 she was creating choreography and performing backup for K-Pop groups, among them Yama & Hotchicks and, SuJu and Wonder Girls etc.
She later thought of studying abroad, but she didn't know how to speak English, so her father advised her to go to her grandparents who were based in Clark.Upon her arrival in Metro Manila, however, her grandfather just gave her a place to stay and left her to fend for herself.
credits: GMA Online