YOU WILL FALL IN LOVE WITH THIS CUTIE CEO: Kim Dong Je
Kim Dong Je
27 years old
Shopping mall CEO based in South Korea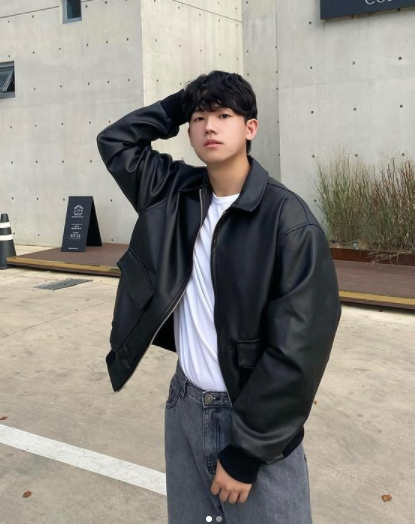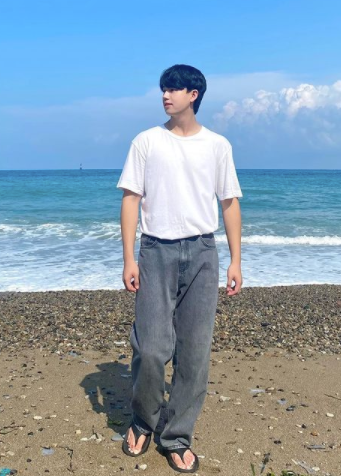 Kim Dong Je is a South korean young man who handles and manage his own shopping mall based in South Korea, You will find on his photos everything that will help you to become modern and attractive with your outfit.
We all know that Men's fashion is as versatile and fickle as women's fashion too. The hectic and busy rhythm of life does not always allow you to keep track of its fickle character.
Let me show you more about his outfit. You will definitely love his style because it is so cool and comfy, This is my favorite pictures of him.
ARE YOU READY? HERE IT IS ….
Yes yes! I know !! It's so awesome right?!
I will fall in love if somebody fits black and white suite perfect like him. I even see Lee dongwook through his photos.

Will give your more pictures of him wearing black suite.
By looking at his black suit it feels like a successful fashion expert indeed!
Yes yes! I know right he is so handsome and cool!!