ONE OF KOREA'S INFLUENCER: WOO LARA
---
Are you into Korean culture, KPOP Fan or KDrama addict? Well , you are in the right page! We all know that Korean good looking face are really worth having because of their shiny and charming korean looks. So here's Woo Lara sharing some of her videos on youtube about her lifestyle and fun doing in South Korea that you'll actually needs to know.
Aside from her native Korean language, she is also fluent in English, and can speak conversational English with you. Lara is a South Korean unnie who loves to share about his lifestyle and some of her travels on her Instagram account,
---
I will share you some of her photos that you will surely love because of her charming and gorgeous looks,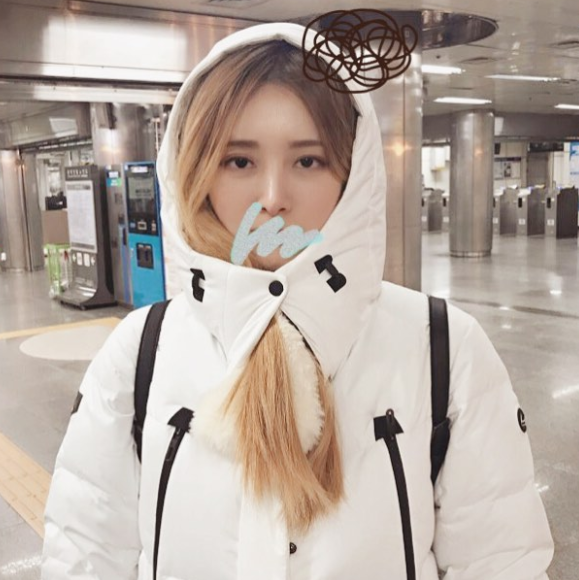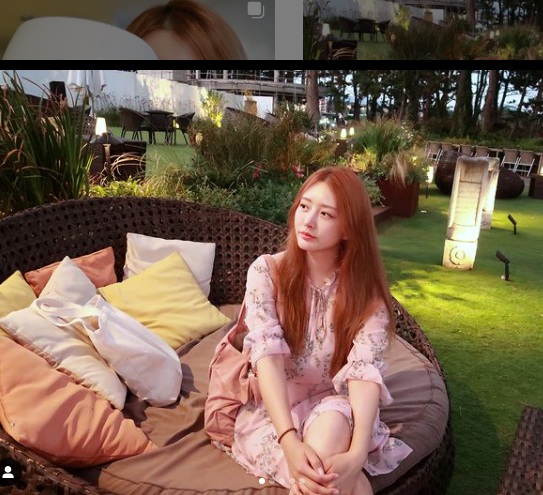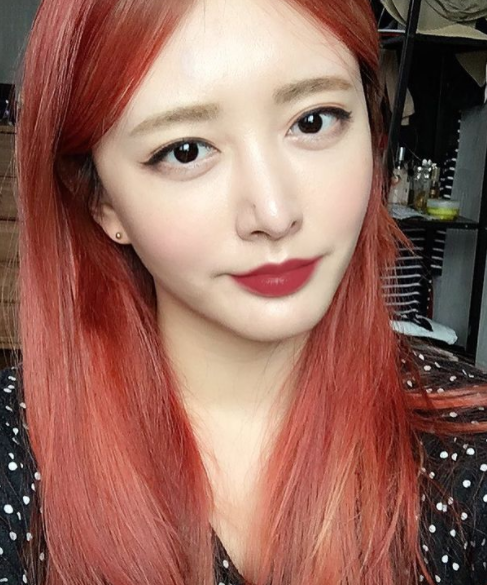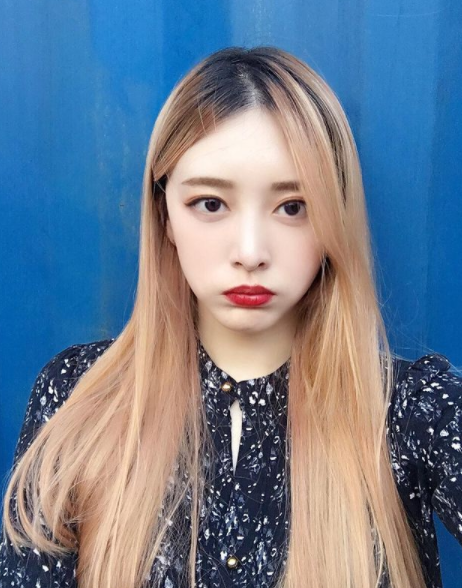 By just looking at her looks you will already love and adore her. But how about knowing her personally? Well Lara is such a humble, impressive, and talented Korean blogger you'll ever see. She's so good in communication , you would want to love the stuff she suggests too. Moreover, she also records the ups and downs of her lives which connects her audience to her so beautifully.
---
She got also invited to the Korean National Assembly. Here's the photo with the chairman of Korean National Assembly, Foreign Affairs & Unification Committee, He asked her too about Brazil, and told me funny stories he experienced when he went to Brazil since Lara's husband is a Brazilian.