KOREAN FREELANCE MODEL: YOUNG SET
Lee Young Set
21 Years Old
A Freelance Model
---
If you are interested in becoming a freelance model , well you're in the right page as this young charming and beautiful Lee Young Set is a freelance model based in South Korea. She's endorsing/modeling a Korean cosmetic products that you will surely love because of its pigmented and natural colors,
Here's some photos of her wearing the Marmalade Sunset and Rosy Mauve colors lipstick,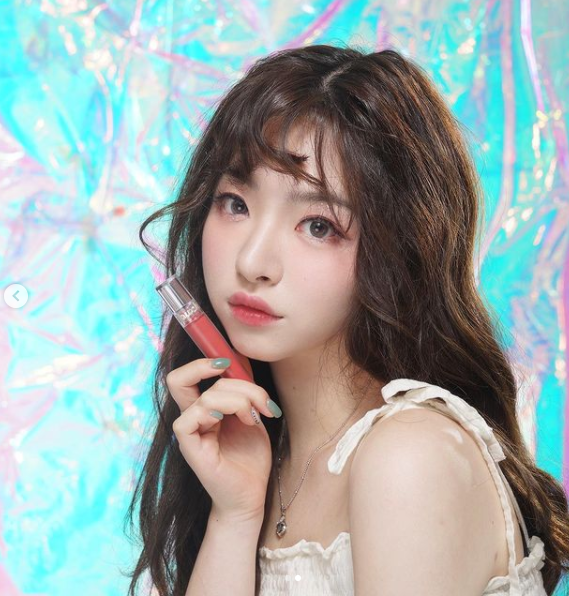 ---
She's freelance model living is South Korea, someone who models professionally, but is not contracted or signed to any of the agency. As a freelance model, you will be representing yourself and are responsible for finding and booking your own jobs or work this is what she's ding right now. This means keeping track of your appointments and schedule, and promoting or marketing yourself in order to secure jobs.
You will surely love her because of her humble personality and a very beautiful fine lady,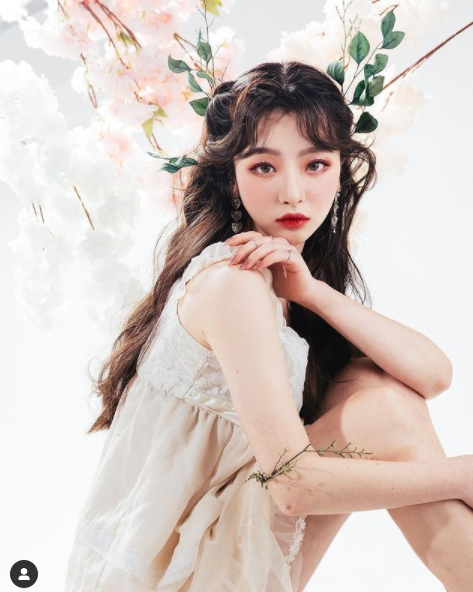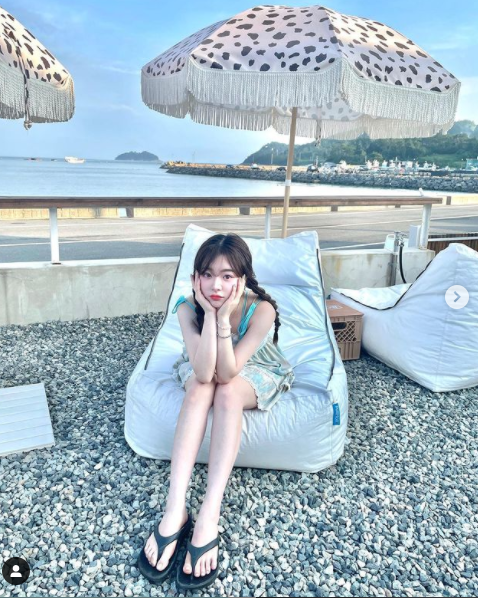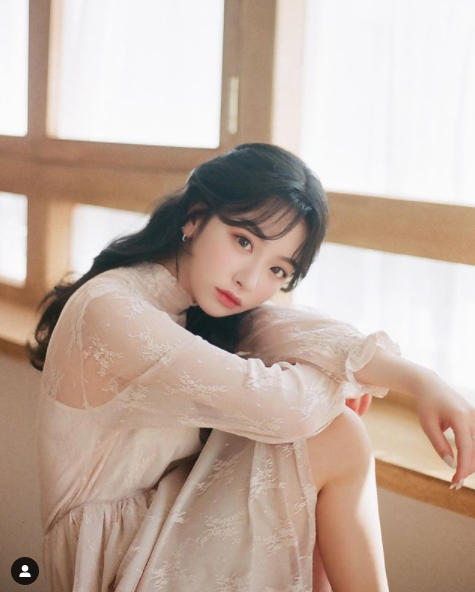 ---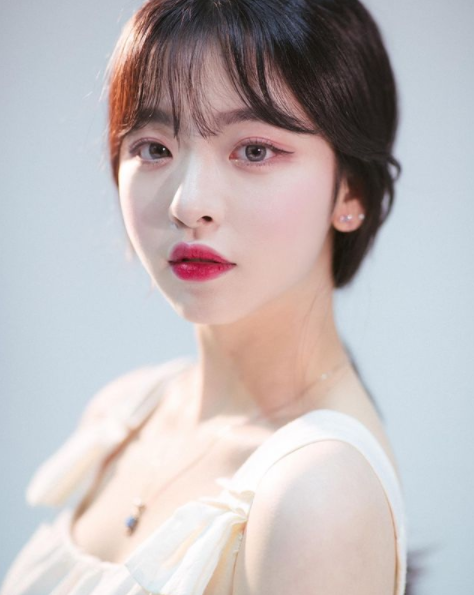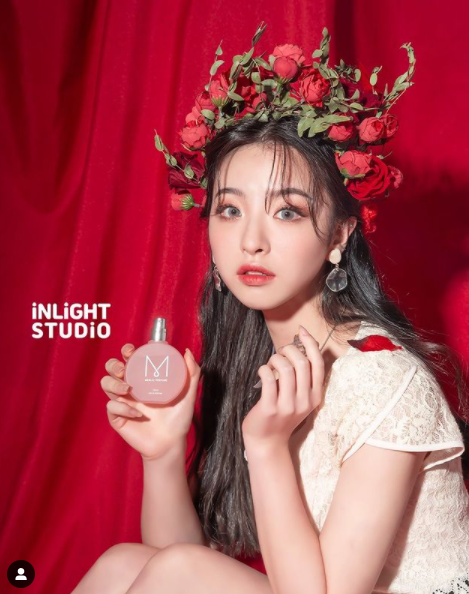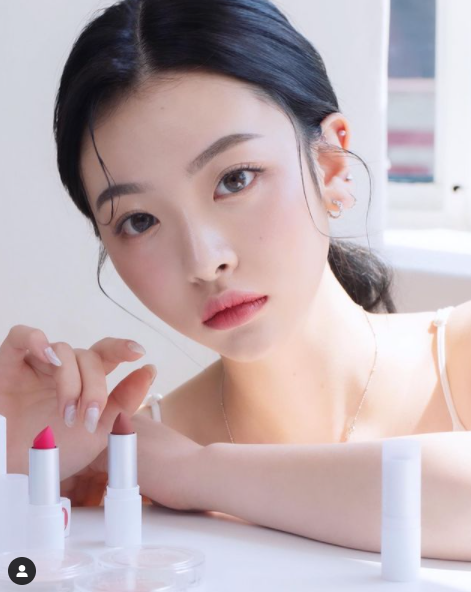 With her gorgeous/adorable look many of Korean brands are trusting her as she gracefully endorsed their products. At a young age she's educating herself about the modeling industry, networking with industry professionals, and keeping her portfolio and resume updated.
Here's more lovely photos of her,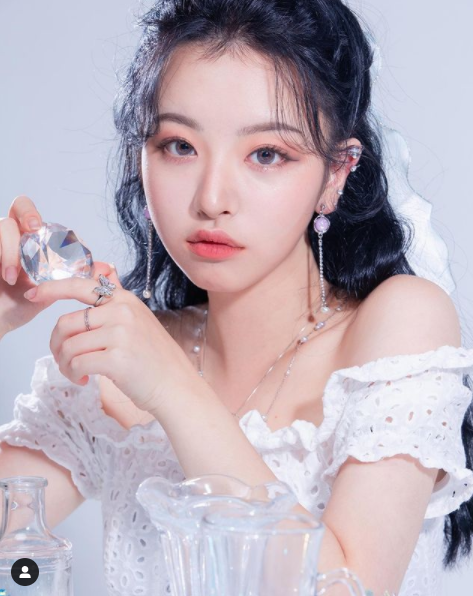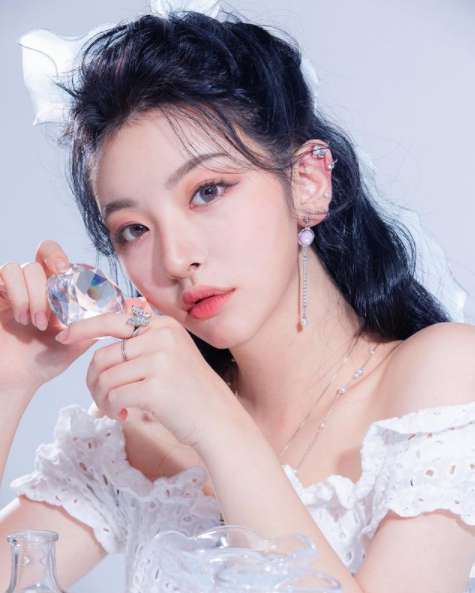 The Korean actresses are appreciated for their attractiveness, mysteriousness, and sexy look. So pretty right? Do you agree? Hmmm. To be honest, she doesn't even have to put a lot of effort to look gorgeous because she looks perfect even in the most candid shots of her!