TIPS ON HOW TO HAVE ULZZANG LOOK FACE
YEBIN
21 years Old
Artist
Ulzzang (Korean word: 얼짱, also known as eoljjang , is a popular South Korean term literally meaning "best face" or "good-looking". A person desiring ulzzang status would gain popularity on the internet through entering contests via online, their photos are being judged and chosen by voters. The trend is unisex and is practiced by both males and females.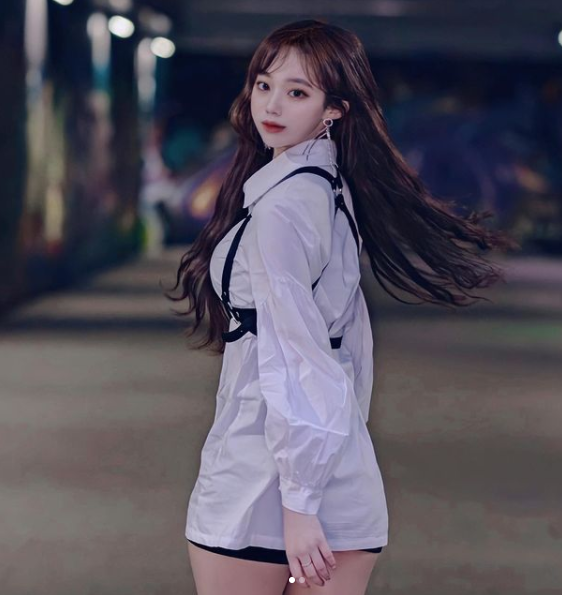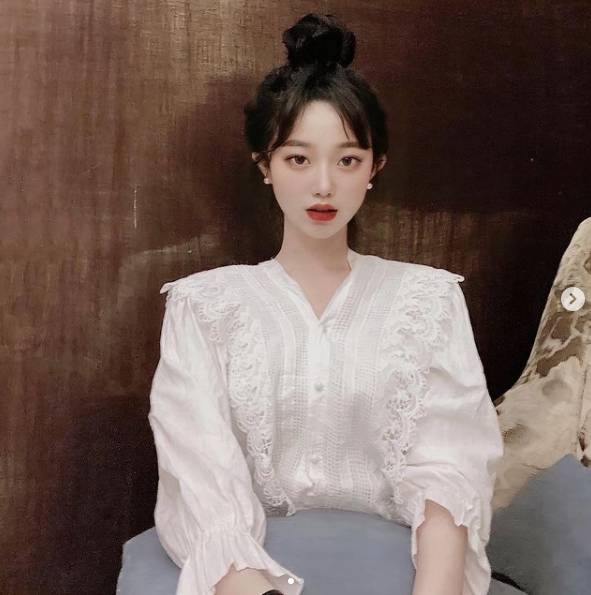 ---
You wanna now how to look ulzzang like this beautiful lady? Well I will give you some tips ..
Getting the Eyes and Lips
Consider circle contact lenses. You don't have to have naturally large eyes to give the illusion of ulzzang beauty. Circle lenses give off the illusion of large eyes, even if you have smaller, more normal-sized eyes. See an ophthalmologist and ask your parents before wearing cosmetic lenses. They're not right for all eye-types, especially if you have astigmatism or other shape-issues with your eyes. You can also learn to give the impression of larger eyes using make-up.
Use a thin layer of eyeliner. Paired with contact lenses, a highlighting note of eyeliner will make your eyes really "pop."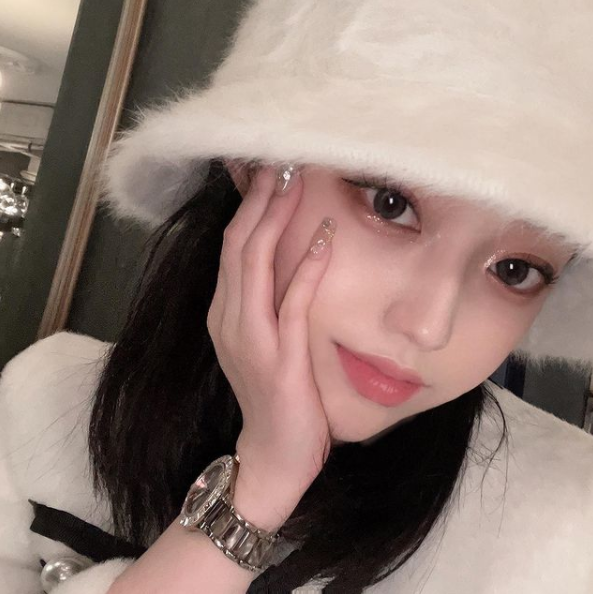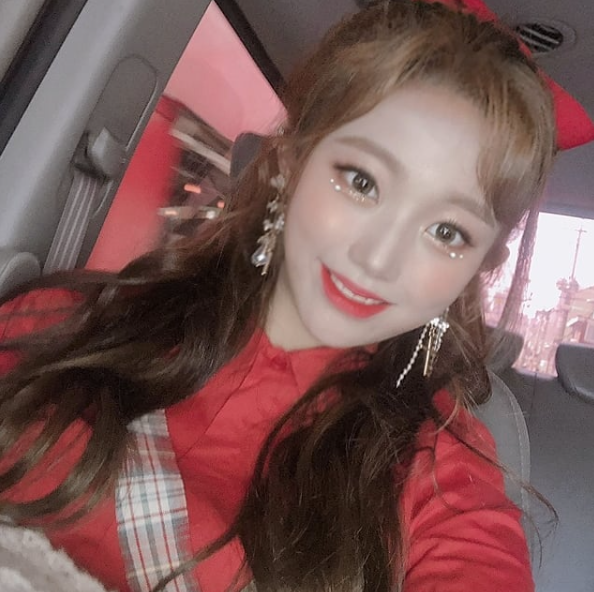 Apply

mascara to the tip of your eyelashes. You may also apply false eyelashes if you want to, but make sure your eyelashes aren't thick. Ulzzang is notable for its use of natural-looking skin tones in the make-up, so you don't want the lashes to look heavy or clumpy.
Use nude eyeshadow and other natural-looking make-up. It's best to sweep a white/beige eyeshadow across the lids to keep the make-up safe with most outfits. Use skin tones rather than more colorful additions. For lipstick, select natural color tones that will highlight and plump your lips without changing their color dramatically. Glossy skin tones are perfect for cultivating the ulzzang look. You want to highlight and emphasize your own natural beauty, making it look effortless and simple.
YAY! YOU FINALLY HAVE A ULZZANG FACE LOOK LIKE THIS PRETTY GIRL,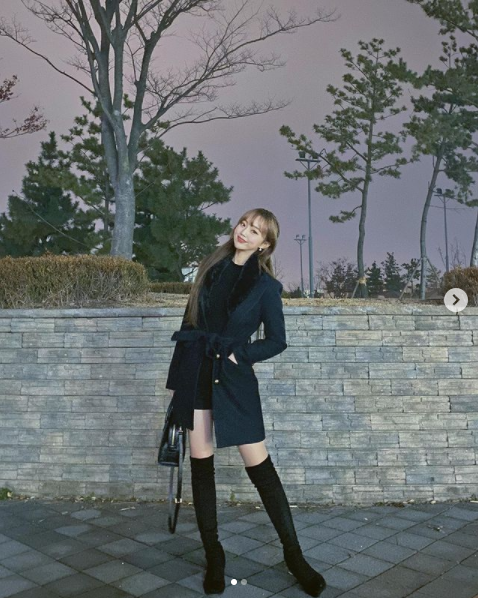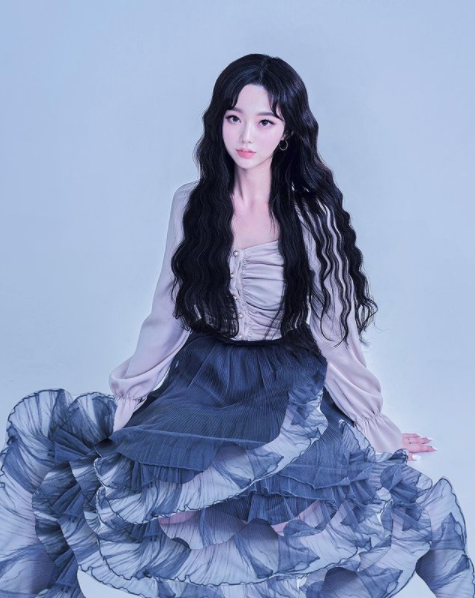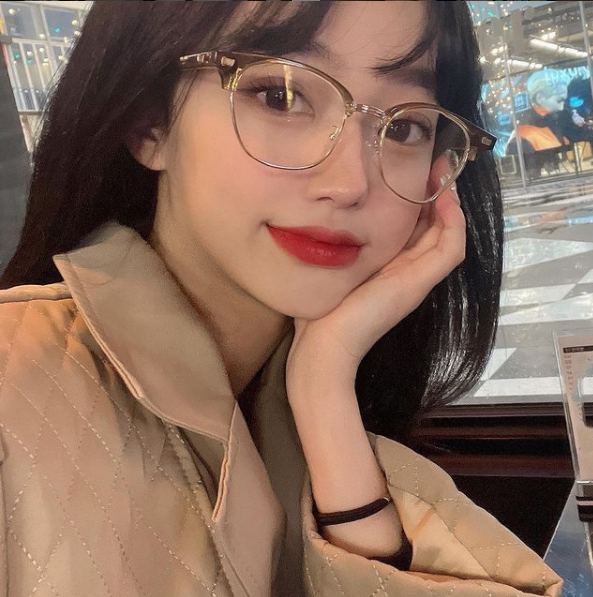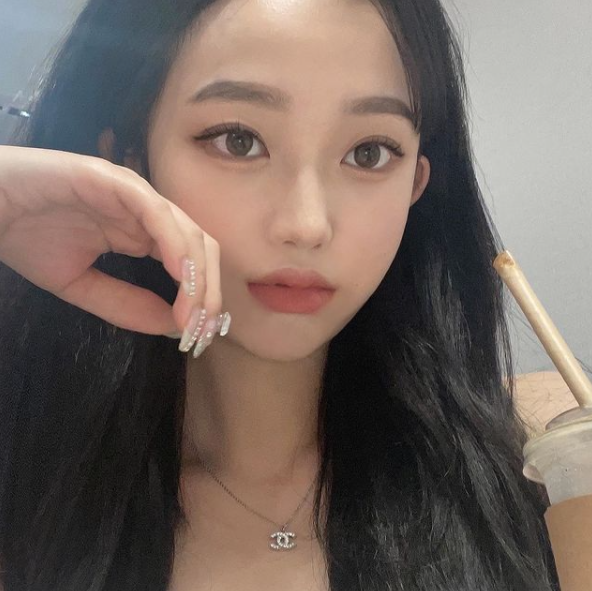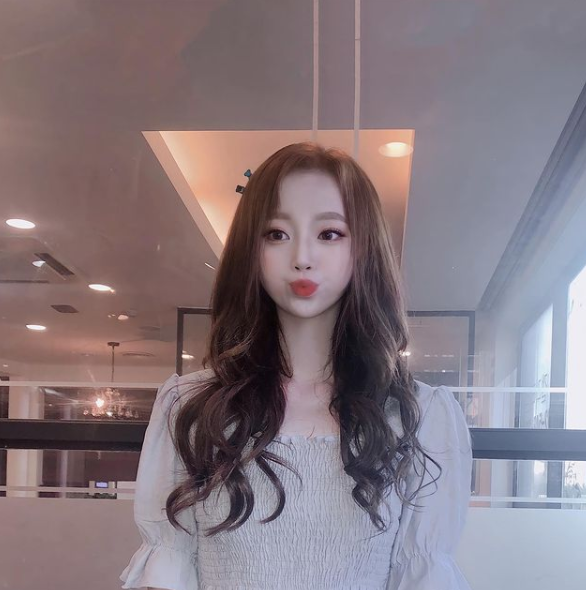 credits: wikiHow