FALL IN LOVE WITH THIS HANDSOME GUY: SEUNG KYU
Lee Seung Kyu
22 Years Old_182 cm Height
---
As much as others would probably find it annoying because Korean fans are going crazy when it comes to OPPA or korean boys, we just can't help but wonder what's so great about Korean boys' fashion sense, music and looks right? It's easy, though. Korean boys like to keep their styles simple and nice which is great, because you won't need to spend so much money to buy clothes just to look like them! Awesome right?
Well here's one of the handsome Korean Oppa you'll surely love,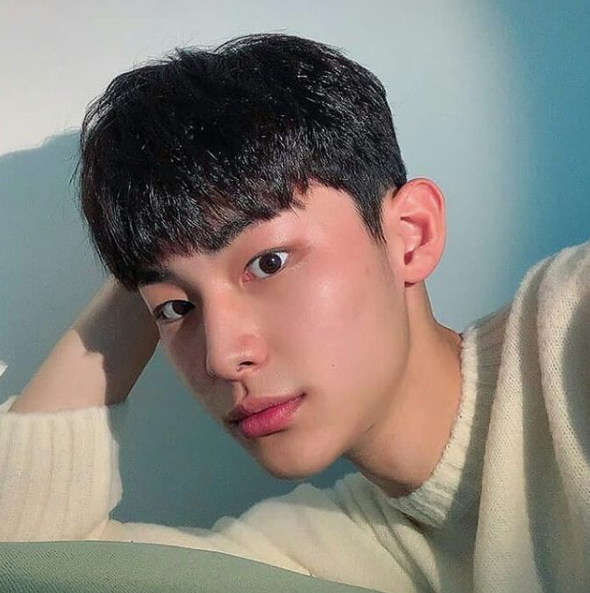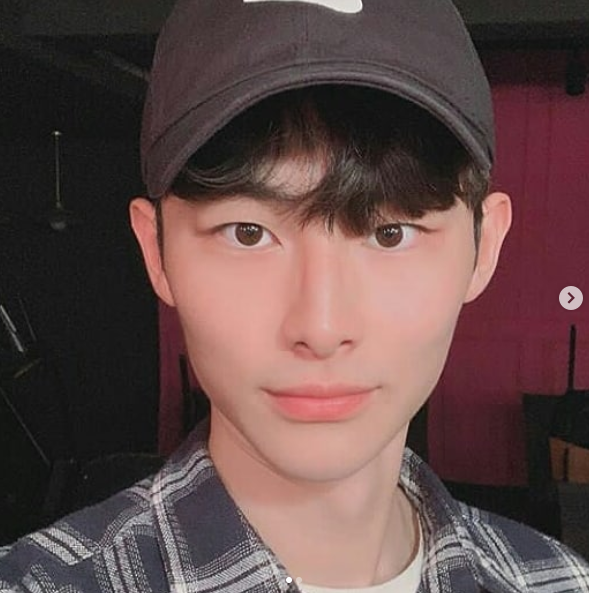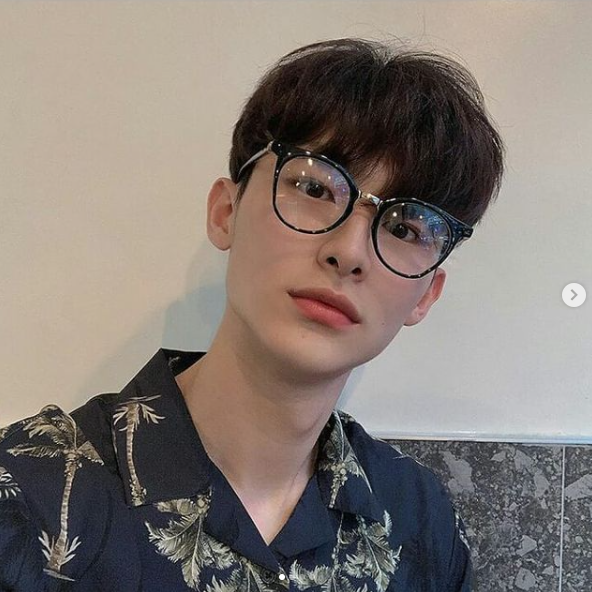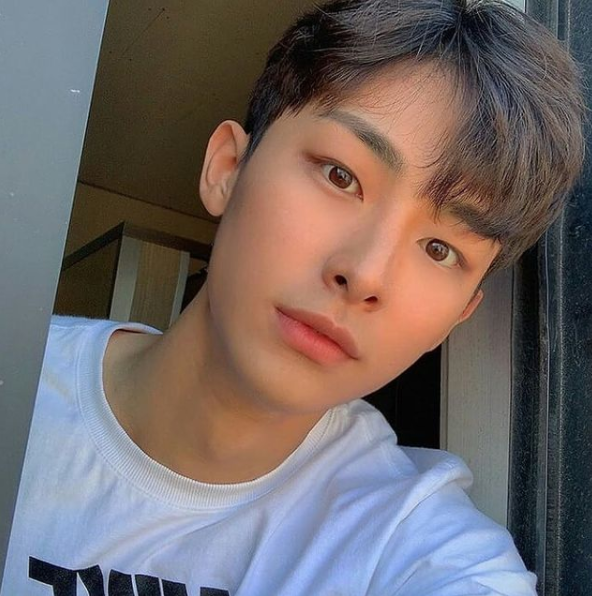 ---
From head to toe Seung Kyu is really one of your ideal kpop look! Also, Korean oppa look is all about seeming dependable and comfortable to be around with. But of course, not everyone finds it easy to pose like how Korean celebrities and influencers do but it is just really easy, here's more photos of him posing like a simple handsome guy
Here's more photos of him posing his 182 cm height

,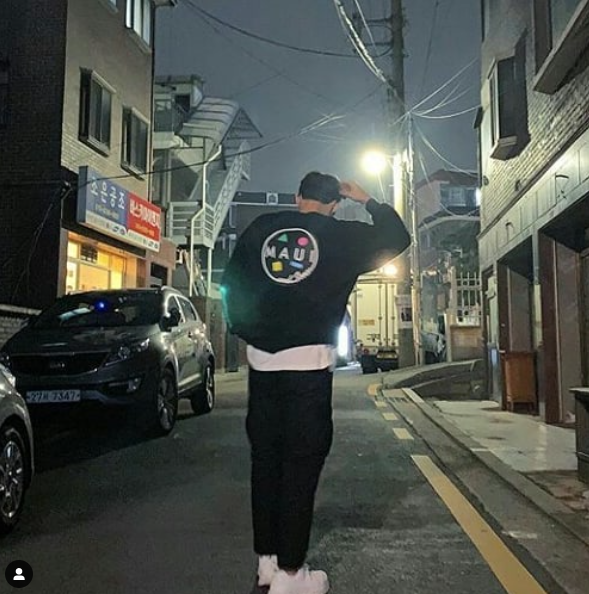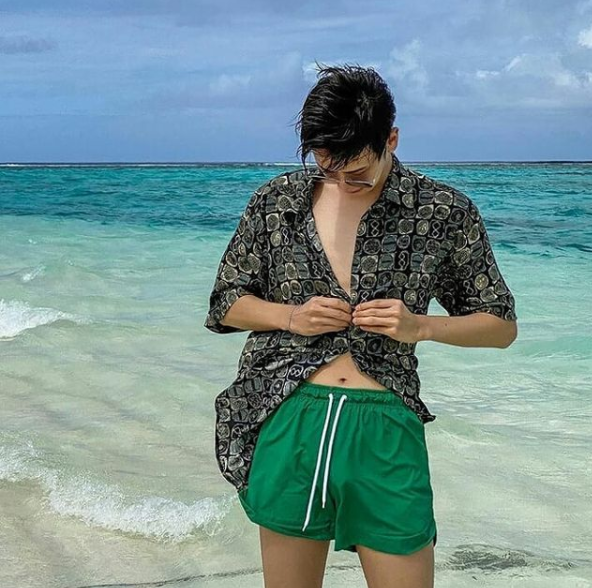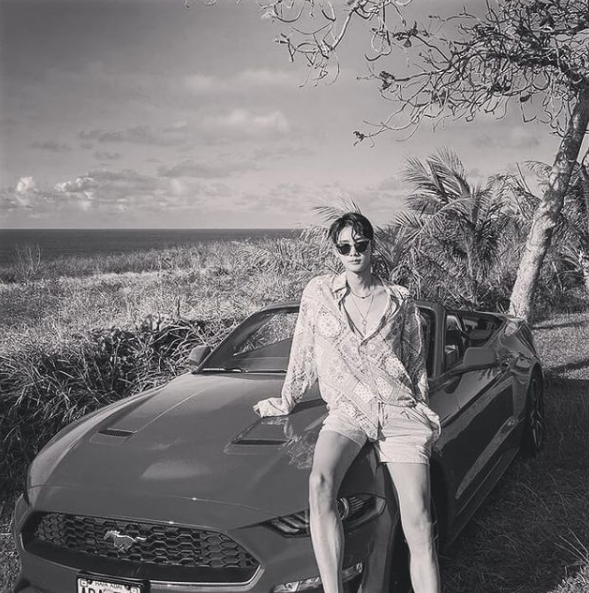 Candid poses are a reliable go-to solution when you've run out of posing ideas and it really suits him specially his height is so tall. Candid pose is a trick to act as natural as possible so that you look like you've been caught unawares and its one of a nice pose right? Hay! Seung Kyu's perfect body and face is really a must have!!